Nowadays people tend to focus on what their long-term career plans are and not on the immediate problems that they personally face like learning a new skill or reading more to increase their vocabulary. They don't focus on these things because they think that these small little matters will help them a lot in the professional world too.
Remember those emails you get from your Human Resource department to set some goals that will help you along in life. Yes, those boring ones which you discarded. They are always for our benefit and we ridicule them saying things like "What is so good about setting those goals?" or we are not sure what should they be.
We don't realize the importance of these goals and treat them like extra paperwork which we all hate to do but the thing is, they are not so useless. They are very tangible with achievable objectives that are connected to your career path at the very core.
And what's worse is that even if we agree to set some goals, the laziness in our lives is so huge that another year comes and goes before we even think about doing something productive or learning something new.
Before we tell you what type of goals are generally necessary to facilitate your work and personal life, we want you to take a deep breath and think about the reason why work and life goals and necessary to keep you on track. Got anything? Let us tell you why.
Why Set Goals?
Goals provide vision
What is the main ingredient when you want to set goals for yourself? The answer is the Vision. Vision inspires you to focus your energies to learn new things and it will also help you to pinpoint the things you want to achieve.
If you work without envisioning, you would never be able to progress further because of your rigid thinking and your inability to see yourself progressing in the next one to five years.
And don't think that these changes are just related to you changing your workplace or being promoted, these changes can also mean that you want to learn some new things and incorporate some new capabilities into your arsenal.
You really don't have to be promoted or get to a higher position to start bettering yourself, you can do that without moving up.
If you really want to bring a permanent change to your life then strap on for a rough ride because the road isn't going to be easy and you'll have to spend years to hone your skills and develop some positive personal traits but if you keep your eye focused on the endgame, It'll all make sense and prove to be okay.
You should also take note of the things your superiors ask you to do and rather than feeling angry at them or doing it under protest, you should embrace those things like reading a book or attending a special conference to increase your knowledge.
All these things should not only be an excuse to do something different from your daily routine rather it should be a new way to achieve your personal and professional goals.
Goals provide clarity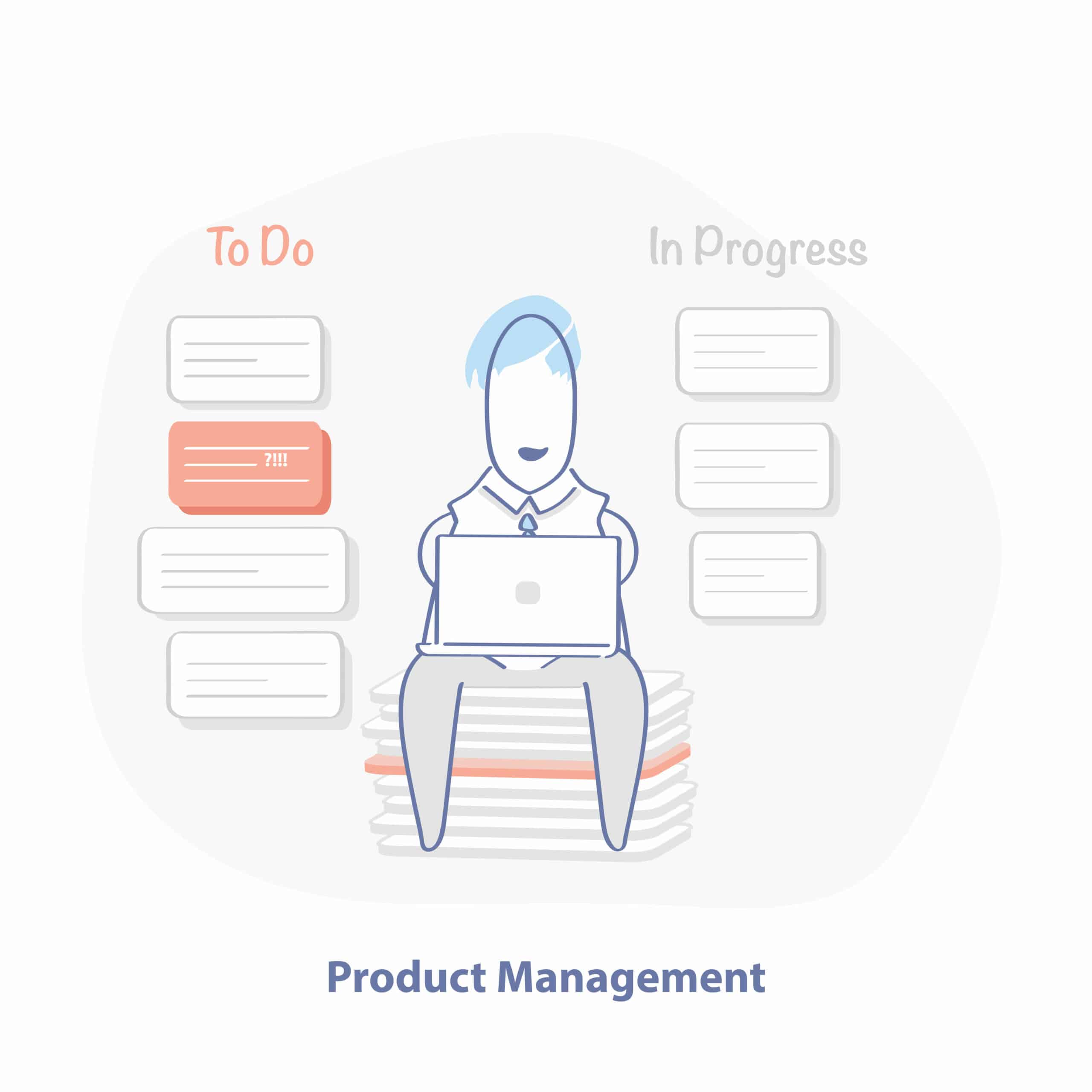 Many times in life, we lose sight of the actual things that matter and divulge in activities that are fine for the time being, but they won't have any long-lasting effect on our life. Goals help you get back on track.
You should always keep a daily/weekly/monthly to-do list that will keep you focused on things that actually matter in increasing your knowledge and perseverance for your work and personal life.
Your professional goals that are focused on positive development, can help you focus and can provide you amazing feedback on your activities so that you will know what steps you should take to achieve your endgame and also provide you the information you need to improve yourself.
Goals are measurable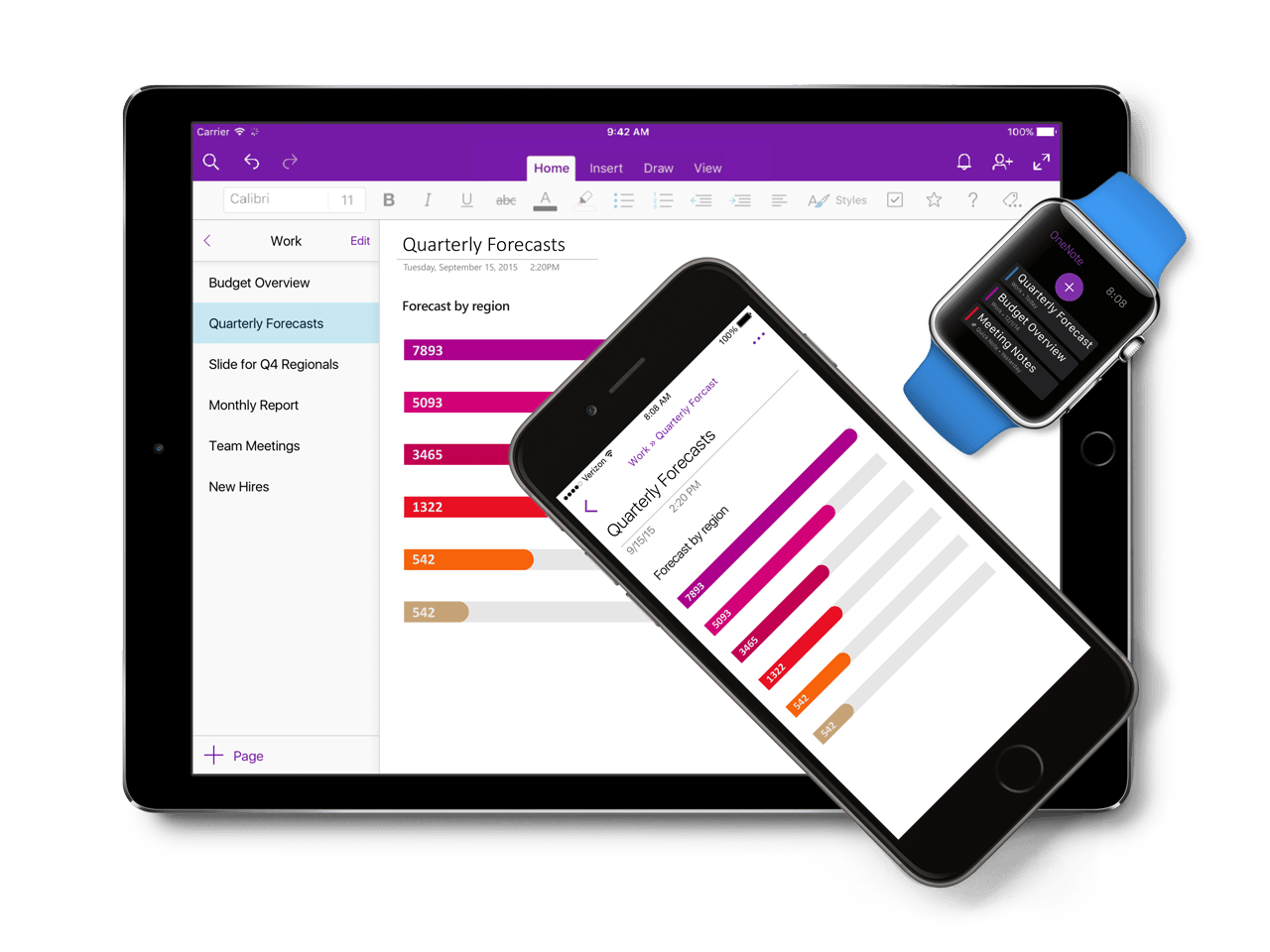 Once you attach some meaningful importance to your goals, they become measurable. At least the good ones do. When you are ready to develop professional goals, find a way to cleverly quantify them which will help you to stick to them.
You could do SMART Goals or KPIs, whatever you like, but just find a way to achieve them and don't worry about the pace of progress, they just have to be achievable.
The upper three points can be boiled down into three questions that you can ask yourself every time you want to set goals for yourself. The questions are:
How you will measure achieving the goal?
What areas need improvement?
What do you hope to achieve?
Keeping all of these questions in mind, you can create a very specific goal that will pinpoint your shortcomings and reduce them to extinction.
Now, that's all out of the way. What do you really want your goals to be this year? Still confused?
Some examples of development goals for work that will help you immensely:
1.
Sharpen your skills by taking an informative course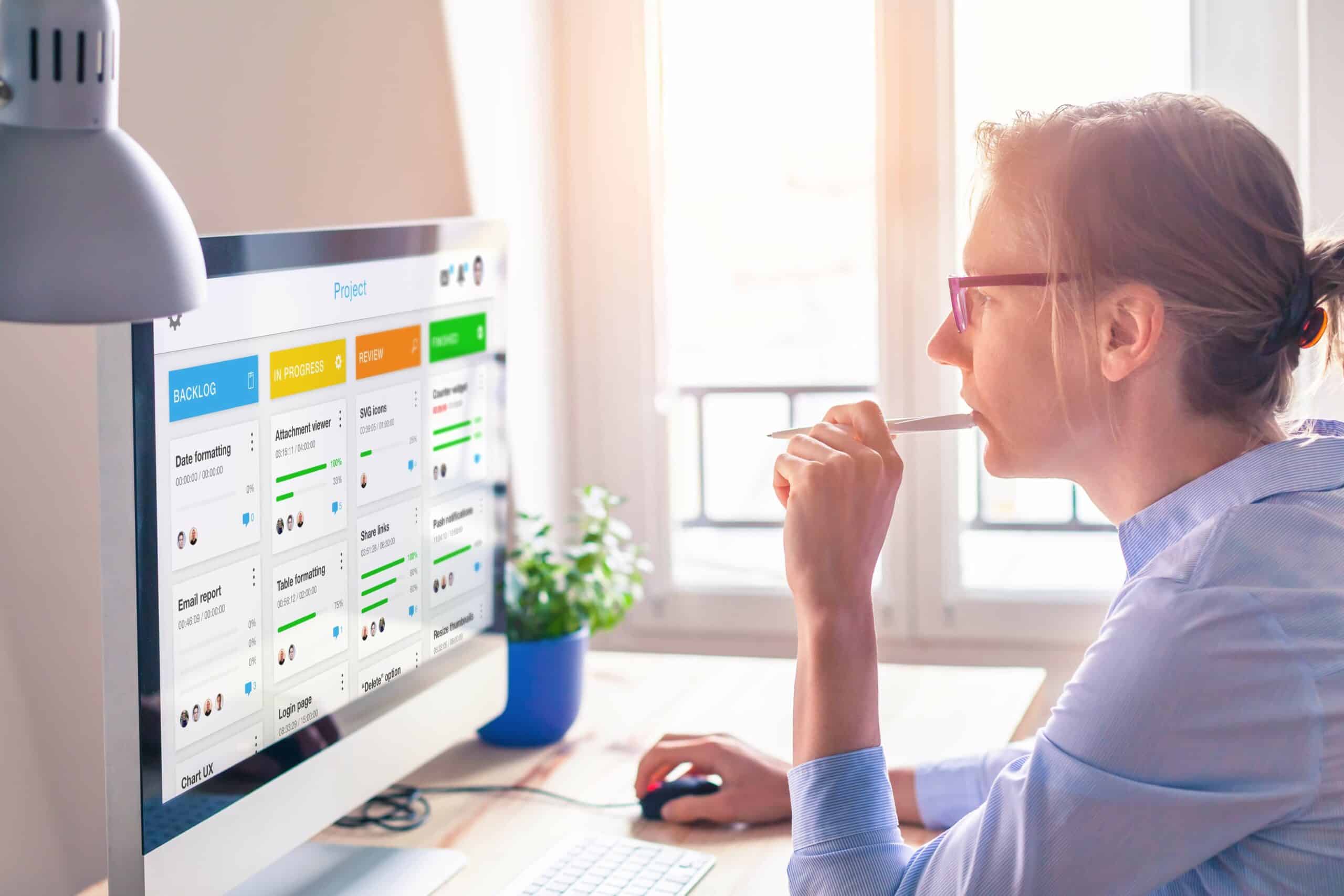 There are always people who start taking different courses that are pretty informative and educational, but these people leave them without ever coming back and that is a huge mistake. Taking and completing a course helps you develop different personality traits.
Firstly, you learn what the course tells you and it makes your life better, but also completing a course or anything helps you develop a personality trait that won't ever let you leave anything incomplete.
If you really want to benefit from taking a course, then you are in luck because of the fact that you live in a world of technology where you can learn anything and everything without even leaving your computer screen.
You can easily get the courses of different disciplines like programming or marketing taught by the industry titans which will help you learn from the best.
Taking a course is very useful but not every program is the right fit for you, and you have to be very smart while choosing the correct one. Investigate and stalk the internet for that perfect course from the perfect teacher.
If you think the course is the right fit for you then don't worry about the teacher being the very best in their field, just go with the flow and be optimistic. But if hit the jackpot and learn from a proper professional, it will really help you on your career trajectory.
---
2.
Learn a new tool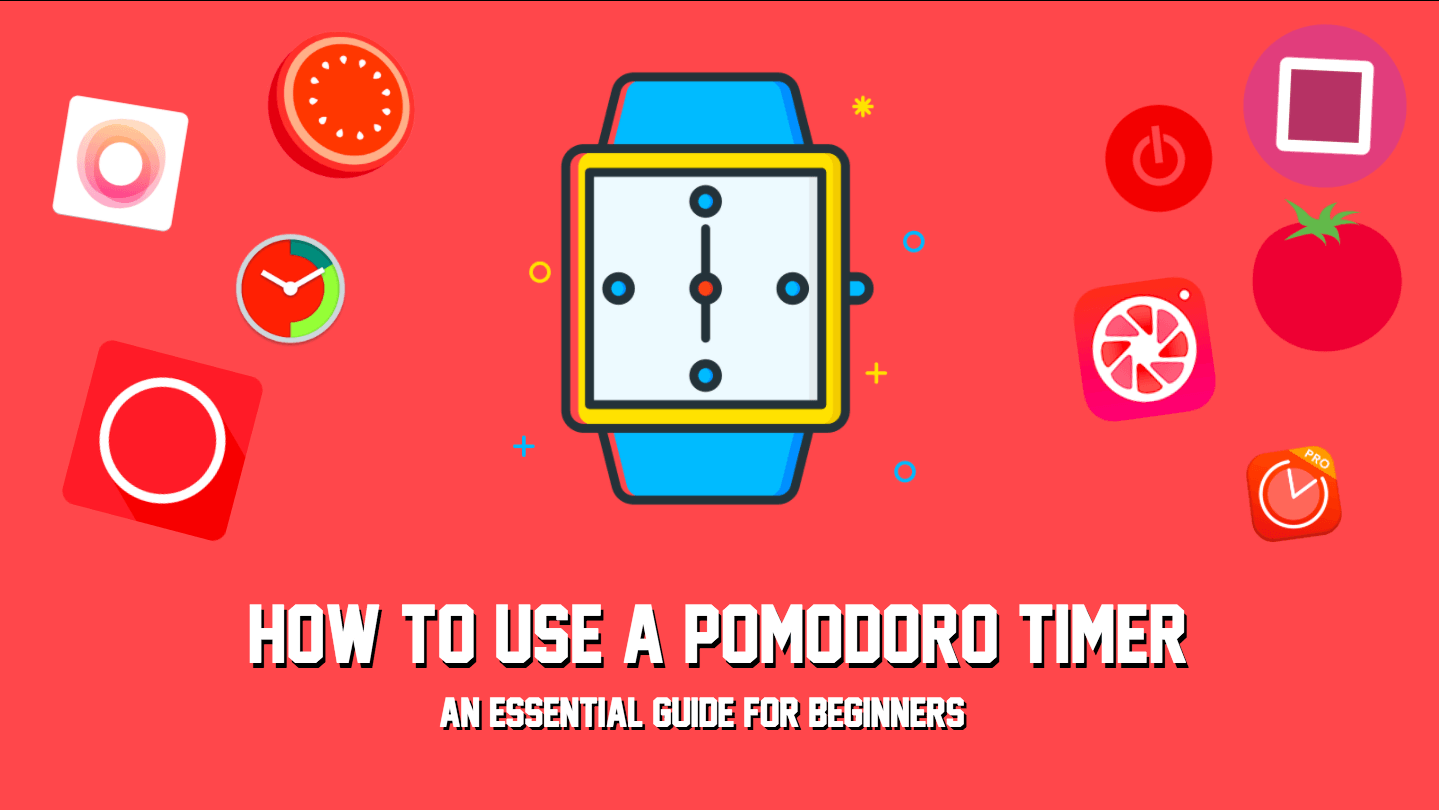 If you are a developer or even a content producer, you would know the importance of learning a new tool because of the immense positive benefits it has on your creativity and productivity.
But stay vigilant, because not every new tool that comes in the market is for you and with those hefty price tags you really have to be picky but still investing in something that you will use every day and will make your work life a lot easier is not a bad investment.
You can always share this new information with your team which will make them more efficient like you in the workplace, which not only increases productivity in the office but also develops some profound workspace comradery.
These new tools are a perfect weapon to put on your CVs skill arsenal because your job would be perfect but there is always a more perfect job out there that will require those tools from their employees. So, it isn't a bad idea to learn them before that.
---
3.
Become a more confident public speaker and presenter
If you are at all familiar with the organizational culture, then you would know that the office life is filled with meetings and they require traits like public speaking and presenting your work to your team on a daily or weekly basis.
If you are weak at either one of them, then today might be the day when you sign up for a new course on how to improve yourself while speaking and presenting your work to other people.
Apart from taking that course, you can see other people do the same thing you are trying to learn. You can see a lot of TED talks and see how those people move, speak and behave while presenting their work to a bunch of people and also work on presenting your presentation layout in such a way that it attracts the audience not just tell them what the problem is and say Goodbye at the end.
---
4.
Get to know some other departments at your office

Getting a promotion is not that easy as the olden times where you just had to work and you will get promoted because honestly this is also a dream and it was never this simple. But nowadays you have to know what other departments are working on as well as your own department.
How do you get closer to the other departments? Social interactions or make excuses to bump into the team members of that department.
Some normal and innocent ideas to accomplish this interaction are:
Grabbing a cup of coffee with them
Ask for a normal tour of their department or any department you are interested in
Attend a different departments meeting, just to see how it goes and how the process unfolds
Sadly, this James Bond mission is not allowed in many companies and you'll just have to figure out a way to implement these ideas on your own. But once you do get to know the other department and make new relationships there, you will have people that will let you know when there is a promotion to be grabbed otherwise you will make a new cafeteria friend to eat lunch with. It's a win-win.
---
5.
Improve your team collaboration
In recent years, we have seen that there are a ton of ways we can communicate with our team members or people in general but parallel to that, we have seen that the actual communication has gotten way worse.
Well, this could be your professional developmental goal, where you would improve the collaboration and communication among your team members or your whole department.
The way you could do that is, you can find new ways for them to hang out together and just talk about stuff. It can be personal and professional both, and what that will accomplish is the sense of comradery that they can rely on each other and they can accomplish anything if they keep in touch work together.
Float Resource Scheduling Software Review, Pricing and Features
6.
Expand Your Network
This should be a top priority while setting goals for work because it has a lot of potentials to turn your whole work-life around.
Imagine being stuck at work and you can never go out and meet interesting people that are related to your profession or industry. Well nowadays, apps like LinkedIn can help you make new connections pretty easily because it's just like Facebook for the professional world.
For those people who don't trust online connections being personal enough, you always do the following things to form new connections that can actually benefit you in some way later.
Schedule a call with someone in your field
Go to a local meetup
7.
Study a competitor or a bunch of em'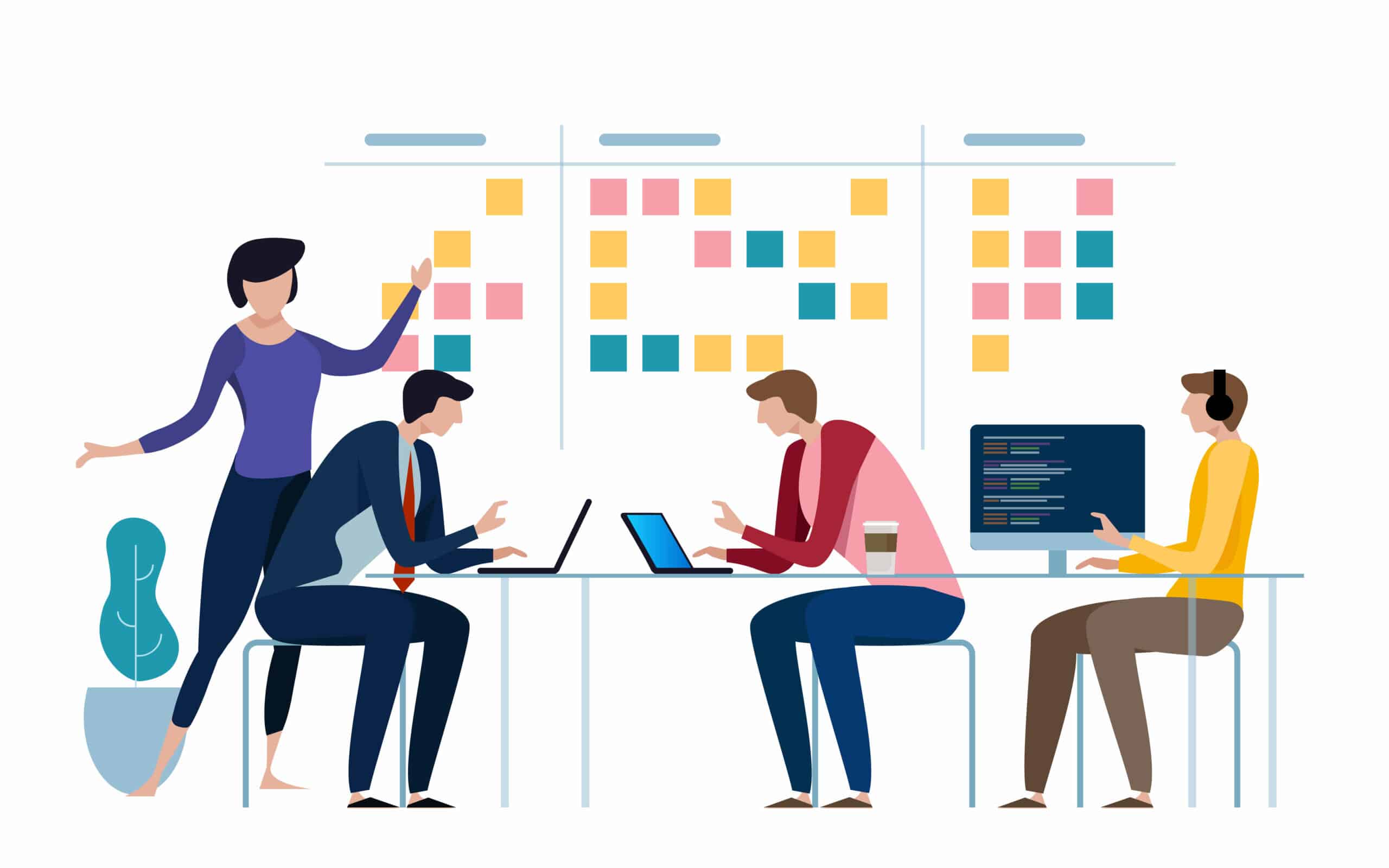 If you are in the marketing world, there is a high chance that you might be doing this one already but for all of the others out there, this goal can be a lifesaver if you want a thing to change for your company.
Following the activities of your competitors and finding out how they are doing things has been a major strategic part of big companies for a long time now and it has been very beneficial.
Example: If you are a designer or a front-end developer, you have to keep track of the audience and the rate of engagement your post or website is getting as compared to the competitor's work. For that, you can purchase the tools and study the techniques applied by the competitor so that your work can get the same or increased exposure from your competitor's work.
---
8.
Manage your time more effectively
Managing your time must be a vital part of your personal and work life because time is an ally you should always have on your side otherwise this world will eat you up and you will never understand what went wrong.
Managing your time will help you be more productive at work and have more of it left to enjoy the rewards.
To do that you will have to do your work cleverly and fast without any distractions, and when you accomplish that Zen or Jedi mind state, you will reap the benefits.
You can also use some amazing tools to keep track of the activities that you do and how much time you could save while doing them. The tools are:
These features are amazing at helping you plan from micro to a macro level, but you can also use other techniques like the Pomodoro technique to help you with your timing issues.
---
9.
Find and accomplish new challenges in your field of work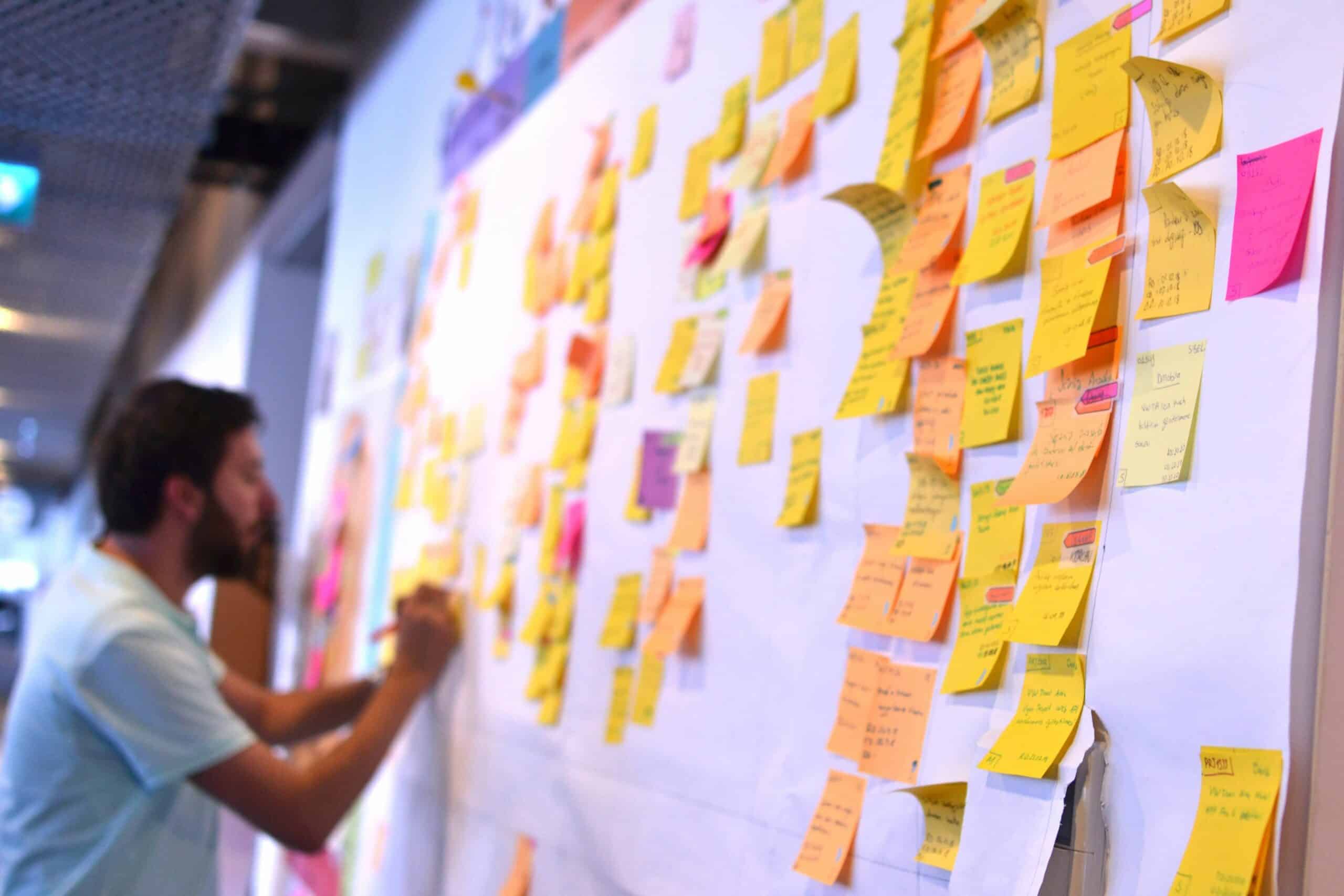 Nowadays, companies don't just want a person that can do stable work which starts at 9 and ends at 5. Companies want people who take initiative, show ambition and genuinely take an interest in the functioning of the company. To accomplish this, you can do different things like:
Create a company-wide volunteer day
Propose and mockup a new product feature
Take an additional shift
Revise old documentation
Run tests in a new channel
Make inroads to a new market segment
10.
Create an effective balance between your work and life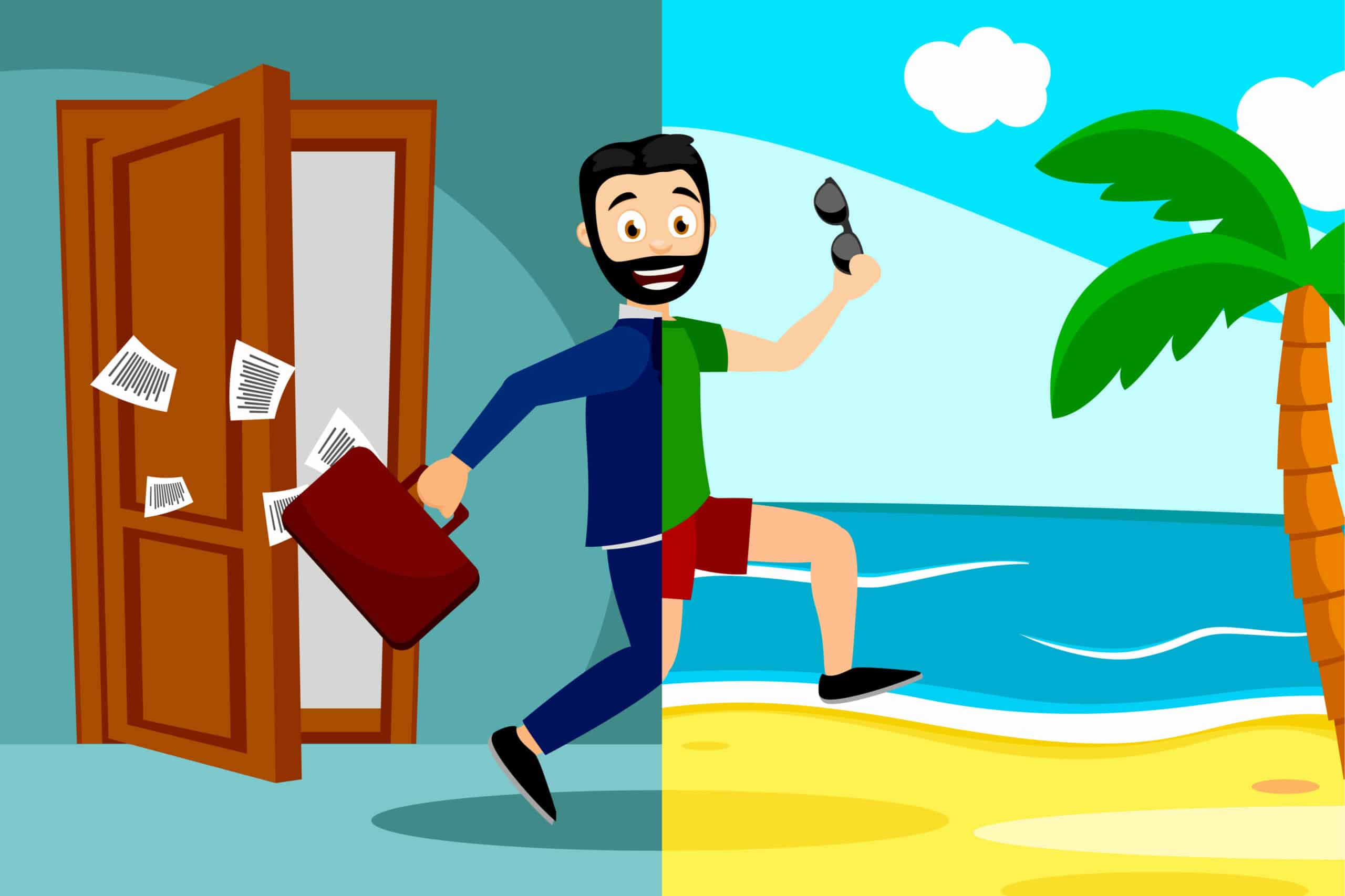 When you are a true professional, you know how hard it is to create this work-life balance where you have to lead a productive lifestyle in parallel to being happy at a personal level. To accomplish this work balance, you should leave your office after those 8 hours and not take all of the hassles home with you.
Don't take it in the wrong way and think that working at a project from home during some serious sprints is counter-productive, but during normal routing days, you should never overexert yourself because it will burn you out and you will tire yourself which won't help anybody.
---
Conclusion
Clearly, this list doesn't cover all of the professional goals that you should set in your work life to be more development-friendly but hey, it can be the positive push you needed to do some serious thinking about how you can improve yourself, be happy and achieve success.
---
More Resources: