Most digital marketers feel like they are being pulled in a million directions all the time. There is so much to do on multiple channels that they are bouncing from task to task, logging in and out of different apps and tools, without always getting the results they expect.
Do not despair! Today, we are going to suggest 10 hacks to help you fight exhaustion, breeze through your workweek, and increase your digital marketing productivity.
1.

Set Up 25-Minute Working Increments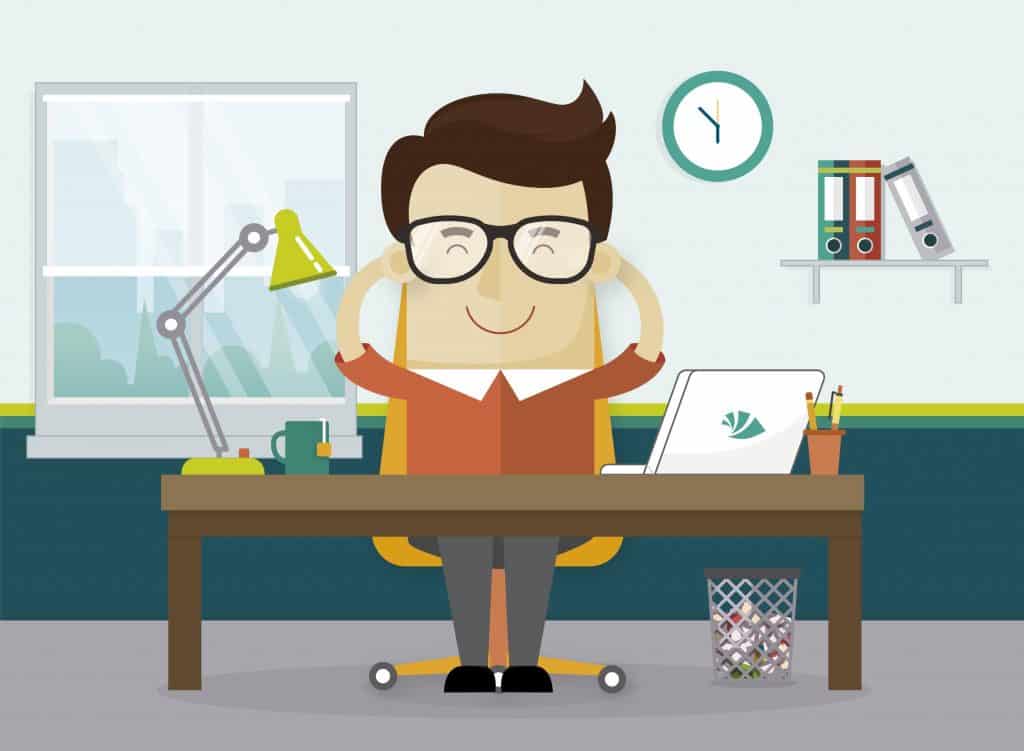 Having issues with deadlines? The Pomodoro technique is a great way to boost productivity when multitasking. Set up realistic tasks for the next 25 minutes and ensure you are working in a distract-free environment. Take a short 5-6-minute break afterward.
You want to get in tune with human's natural short attention span and achieve more in less time. Knowing that a break is coming shortly, you will be more eager to accomplish tasks. Thanks to this "home-brewed" formula by Italian cook Francesco Cirillo, you can increase your productivity while cutting down 40-hour working week to 16.7 hours only.
2.

Use an Editorial Calendar Tool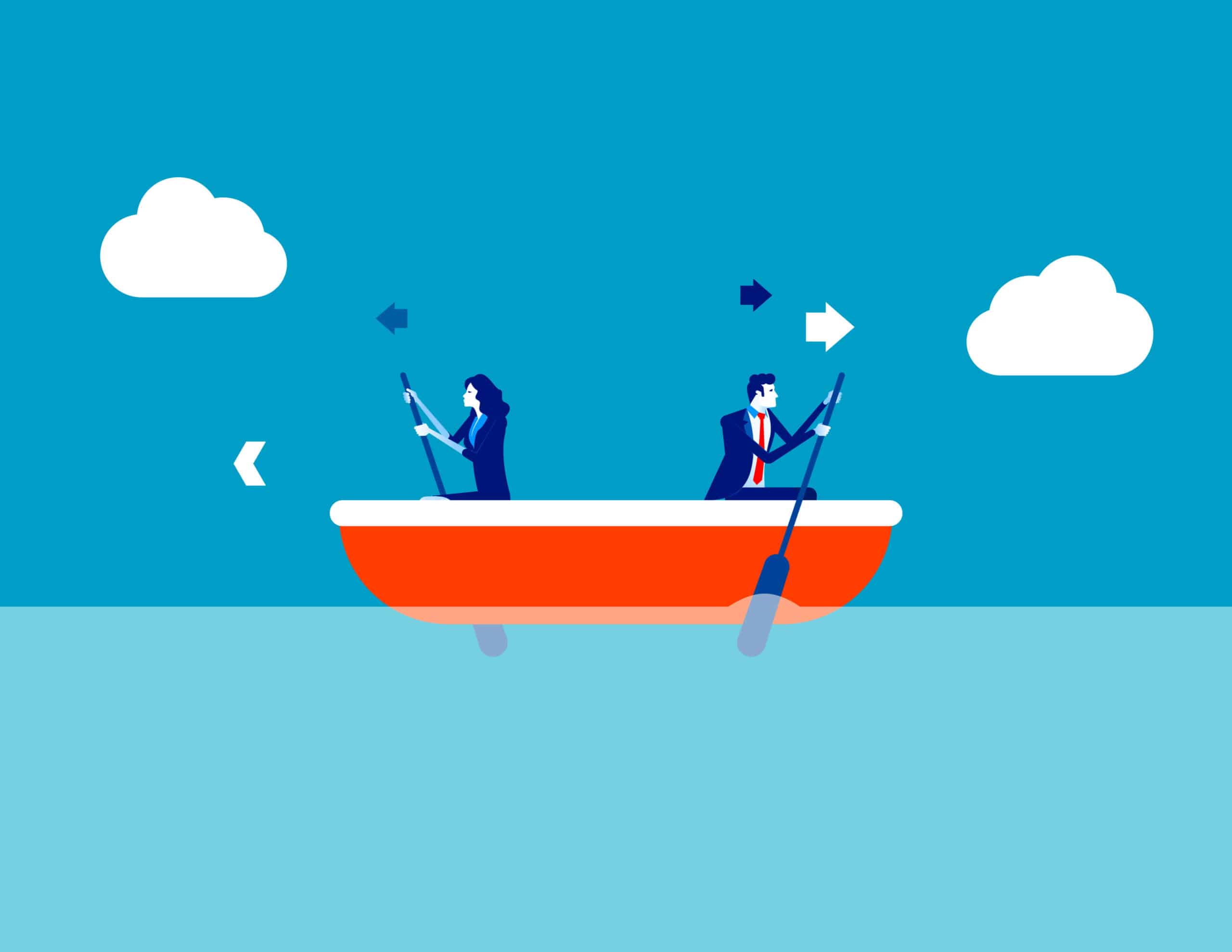 Marketers are in charge of creating, distributing, and promoting content of numerous formats and types. Your goal is to create and publish content that meets the needs of your audience while being mindful of your business goals.
The best way to manage all this is to use a calendar tool such as; Asana. It allows you to set reminders, plan, schedule out content, assign tasks, and group them by the stage of the creation process. Ideally, you will set everything up for a couple of months ahead.
If you are not a fan of Asana for any reason, you can use Trello, Divvy, Coschedule, etc.
3.

Conduct a Competitor Analysis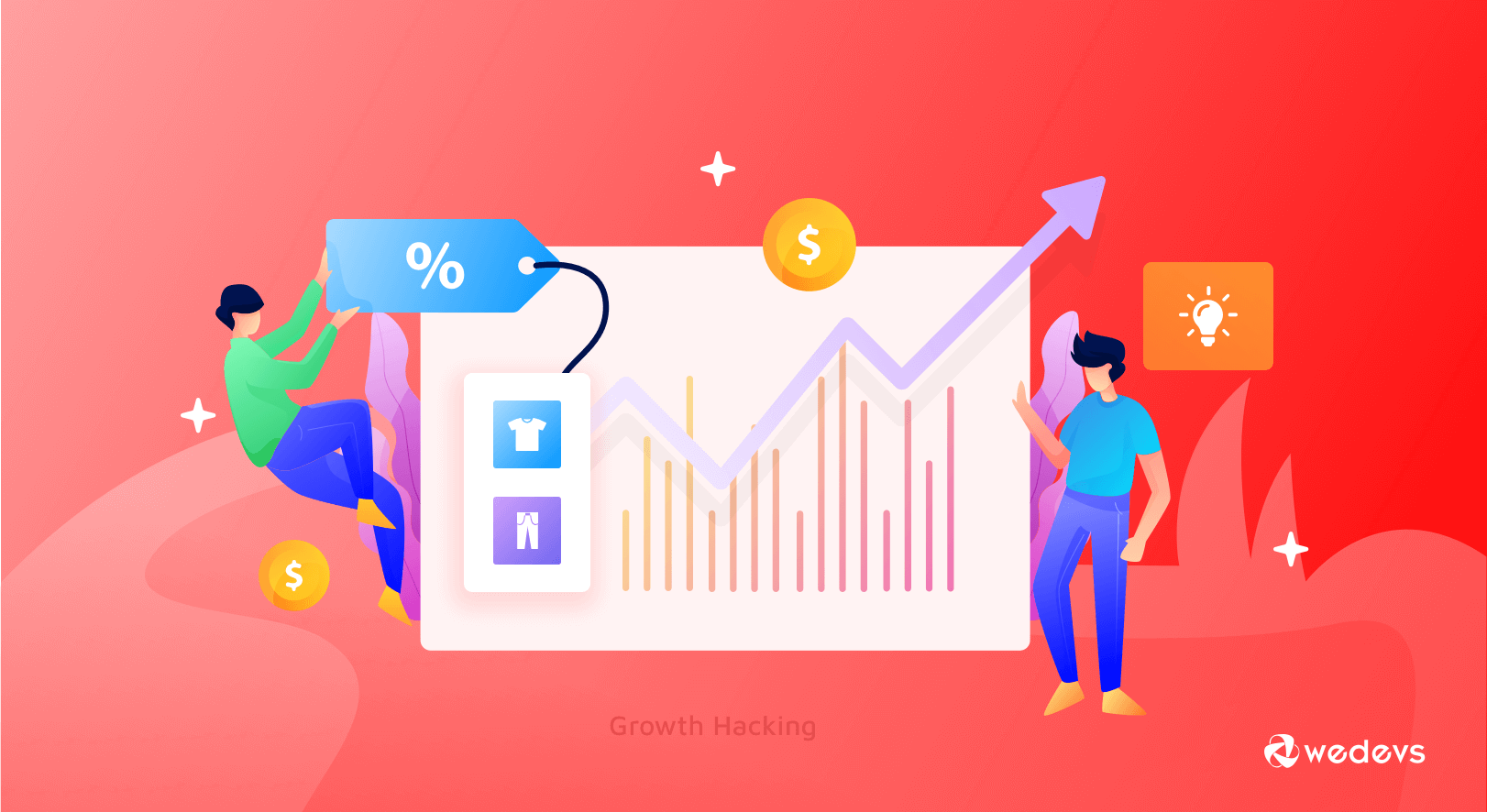 The battle for customers is ruthless. Some are losing, some are winning, which is why competitor analysis should be your treasure trove. It can provide you with a myriad of information about your competitors – their strengths, strategies, weaknesses, and mistakes.
Actually, competitor analysis should be an essential component of your PPC campaigns, especially if you want to increase conversions. PPC ads bring massive revenues to businesses.
https://productivityland.com/best-web-hosting/
You can do this manually or use a tool, although the latter is always better. A tool such as The Search Monitor, Adbeat, SEMrush, iSpionage, and similar will save you time and give you access to more accurate data.
4.

Eliminate Distractions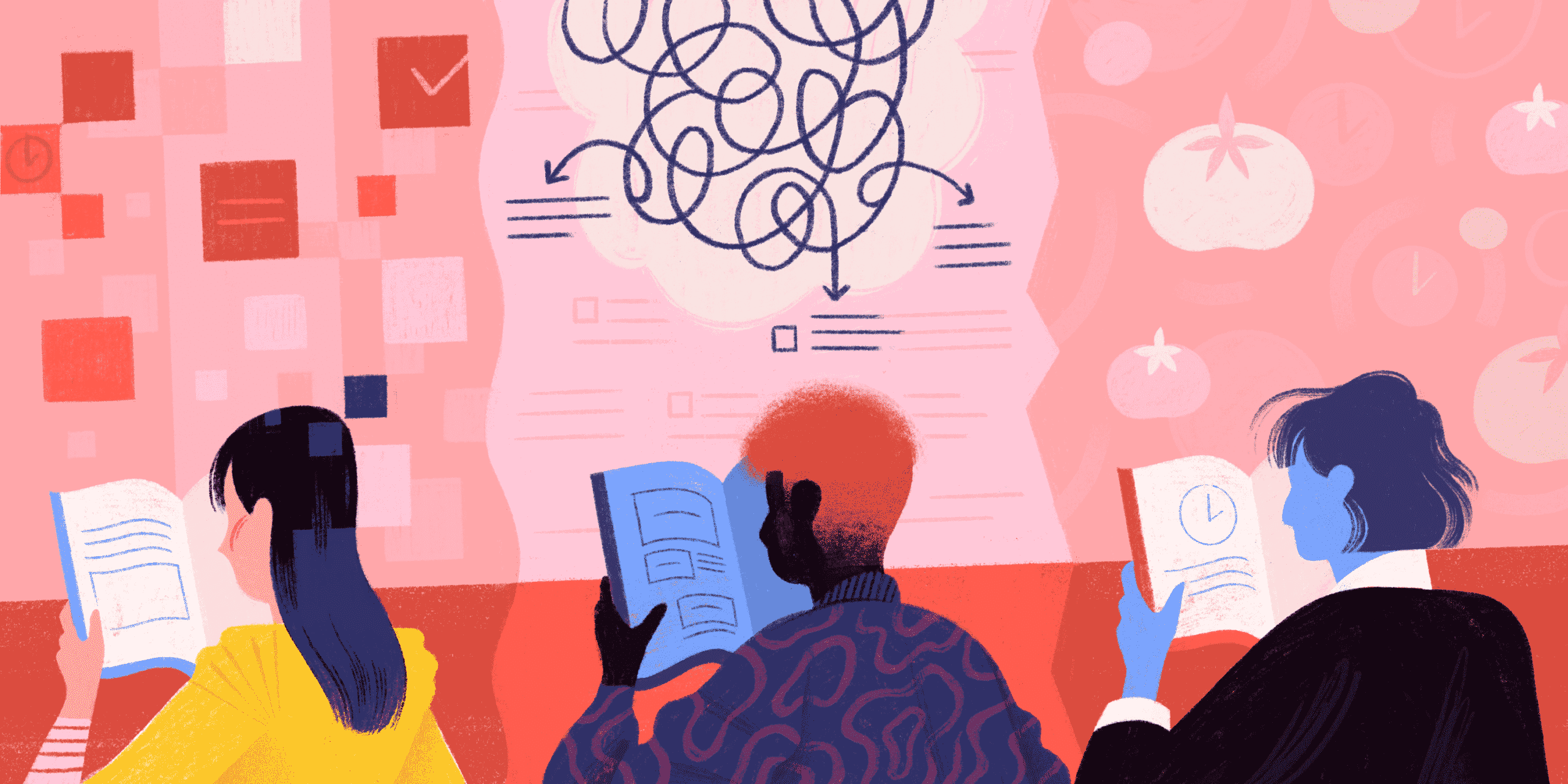 If you are feeling sick of distractions clouding your focus at the workplace, here is a way to circumvent obstacles. FocalFilter, SelfControl, AntiSocial, and LeechBlock will help you eliminate distraction websites that take away a good deal of your working hours. If you want to pause all notifications, tools like Boomerang will come in handy.
When it comes to outside distractions, it would be great if you could turn off your cell phone and schedule blocks of time you will dedicate to work only.
5.

Invest in SEO Tools
The dust doesn't settle on SEO. If you decide to invest in SEO tools, you will increase your overall productivity without any doubt. It takes time to jumpstart a great SEO campaign, but we guess you don't want to lose traffic to the website you invest a lot of effort into.
KWFinder, Ahrefs, and SEMRush are the tools to go. A relatively small investment in any of these should generate great revenue.
https://productivityland.com/7-ways-to-speed-up-project-delivery-without-impacting-quality/
6.

Get a Team Management Tool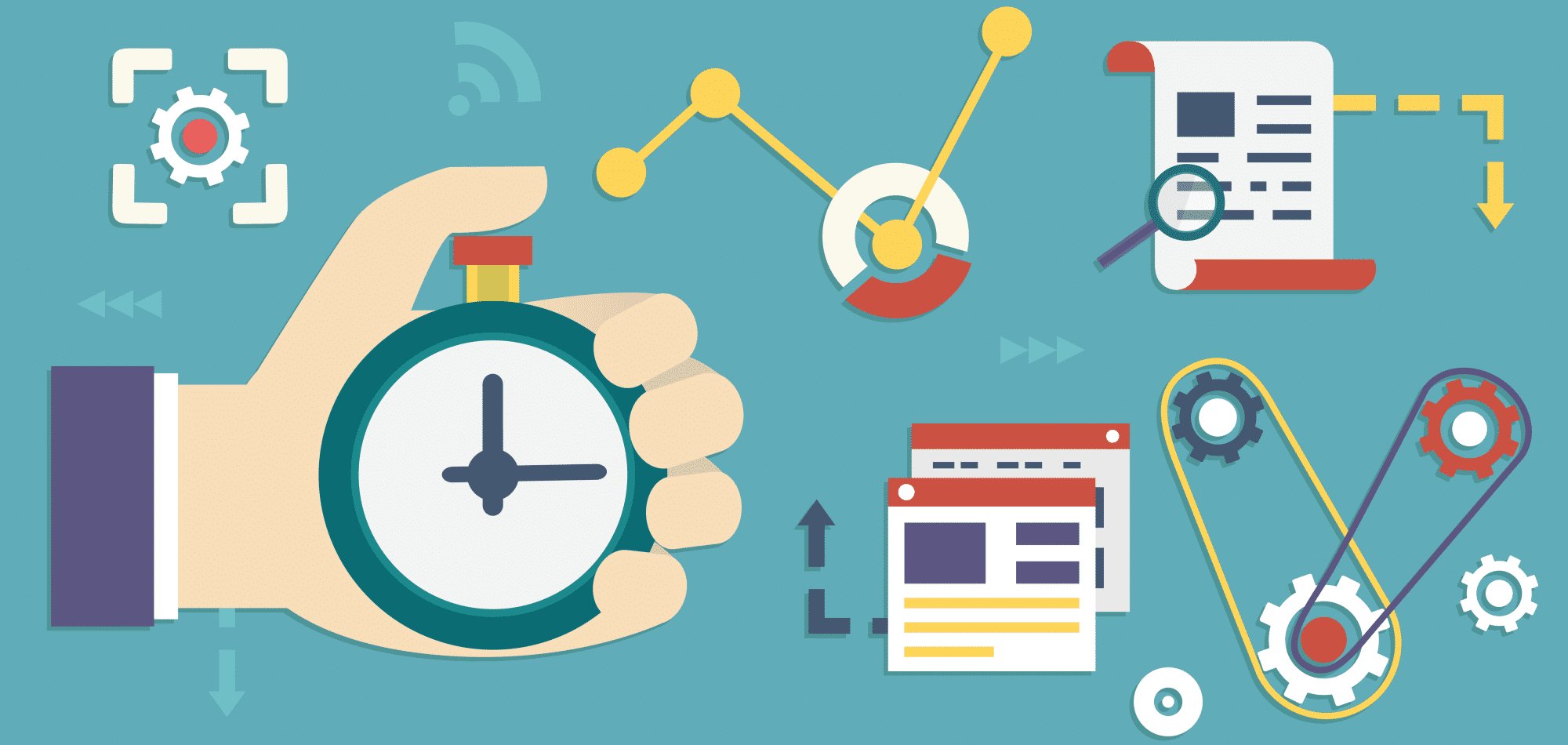 Even though we recommend team management tools to bigger organizations, small teams can benefit from them as well. A team management tool allows you to share documents, assign tasks, improve workflow, etc.
For starters, it may be a bit time-consuming to deploy the right tool, but once you do – you will notice a massive improvement in productivity. Some of the best team management tools are Podio, Workfront, Wrike, Teamwork, and others.
7.

Harness Automation Tools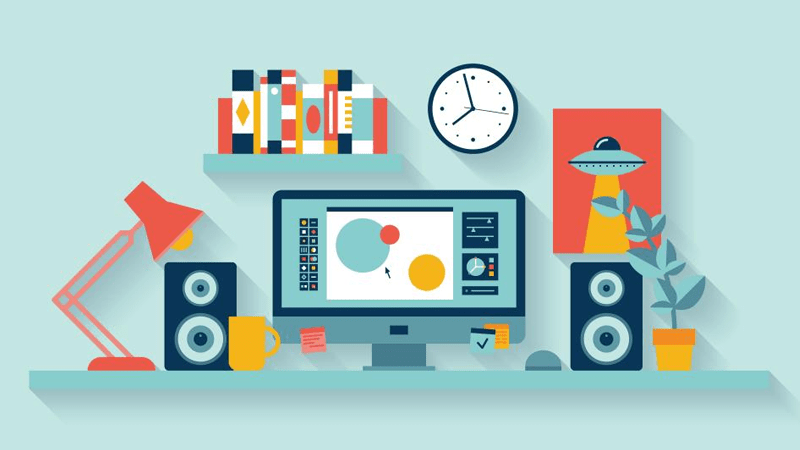 Repetitive manual work and a bunch of monotonous time-draining tasks are killing the vibe for most marketers. If your goal is increasing productivity, generating more quality leads, improving your results in all areas, increasing revenue, and freeing up some time, you should choose automation tools.
The market is quite saturated when it comes to automation, which makes it tricky to find the right tool. First and foremost, define how much you are willing to pay and what are your goals. InfusionSoft and HubSpot are basic yet helpful solutions, while Marketo and Ontraport provide complex automation services for bigger businesses.
8.

Use Social Media Management Tools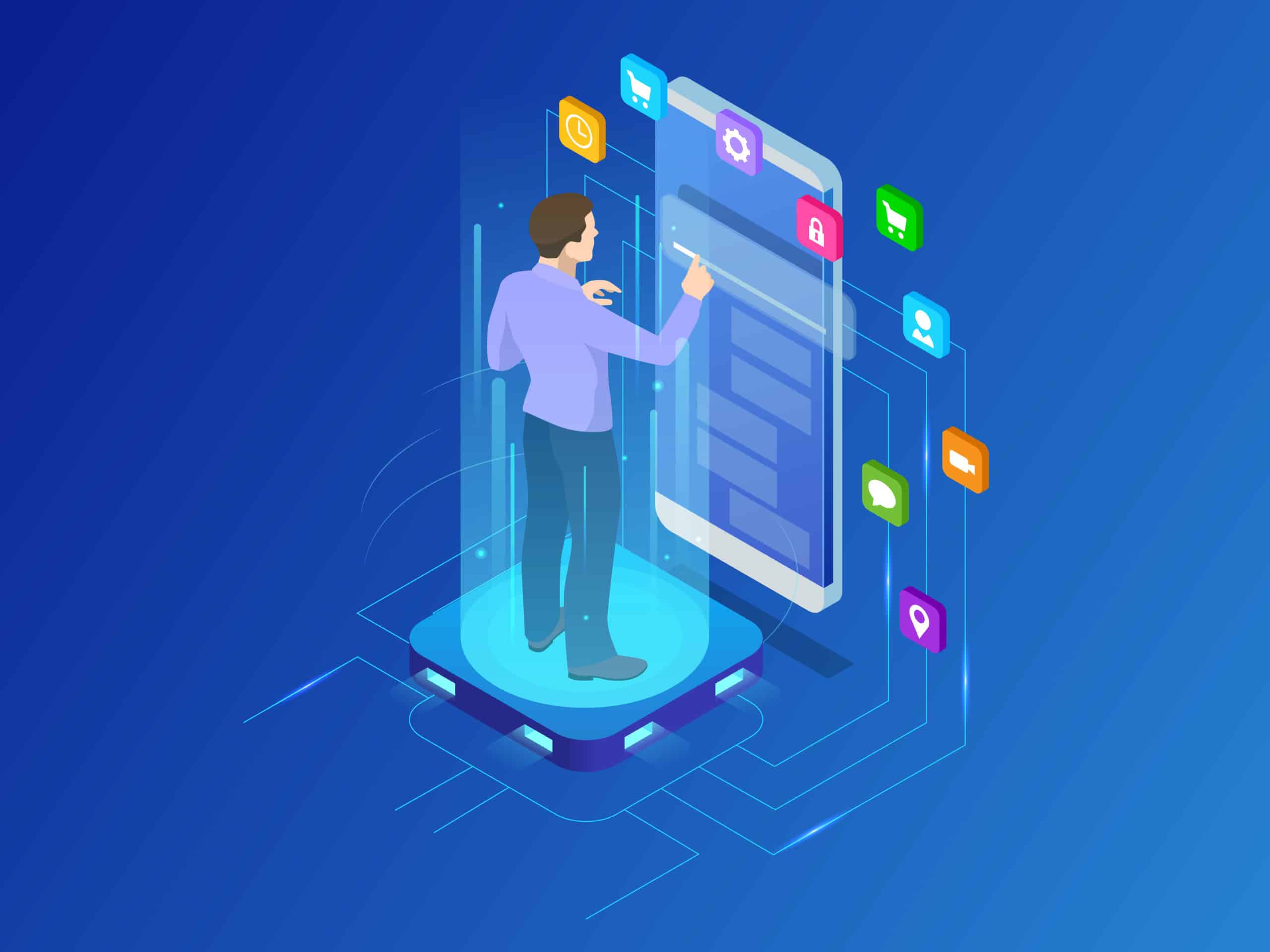 If you don't manage your business's social media marketing accounts properly, you will be running in circles. Social media will eat up your time, and you won't even notice. Unless you have a tool that analyzes, engages, monitors, and schedules tasks, your productivity will suffer.
Perhaps you will need a couple of tools to establish a smooth workflow, but eventually, you'll find what works best. Yet, if you are looking for a quick solution, Agorapulse will put all of your social media channels under one roof and improve functionality and productivity. It makes the whole social media management thing more streamlined and reports about aspects that are not working so you can learn from your mistakes.
9.

Outsource Work
As a marketer, you just have to be on top of everything. But if you are carrying this burden alone, no doubt productivity will suffer. The right thing to do is to delegate some of the workloads. This gives you greater control and helps you switch between tasks faster.
You can hire freelancers to assist you with the areas you are struggling with. Platforms like UpWork, Fiverr, and PeoplePerHour are loaded with highly-skilled professionals. Yet, before handing them a big job, delegate a small task first to see how well they perform.
10.

Track Results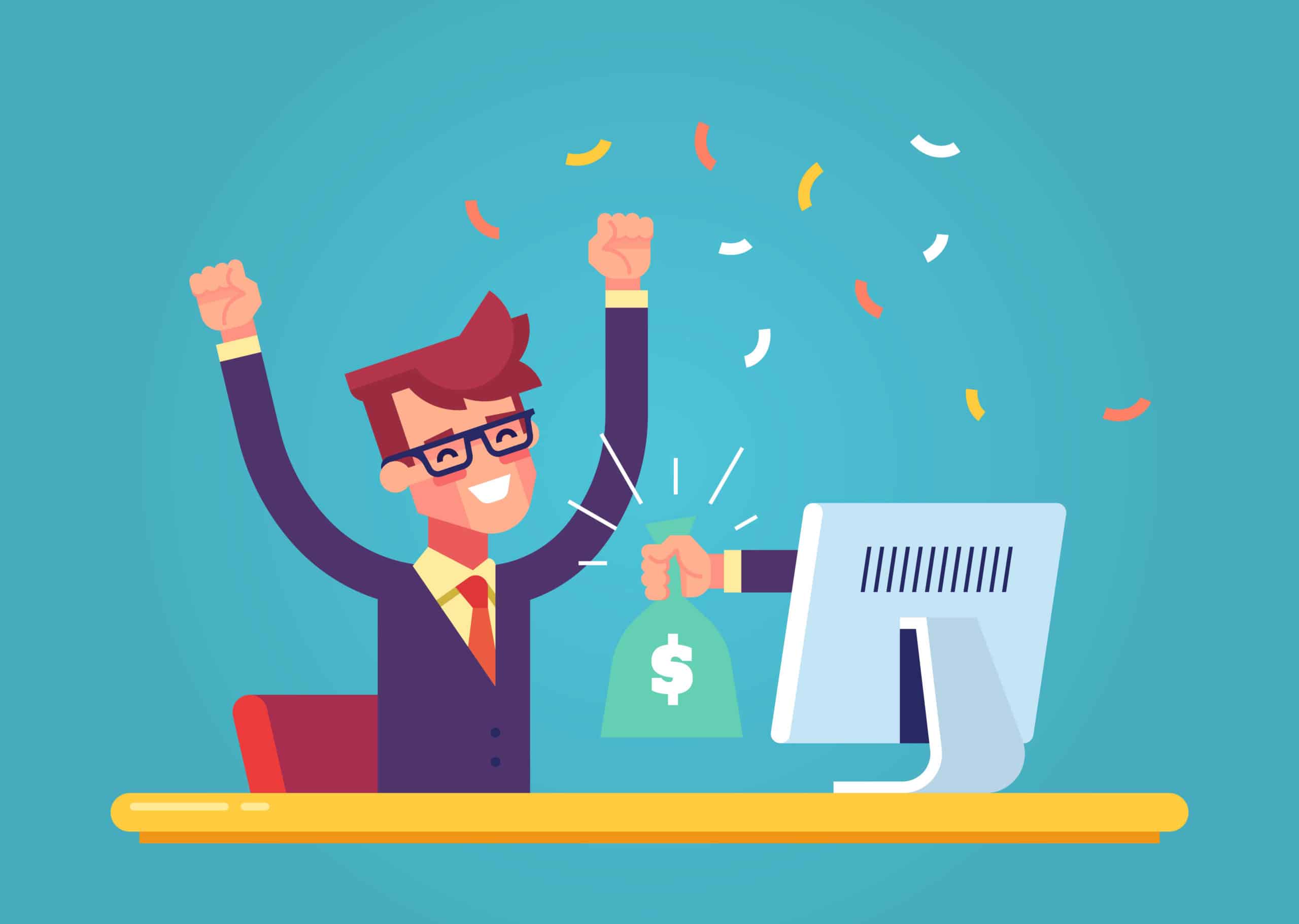 What's the point of deploying all these practices and tools we recommended if you are not keeping an eye on the results? You should have an insight into what drives visitors to your site, what drives them off, what generates sales or inquires – in other words, what's your productivity rate.
UTM tracking is a tagging system that will let you know which links are driving traffic and which are not. If you combine it with Google's Campaign URL Builder, you can track the performance of your links in Google Analytics.
https://productivityland.com/business-and-education-concepts-that-help-to-increase-productivity/
Conclusion
As a marketer, you know what your goals and strategies are. However, we guess you don't have an eternity to accomplish the desired results.
Productivity is all about getting more things done in less time. The above-discussed 10 actionable tips will help with your digital marketing productivity, which will get you more leads and maximize your revenues in the long-run. Remember that it's always better to work smart than hard.