These days, most of us are forced to lead very fast-paced lives. Thus, taking care of everything you need (or want) to get done in a single day can end up being pretty exhausting. On the other hand, in today's world, you can find more life hacks and time management techniques than ever before. With that in mind, we'll give you a couple of tips on that very topic!
1.
Set Tangible Goals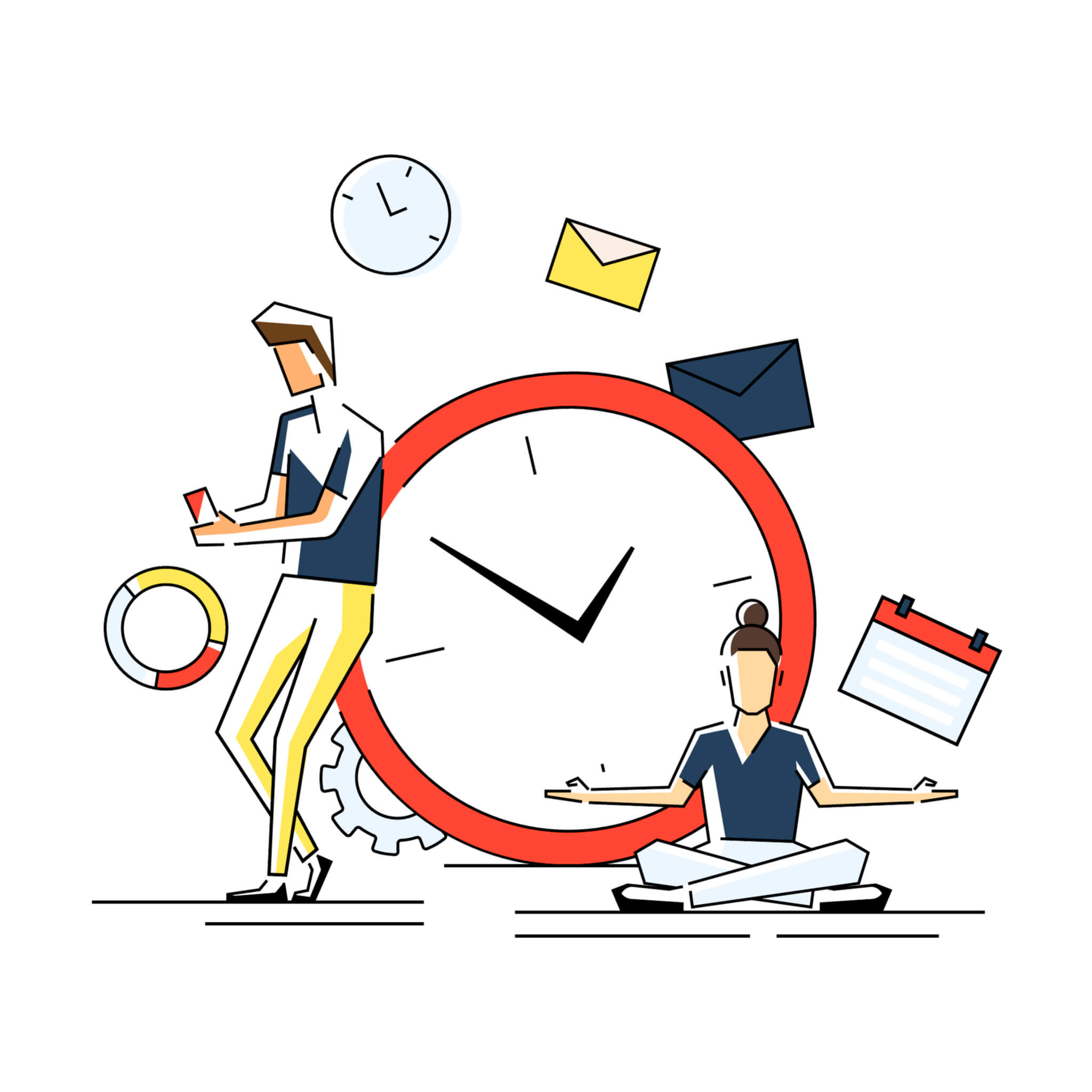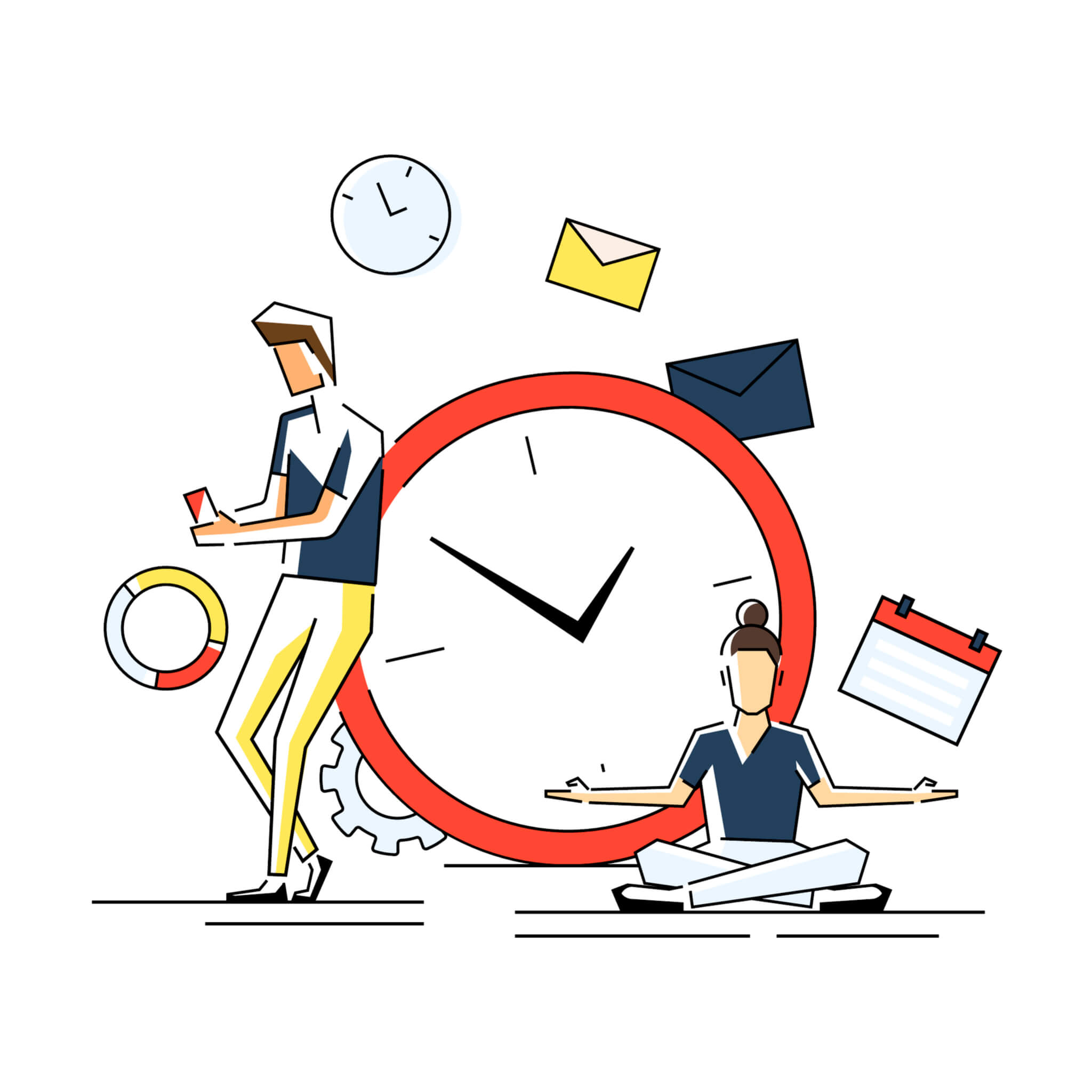 Regardless of whether you're a business owner, a remote worker, or a freelancer; you still need to have a specific daily plan. Not only does it help to organize your daily schedule, but you also know exactly what you need to do in order to achieve your long-term goals. Many people make the mistake of only making weekly or monthly plans, and just winging it when it comes to their daily stuff.
http://productivityland.com/husbtaff-tasks-review-project-management-oversimplified/
2.
Manage Money In Advance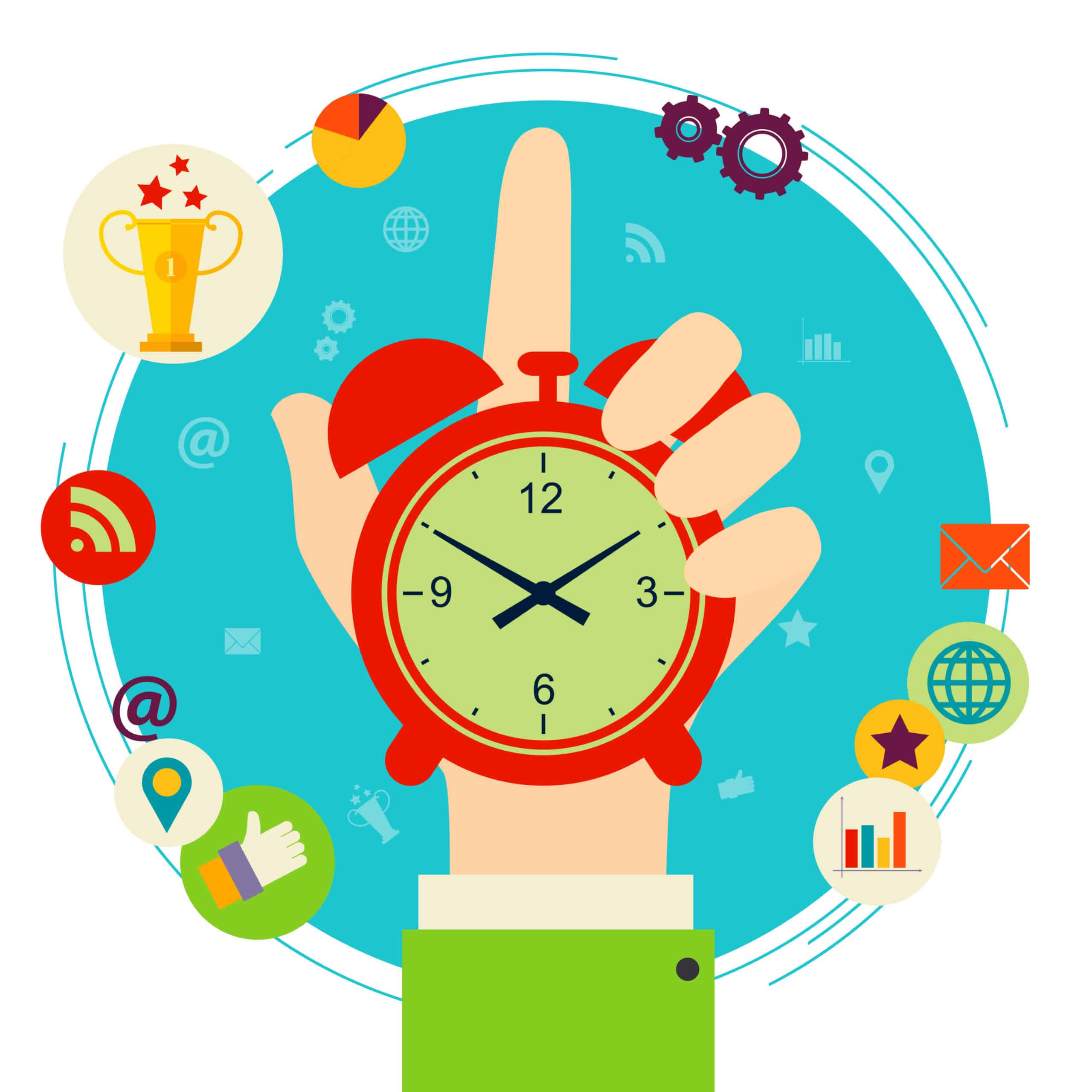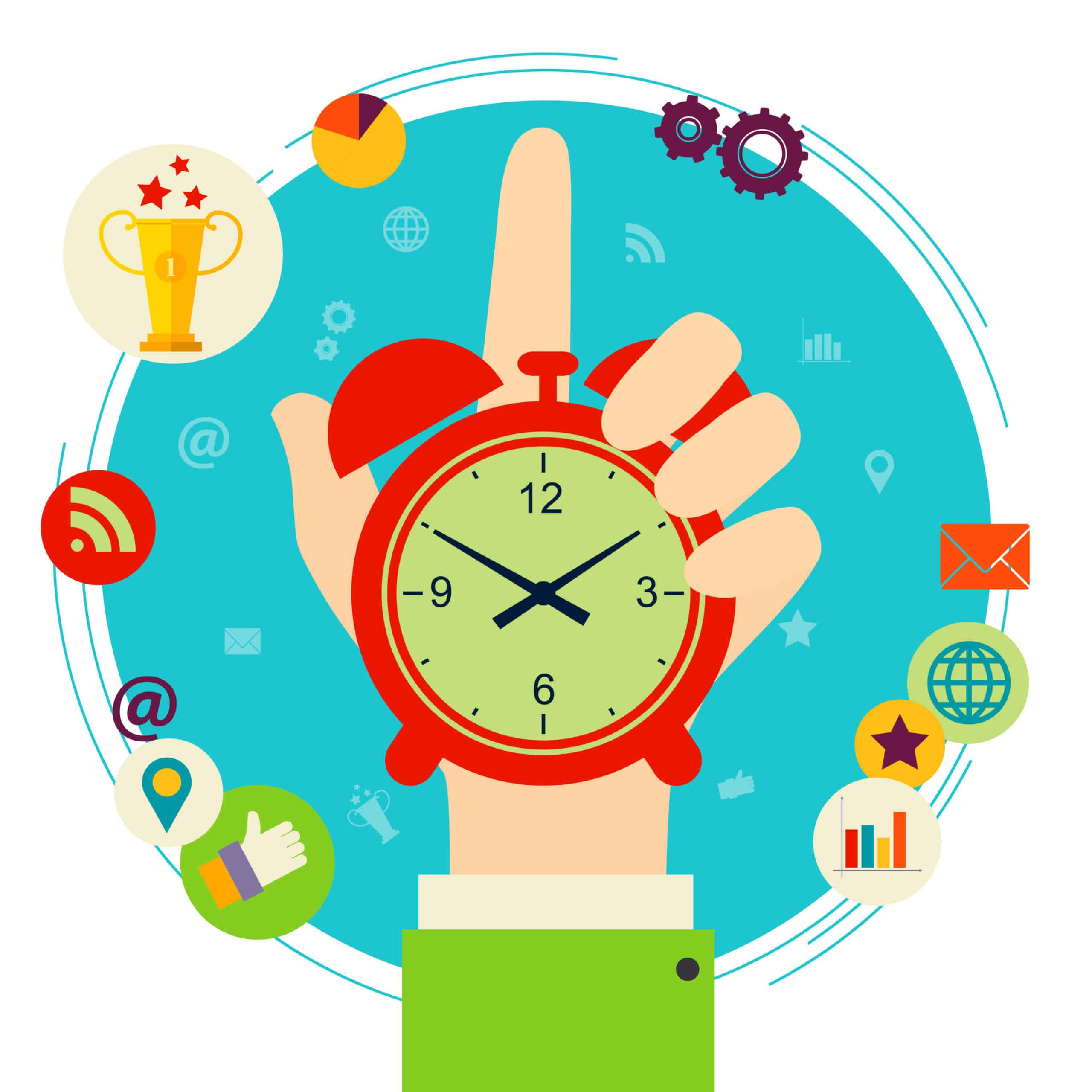 One of the worse things is working under pressure; all of us have been there at one point or another. When you're all stressed out, it becomes much harder to manage your time well enough to remain effective. And there's nothing more stressful than money troubles. Thus, we recommend thinking about such things on time; it's better than having to repair your credit after the mistakes have already been done.
3.
Give Yourself Time For Self-Improvement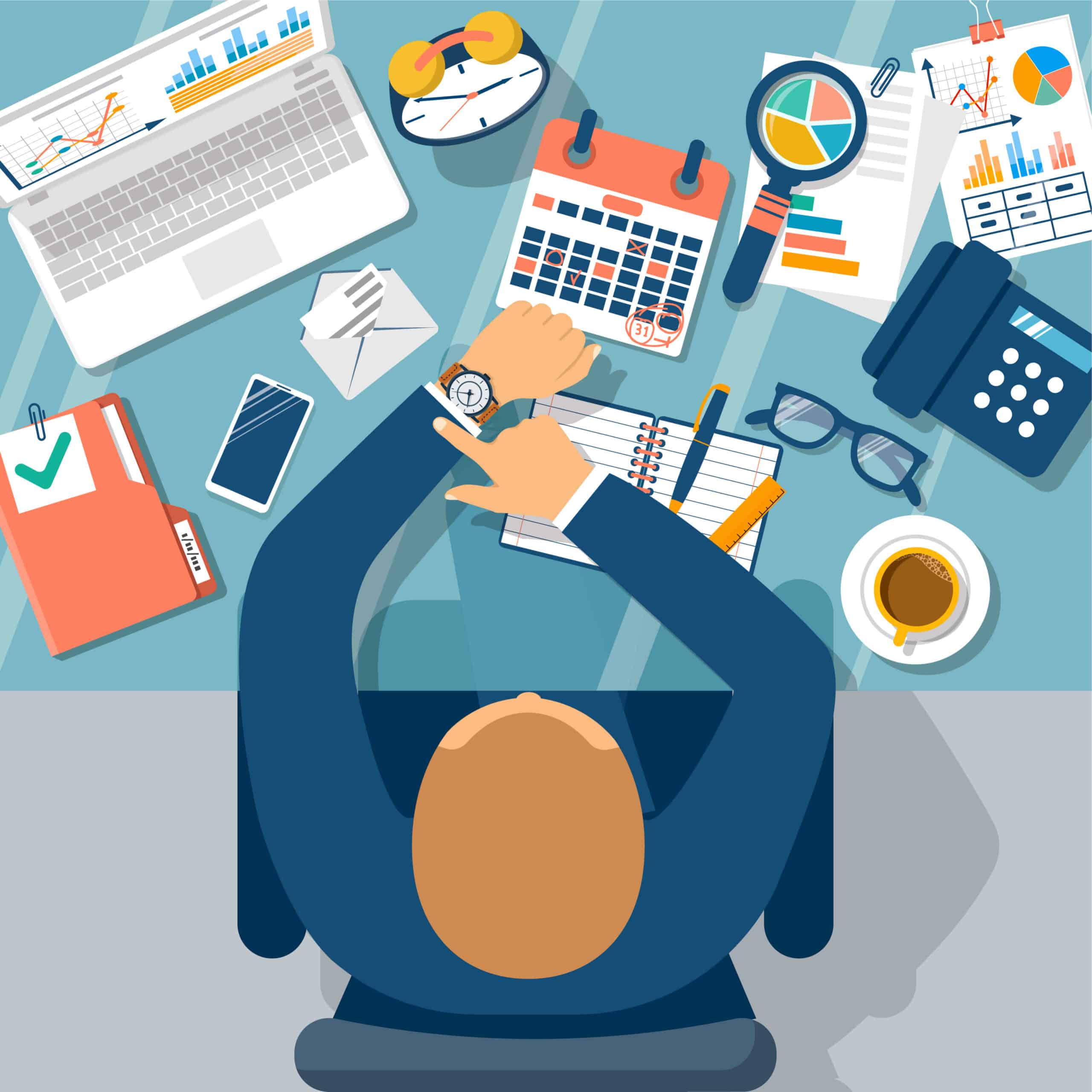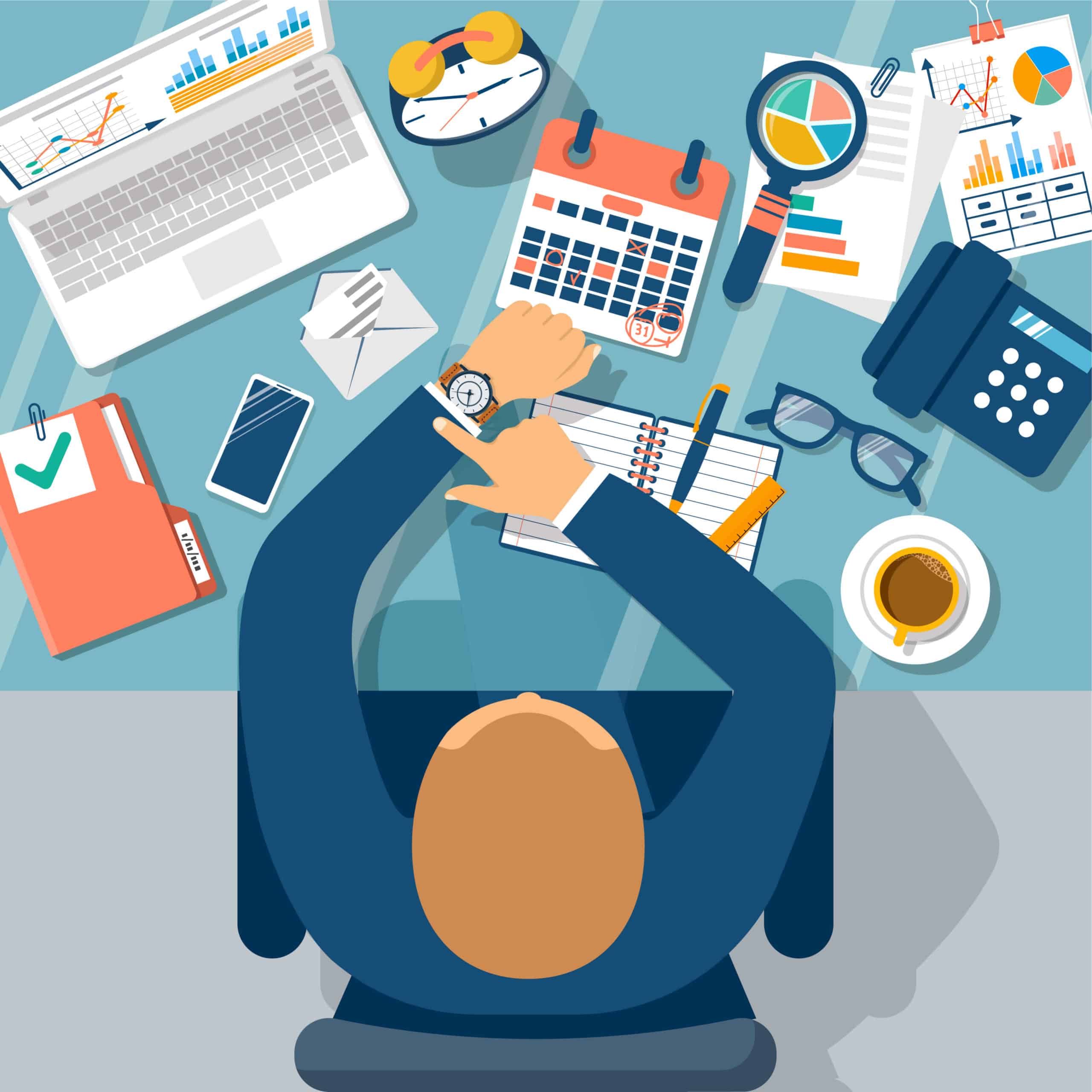 If you're working on multiple projects at once, that's usually a good thing; more than one job can mean quite a hefty paycheck. But while you may enjoy these temporary spoils, there's always another question looming – and that's your long-term benefit.
If you don't want to become stuck in a professional rut, you should take care to give yourself some time for professional self-improvement; plan that out as you make your daily and weekly schedule.
http://productivityland.com/6-productivity-tips-for-managing-your-content/
4.
Short-Term Planning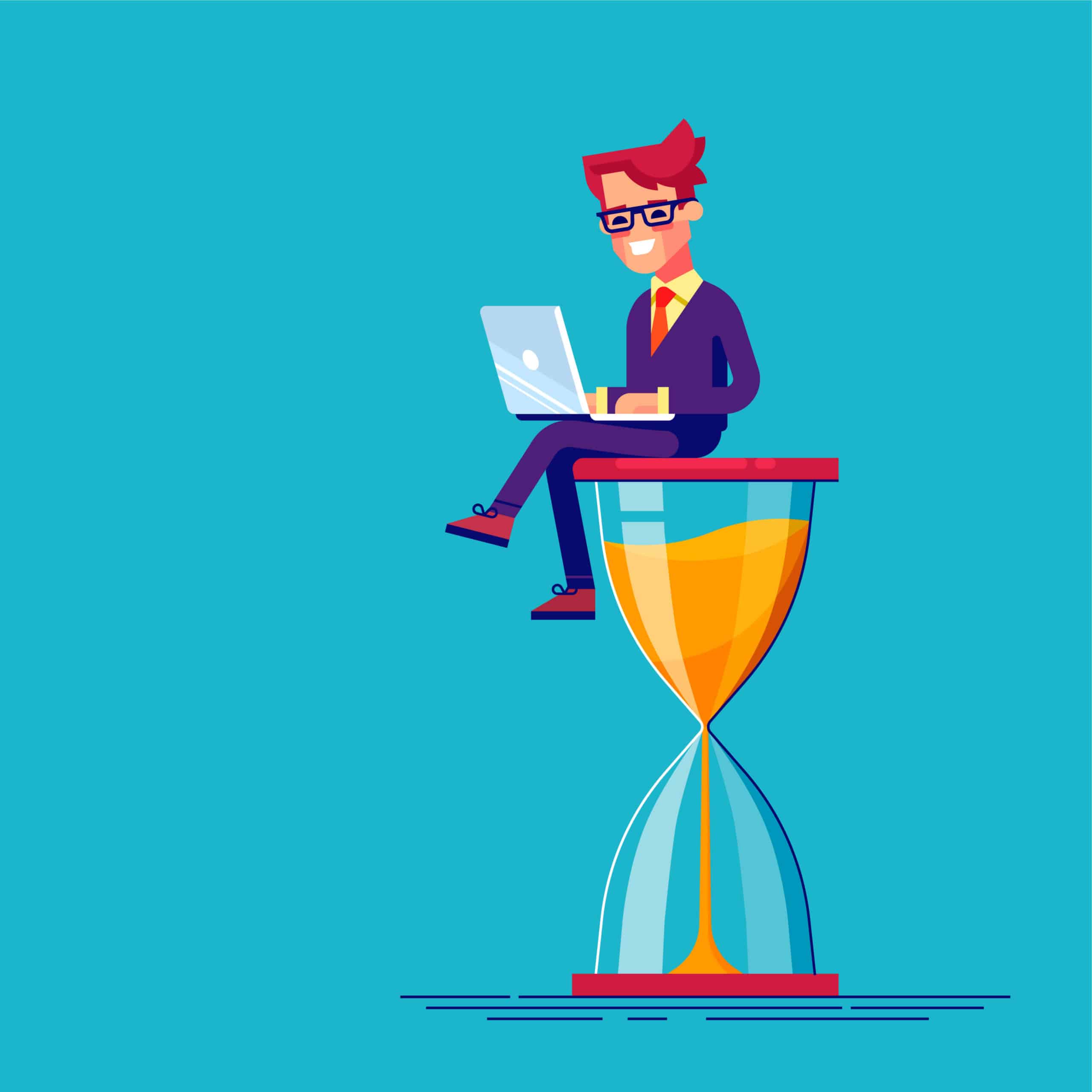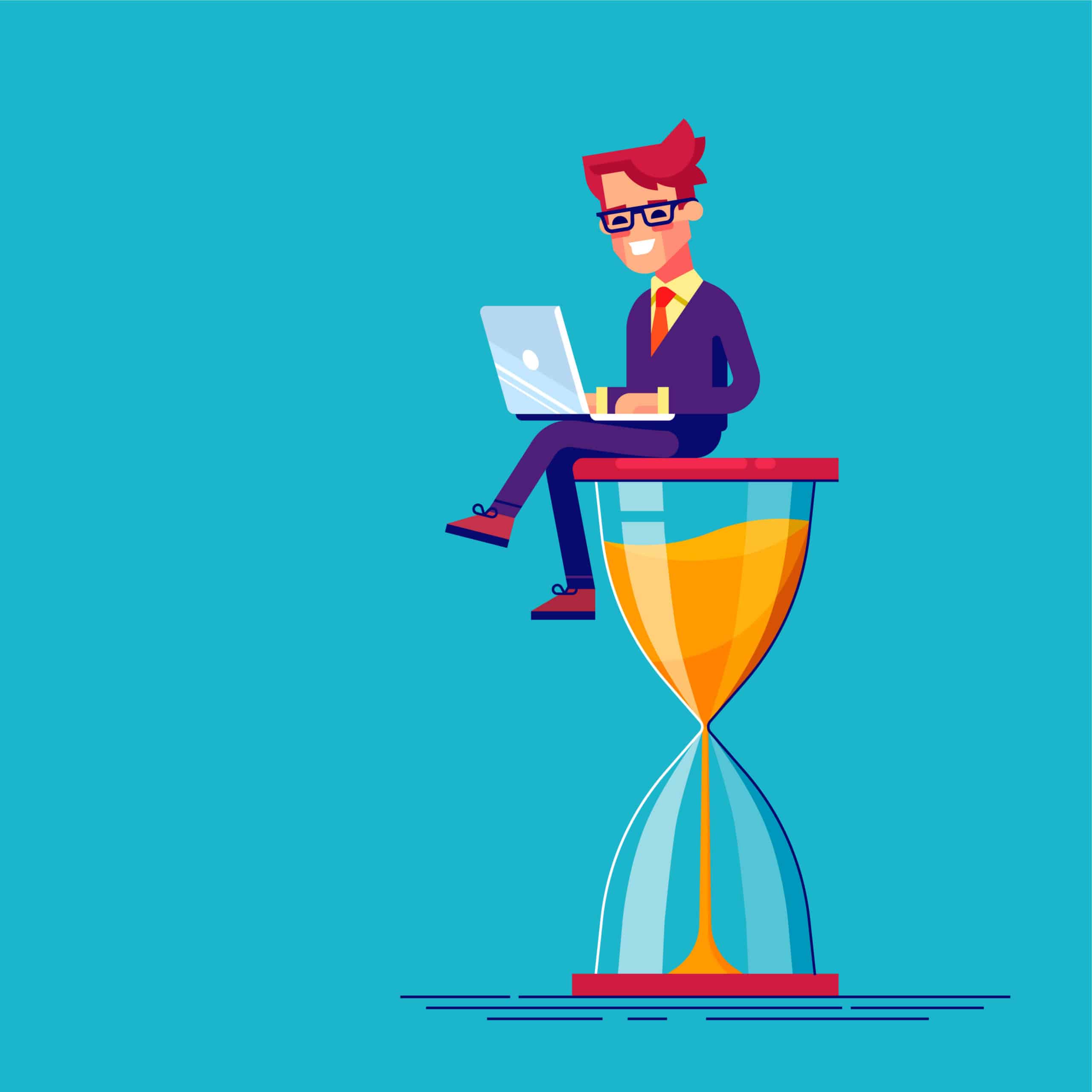 As we've already mentioned above, planning out all of your work and other duties for any given day in advance is important. But what we haven't mentioned up until now is that there are a couple of different ways of doing this. And one of them is dividing your work schedule into micro-tasks, and planning out when you'll do each.
For example, extremely busy people like Elon Musk or Bill Gates have every minute of their time planned during work hours. While you don't have to be this extreme about it – a similar division can be great for your productivity.
5.
Be Realistic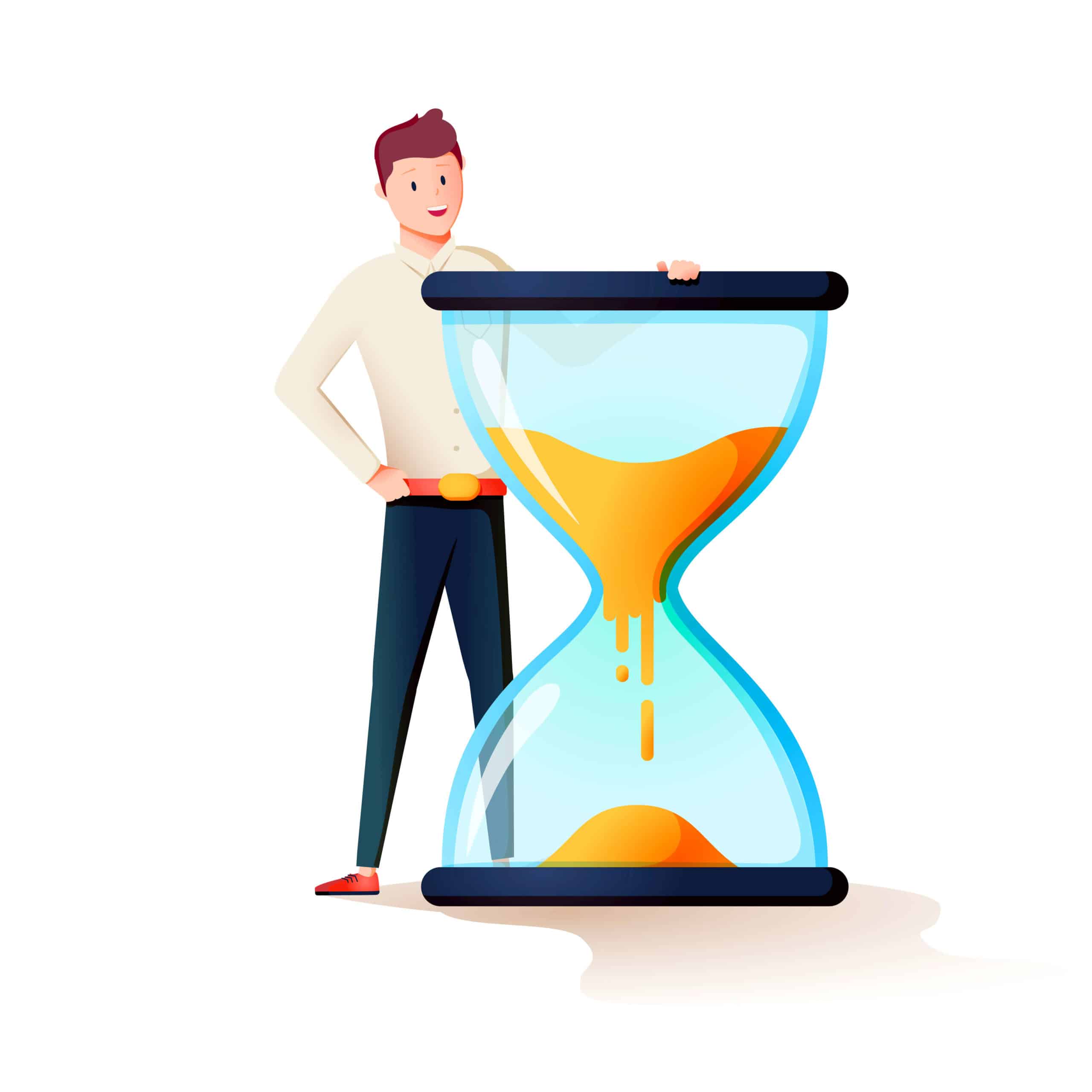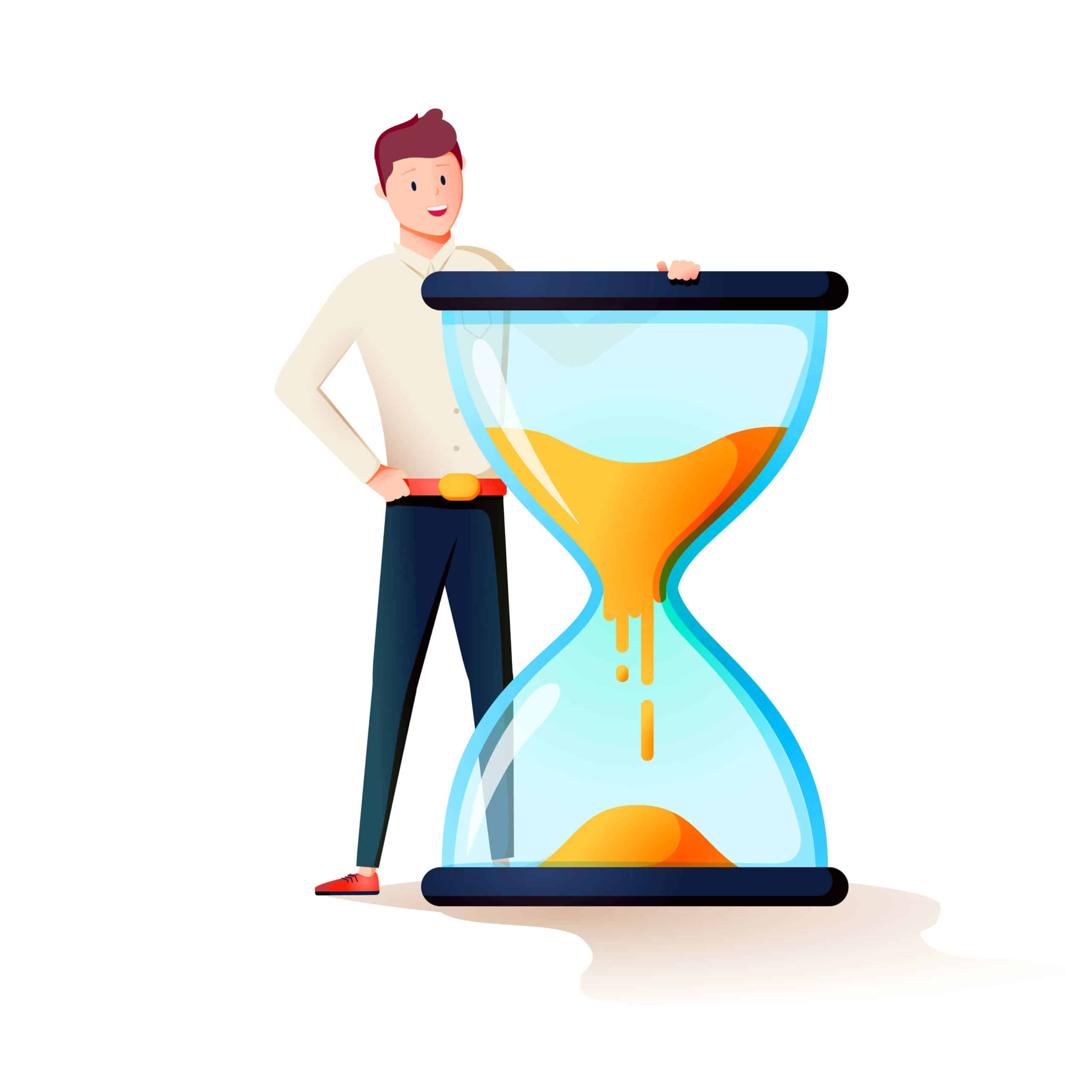 It doesn't matter if you're working as a freelancer or as a genuine employee of a certain company; at some point or another, someone is going to ask you to do something in the shortest timespan possible.
And in order to impress them, you'll be tempted to say "yes" even if you can't really do it. At this point, you need to be absolutely realistic and avoid such a pitfall. People will respect you far more both in your workplace and beyond if you're completely decisive and realistic about your time. Developing soft skills could be of use with this matter, but more on that a bit later.
6.
Don't Pursue All Of Your Ideas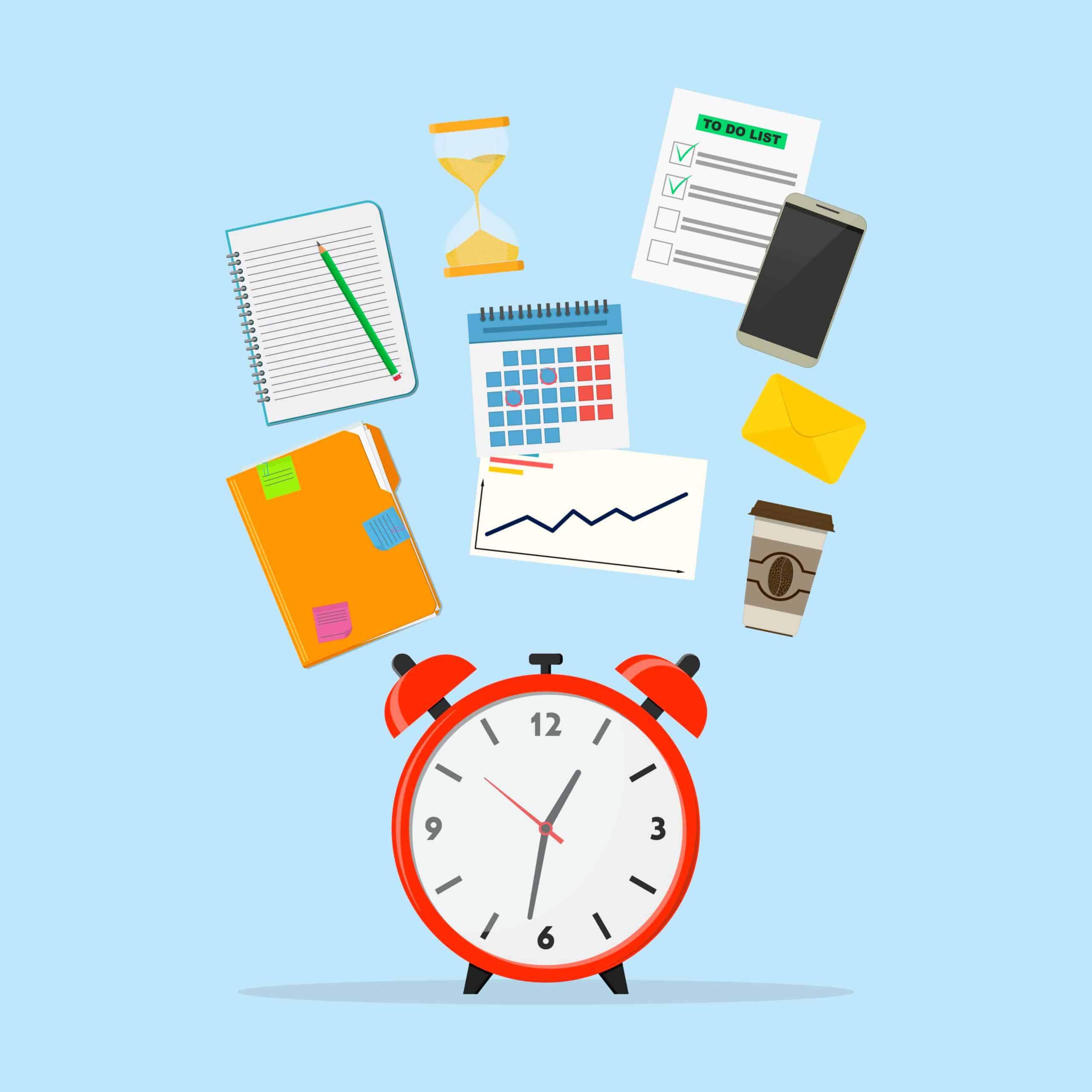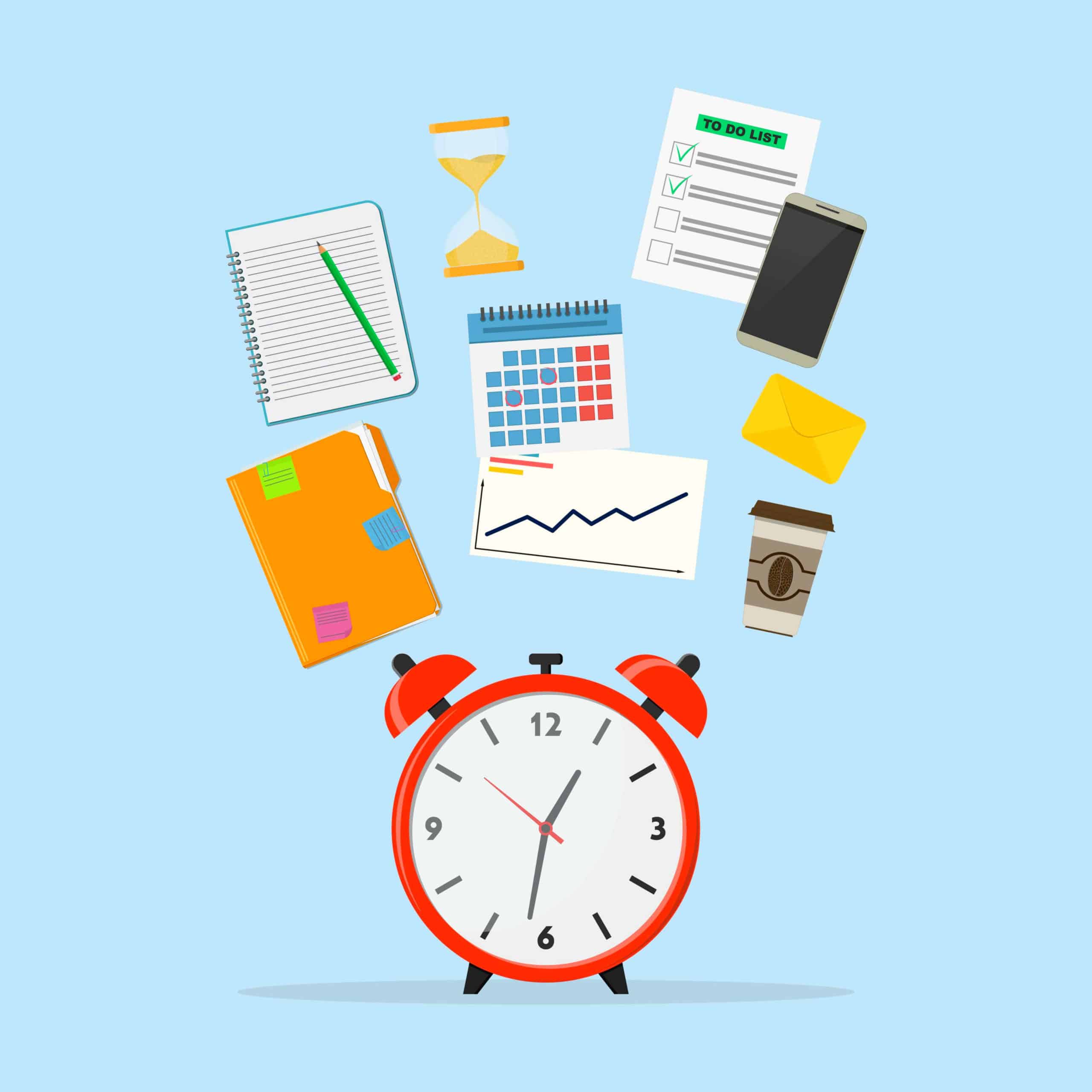 When you reach a certain level of professional success, you'll wish to stop following the beaten path, and try out some ideas of your own. And that's all well and good – no great things have been achieved without daring-dos and leaps of faith.
However, you need to make sure that you're only tackling one idea at any time. If you're a particularly inventive person, you may have several different major projects that you want to dedicate your time to. But at the end of the day, that's just not realistic. So, we recommend choosing one and sticking with it. Don't keep your eggs in one basket, but don't stretch yourself too thin either.
7.
Use Technology To The Fullest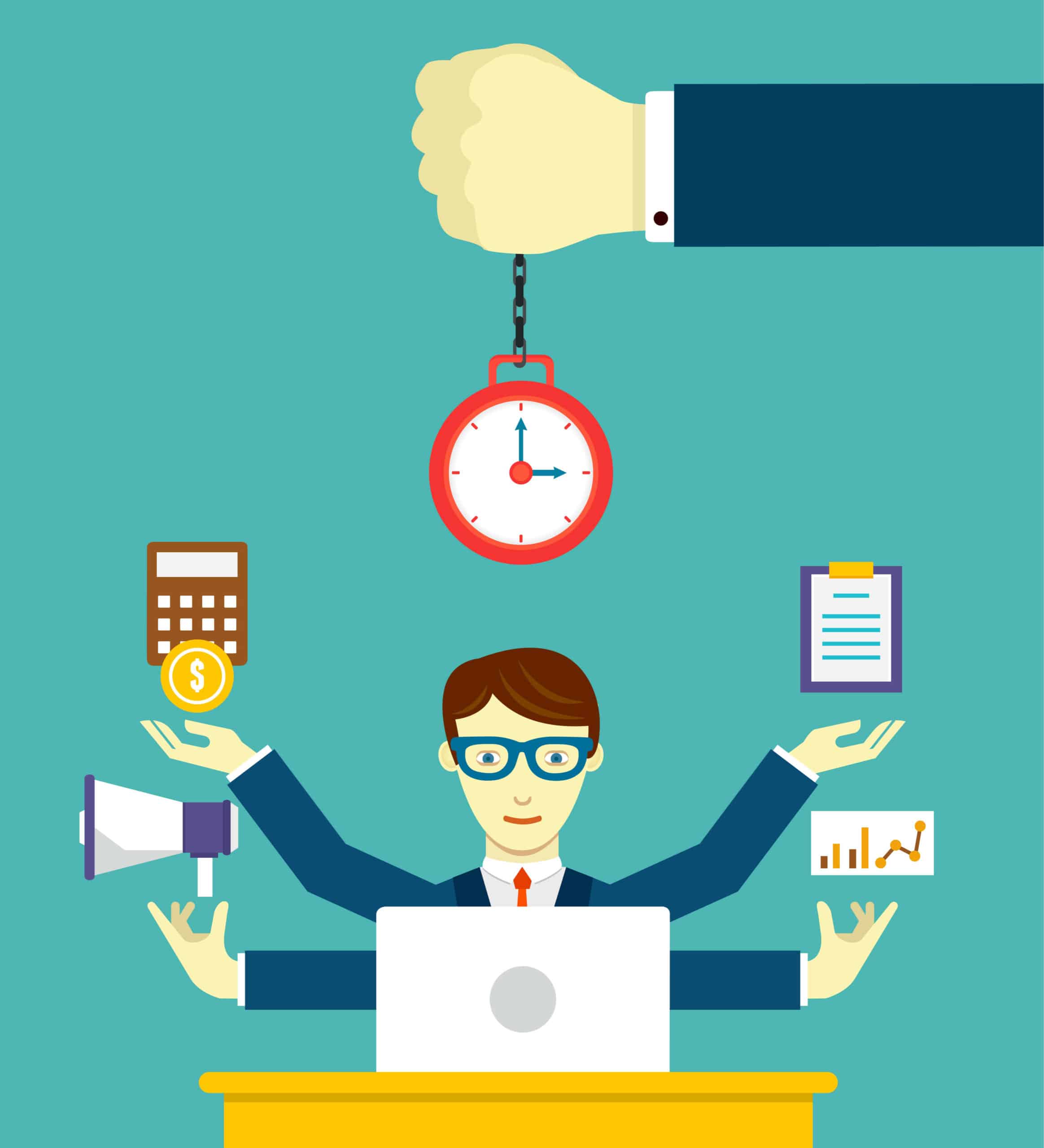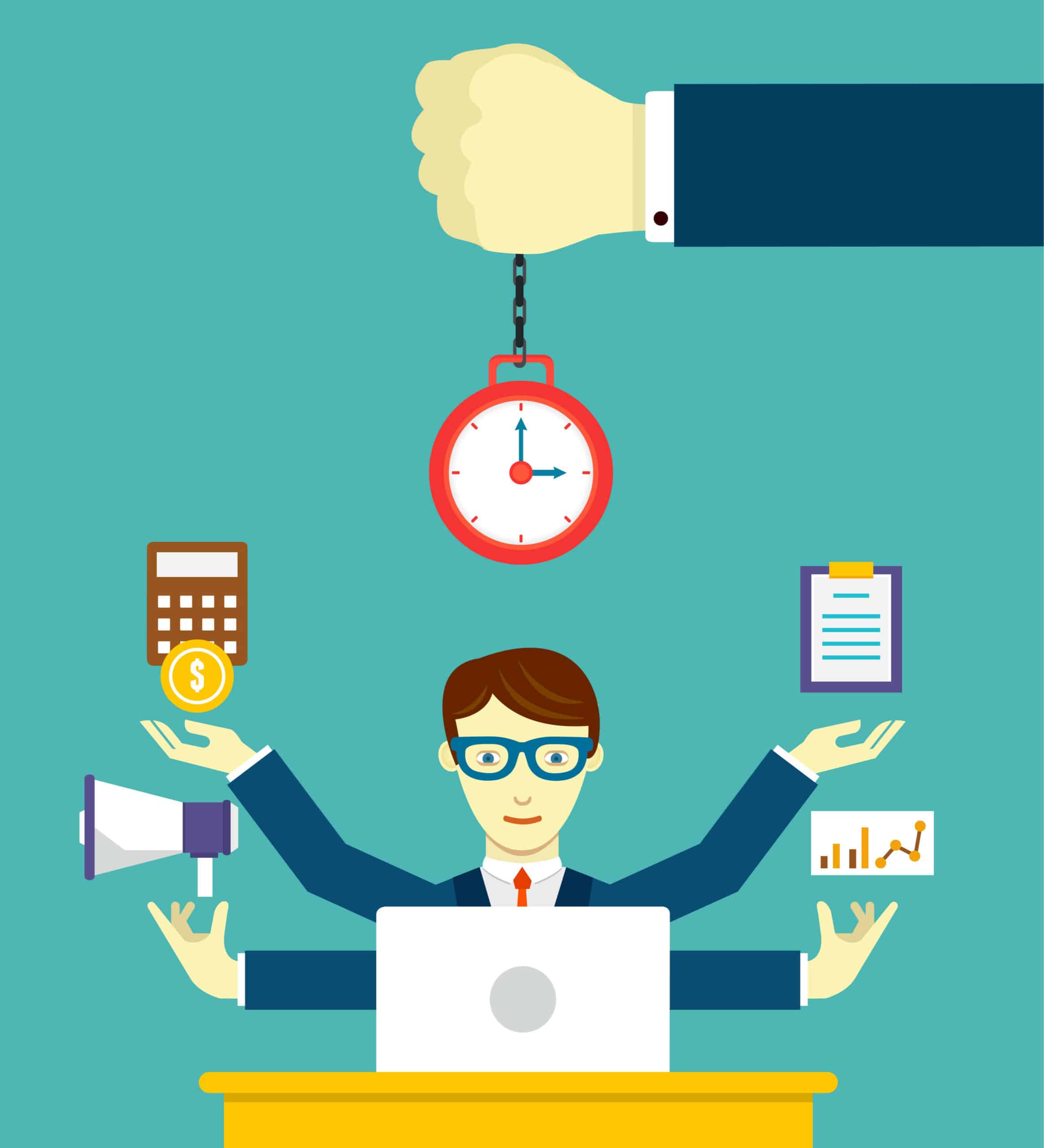 Once you think about it, you'll realize that time management is a relatively new skill in the grand scheme of things.
50 years ago, people had no clue what multitasking was; then, as it was in the centuries before, most people had only one menial task to do at any given time. So, it's only an issue nowadays; which only means that you need to combat it with modern technology!
For example, many people try making to-do lists in their notebooks or sheets of paper; but sooner or later, you'll realize that this not effective at all. In this day and age, most of us aren't used to carrying a tiny notebook around. Plus, there's really no reason for that seeing as we've all got note apps on our phone; as well as tons of other time-management apps. With that in mind, we recommend you use them, albeit reasonably.
8.
Don't Reply To Emails At Once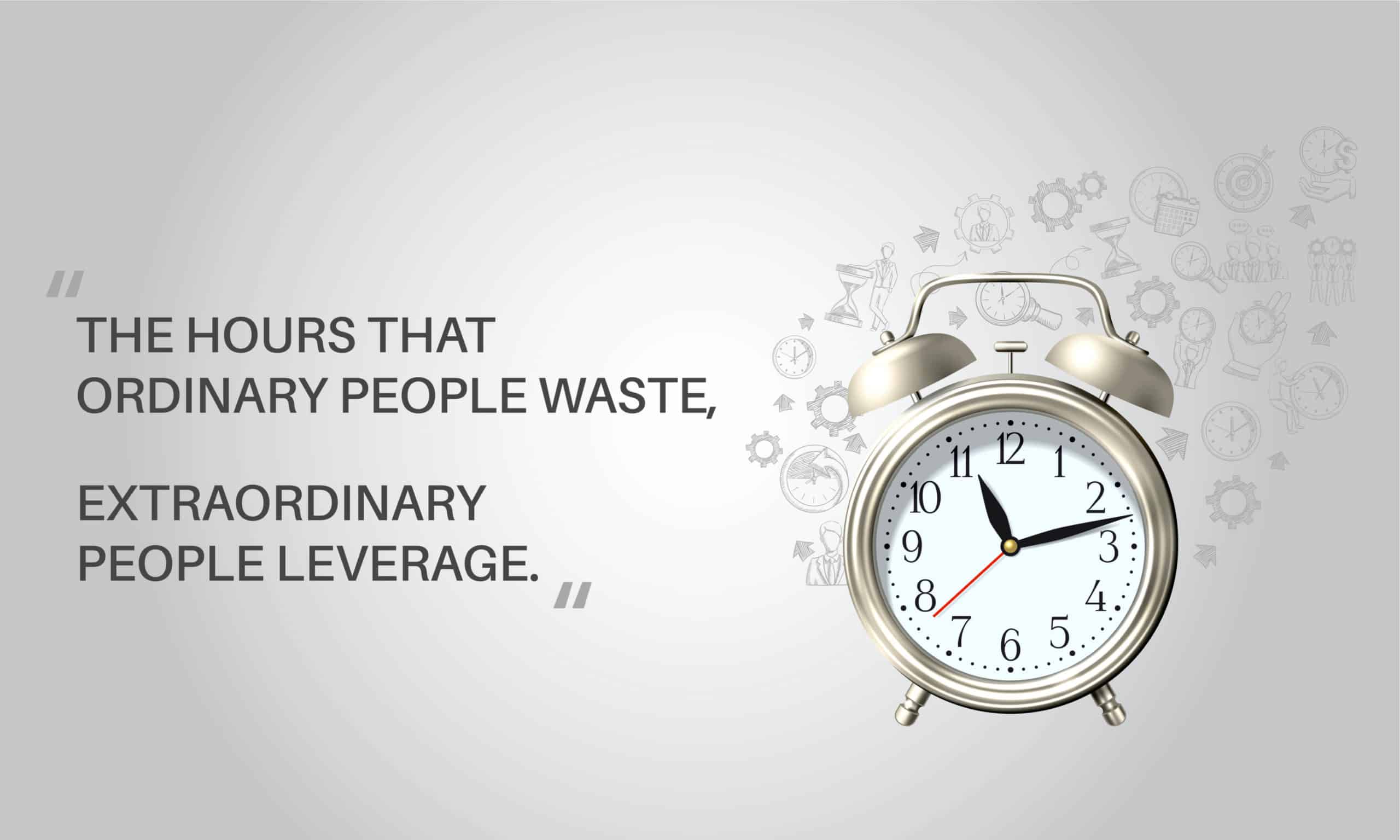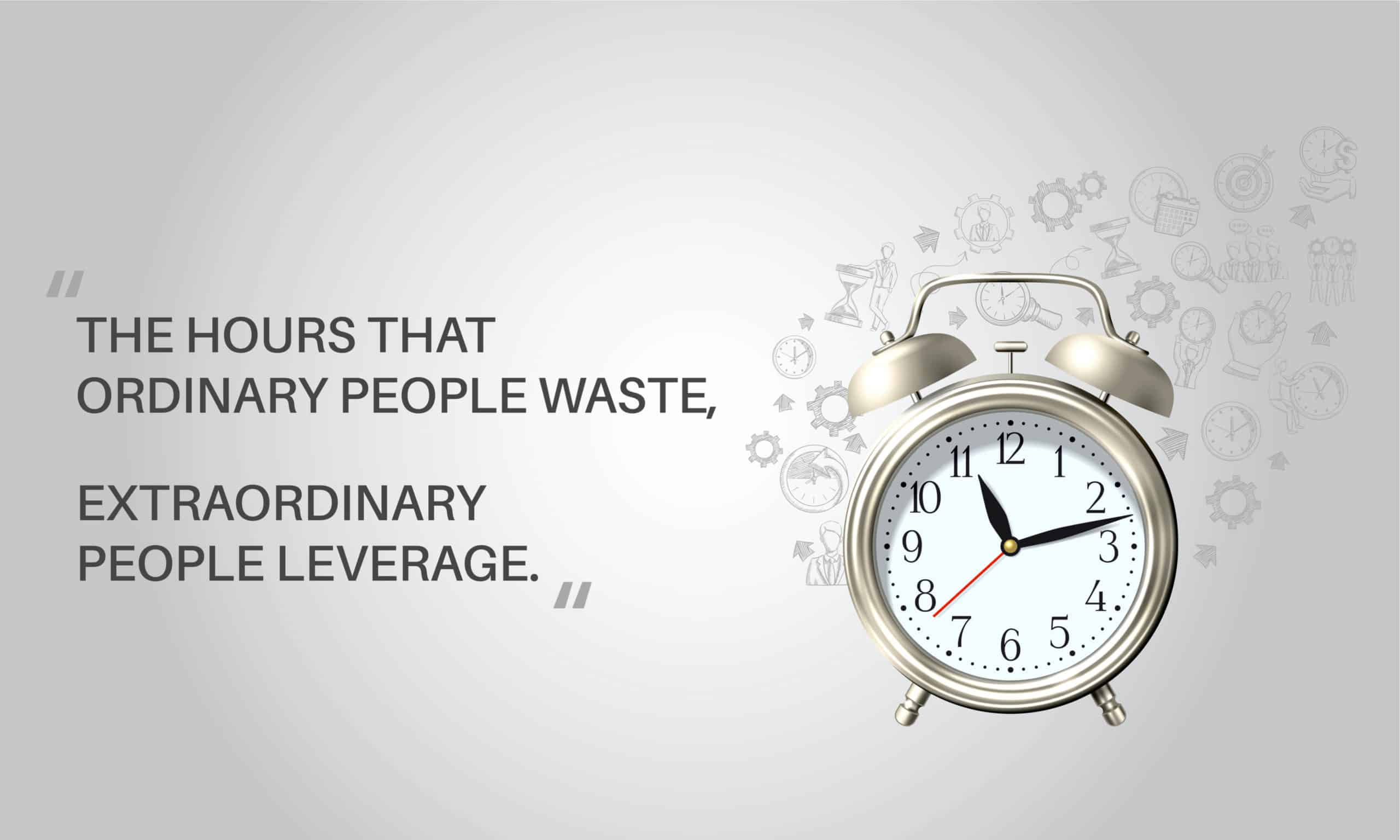 All of us get work-related emails all the time. However, if you reply to everyone who's asking you for something right away; they'll expect you to keep doing that forever. Instead, make a deliberate slight delay so that you can manage your time more effectively.
9.
Let Off Some Steam
At the end of the day, you should remember that you can't have every second of your life planned out. Considering that, you should give yourself some space away from work even on the busiest days; if you're on a diet, have a cheat meal, or do a quick workout if that's your thing. Maybe grab a quick nap? Whatever your jam is, indulge from time to time.
http://productivityland.com/7-ways-to-speed-up-project-delivery-without-impacting-quality/
10.
Develop Soft Skills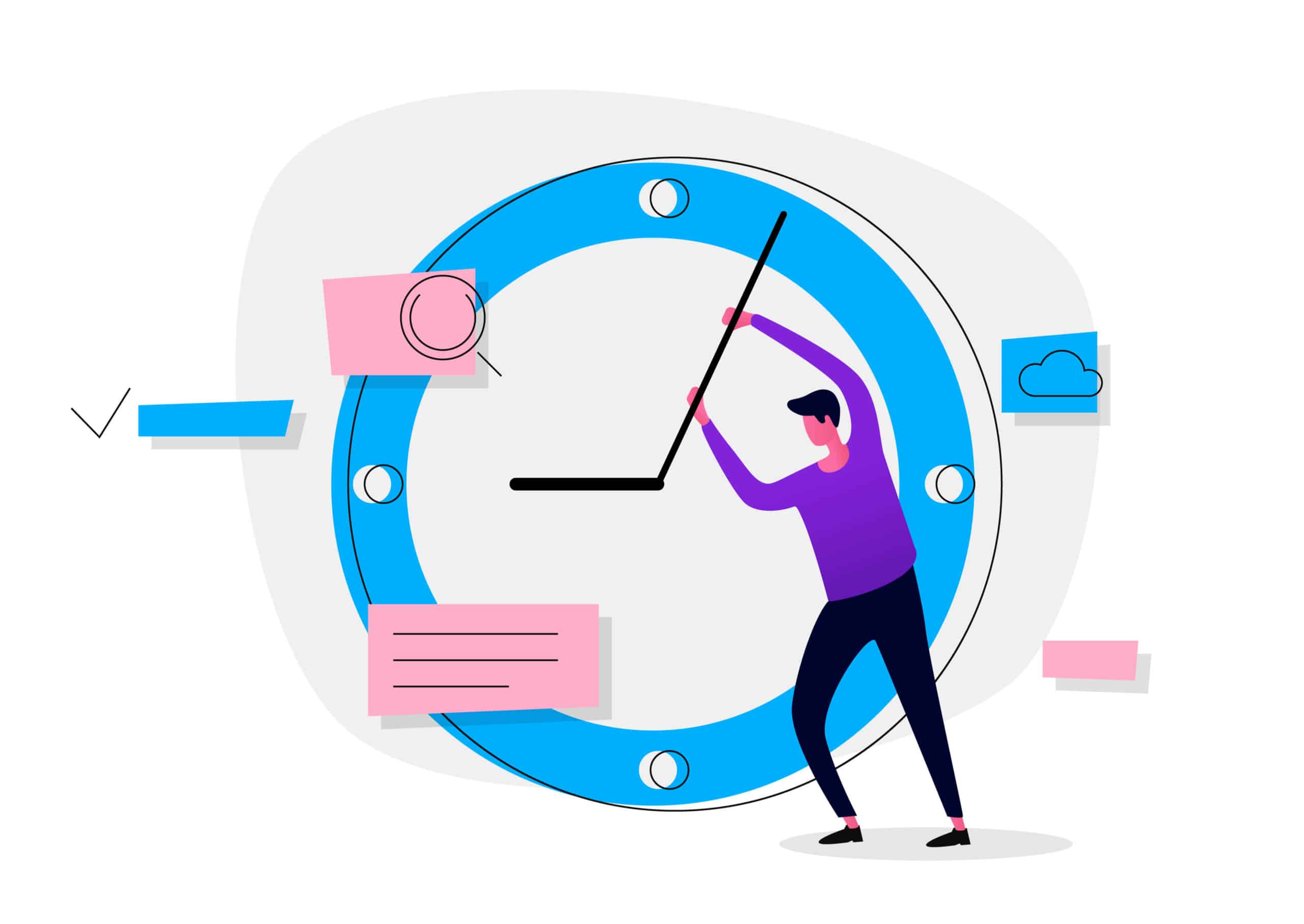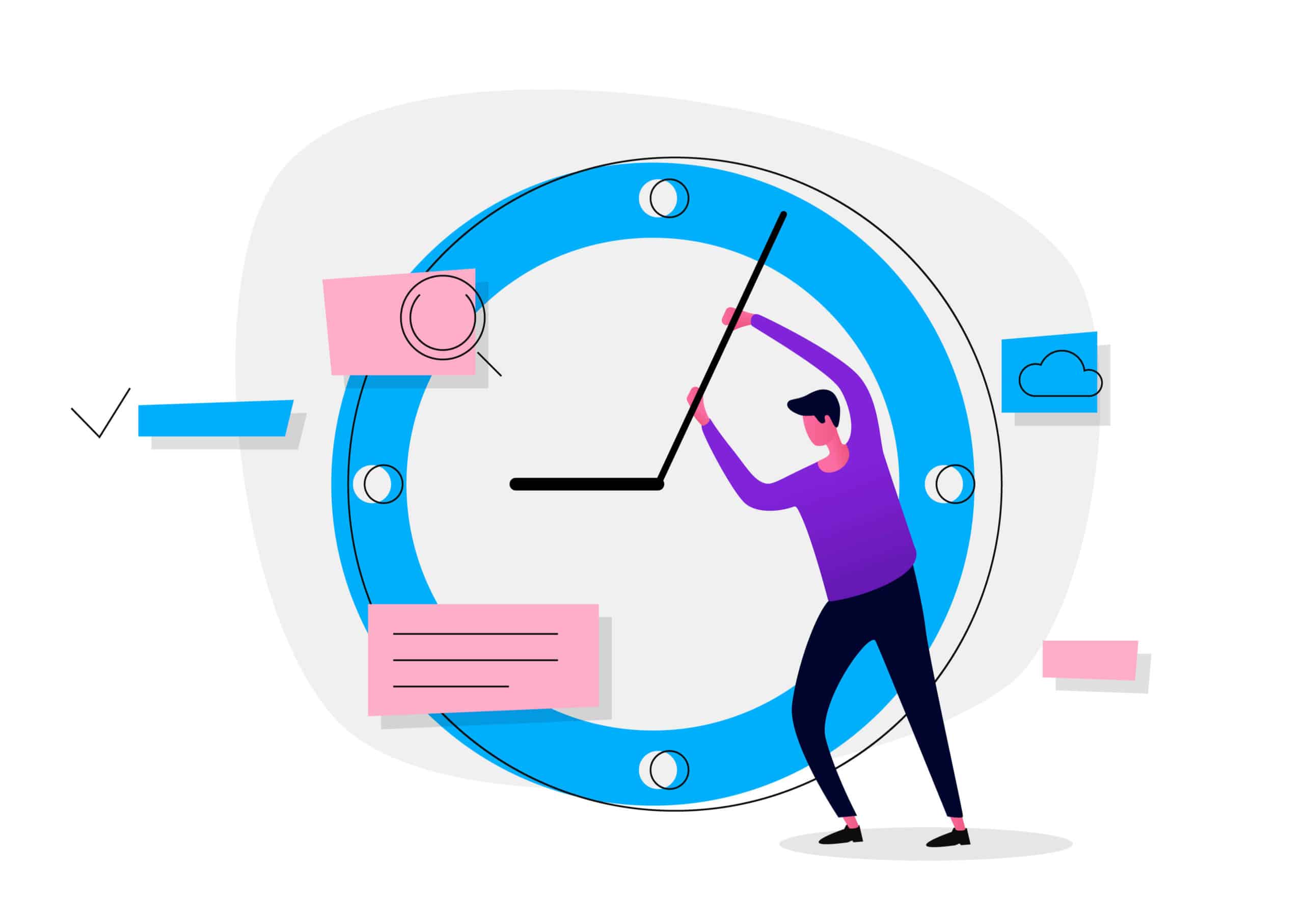 You should also keep in mind that it's not all about strictly professional skills; you should pay almost as much heed to soft skills and social networking. Over the long run, these will turn out to be just as important as any work-related tool or skill!
Naturally, doing so when you're busy is not always the easiest thing ever – but that's what time management is for, after all! What these skills refer to is the individual's possibility to communicate with others in an effective, yet harmonious manner.