Do you feel like your to-do list gets longer every day?
Are all those small, repetitive, 5-minute tasks taking a toll on your productivity and creativity?
If the answer to these questions is "yes," then it's time to think about automating your life and freeing up your time so that you can spend it doing more mentally-stimulating and engaging work.
Even though it seems that sending emails, paying bills, or doing your regular shopping don't qualify as demanding activities, the truth is that they do add up and take up too much of your time cumulatively. At the end of the day, you can waste several hours a day and feel drained.
Here are some tips that can help you delegate those low-level tasks to automation tools and make the most of your time.
1.

Sort Your Emails and Respond to Them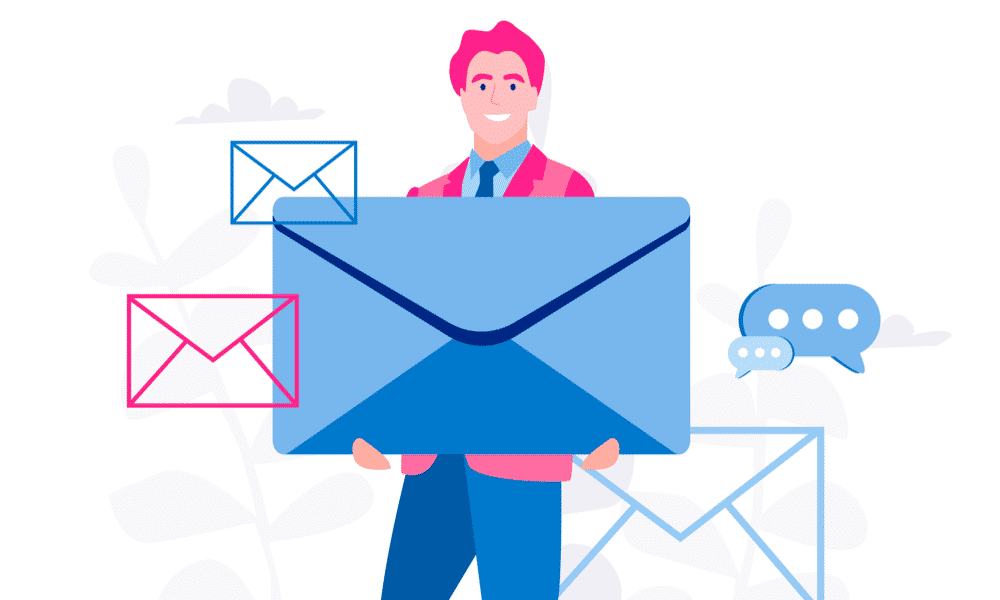 The average office employee sends and receives somewhere around 121 emails each day, and that's a lot of messages to write, sift through, and respond to – two and a half hours, to be more precise.
That's why you need to take control of your inbox.
First of all, you should organize your inbox, and you can do that automatically by setting up smart labels in Gmail or Rules in Apple Mail. The algorithm will sort the messages you receive based on sender or keywords.
This way, not all your incoming emails will end up in your inbox and make it crowded. Instead of that, you can choose messages containing particular keywords or those coming from certain addresses to be delivered to your "Priority" or "Work" email inbox.
As some emails require no more than a quick response, you can create templates and canned responses so that you don't have to type "That's a great idea" or "Sounds great" every time.
Finally, in order to schedule follow-up messages, use Gmail's Boomerang plug-in, and you'll never have to worry about forgetting to follow up.
2.

Proofread Your Work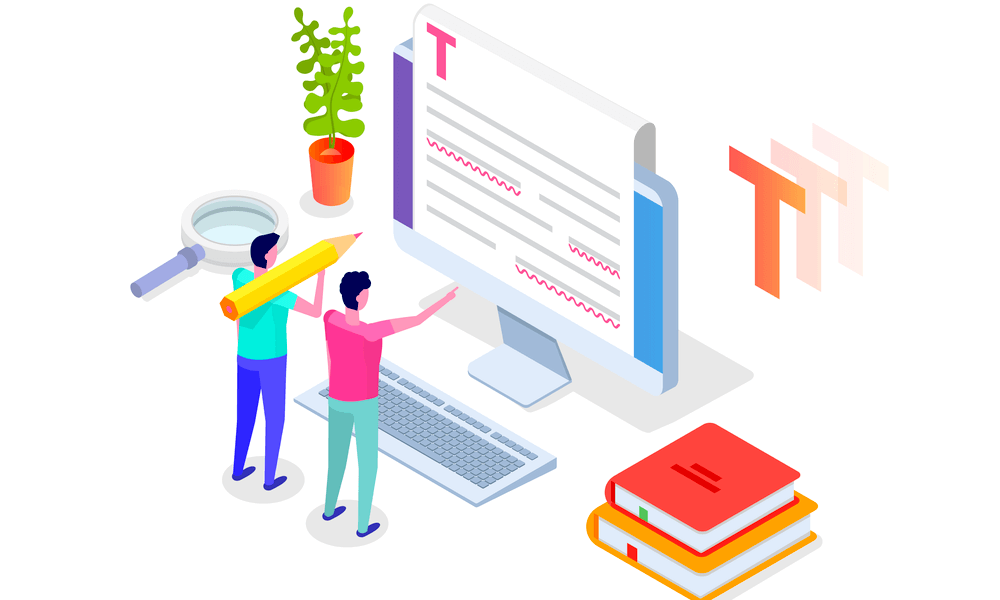 When you're in a hurry, the last thing you want is having to think about whether you misspelled some words or forgot to complete a sentence.
And still, it's very embarrassing to realize that you've sent a typo-riddled email message or a blog post. Not to mention that this can make you come off as unprofessional or incompetent.
Instead of wasting your time proofreading and trying to spot keyboard slips, or asking your co-workers to do it for you, use Grammarly or After the Deadline.
These convenient tools come as browser extensions and plug-ins for word processing software, meaning that everything you write will be analyzed for spelling, grammar, and punctuation errors as well as for poor vocabulary usage and corrected in real-time.
3.

Manage Your Finances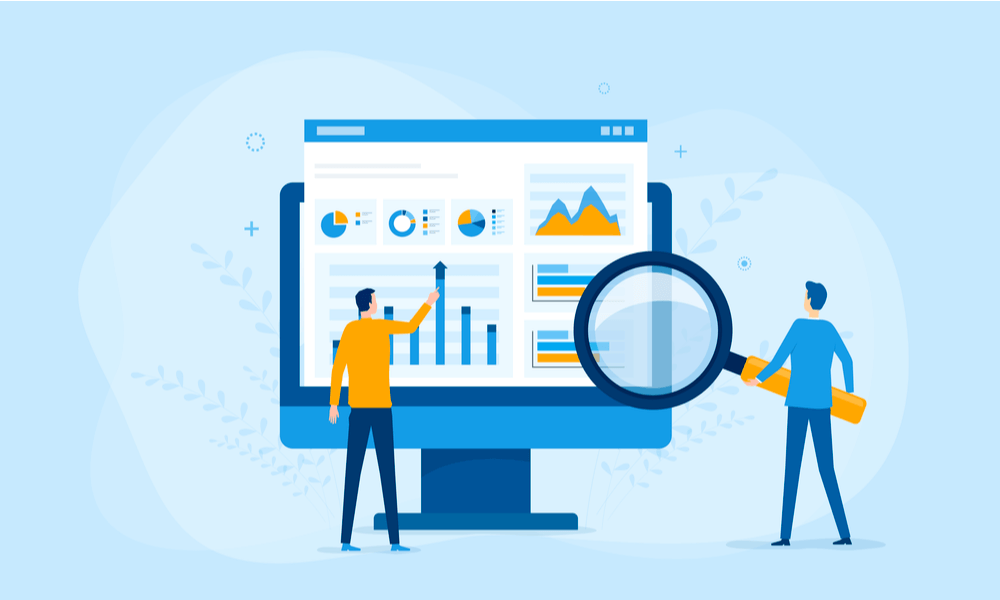 Many people live from paycheck to paycheck, which means that they don't have any money saved for a rainy day. This means, for example, that if their car breaks, they won't be able to afford to repair it.
Automating your savings can help you avoid such situations and start building your nest egg without too much of a hassle. You can start small by using a tool like Chime to save the spare change by rounding up your purchases and directing that amount to your savings account.
https://productivityland.com/4-ways-to-sleep-faster-and-achieve-more/
You can also automatically save a predefined amount from every paycheck before you even have a chance to spend it.
However, true change and commitment to improving your life, career, and finances require an entirely different mindset and perspective. That's why apart from automating your finances, you should think about leveraging the benefits of corporate coaching and learning how to set your goals and achieve them.
4. Pay Bills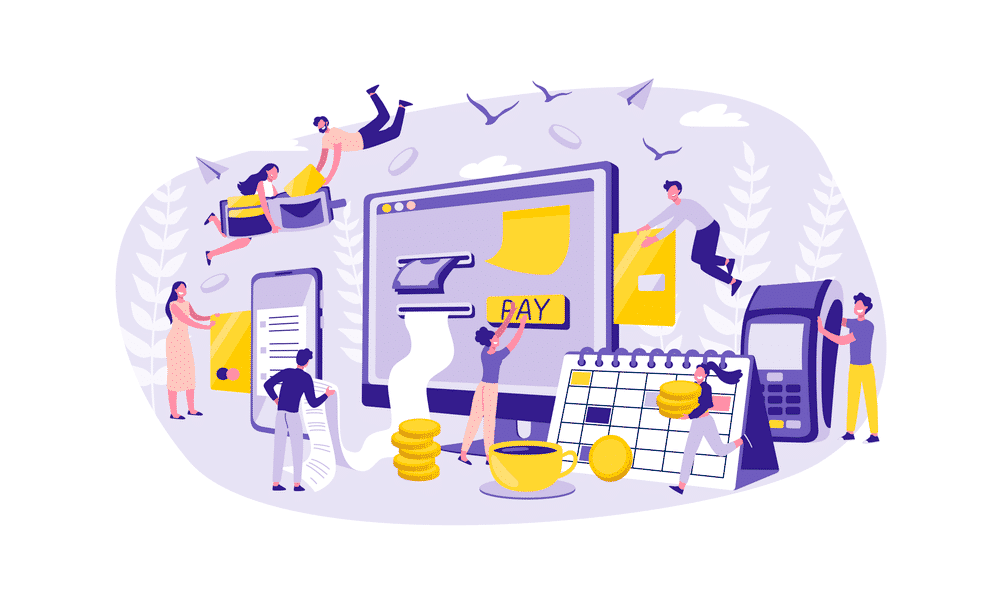 Keeping track of all your bills and expenses can be a daunting and time-consuming task.
When you accidentally miss your credit card payment, you can expect late fees and increased interest rates, while your credit score might drop.
Luckily, many banks and financial institutions offer online bill payment options. When it comes to fixed payments, you can make a standing order, while variable bills can be settled by setting up automatic payments from your credit card or electronic transfers from your bank account.
It's important to mention that though automating your bill-paying is very convenient, you're still responsible if the payment doesn't come through, meaning that late fees apply. That's why you should review your bills every month so that you can check whether all your bills have been paid and prevent potential issues.
5.

Organize Your Messages Across Devices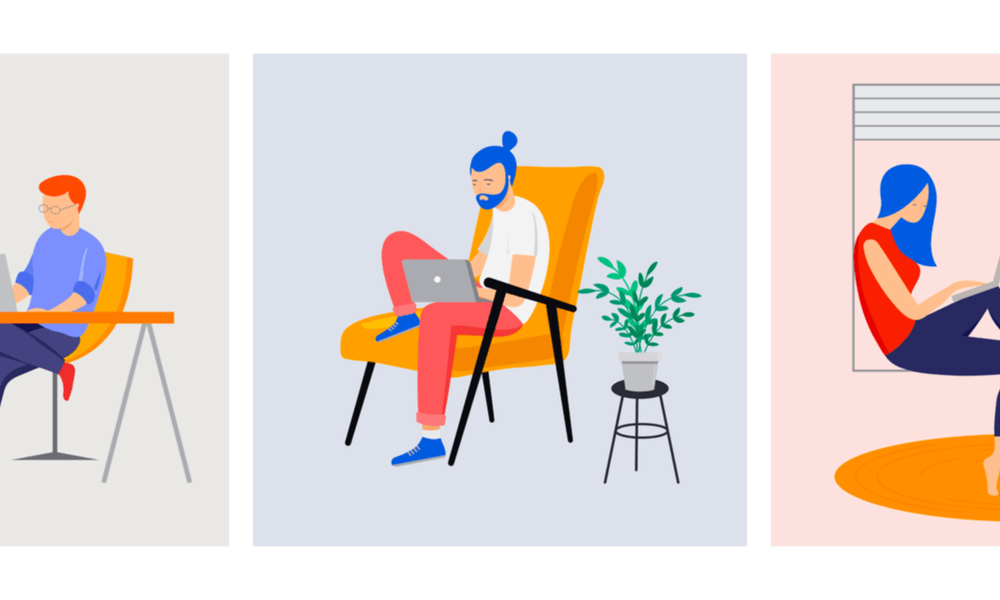 As we use a number of different communication channels on a daily basis, it's easy to miss an important email or update.
The probability that this will happen multiplies if you have two sets of devices – personal and work, meaning that it's very difficult to navigate all the messengers, emails, and social media inboxes.
Wouldn't it be great if you could organize all these incoming messages and notifications so that you don't get lost in all that clutter? That's exactly what Pushover does.
This smart application practically allows you to have a unified inbox in which you can browse through a slew of messages and notifications you received across different devices. In other words, it will allow you to stay connected and up-to-speed with your communication channels no matter where you are.
6.

Automate Your Grocery List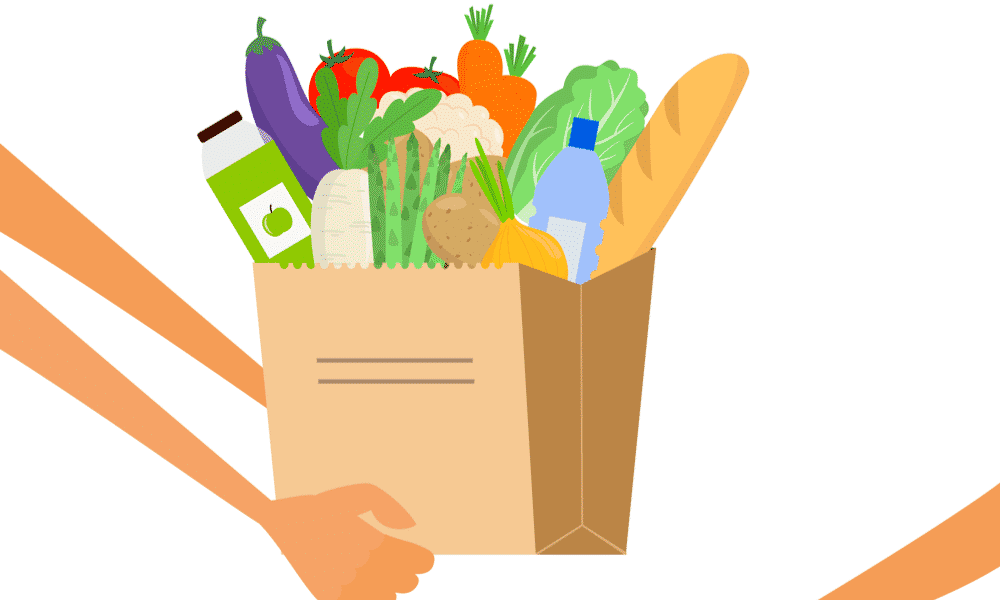 You probably already use delivery services as a great way of saving time, but there's an additional trick you can use to manage your shopping seamlessly. Namely, you can have everything you need to be delivered automatically to your doorstep.
With Amazon's Subscribe & Save service, you can choose among thousands of different products and predefine your delivery frequency. In other words, you can do all your shopping in advance and check it off your to-do list. You'll receive an email whenever a new batch of products you ordered is about to be delivered, and you can even skip it if you don't need it that day.
As you can see, you can automate pretty much any segment of your life and work and save your time and energy for important, high-value tasks that require all your focus and mental effort.
More Readings: