Building a dream home based office space does not guarantee success. However, a lot of people have felt more productive and in control by doing so. Therefore, if you are currently looking to expand your home office and enhance your small business, here are some important tips to keep in mind.
Consider Purchasing a Bigger Home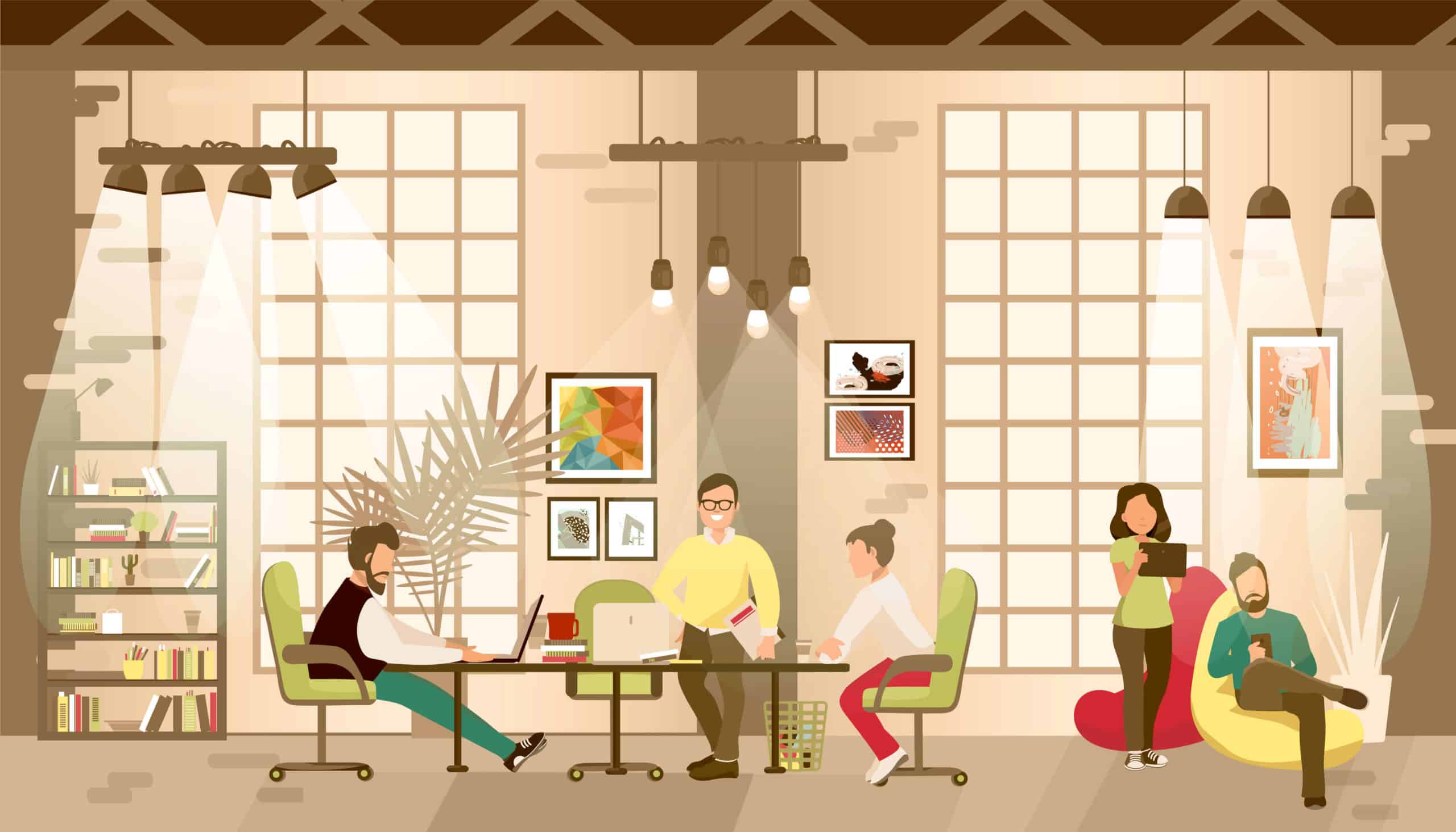 When you need the perfect space to support a growing home-based business, you may need to start looking outside of your typical comfort zone. At times, you need the place to resonate comfort, but yet productivity at the same time. For starters, you can use online real estate resources, like Redfin, to look up tips and information that can help you to buy a bigger home.
In addition, you can use online tools to figure out how much you can afford, determine whether you can get pre-approved for home loans; connect with an expert real estate agent, and even start looking for a perfect new home to continue growing your business.
Research Home Office Design Tips
As you look for a new home or look to add a workspace in your current home, it helps to keep a few home workspace design elements in mind. For example, most design experts recommend placing your home office in an area of your home that is free from common distractions, including televisions, windows, and even pets.
A room with a door that can be closed while you are working is preferred, but if you need to carve out some office space in a common area, such as the kitchen or living room, try to position your desk in a way that will block out distractions.
Prepare a Reasonable Project Budget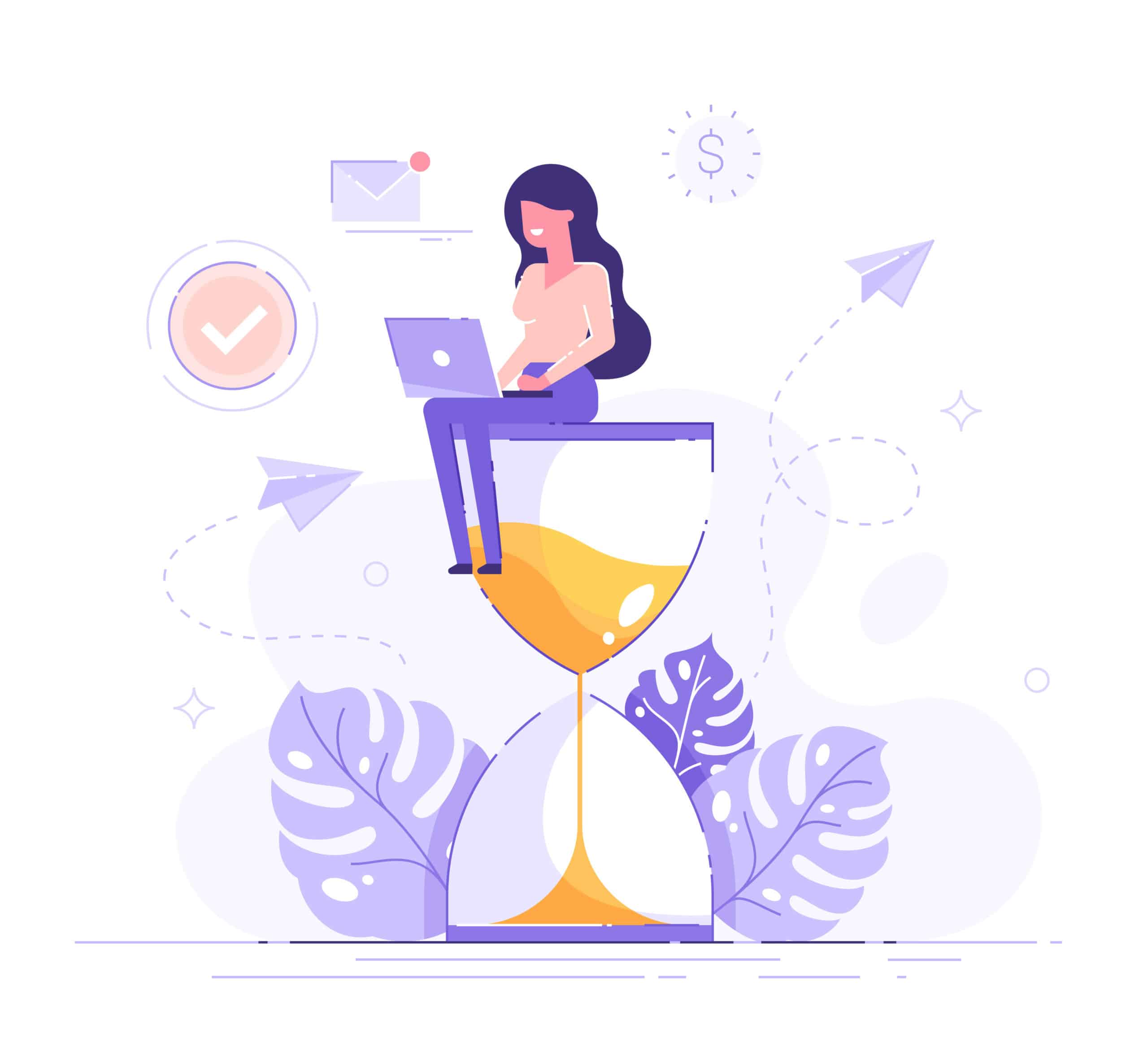 Whether you plan on buying a brand-new home or making changes to your current place, creating a budget should be one of your first steps in completing your home office project. If you are leaning towards buying a new home, you can use the real estate resources mentioned earlier to determine your ideal budget. You can also use online budgeting resources to plan for renovations.
These online guides can help you strike a balance between creating a new home office space that will be functional and sticking to a renovation budget that is practical.
Recruit Appropriate Professionals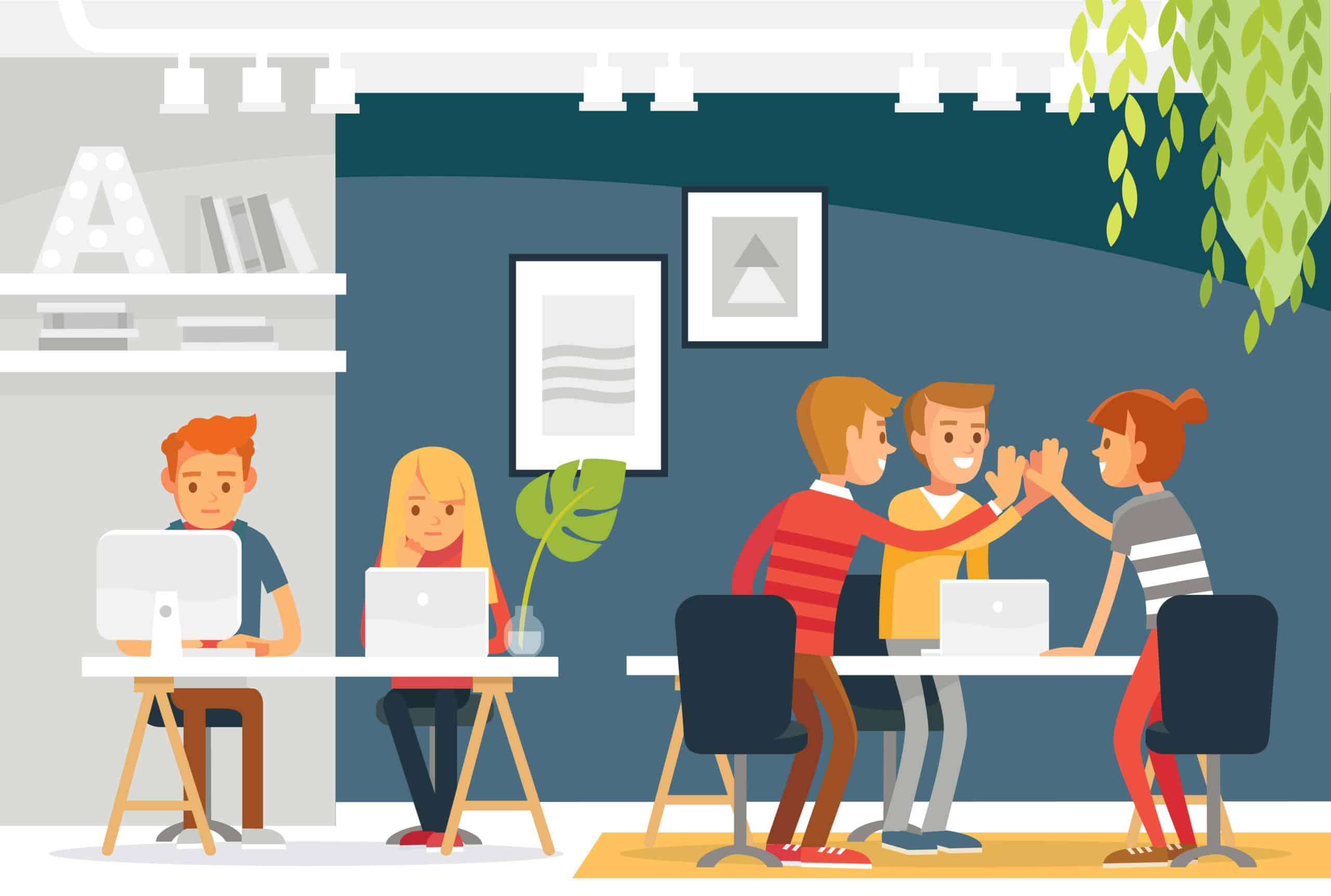 If you're buying a new home, you'll need to connect with a real estate professional who can help you find and buy a new home in your price range. If you plan on renovating your old home, you may need to look for licensed contractors instead.
Online search tools can come in handy for this as well, but you may also want to consider reaching out to neighbors and local friends for recommendations. Depending on your budget and project needs, you may also want to weigh the pros and cons of hiring a professional designer to help with your office.
Save Money With DIY Additions and Design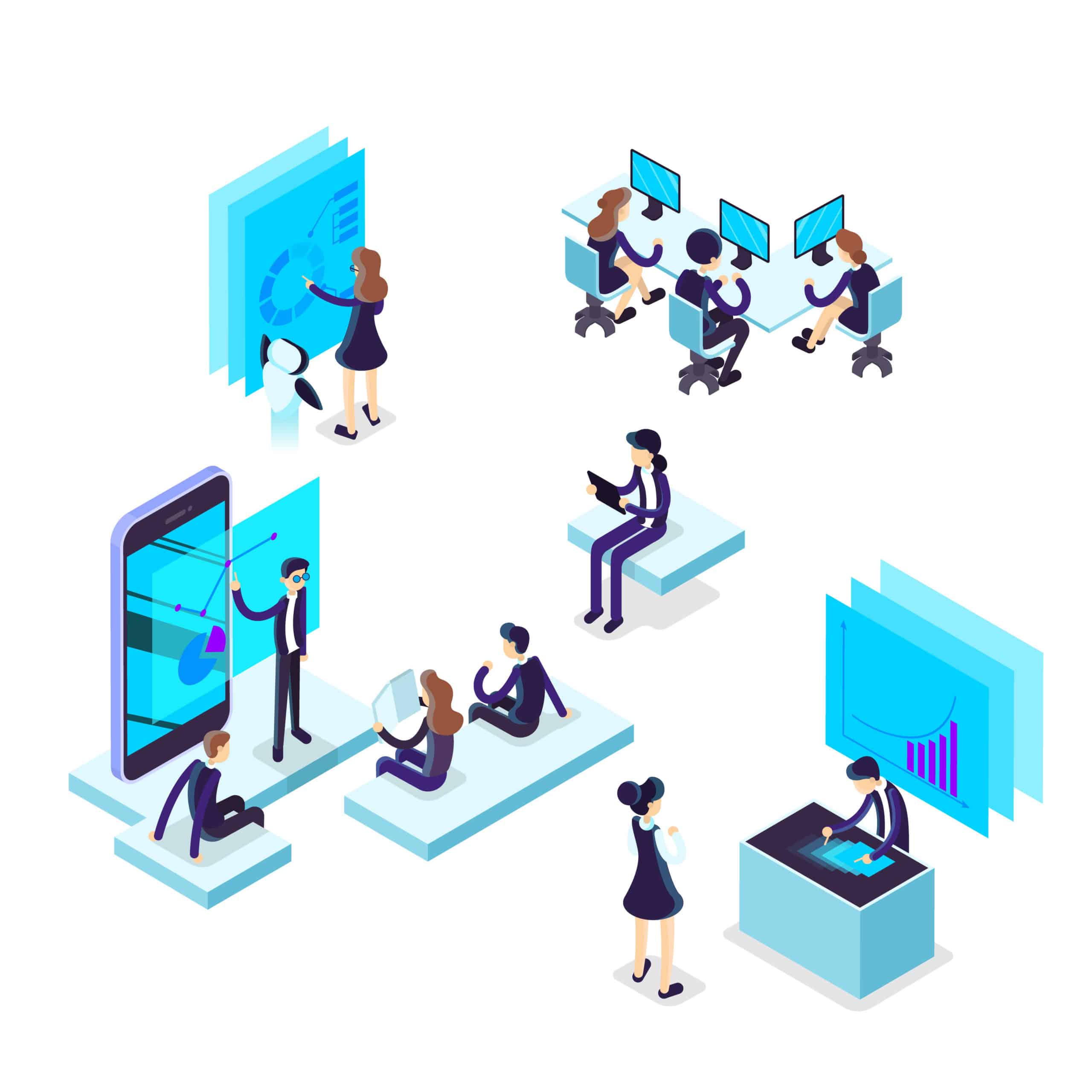 Of course, not all home office and workspace projects require the help of licensed professionals. If you just need to update a room to create your new workspace, then you can save time and money by completing this project on your own.
Look to DIY home office guides for tips on everything from perfecting your layout to adding the right design features to improve your focus and productivity. If you want to save even more money on building your home office, you can search for secondhand office furniture and decor on sites like OfferUp and LetGo.
Understand Tax Deductions for Home Offices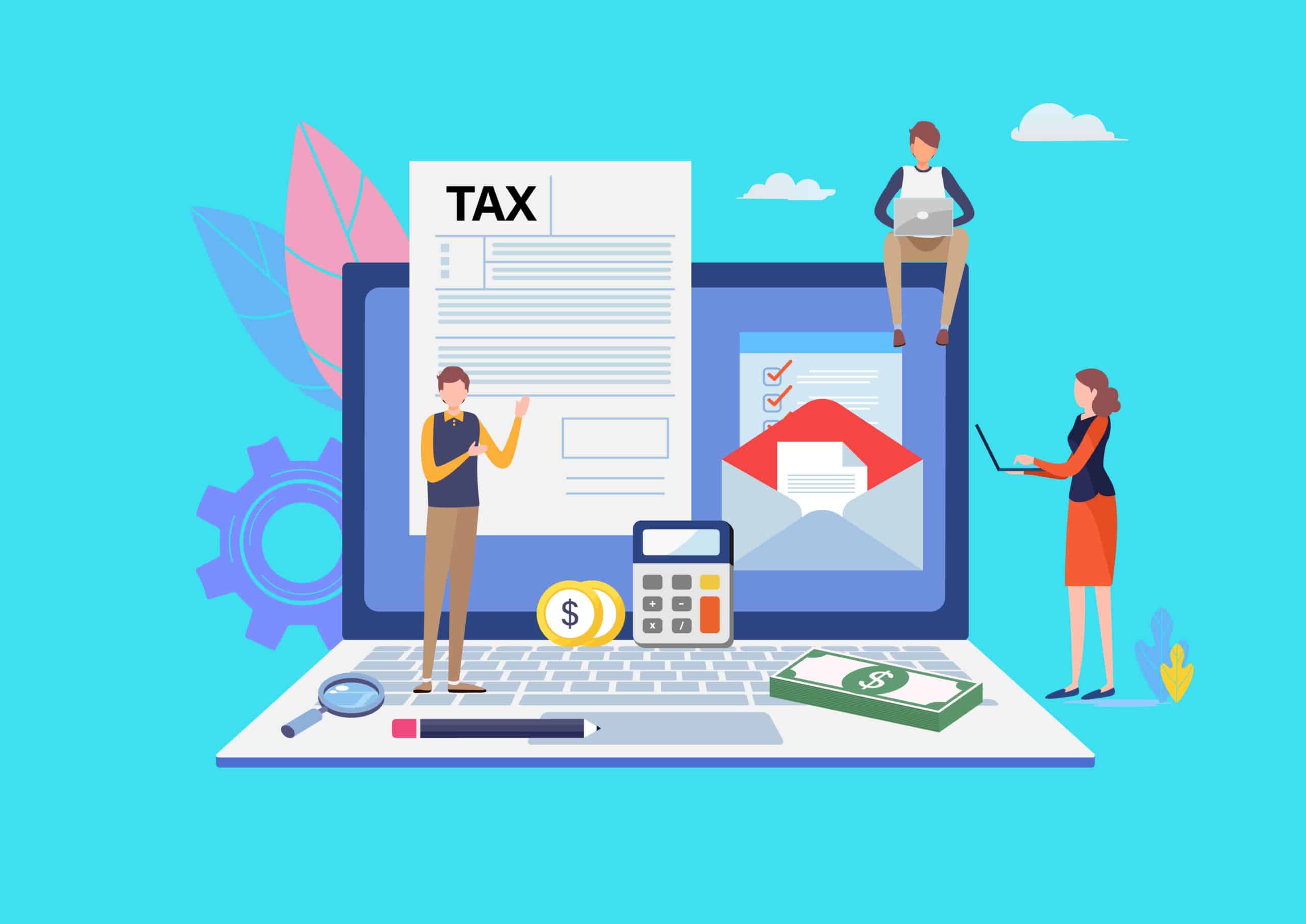 A new home office can provide some serious ROI. But before you start adding up home office tax savings, you should do your homework. IRS rules around home office deductions can be challenging to figure out, so be sure to research current regulations around home office deductions before you file, or consider hiring a professional tax preparer.
Because the last thing you want is to experience a stressful audit as you plan for the success of your business, it is wiser to plan and execute later. Having a dedicated and well-designed new workspace really can help your home-based business succeed. Make sure you take the right steps to create the home office that can cater to your needs from long-term productivity perspective.