As a taxpayer, everyone has the right to make decisions that will help them keep their state and federal income tax obligations as low as possible. Making said decision includes choosing to live in states that don't require taxpayers to pay state taxes.
Currently, seven states do not charge residents state income tax on any earnings. That list includes Alaska, Florida, Nevada, South Dakota, Texas, Washington, and Wyoming. Texas has a business-friendly climate, which has seen major companies relocate to the state. Immigrants can easily start an LLC in Texas and other types of businesses. Additionally, Tennessee and New Hampshire only charge income tax on the following types of income: tax dividend and interest income. That's a total of nine states where residents are free from state income taxes on ordinary income.
If you are interested in relocating to a state that charges no state income tax on earnings, it might help you to understand how you can benefit from such a tax structure. In that regard, here are seven benefits you might get from living in a state with no state income tax requirements.
1.

Annual Cash Savings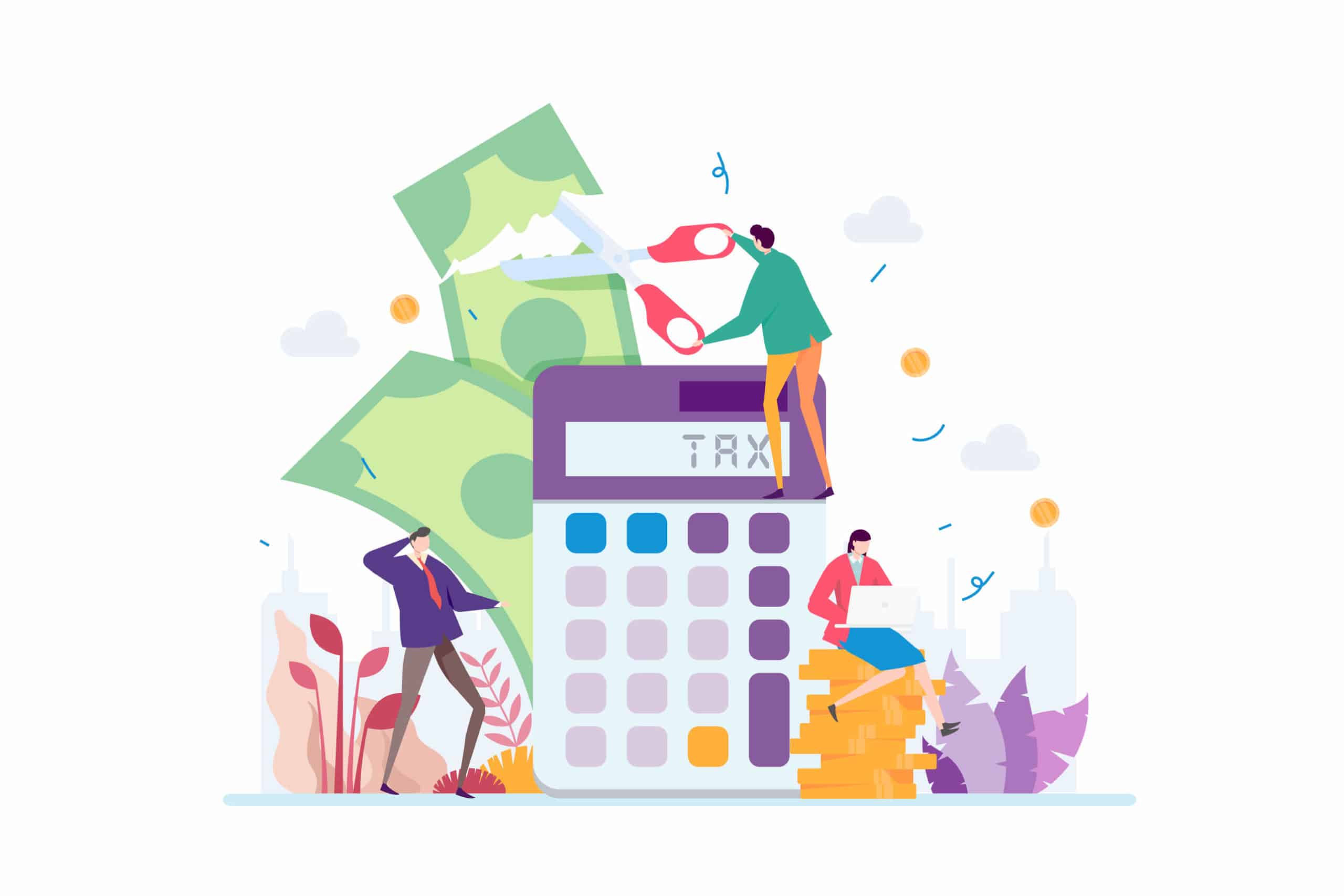 Clearly, the amount of money you would put in your own pocket would be higher in a state that doesn't charge state income taxes. Compared to states like California and New York where the state tax rates are high, your savings could be quite substantial.
Of course, some states that don't charge taxes on income earned might have higher state sales tax percentages. However, those are costs you can control by controlling your consumption of goods and services. The net/net effect will almost always result in more money in your pocket.
2.

Savings on Tax Filing Costs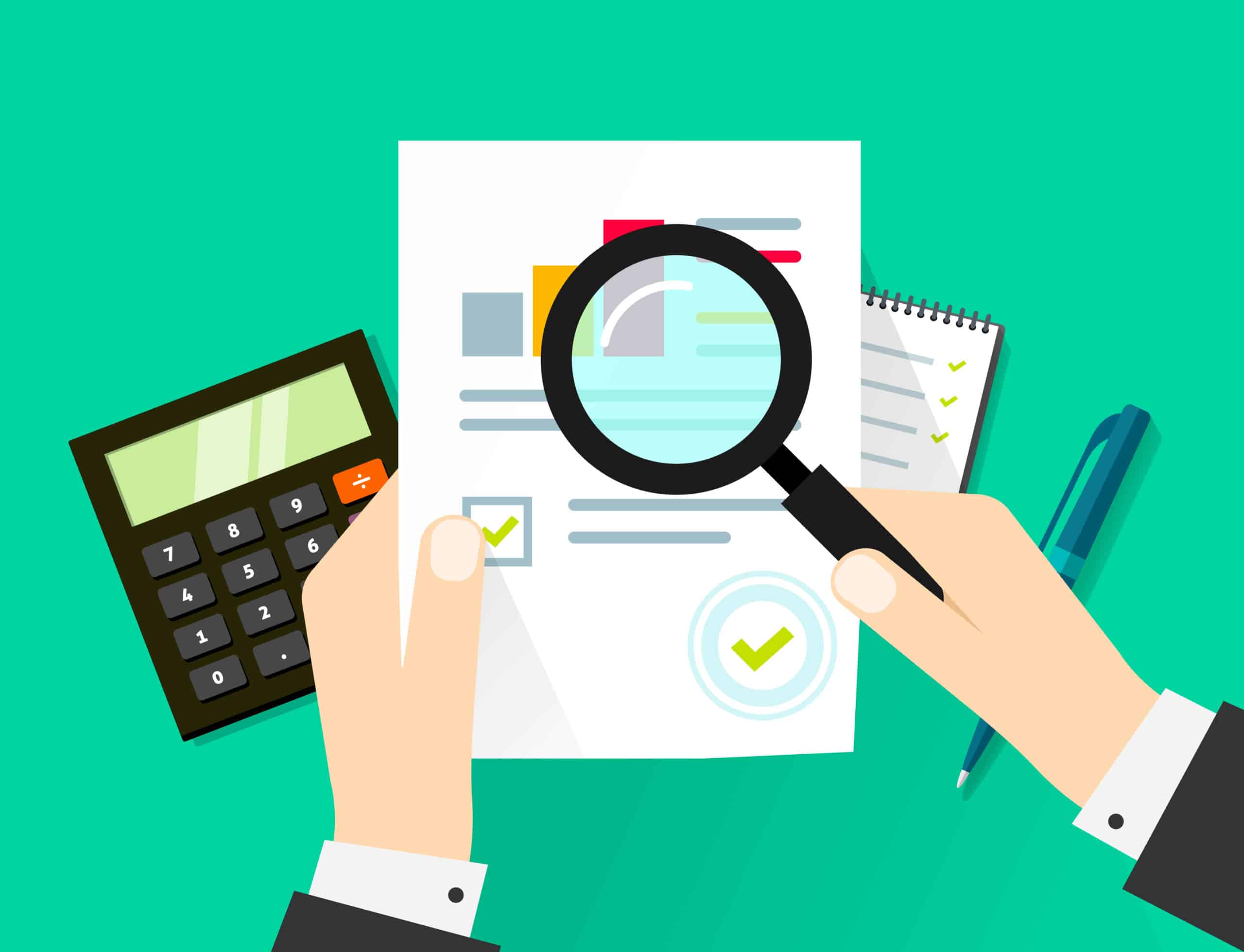 If you are not required to pay state income taxes, it follows the reason you won't need to file state tax returns. In states that do require a return in spite of no income tax requirement, the filing requirements are usually minimal. When sitting with your tax person while they prepare your federal and state returns, you should experience some cost savings due to the need for less paperwork.
3.

An

Abundance of Employment Opportunities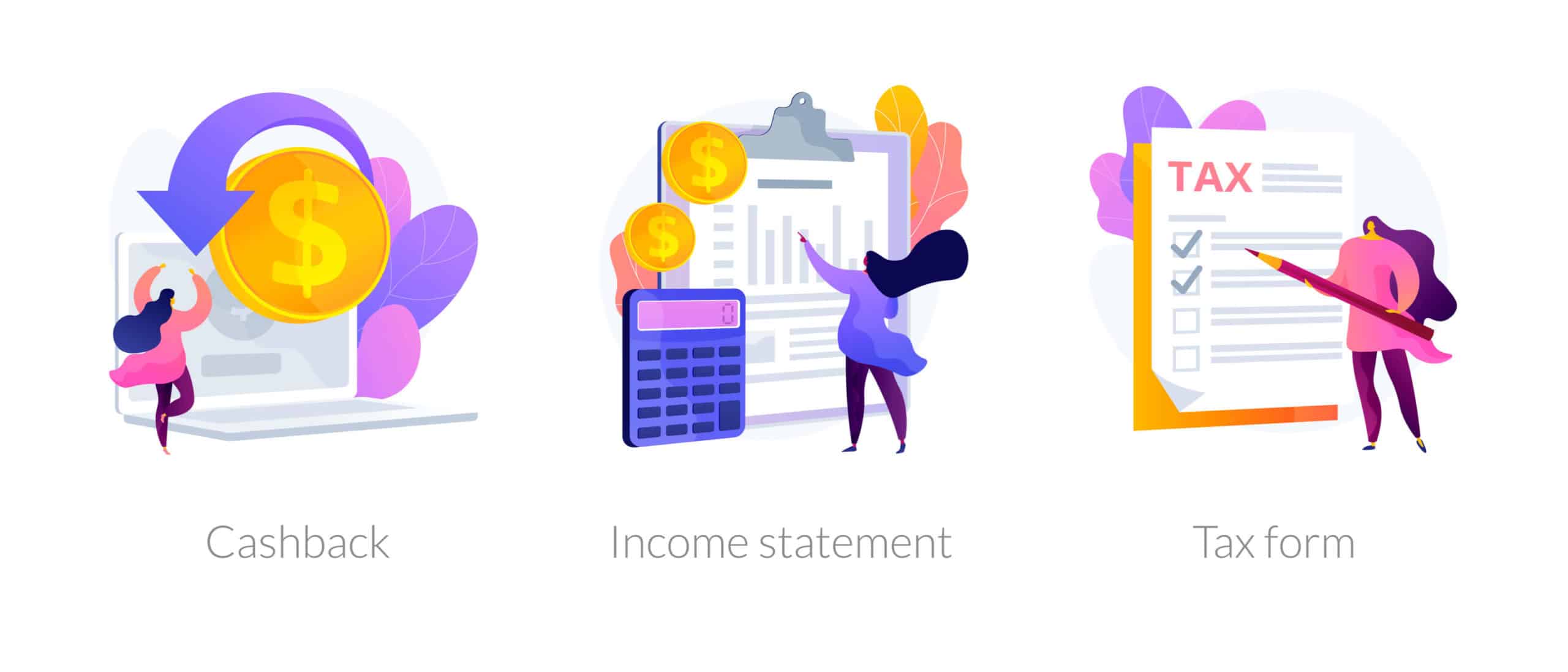 Some of the world's best corporations are well aware that astute taxpayers would love to live in states with no state income tax requirements. With that in mind, it's seldom difficult to find good-paying jobs in such areas. If a state has the ability to offer great employment opportunities along with removing the burden of paying state taxes, that's an employment option that's worthy of consideration.
4.

Easier to Plan Annual Personal Finances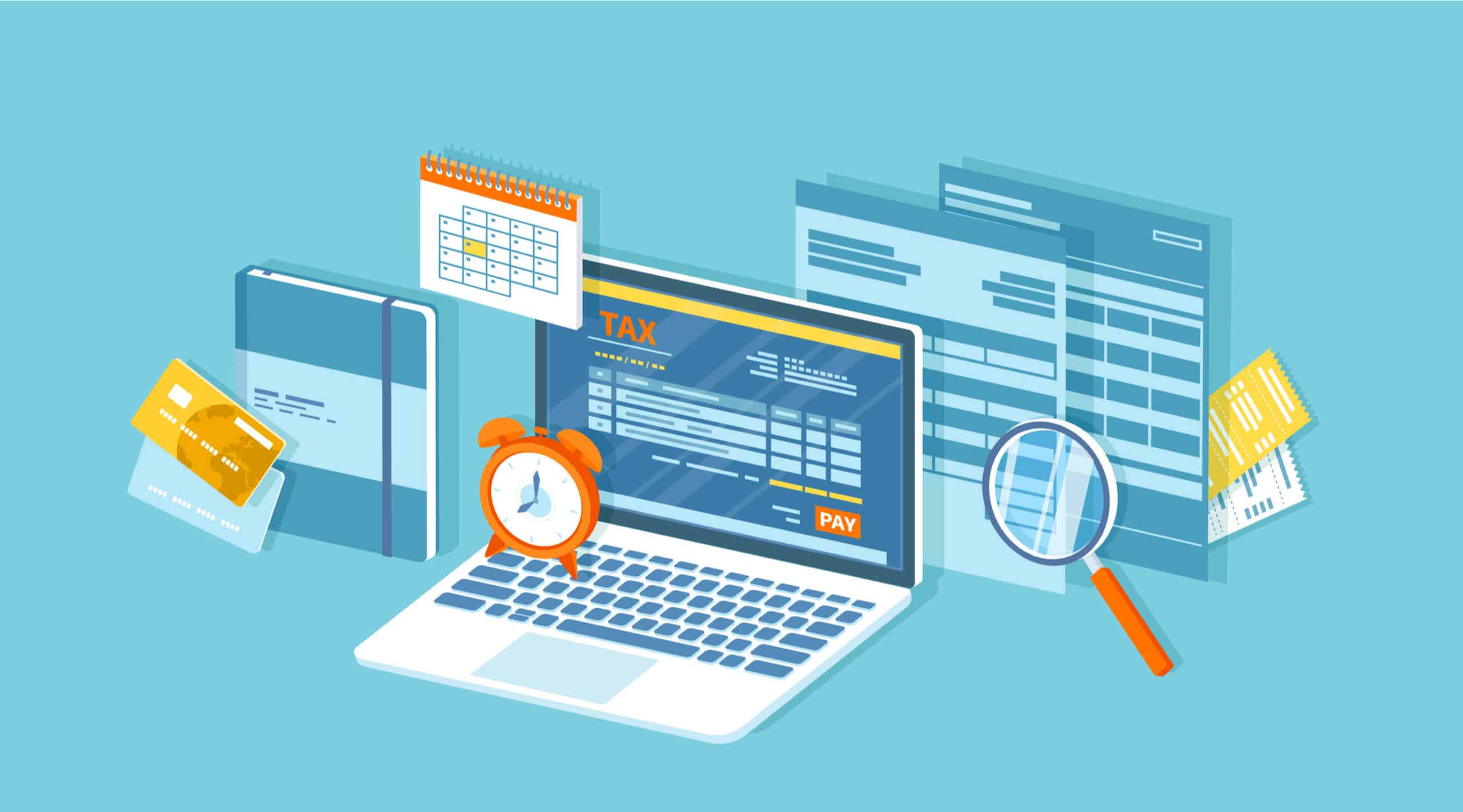 If you are in the habit of preparing personal annual budgets each year, you'll find that living in a state with no state income tax requirements will make it easier to anticipate your annual tax liabilities. If you have a better idea of what your tax liabilities are going to be, you should be able to get a clearer picture of how much money you'll have remained at the end of each month/year for savings and entertainment.
5.

An

Incentive to Keep Earning More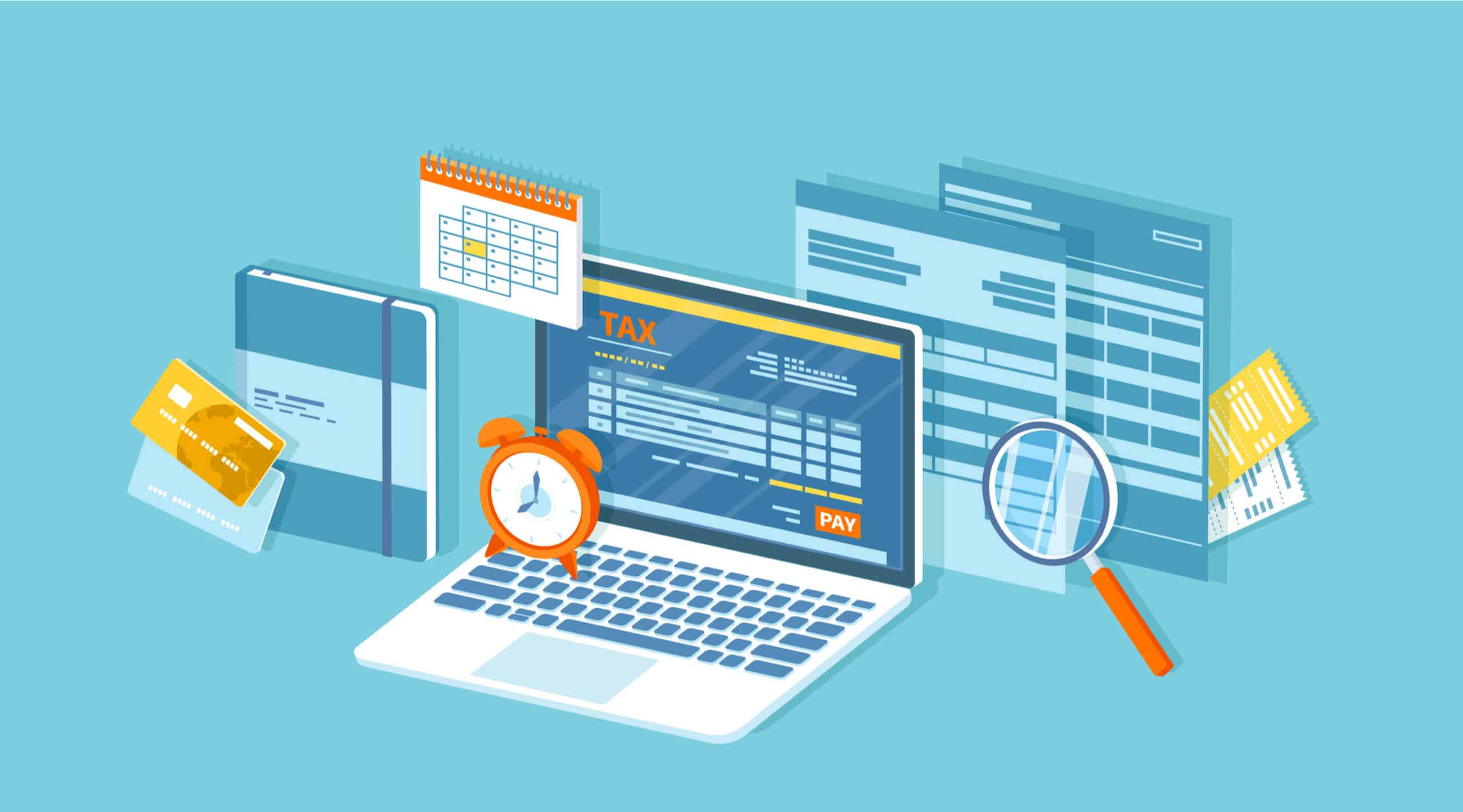 In states that do charge residents state income taxes, the tax tables are usually escalating. That results in high earners being penalized for crossing certain earnings levels. At times, the escalation of tax percentages can serve as a disincentive to keep earning more money. You wouldn't encounter that issue in a state with no state income tax requirements.
6.

Not Having to Pay for Unneeded Public Services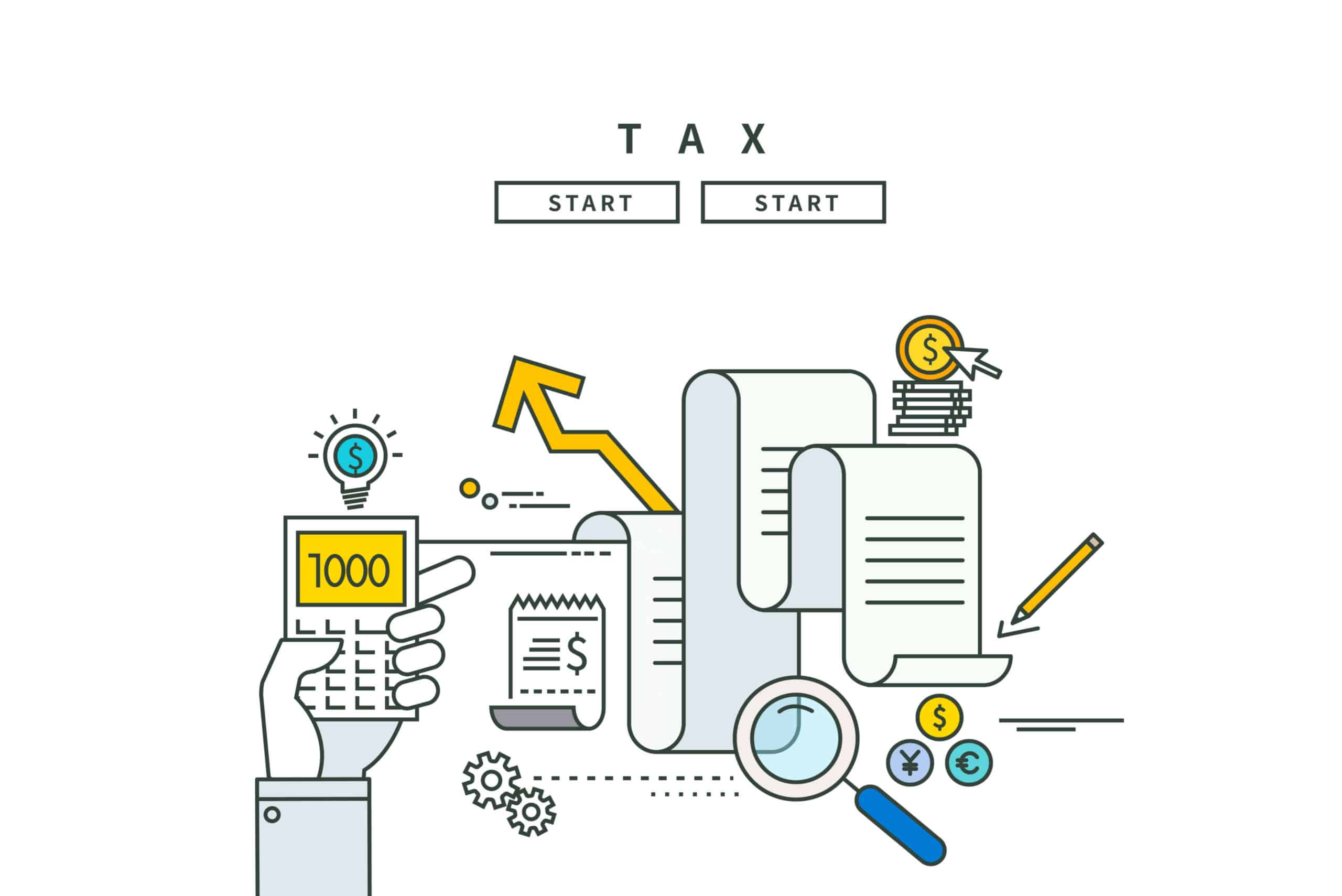 Some people find it a real thorn in the side to have to pay taxes and have those taxes go towards paying for public services that the taxpayer doesn't use or need. Does a retiree really need to pay for public schools? Taxpayers in states with no state income tax requirements don't burden taxpayers for services they don't need.
7.

Less Stress Over Personal Finances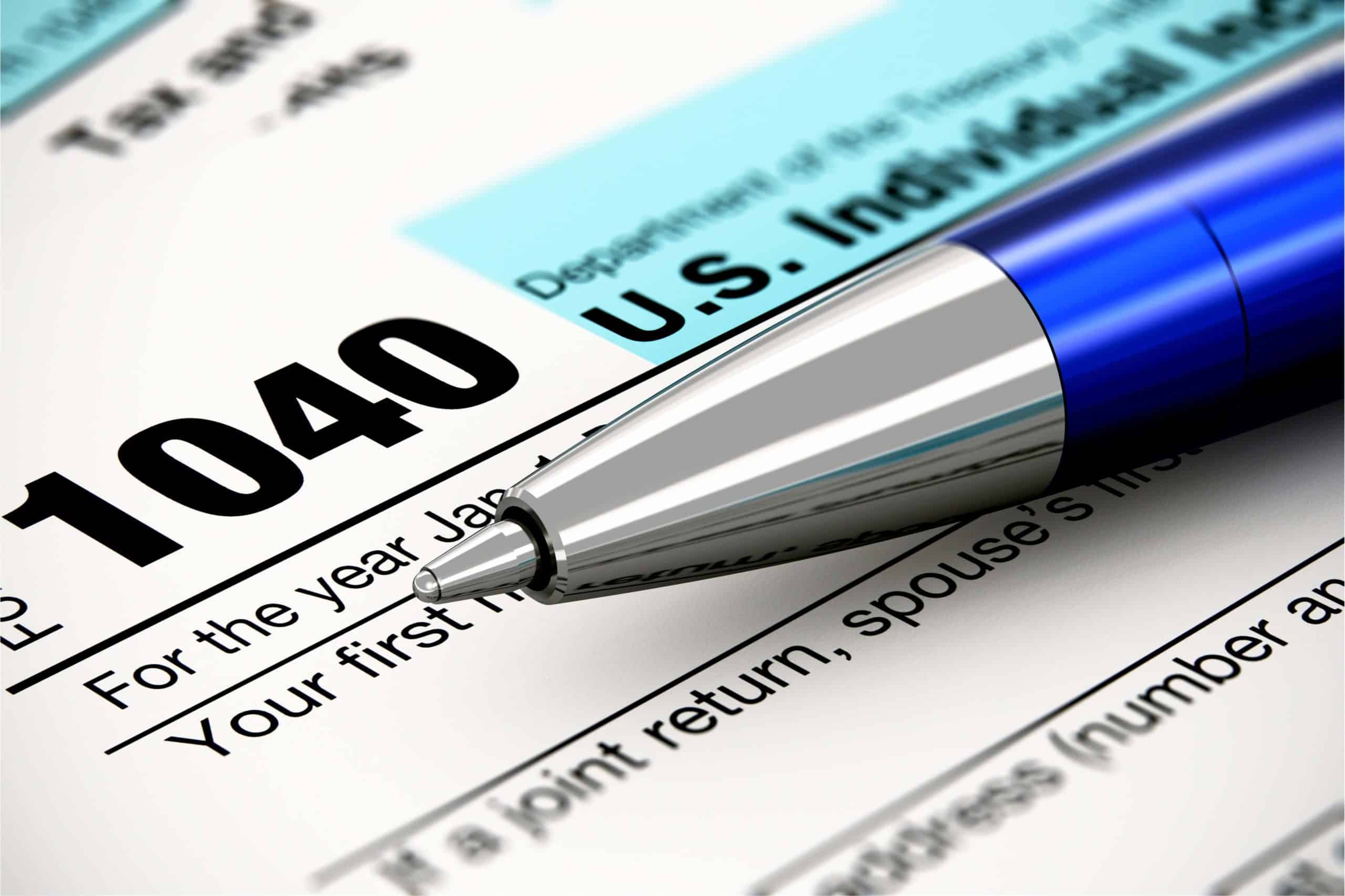 Tax time is stress. Rare is the individual who doesn't get all worked up with thinking about their federal and state income tax charges and filing requirements. If you live in a state with no income state requirement, it makes sense your stress levels might be halved.
You are now armed with a realistic idea of how you might benefit from living in a state with no state income taxes. Before you make the decision to actually move to one of those states, you'll want to make sure you understand the effects of other taxes the state might charge such as VAT, sales and real estate taxes.