Working from home sounds comforting, right? It is especially a blessing in this pandemic. But working from home is not all about sitting in pajamas all day, and working on your next project while sipping coffee.
It is more than that, sometimes you don't even get time to eat or drink, as the work load is too much. Most people who work remotely because of their chosen profession or due to other reasons will agree that working from home means working longer hours. Sure, some people can have flexible hours, but most are working from mid-morning to 11 in the night.
Moreover, stress is also quite high. You have to manage the house, and work, and if you have kids or family living with you, separating the two can be a problem.
But do not fret! You can manage this beautifully with the help of some effective tips that we are going to discuss below.
1. The Morning Routine (*If You're Working From Home Indefinitely)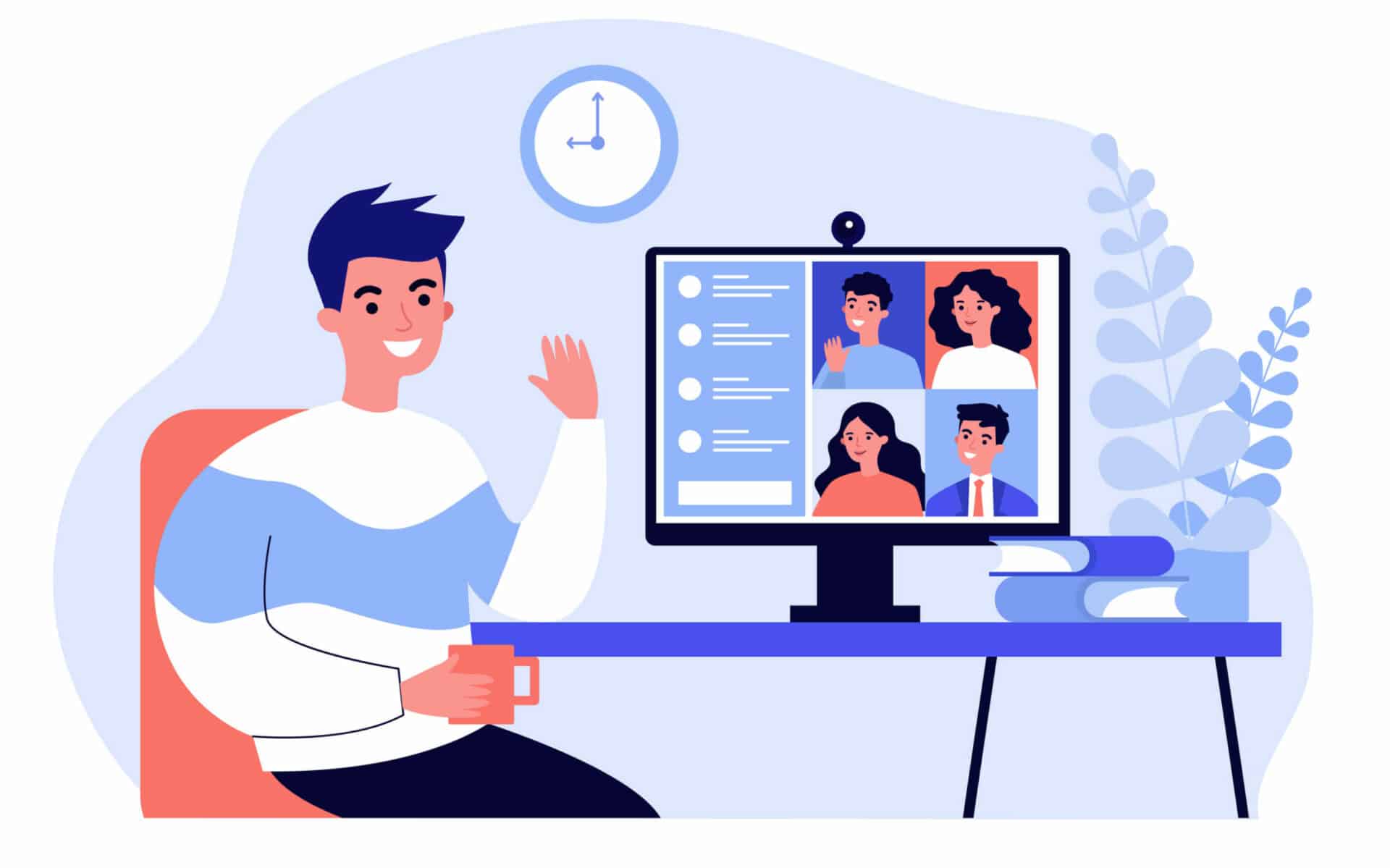 It doesn't matter if you are working from home, you need to have a set morning routine. Something similar to that of going into the office. So, wake up at the same time every day, do your morning chores, eat a good and nutritious breakfast, and drink coffee/tea, and so on.
Also, make sure you get in your workout in the morning, it will keep you energize the whole day.
Change into new clothes like jeans or something fresh and outgoing. Don't be in sweatpants the whole day. All this will help you get into the mind-set of office, which is good for productivity.
2. Set Boundaries
When you are working from home, having boundaries is important. If you don't have them for yourself or others, it can have a domino effect on your work. For instance, ensure that you don't watch TV or surf social media while working. Do that on your designated break.
Also, set boundaries for your colleagues too. You don't want to work till mid-night or take office calls after you have logged-off. Keeping a distance between personal and professional life while working remotely is crucial.
3. Design a Workplace for Yourself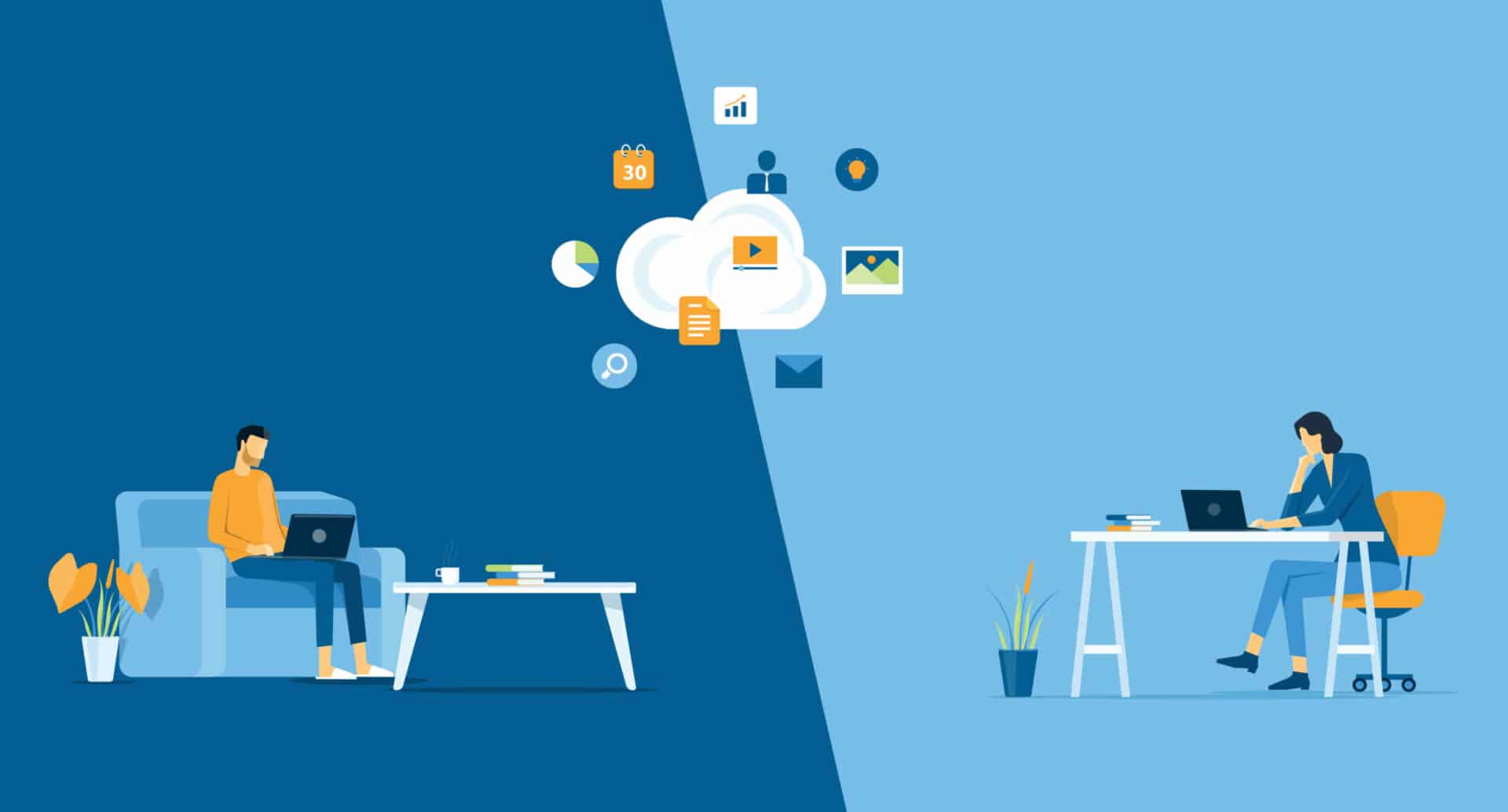 You must have a chair and a desk to work from. Working from bed seems appealing, but it can confuse your brain.
So, create a small working space, it can be a room or a small corner in the bedroom. Keep it neat and clean. Also, make sure all your important items like laptops, chargers, notepads, and pens are in one place. This way, you won't have to keep getting up and disturbing your work.
4. Take Breaks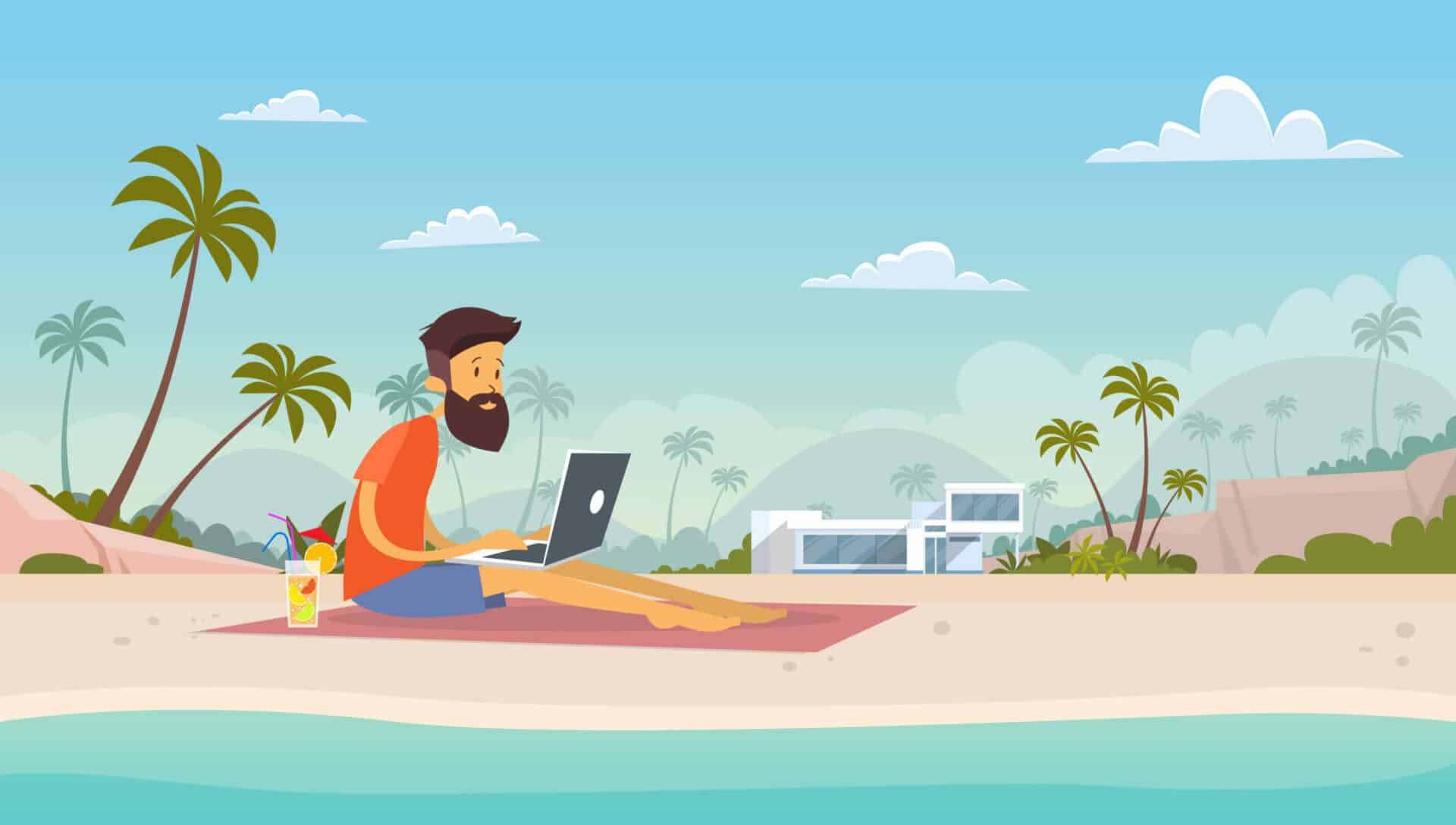 If you keep staring at your screen for hours on end, it will make you dull. So, take breaks in between. It can be a five minute or a twenty-minute break. But take it and keep taking short breaks in between your long work hours. It will help you relax and get back to work with more energy and zeal.
You can use this break to talk to your family or friends or do something creative, or cook a small snack, or so on. Anything that helps you relax; a power nap seems like a good idea.
5. Create a Planner
Having a schedule is important especially when you are working from home. So, use Canva to create a planner for yourself. Mark all important meetings for the days, time for submitting the project, and so on. It will help you keep yourself organized and work hassle-free.
https://productivityland.com/2020-kickoff-meeting-guide-for-aspiring-project-managers/
6. Go Out of the House
Getting fresh air can work wonders for you. So, on your next break, maybe go for a walk or go to a nearby coffee-shop and enjoy your favorite coffee.
7. Multi-Task & Multi-Task Some More…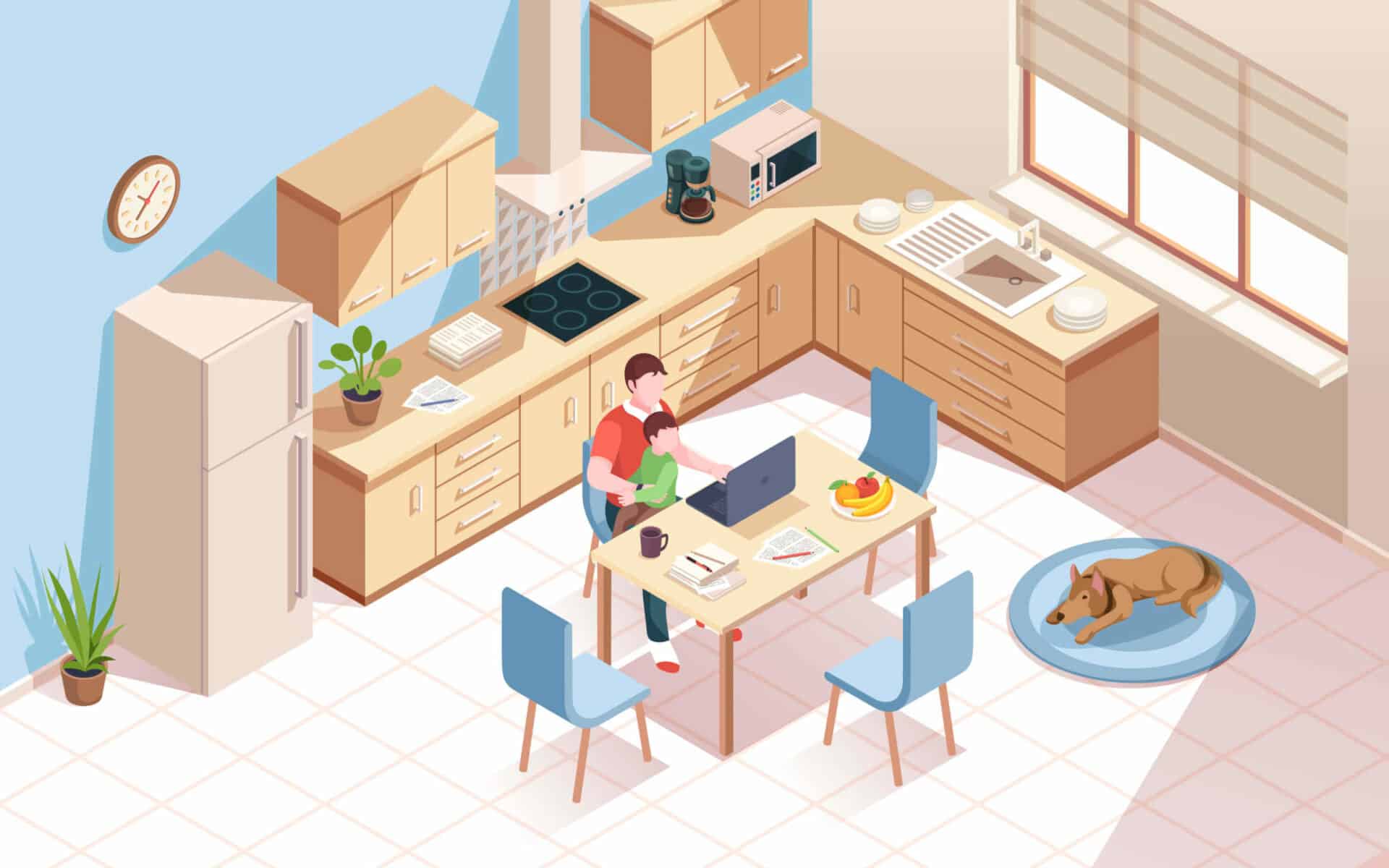 If you live alone, you have to manage working from home and your house at the same time. So, multi-task. Reply to emails or check your planner while doing laundry or cooking, it is the best way to ensure you have enough time to just relax and chill.
To be able to work from home is both a blessing and a curse. To ensure that it doesn't affect your productivity negatively, follow these tips, and your work from home routine would be more productive and yielding.