After a long wait for all those die-hard console gamers out there, the PS5 has finally made it out of the minds of the engineers at Sony and into our hands. And whenever there is a new powerful console on the market, there are bound to be some new accessories launched alongside it.
In this article, we are going to talk about those accessories that are a must-have alongside your brand new PS5 if you are a true gamer.
Sony has put a lot of time and effort into designing these accessories and you can improve your gaming experience while using these.
So without further ado, let's talk about the best PS5 accessories that you can buy right now.
6 Best PS5 Accessories Money Can Buy
Here's a list of the accessories that we are going to talk about in this article.
Let's take a look at all of them in detail.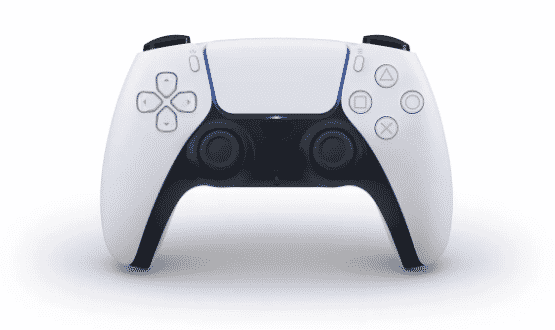 One of the first things that you have to purchase if you want to have the best multiplayer experience with your friends is a second PlayStation 5 DualSense Controller (one comes included in the box).
The PS5 controller is an incredible accessory that Sony has spent most of their time designing. It utilizes its amazing haptic motor to provide you with the best physical sensations you can have when you're gaming.
If you loved the PS4 controller then you will love the new one, because it retains a variety of different actions that you had and loved on the old controller.
Price: $69.96
Size: 6.3*2.6*4.2 inches
Weight: 9.9 ounces
Connectivity: USB-C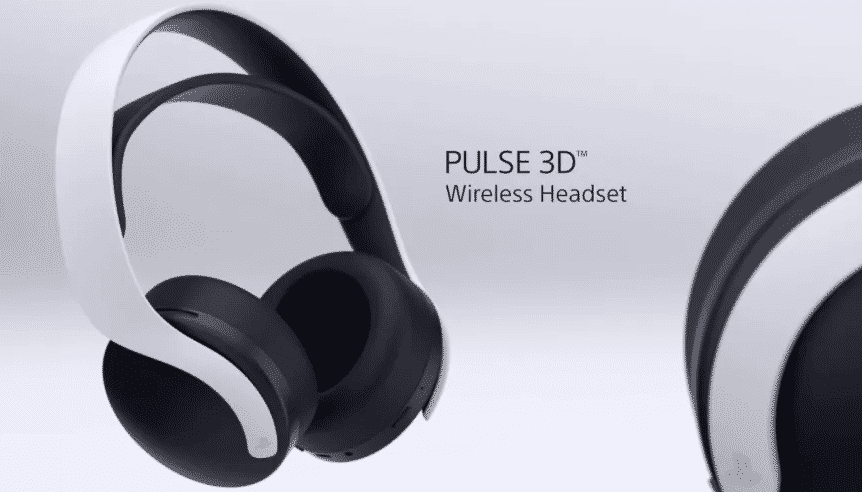 If you are a hardcore or just a regular gamer that truly wants to experience the ambient environment that the game developers have created for you in the title you are playing right now, then you need the Pulse 3D Wireless Handset.
With some of the best plush earcups that you can find on a gaming headphone right now, the headset has an adjustable head-strap that can fit any size. And with a lighter design, it is perfect for those long gaming sessions where normal headphones become unbearable after a while.
You can also change the audio and chat settings straight from the headset and you can also use these headphones for more than 12 hours which makes it extremely handy for those long gaming sessions.
Price: $179.90
Key Features: 3D Audio
Battery: More than 12 hours of usage
Microphones: Dual hidden mics
Compatibility: PS5, PS4, Mac, PC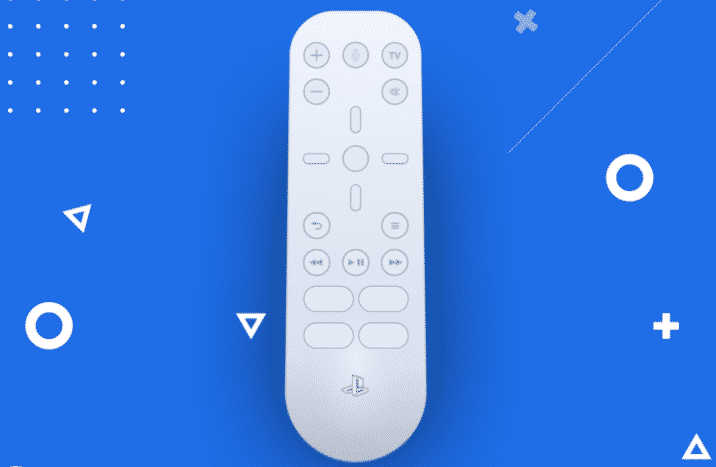 One of the best accessories of the PlayStation 5 is the media remote that makes you can use to access your most favorite streaming services with just a push of a button.
Yes, the media remote that Sony offers for the PS5 is an incredible tool that allows you to control all of the media that you watch on your PS5 easily.
The streaming services that you can access on the remote are:
Netflix
Spotify
Disney+
YouTube
Plus, if you want to navigate more easily on your PlayStation 5, you can do so with the remote without using the PS5 controller.
Price: $54.99
Dedicated App Buttons: Disney Plus, Netflix, YouTube, and Spotify
IR Transmitter: Yes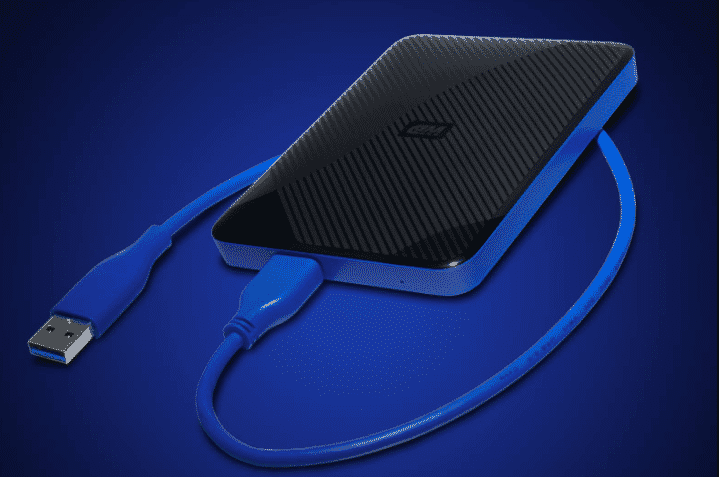 One of the absolute accessories that you need to have to make your gaming experience more perfect is a WD 4TB Game Drive. This external hard drive is crucial if you want to have more storage to store all of the different titles that you want to play.
The PS5 comes with a 1TB hard drive but as the size of games is increasing with each iteration, you should surely invest in this hard drive so that there are no storage issues in the future.
Price: $114.99
Capacity: 4TB
Connectivity: USB 3.0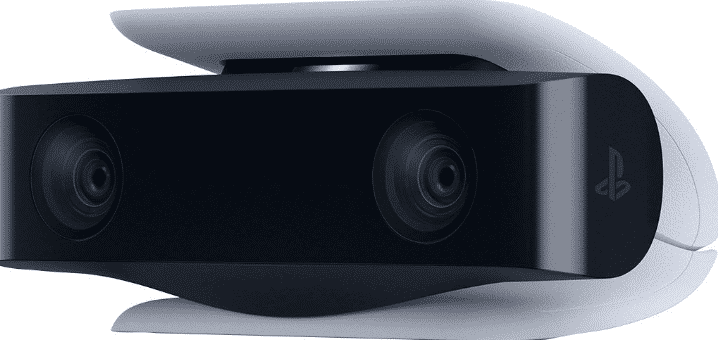 If you are a twitch streamer or if you stream your gaming experience on YouTube, you should invest in a PS HD camera. The camera is more than capable of streaming your gaming experience from your PS5 directly on your preferred streaming service.
It also comes with different visual effects that can help you remove as much of the obstruction as you can from the stream.
Price: $59.96
Resolution: 1080p
Key Features: Automatic background removal and a built-in stand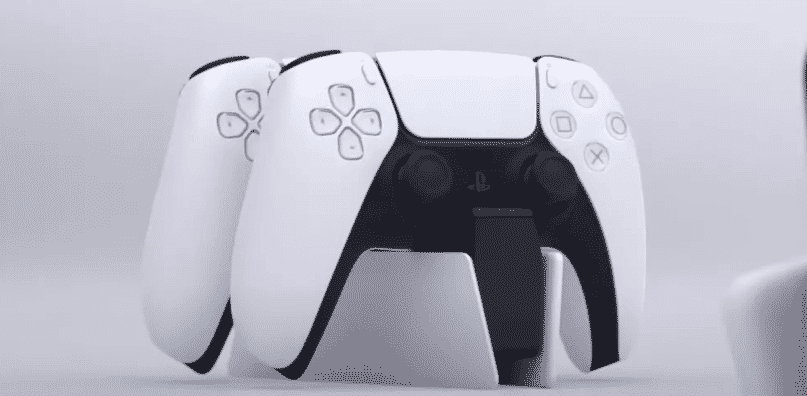 If you have invested in another controller, then you need the DualSense charging station to make sure that your controllers are charged up every time you want to play a title.
The DualSense can charge up to two controllers at a time, which is necessary if you want to play a game with your friend and want both of the controllers charged up at the same time.
Price: $69
Charging Capacity: 2 DualSense Controllers
Choosing the Best PS5 Accessories
PS5 is still in the initial stages and people are getting to know this latest gaming gadget slowly, but there is a lot to get the best accessories for better gaming experience. But to get you started you should go for the DualSense controller at least for playing your favorite games on PS5.
We will keep on updating our article with the latest accessories, if you have any suggestions feel free to share it with us on hi@productivityland.com.
Recommended Readings: