Gone are the days when the business account was managed using paper ledgers. Today's tech-driven world demands more than this. It demands something that can secure the business data once and for all, allow you to gain data access from anywhere, and impeccable mobility to run a business without any interruptions.
To get hold of this, only one tool is required and it is powerful accounting software. Build with powerful technology and AI, this accounting solution brings the best of information at your disposal using few keystrokes. The kind of effortlessness and accuracy it brings in accounting is incomparable.
Making Accounting an Effortless Process…
A tech-driven accounting solution has all the powers to leverage your accounting and take it a whole new level. By using it intelligently, a business can:
Improves the accuracy of accounting operations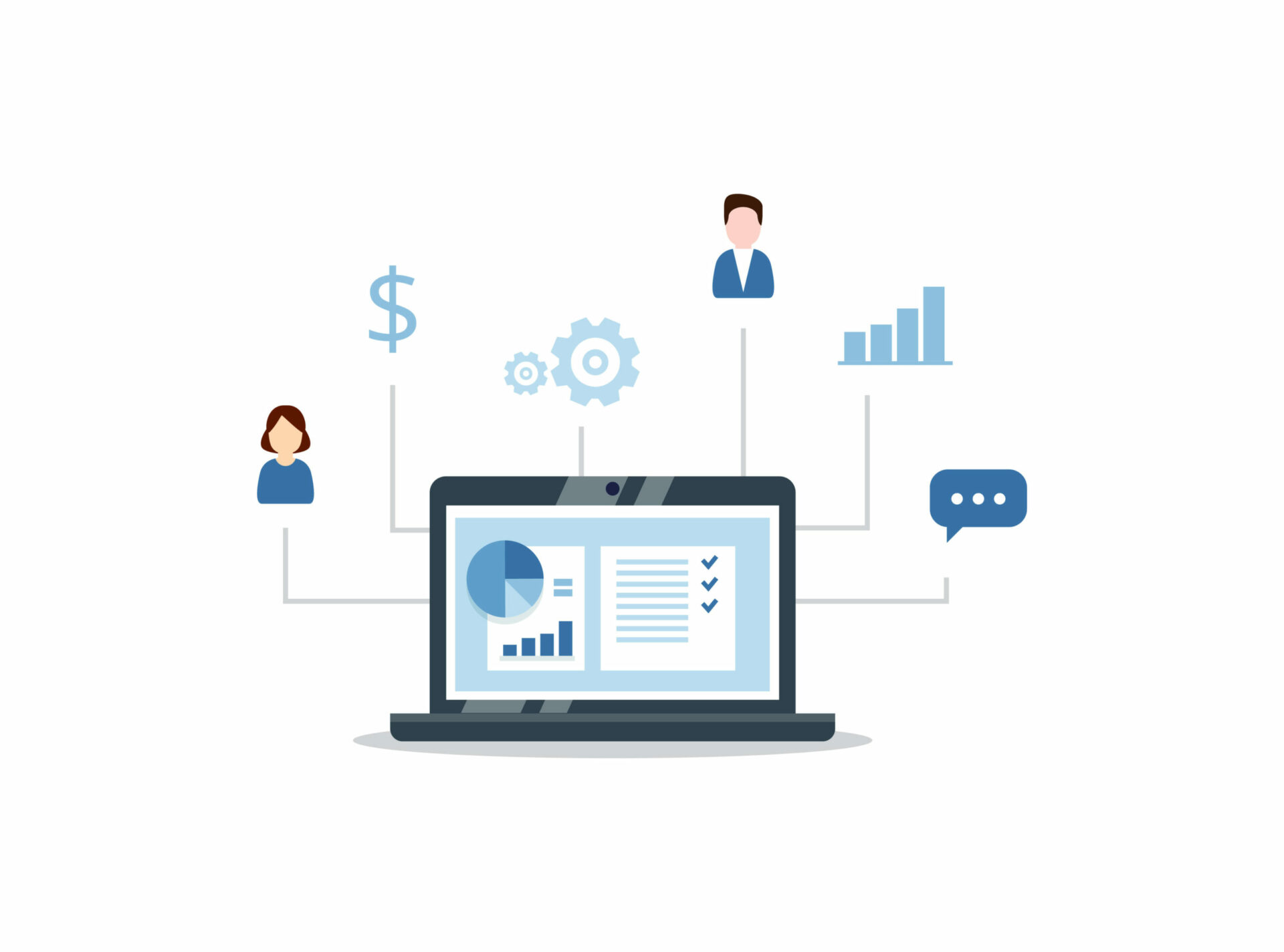 Managing accounts is indeed a tough task. With some many calculations and numbers around you, human error is likely o happen. A single mistake in accounting and its related record management can cause huge damage. To reduce the error incident, a business hast to put a lot of manpower efforts and time in cross-checking.
With the right kind of accounting software, you can set yourself free from this recurring, time-consuming, and tedious cross-checking, Data handled by accounting software comes with 99.99% accuracy.
All the calculations can be done over a single click by using the pre-set formulas and equations. No matter how hard and lengthy is the calculation, accuracy is never compromised. Hence, your accounting operations are always free from any errors.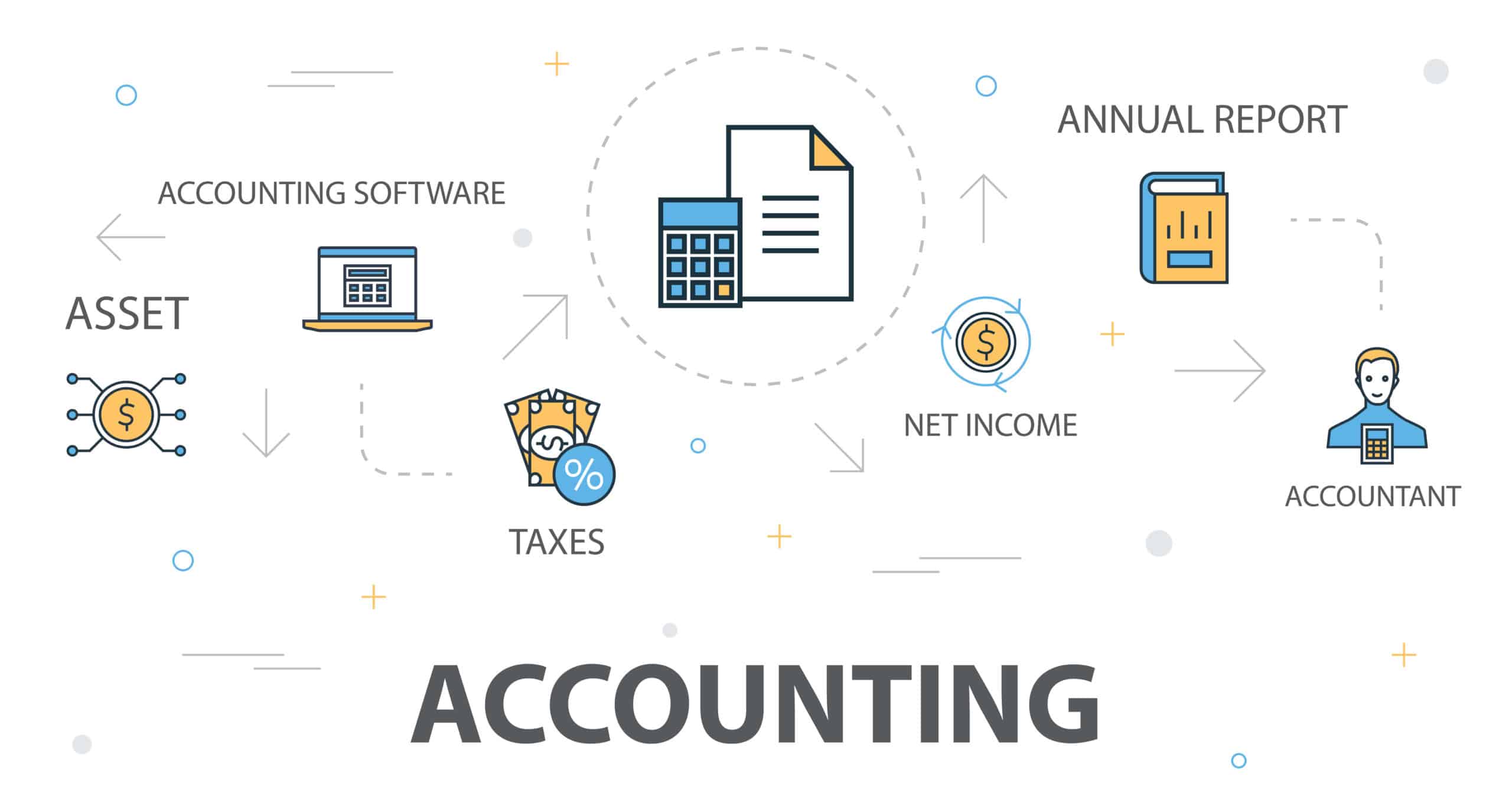 Using the top-notch AI and machine learning, the right kind of accounting solution automates various menial operations like data update, reporting, analysis, and sending the notification to the team. This automation allows your team to perform more actions in less time.
However, all of this is going to happen only if you are choosing the right kind of accounting solution for your business. The more apt and tailor-made would be the accounting solution to your business, the better would be its assistance, and the higher would be your ROI. But, with so many options floating in the market while each claims to best, choosing the right kind of accounting solution is not a cakewalk.
Here are some key parameters to pay attention to when you are going to choose the accounting solution for your business to crack the right deal.
Look into your spending capabilities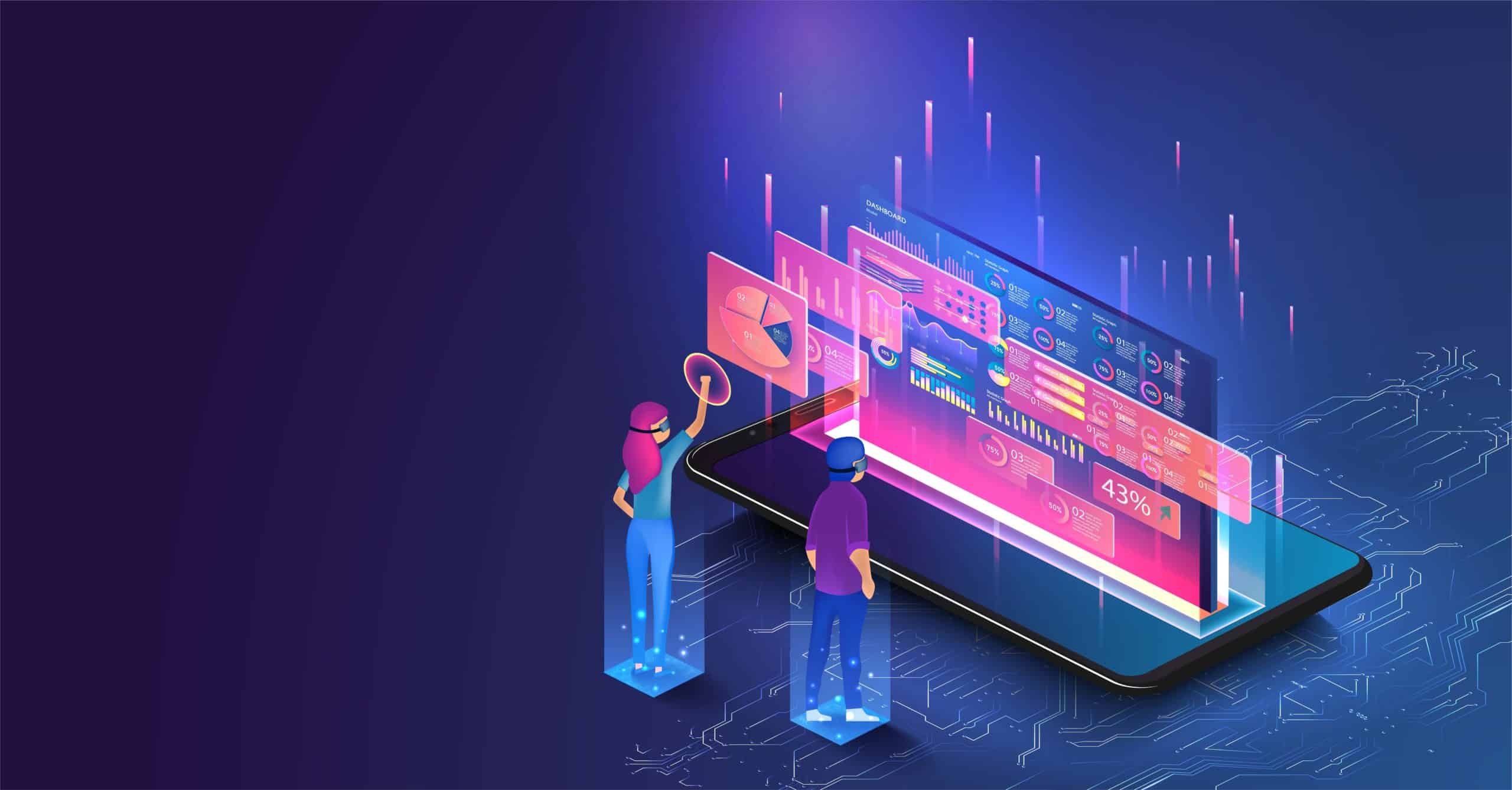 The prime consideration while we buy anything is our budget. So, before you make any further move, you must find out your spending capabilities. You must have set a budget for your accounting solution based upon your business needs and move forwards based upon these considerations only.
Buy based upon your accounting requirements
Every business has different accounting requirements. For example, an enterprise-level business may need Payroll, GST, and Banking integration while a start-up can work perfectly with only GST integration. To make your accounting solutions as the best buy, you must understand your organizational requirements and then buy them.
You can talk/consult with your accounting team to have a better idea of the accounting needs of your organization. Their inputs make a huge difference as they are the ones that deal with accounts daily.
https://productivityland.com/best-crm-software-small-business/
Dig a little deeper and learn about the features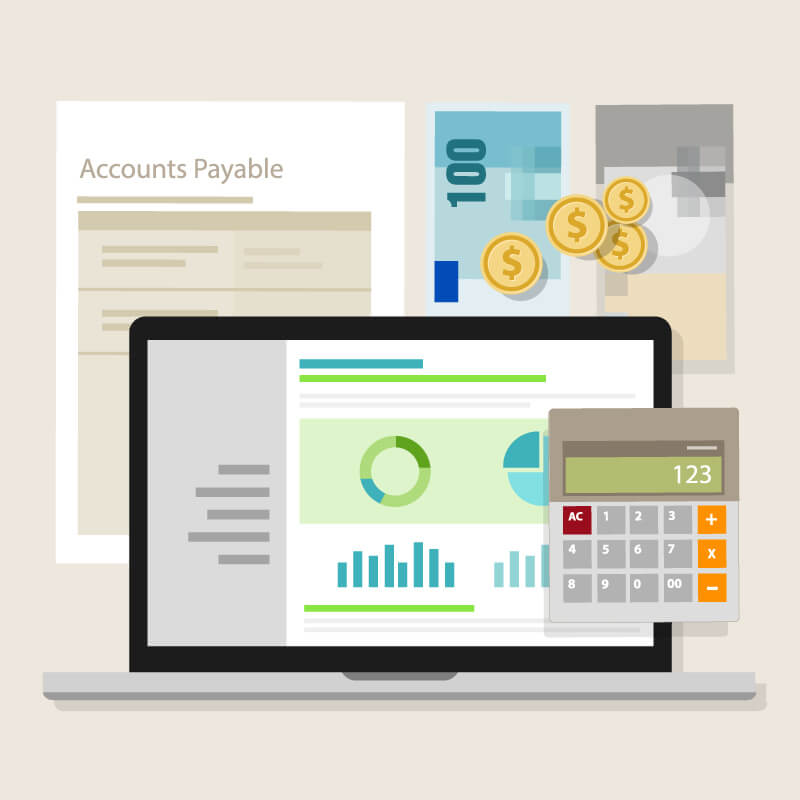 You are likely to enjoy the full functionality of your accounting software, only if it has the right kind of features. Without the needed set of features, your accounting solution is only half good.
Some of the basic features that you should have by-defaults are Invoicing & Billing, Access Control, Reporting & Analysis, GST and Taxes, Bank Reconciliation, Inventory Management, Purchase Order Management, and General Ledger and Expense Tracking.
These features are the basic ones and should be present in your chosen accounting solutions. Having separate invoicing software, while you need a comprehensive accounting tool, will just increase operations' complexity and result in the lack of data integrity.
Other than this, Multi-currency Support, Transaction Control, and Payroll are some other good-to-have features that look worthy.
Do your research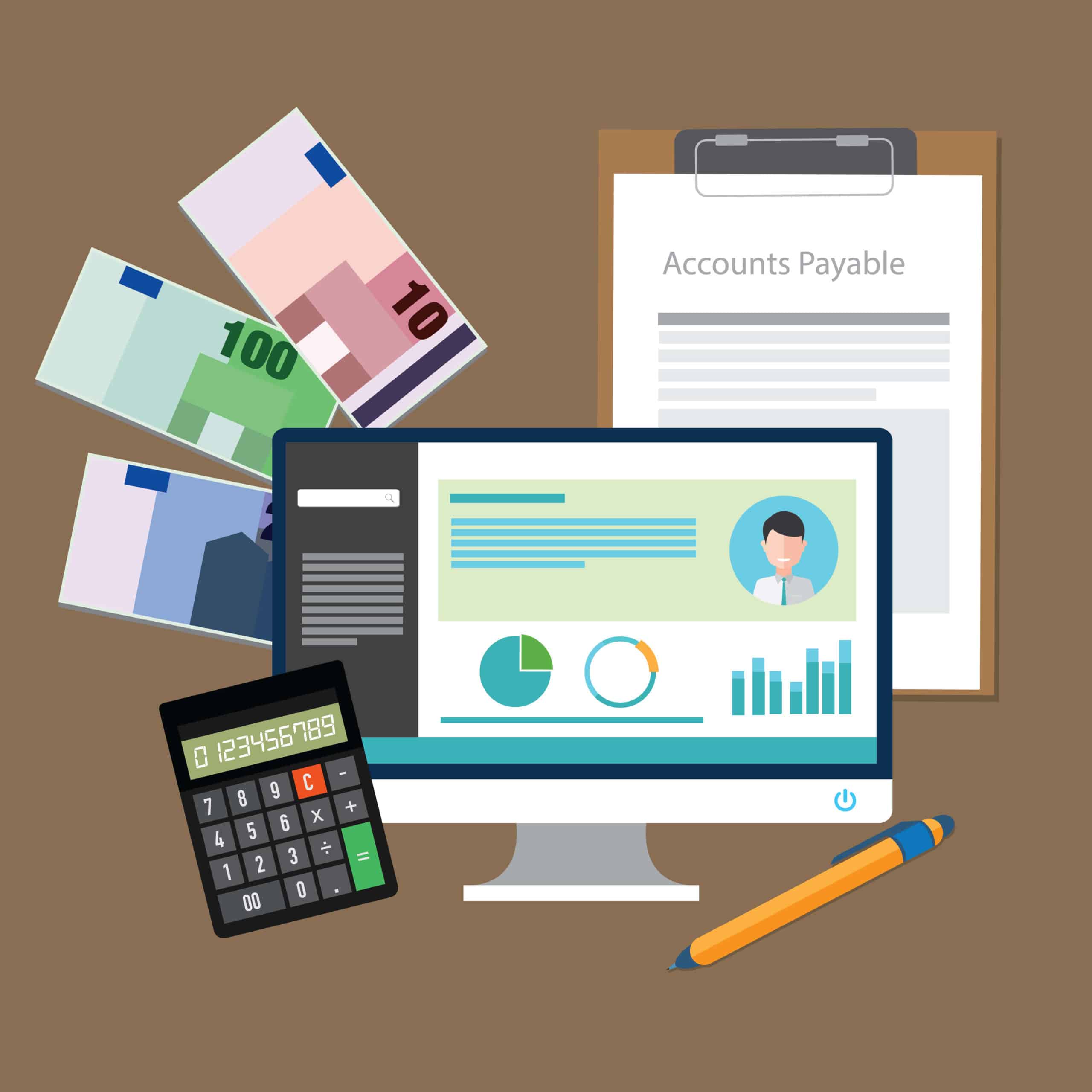 The market is flooded with various options. This can be a boon and bane depending upon how you tackle this situation. To turn this over-crowded market scenario into a blessing, you must do your research and collect quotes from multiple vendors.
Connect with multiple vendors and ask for the quotes. Compare the amount charged and facility offered and then find the best one. Also, make sure that the chosen one is aligning properly with your requirements.
Pay attention to the type of deployment
The three major types of account software deployments are on-site, hybrid, and cloud. Each has its own merits and demerits. However, seeing the current trend and need of the hour, we can easily conclude that cloud deployment is a real blessing.
With cloud-based accounting software, you are free from deployment, maintenance, and update hassles. The service provider is liable to look into this part. Also, as all the required software is already deployed on the cloud, there is no need to hire a dedicated IT team to handle it. In this way, it saves your time and money as well.
Give preference to the flexibility
With the change of time, your business needs and requirements can also be changed. The odds of happening so are higher in a small scale business ecosystem as they grow at a rapid pace. Though the requirements change, you can't change your whole IT infrastructure, including accounting software, again and again. Hence, you must decide on something which is flexible enough to expand and shrinks without making any interruptions.
User-friendliness
To matter how fancy the features and operations seem, you must never make a compromise on the user-friendliness of your chosen accounting software. With user-friendly accounting software, you are not going to spend time in team training.
The easier would be the interface, the quicker your team will have a hands-on experience on it, and better they will start delivering. So, make sure that the chosen accounting solution should have a very user-friendly interface.
https://productivityland.com/cash-flow-productivity/
The Takeaway?
The right kind of accounting solution can make a huge difference. Starting from reducing the operational burden to improving the accuracy, it can do a lot for you. So, pay attention to the above-stated points and make the right purchase. Happy buying!