Does your business need knowledge base software? Well, if you want happier customers and employees who are more knowledgeable in business, then yes you do.
A knowledge base can help when it comes to having quick access to information that not only provides a better quality of service for your customers but encourages collaboration within your company.
In this article, you'll find out what a knowledge base software is, how it can benefit your business, and tips for creating one yourself.
What is a knowledge base?
A knowledge base is a source of information and data that is stored securely and can be accessed at any time. The purpose of this knowledge base is to bring together all the relevant and important information that can make it easier for users to find.
Whether that's your employees or customers, it's a handy system that can be made internally and externally depending on your requirements. 89% of millennials will use a search engine to find answers before making a call to customer service. With a majority-led statistic like that, it's clear that knowledge bases online can be beneficial.
Five benefits of having a knowledge base software
A knowledge base software can be costly and time-consuming to implement into the business and that can often put companies off. However, if they knew the benefits that come from having a knowledge base in place, it's likely a worthwhile investment to make for your business.
1. Reduces support tickets
By collating all the useful resources and information needed in one place, you can help reduce the number of support tickets generated for your agents. As you've got the data to help with frequently asked questions or queries, it's going to filter out all the repetitive support tickets.
Using a self-service knowledge base that's available to your customers will help reduce the internal workload you face. The more comprehensive the knowledge base is, the bigger the impact it'll likely have on the support tickets you receive on a daily basis.
Support tickets cost on average, $22 each to manually handle the ticket. Imagine the amount of money you could save by investing in a knowledge base?
The added benefit is that your support agents or team members answering these tickets won't be bored to death from answering the same questions. Happier employees make for a more productive work environment, which is good for business!
2. Provides customer support 24/7
Customer support is one of the key factors that customers are looking for when it comes to a business. The better support they receive, the more enjoyable their customer experience will be and any business can benefit from that.
A knowledge base is helpful in providing support 24/7, even out of standard operating hours for the business itself. As the knowledge base is in operation and accessible at all times, your customers can get the help they need no matter what time, or day of the week it is.
Customers have the ability to search for their answers without having to wait for a response via email or through other means of communication. Again, it helps reduce the number of calls or emails that your support staff is receiving overall.
It's not something that you could do without a top knowledge base software in place. It easily provides the information needed for your customers whenever they need it.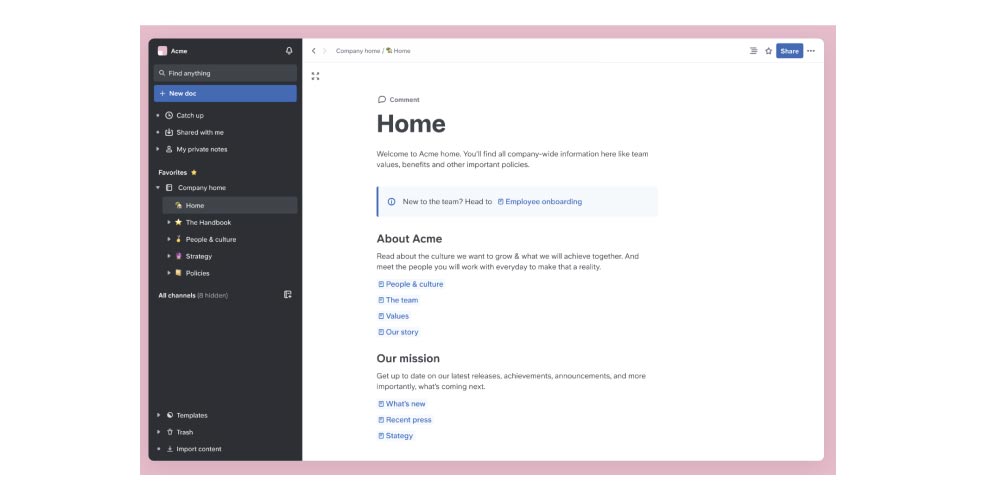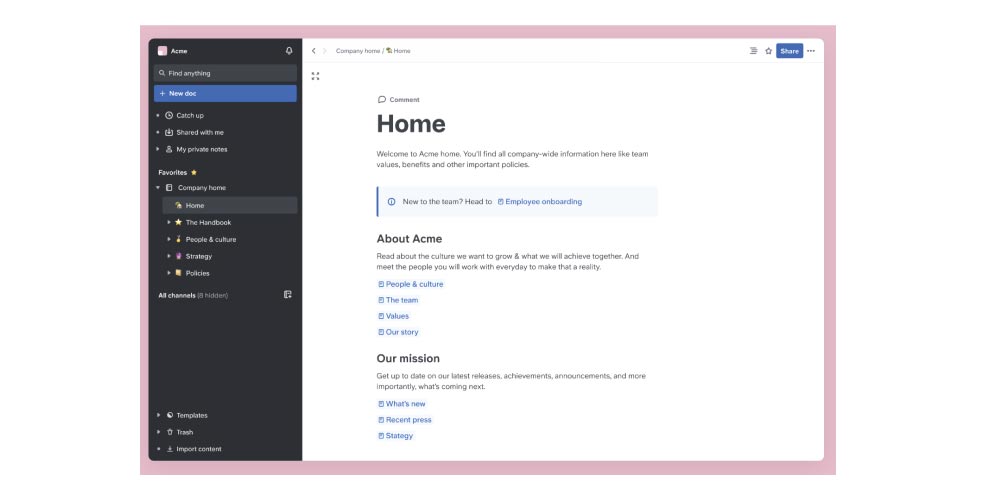 3. Better customer satisfaction
For some businesses, competition to secure customers can be fierce. 73% of consumers love a brand that has helpful customer service and a knowledge base can contribute to your customer's experience and overall satisfaction with your business.
The faster you're able to resolve customer queries and deliver on those responses, the more reason it gives for customers to come back again and again. Not only that but positive experiences can be encouraging for those customers to spread the word on your business – and there's nothing better than free advertising!
A knowledge base that's available to your customers and provides all the information they need with very little effort on their part is going to do wonders for customer satisfaction rates. It's therefore important to continually add and update the knowledge base when necessary. Customer satisfaction should be up there on your list of priorities within your business.
4. Smoother onboarding for customers
Creating the best onboarding for customers and clients is important to help better their experience with the product or services you're providing to them. With a knowledge base software in place, it can act as a troubleshooting guide for any problems that they might encounter.
Some products or services might be more complicated and not simply understood by the customer's existing knowledge. With the right information within your knowledge base, you can provide expert guidance at just the click of a button. From FAQs to user guides and product manuals, a knowledge base can have it all and more.
It's also a great place to provide updates and further announcements that you might need to share with the customers to continue their usage of said product or service. Even after a transaction has been made, the aftercare you provide to your customers is just as important to keep them satisfied.
5. Delivers feedback to improve the knowledge base
Customer acquisition is one part of generating income for the business but retaining them is beneficial too. It means that you spend less time and resources on acquiring new ones. Increasing customer retention rates by as little as 5% can end up increasing profits anywhere between 25% and 95%.
Feedback from your customers can help influence retention rates, particularly when you use that feedback to update your knowledge base. A knowledge base can be described as a working document because there are always additions to be made so long as the business continues to grow.
A knowledge base can also gather customer feedback in regards to their behaviors and the patterns in what they're searching for. For those with unanswered questions, it helps your business figure out what your customers need next. This system in place can provide insight into what changes you can make to retain and draw in more customers.
Tips for implementing a knowledge base
Now that you know the benefits that can come with a knowledge base, how do you go about implementing this software? Here are a few tips to consider.
What information will you include?
It's useful to know what information you'll include in your knowledge base. You don't want to make it so complex that it's hard to find any relevant information. However, at the same time, a lack of information is going to provide very little assistance to your customers.
Make sure to find the right balance and to update and remove information when necessary. The decisions you make at this point will reflect how successful it is for the customers. A knowledge base also needs to be maintained from the very beginning.
Do your research on knowledge base software
Whenever you're investing in equipment or software for your business, it's good to conduct some research and to shop around where necessary. It's worthwhile looking at what knowledge base software is out there and how it compares to one another.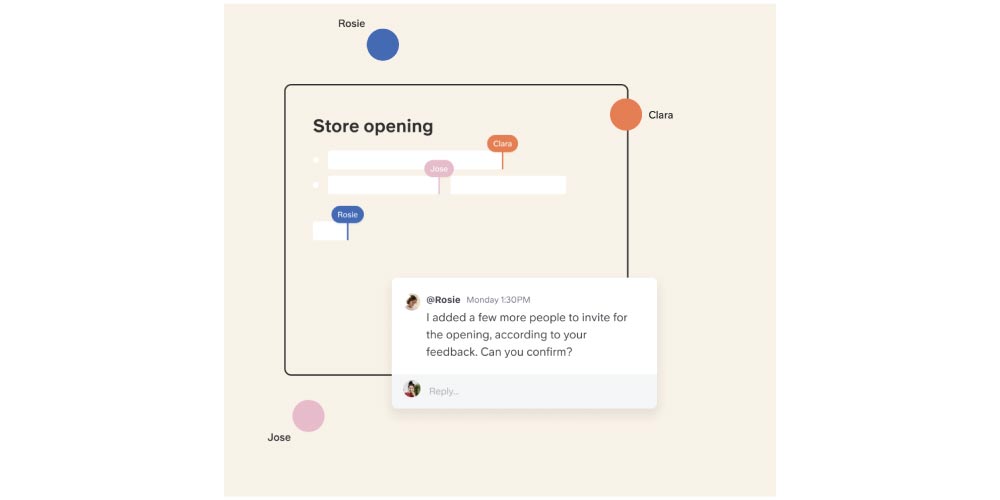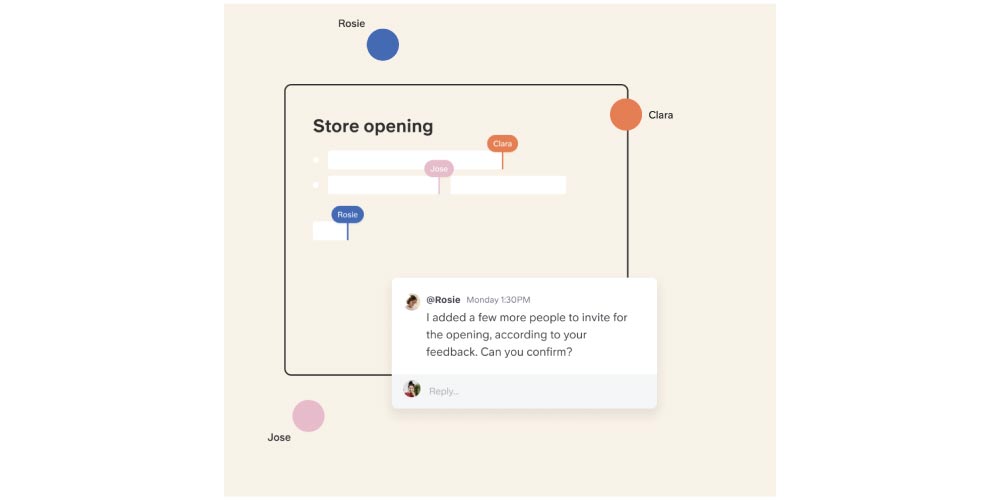 Your budget is also something that will factor into your decision on which one you pick. Some are more costly than others so consider what you can afford to spend.
Some suggestions for knowledge base software are Slite and Document 360. Both are excellent picks and you can try either one of them out before financially committing to one of them.
Set up and maintain a structure for the knowledge base
As mentioned above, maintaining your knowledge base is key. With that said, you do want to think about how best to structure the knowledge base so everything is relatively easy to find and it's user-friendly for all your customers.
This is easier said than done and might need a bit of playing around when it comes to developing the knowledge base in its early days.
Provide an opportunity for employee feedback
As well as getting feedback from your customers, your employees are also a good source of information. A knowledge base can be a great opportunity for collaboration and to find the gaps within the company's knowledge base once everything has been initially loaded onto it.
It's worthwhile to have regular updates to assess the information within the knowledge base and to consult with your employees for necessary additions or otherwise, removals from the database itself.
Does your business need knowledge base software?
Not all businesses would require a knowledge base but it can certainly help provide more clarity to customers and potential leads. It can lead to more satisfied and well-trained employees, making for a better work environment for your business.
If you're able to invest in a knowledge base software, now is the time to do so. Use the tips provided to help find the best software for your business needs.
Author Bio: Natalie Redman (LinkedIn)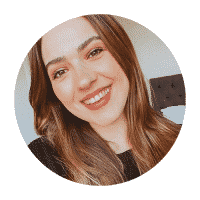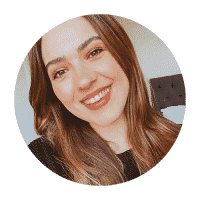 Freelance writer for many clients across multiple industries. Natalie has two years of copywriting experience. Natalie has a wide range of experience copywriting web pages for businesses across many industries. She's also an owner of two blog websites and a Youtube content creator.