When implementing a digital marketing strategy, utilizing email marketing is not avoidable. Apart from being very cheap and able to engage your customers, it has an excellent value proposition. However, it is not likely that most marketers know that excellent email marketing can have a positive effect on SEO.
The most important thing when crafting any marketing strategy which includes an email marketing campaign is to see that your page gets to the front of the search. However, with the proper keywords, you can easily sell your product and properly distribute your content in search engines.
Driving qualified leads to your website can help you increase engagement, gain social shares, and even backlinks that will positively affect your SEO gains. 
Therefore, the big connection between SEO and email marketing is the ability to enhance your off-page SEO elements, promote targeted SEO content, and drive highly qualified traffic to your website which will generate high engagement signals to major search engines.
Below are some of the methods of improving your SEO ranking through email marketing.
1. Lead to lower bounce rates
Search engines are fully aware of the time people remain on your website, as well as the rate at which visitors leave it (bounce rate) without going through your content. This bounce rate plays an important role in your overall ranking on search engines. Even well-crafted SEO content can hurt your ranking with a high bounce rate.
The first method of improving your ranking is by developing high-quality content and then linking it to an email newsletter, which can help you effectively control the quality of your visitors. 
Traffic from your email links is usually more interested in your content and will increase engagement on your website since they sign up to join your newsletter.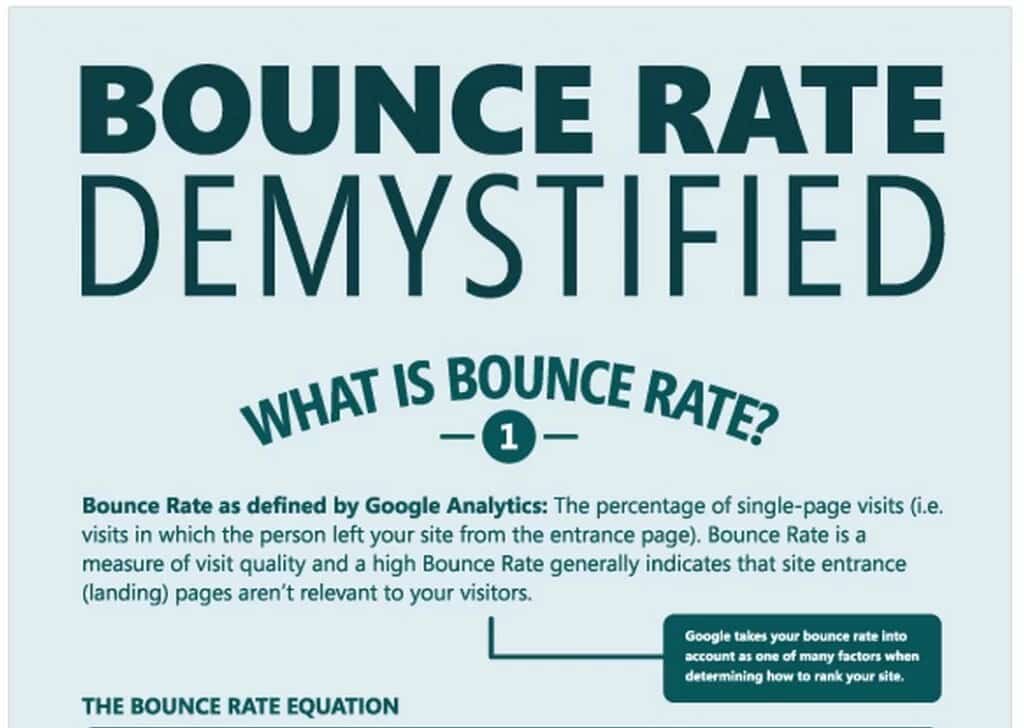 2. Discover the intent behind the query
The main objective of a user when typing a search query is their search intent. Popular types of search intent are informational, transactional, commercial, and navigational.
Before writing a single piece of content, it is crucial to consider the search intent for every keyword. This would help you discover pages that have ranked better and passed Google's user intent test. You can use these findings to create content that would match what is on the first page.
This can also help you fine-tune your content to what most users are interested in, which can help drive more traffic to your website. Besides, you can extend this process to existing content that won't rank. Re-optimizing it for search intent is one of the quickest methods of driving organic traffic to your website.
Want to attend an email marketing conference?
Mailcon is an email marketing conference that connects marketers across the world. 
3. Repurpose newsletter content 
You need to look beyond limiting your newsletters to just your email inbox. You can repurpose them by making your newsletters breathe fresh air on your blog page or make them go live.
If the content in your newsletter is insufficient for a blog, you can include a few contents but ensure that they are written in an SEO-friendly way. This would help your content reach a larger audience and thus, crawlers will identify this and increase your visibility.
Another way you can repurpose your newsletter is to link your blog page to the archive of your emails. This would help boost and drive organic traffic to your site.
4. Drive qualified traffic to your website
A clear benefit of implementing email marketing to improve your SEO is that it can drive targeted and qualified traffic to your website. 
The major point of emphasis is "qualified". This means audiences that are interested in your offers and have a higher chance of a conversion.
An excellent method of achieving this is through personalization. This involves providing your audience with content and newsletters that are tailored to their interest. 
This can guarantee that your newsletters are driving qualified and targeted traffic that would likely convert, considering that the end goal of most SEO strategies is to gain leads and revenue.
5. Maintain a highly engaged email list
Invest quality time in ensuring that your email lists are highly engaged. Engaged lists are contacts that actively open your emails, read them, and click the link to your website. They might also search for your content online later. 
The first step to maintaining an engaged email list is to perform email search and verification. Email address search will help you discover new potential leads and email verification will remove inactive users from your list. 
The goal here is to focus on not only a big list, but a healthy and engaged list that will take action on your emails. You can clean your list by using a verification service such as Snov.io that can identify old and inactive subscribers, remove possible spam traps, and find bounced email addresses.
6. Improve social media engagement
Getting your content in front of a highly engaged and targeted audience increases your chances of improving the social media visibility of your content. 
This can also work for you if you encourage your subscribers to share your content on their social media pages. Although Google does not consider social media visibility as a factor for ranking websites, it can help boost your overall SEO.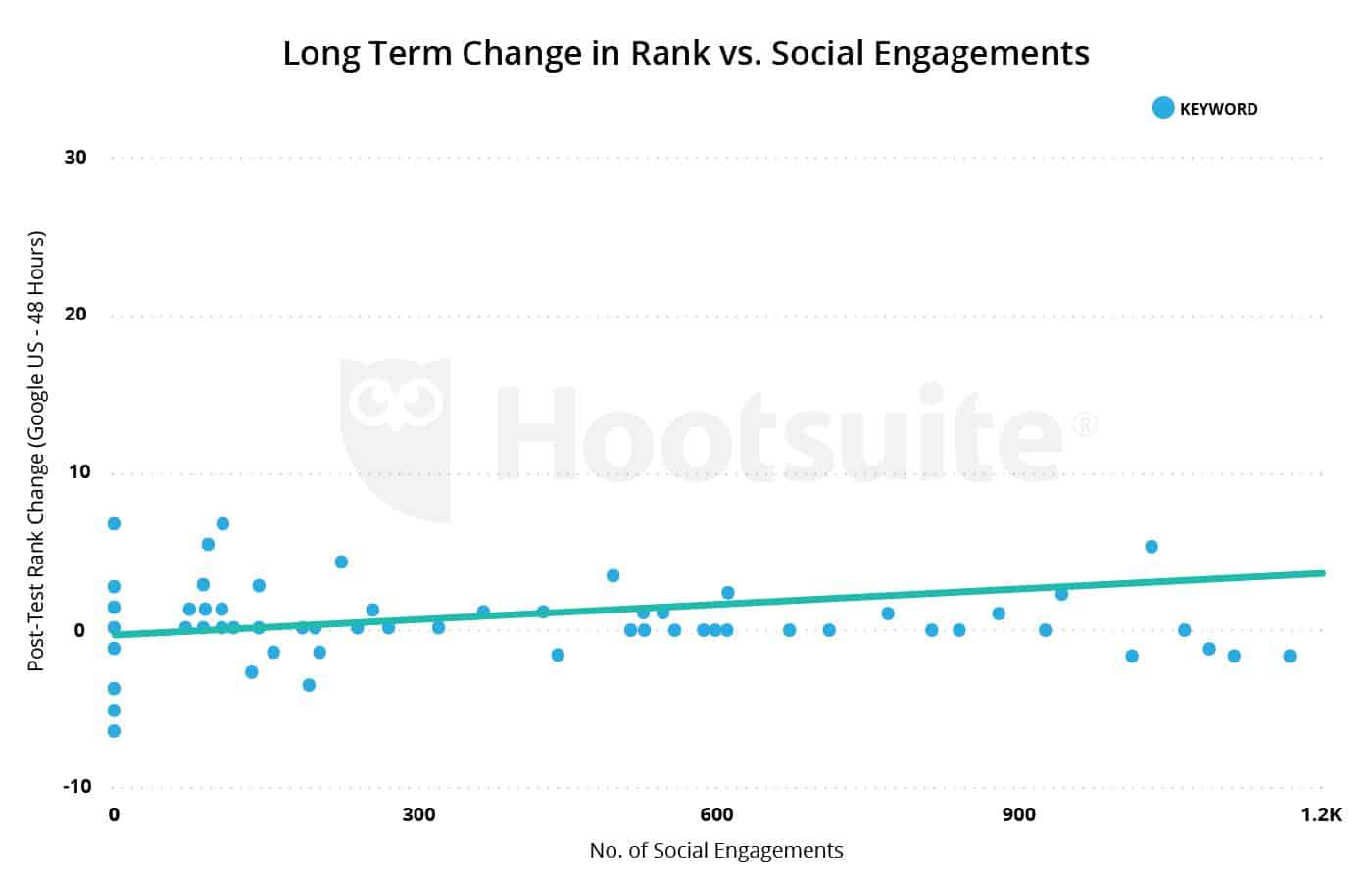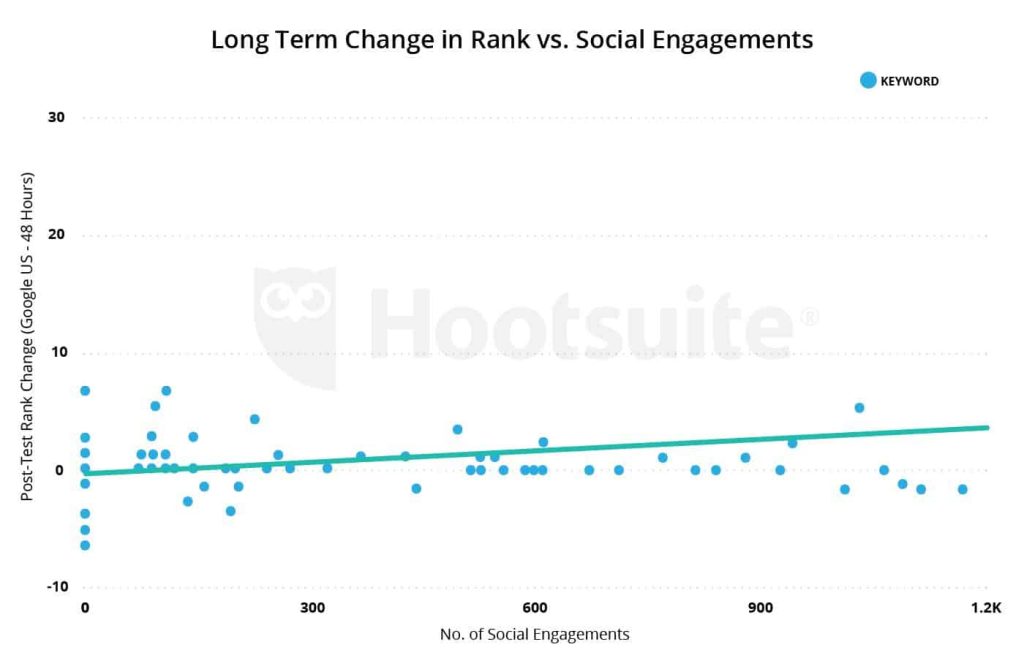 "Long Term Change in Rank vs Social Engagement", source
It can also help develop valuable partnerships, increase brand awareness and mentions, as well as discover email link opportunities.
7. Develop a more targeted content strategy
When sending out your email campaigns, it is important to always test some of the email elements such as subject line, call to action, links, and so on. Testing these elements will provide insightful data that can be used to make improved decisions and optimizations to your marketing strategy. 
For instance, you can test a specific headline or subject line to see how well your audience responds to it. This type of headline, depending on how effective it is, can be used to improve the response and engagement on your website and subsequent SEO efforts.
Wrapping up
Email marketing is a crucial tool for your business. It can help drive valuable traffic to your website, transform potential customers into loyal customers, and improve your website's SEO rankings.
Several ways can be used to increase your ranking on search engines through your email list but the key is to first ensure that your email list is clean and highly engaged such that it would drive targeted traffic to your website and promote social shares.
---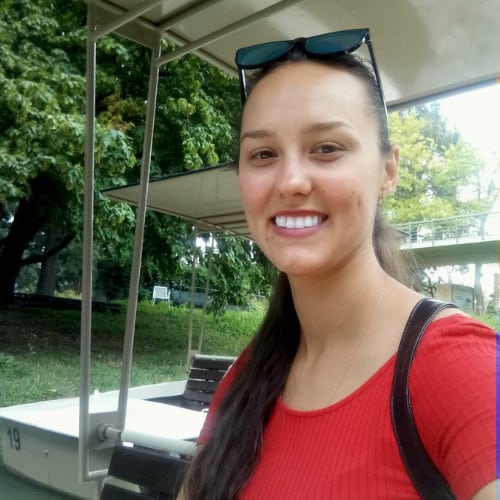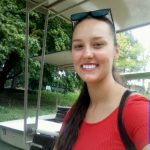 Post By: Yulia Zubova at Snov.io