In this current climate, more and more project managers are working remotely. This change in the way you work with your team can bring new challenges for which you aren't necessarily prepared. So, it's a good idea to plan and be proactive in discovering ways to become better at remote project management. Here are five great ideas to help you grow in your role.
1.

Get a PMP Certification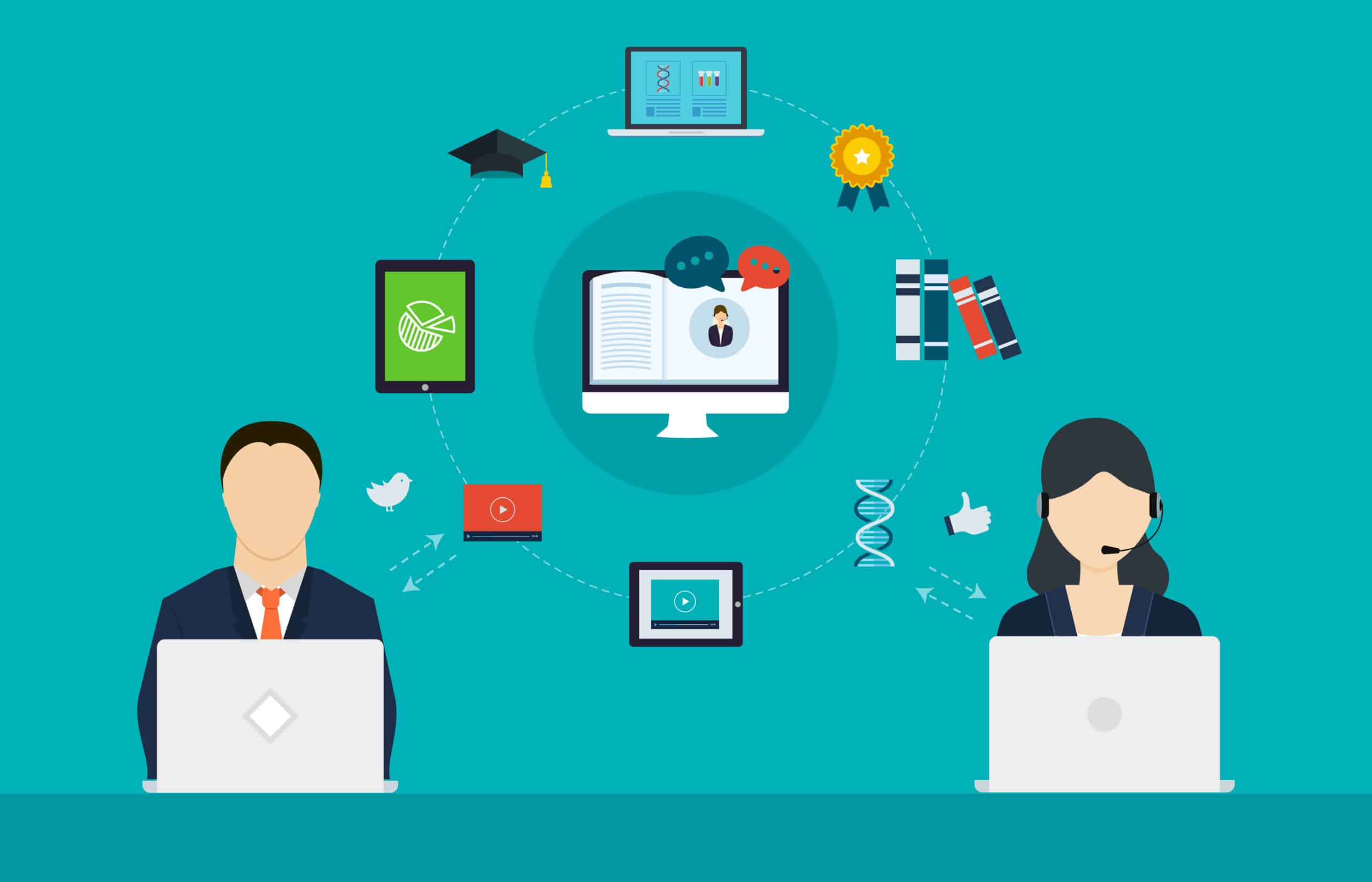 The Project Management Professional certification is an industry-recognized qualification for project managers. Certified PMPs demonstrate the experience, education, and skill to lead projects. So, if you want to become a better project manager, there's no other qualification that will teach you more.
However, to pass the PMP examination, you must first find the right online training course. Although some courses have similar features, the truth is all project management training prep courses contain different study materials and features. So, they can affect your exam preparation and performance differently. Shop around to find the course that best suits your style of learning, your schedule, and your budget.
2.

Use Employee Engagement Surveys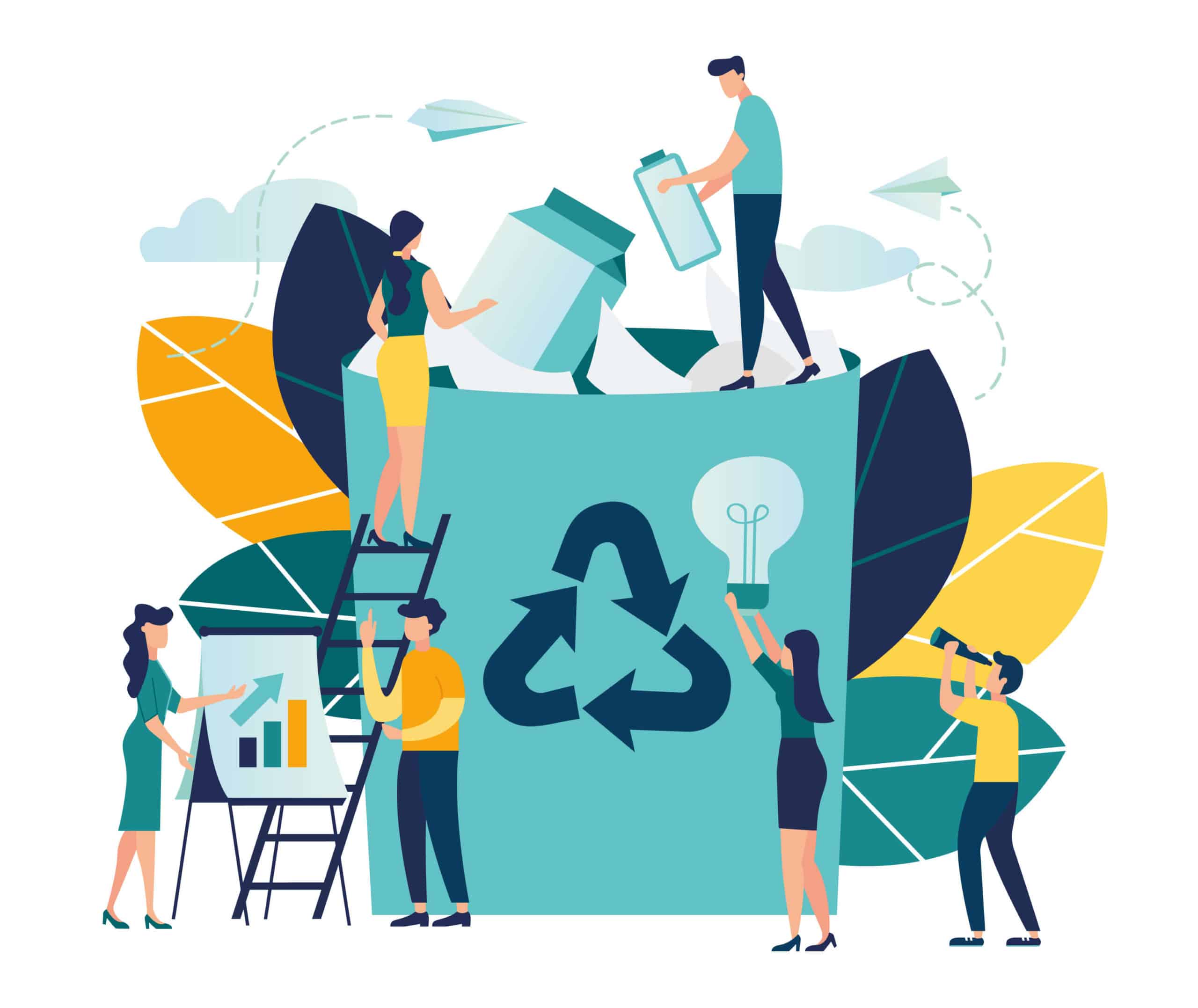 It can be more challenging to identify how well you are managing a team remotely more than you can in the office if you are not proactive in your management techniques. Getting feedback from your employees is essential for any successful business, but it's perhaps even more critical when you are leading remotely. One of the simplest and most effective ways of measuring employee engagement and handling any concerns is to distribute an employee engagement survey.
3.

Be Flexible with Your Time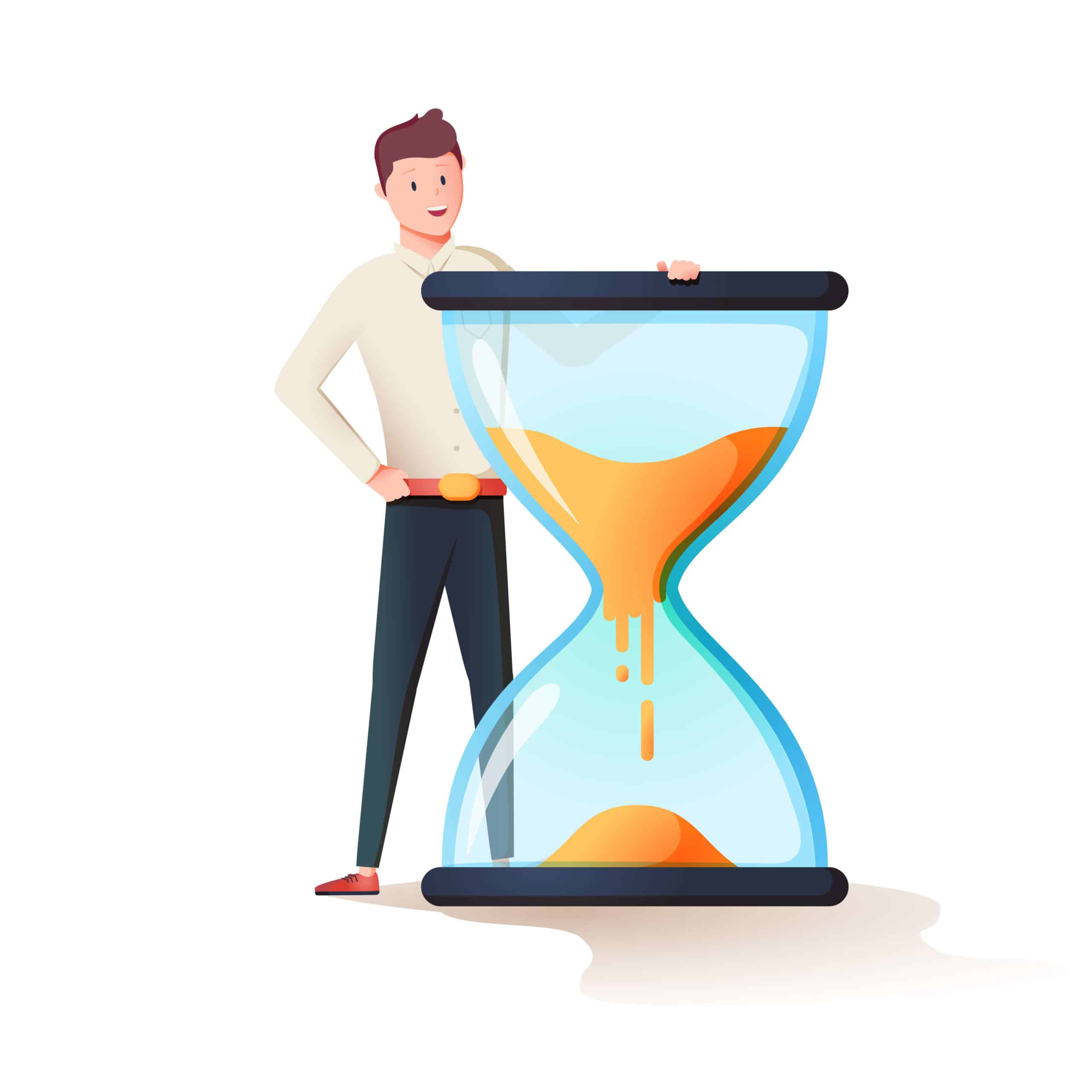 One benefit of remote working is the ability to work at different times of the day. If you have international contacts and clients, it can be even more advantageous because you can adapt to different time zones like California, Illinois, and Paris. If you're able to move your working hours around the times when others need you, you can bring a lot to the table as a remote project manager.
4.

Conduct More Meetings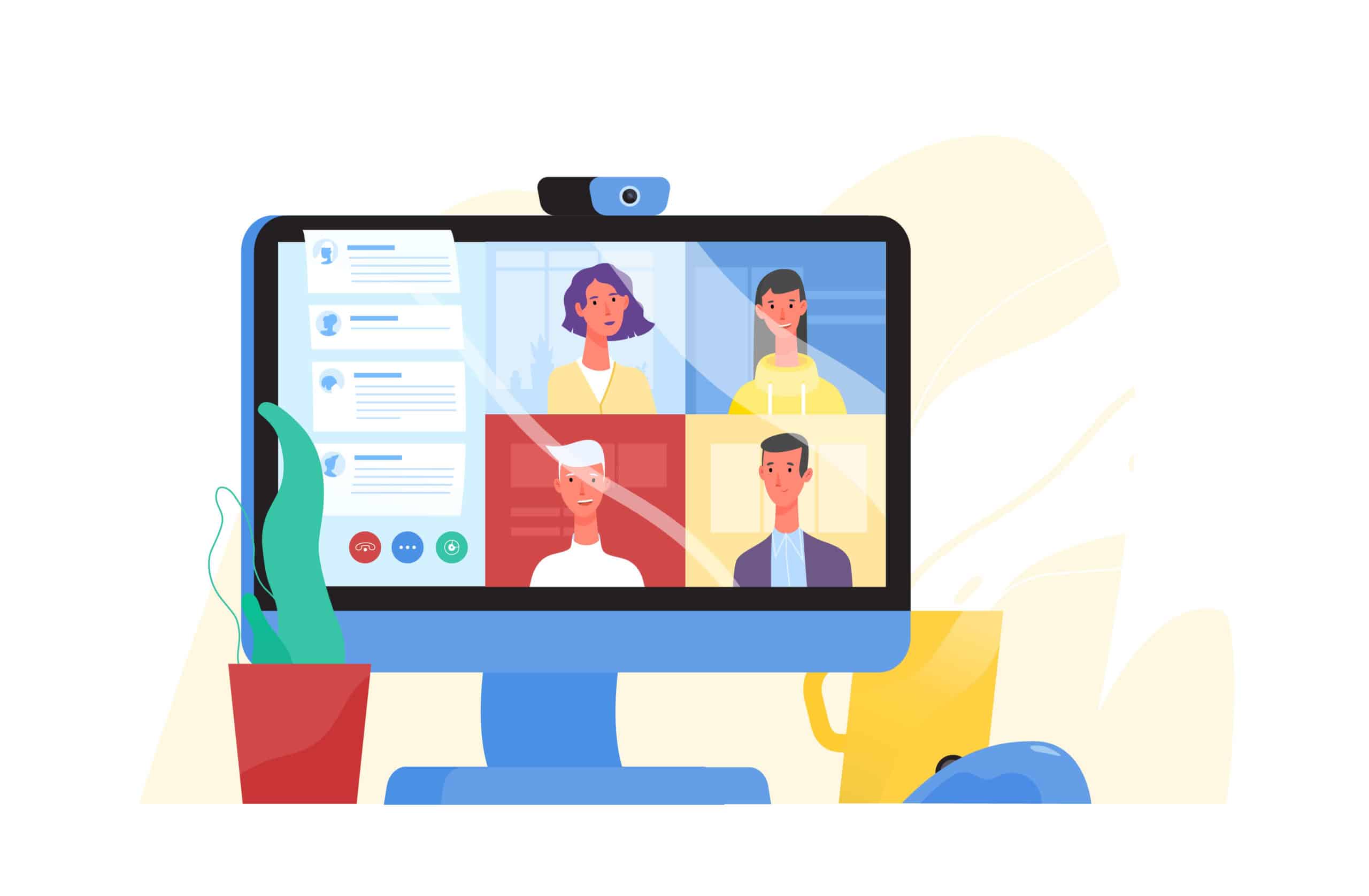 Just because you're not working in an office environment, it doesn't mean you should have fewer meetings. Indeed, because you are working remotely, you should have even more meetings than you would in an office to ensure everyone is at the stage they need to be at for a given project and to address any problems and concerns.
Hold weekly status meetings and weekly internal team meetings, as well as monthly or quarterly reviews. The more often you communicate with your team, the better. More frequent meetings will serve your employees to increase their confidence in your ability to deliver. Regular meetings will also strengthen team cohesion and collaboration.
5.

Etiquettes of Having Virtual Conversation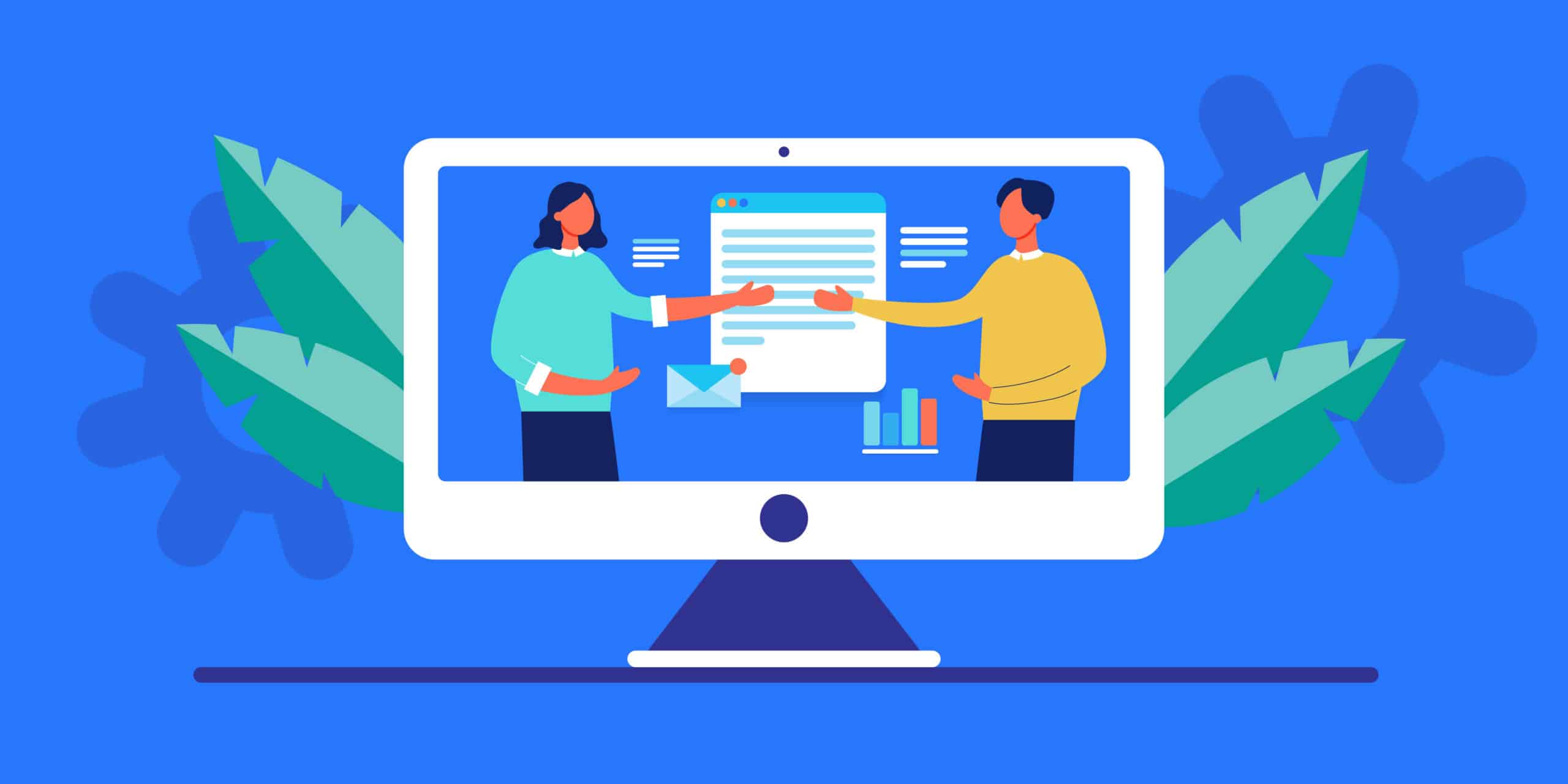 You wouldn't barge into someone's office without first knocking and saying hello as you enter, so don't treat virtual conversations any differently. With email and messenger systems, etiquette rules can seem different. In personal communications, it's sometimes fine to get straight to the point without an introductory preamble. But your business practices for virtual communication should be as polite as they would be in the physical office.
If you need to have a ten-minute conversation with someone online, begin by reaching out to say hello and asking the person how he or she is doing. Then move on to asking if he or she has time for a quick question. At the end of your business conversation, ask how the individual's wife or kids are doing, or some similar question.
You don't need to have long, drawn-out discussions. But you will become a much better project manager if you remember to include the human touch by being courteous and caring.