All entrepreneurs have common traits. These include creativity, tenacity, intrinsic drive, and keen communication skills. Entrepreneurs are also natural-born risk-takers and will often jump headfirst into a good idea without consideration of failure.
This is certainly admirable. Unfortunately, for many of us, it is not practical. Once we enter a phase in our life where we have a family to take care of and responsibilities to manage, we leave behind spontaneity and disregard for how things might turn out.
There is good news, however, and that is that there are ways to dip into the entrepreneurial pool without going off the deep end. If you are struggling with whether to put yourself out there, keep reading. Here, we will cover the basics of how to get started and steps you must take to gain traction.
In The Beginning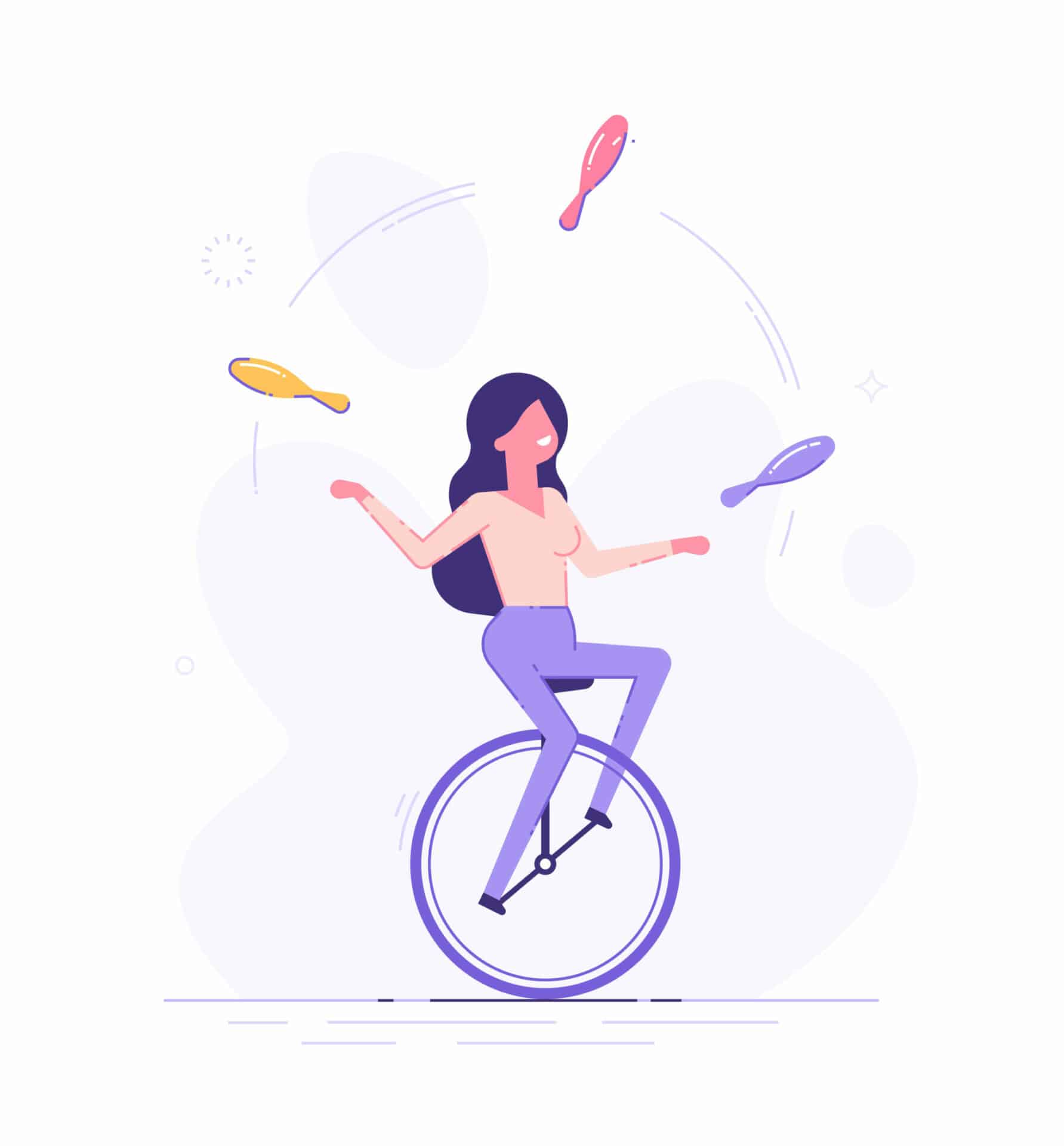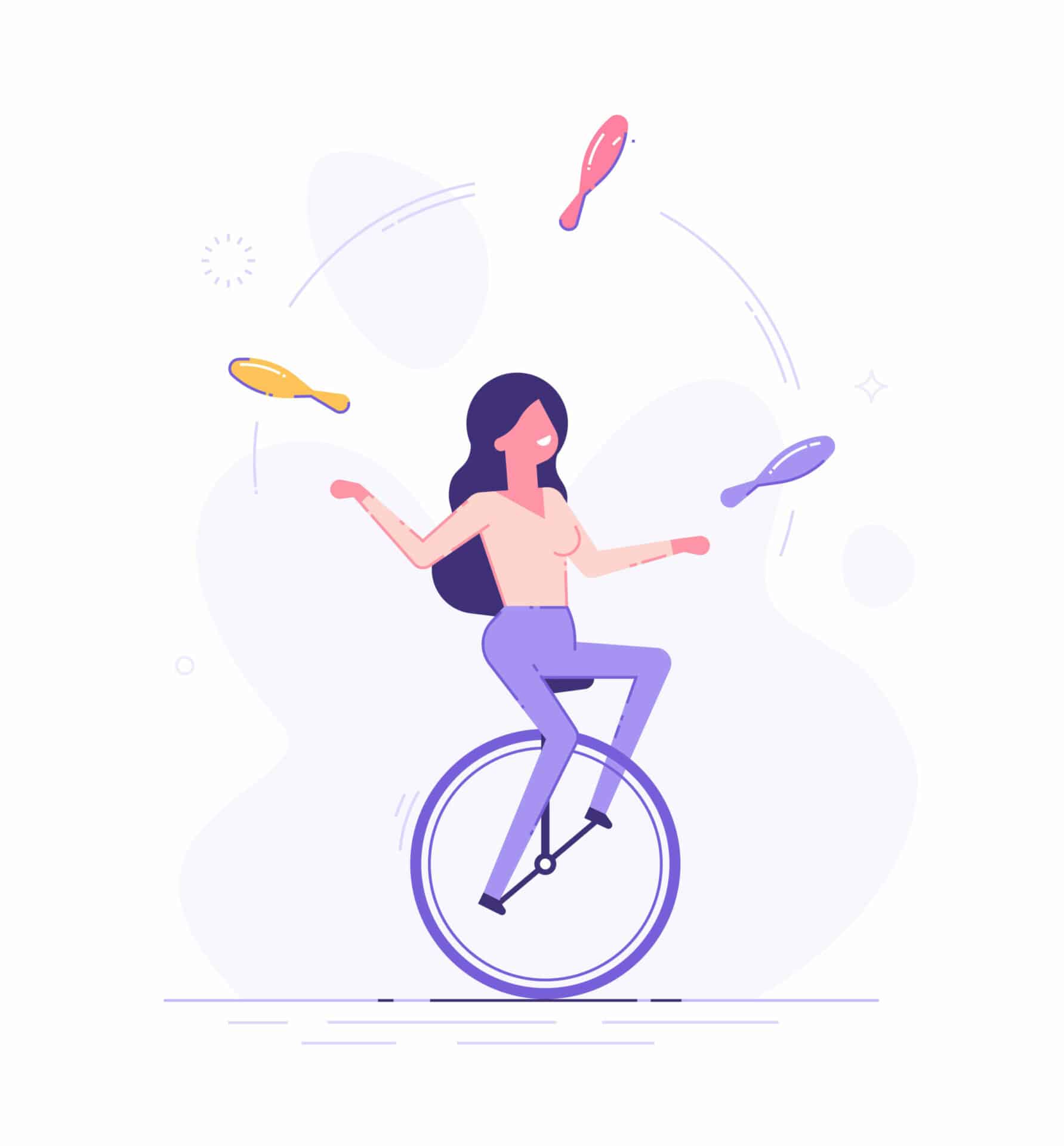 You may have a job right now that simply won't allow you to pull away and pursue your dreams. The good news is that you don't have to, and the digital age has made it possible to enjoy both financial responsibility and sample self-employment.
According to Entrepreneur, freelance side-gigs can be a lucrative venture. The creator of Minecraft developed his game while working full-time as a developer at a large game company. eBay is another excellent example of a freelance, independent project that turned into a global business.
But what is a freelancer? The simplest way to describe it is that a freelancer is an individual that works for himself, completing projects for others for a set rate. He can accept projects or move on, and his clients can likewise seek an alternative service provider. Unlike an employee, a freelancer can work on their own time, and they are responsible for paying their taxes each year.
Becoming a freelancer will tap into all your drive and determination. You will have to seek out potential clients, which means you have to put yourself out there, and you also need to be prepared to fail. Before you walk this path, however, you'll want to write out your goals. Next, define your niche. Be as targeted as possible, down to defining your ideal customer. A few examples of trades that are ideal in the freelance world are writer, graphic designer, and developer.
The vast majority of small businesses started as independent projects. Once you get going, it's up to you to keep moving. This might involve seeking assistance, which brings us to…
Who Can Help?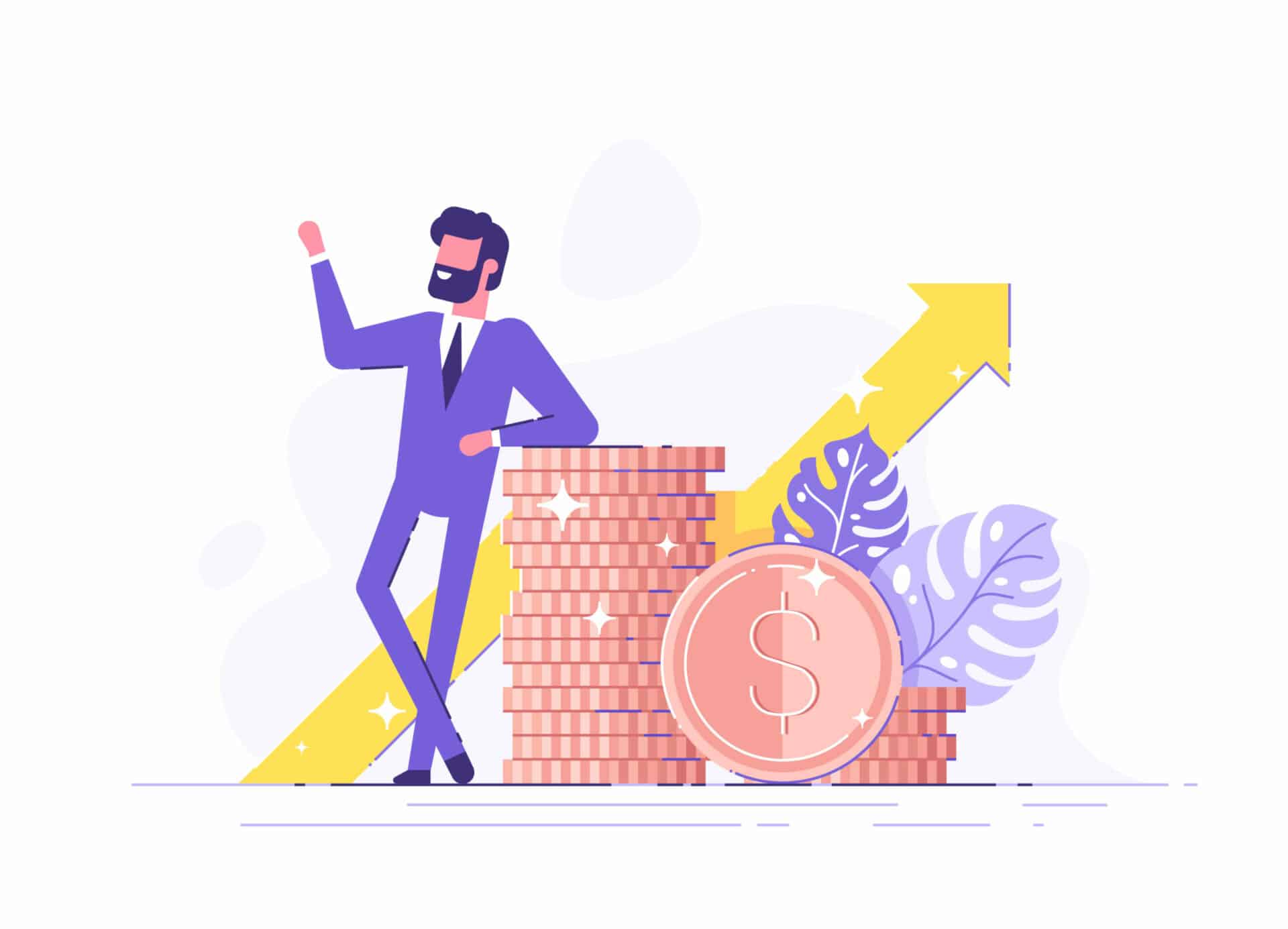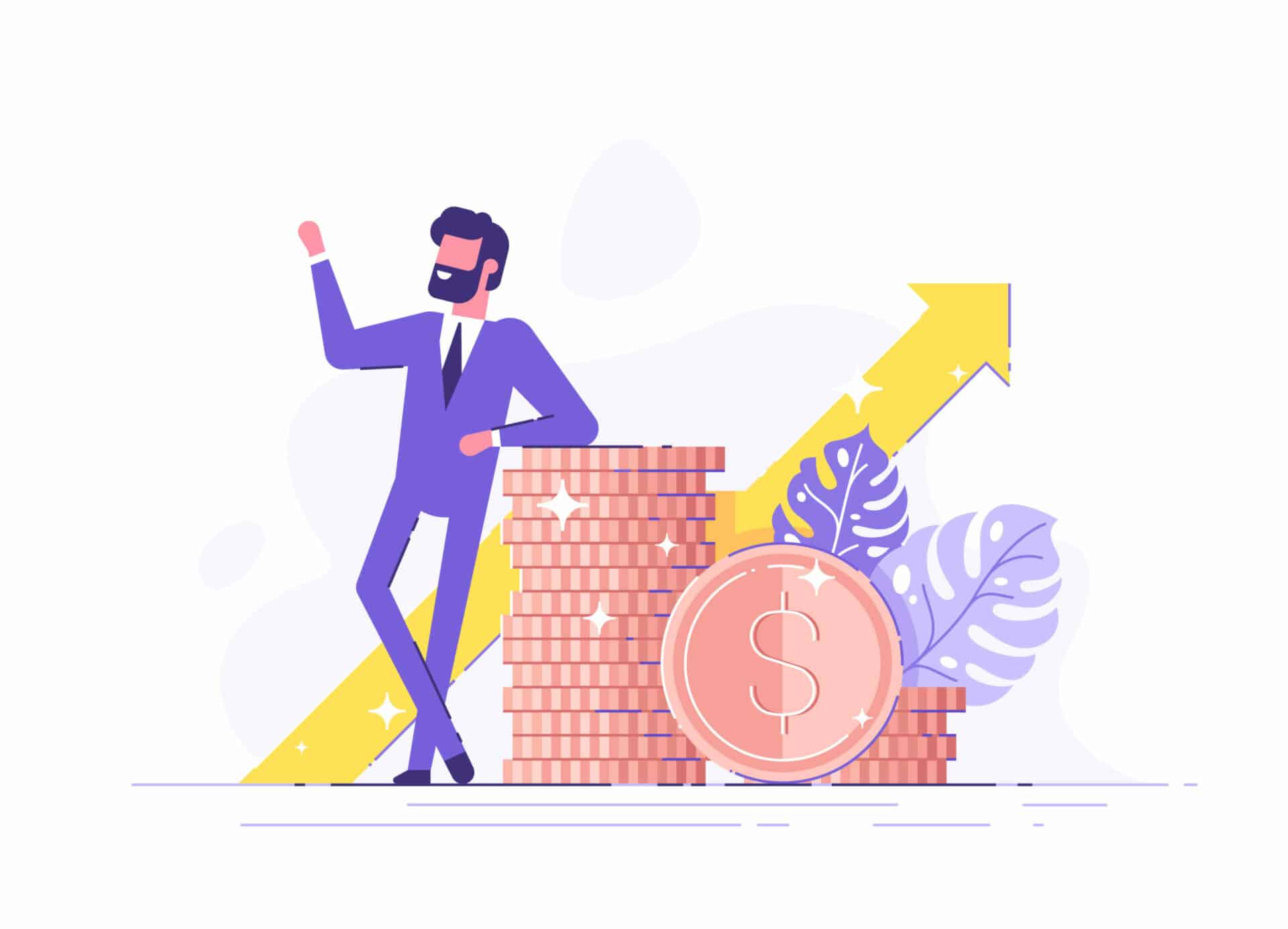 Every small business needs assistance. While there are many things you can do on your own, never lose sight of the fact that support is out there, and that the help you seek and receive puts you in a better position to focus on what you know best, which is your up-and-coming business.
Something that many fledgling entrepreneurs don't consider is finding a mentor. Forbes explains that this is not as difficult a task as it may sound. A mentor is someone who has been in your position and can help hold you up as you experience the bumps and bruises that go along with growth. You can find mentors at networking events, online, and through the many mentor organizations, including SCORE, TiE Global, and MicroMentor.
http://productivityland.com/7-ways-to-speed-up-project-delivery-without-impacting-quality/
You'll also want help in areas like money management and web design. While you do not have to hire a dedicated accountant, it pays to have someone familiar with freelancing expenses and tax regulations. You can find a bookkeeper for hire on Upwork or similar job platforms.
Keep in mind that these individuals are freelancers, so they will also have that experience to fall back on as they help you get your books in order. Remember, having accurate financial records is paramount to your business success.
A web developer is similarly easy to locate, and you can also find a freelancer to create your website from the ground up. The type of site you need depends largely on the products and services you offer. If you are a design consultant, for example, a basic site with information about you, along with a portfolio page, should suffice in the beginning.
However, if your entrepreneurial spirit leads you to provide tangible products, you will need a website complete with an online store. While there are plenty of services out there that let you create your own e-commerce business, it's almost always in your best interest to have someone handy who can troubleshoot and resolve problems when things don't go as planned.
Moving Forward
Now that you've gotten some experience under your belt, it's time to grow. This means that you'll need to attract more customers, and you may also have to rearrange your schedule to keep up with demand. Unfortunately, until you are ready to move into official "business" territory, your home and family life may have to get pushed to the side temporarily.
This is one of the major downsides to the early days of entrepreneurship, but know that, with perseverance, the result – financial freedom, flexibility – is worth the struggle.
As you continue on your path toward financial freedom, you'll soon become an expert in business marketing, management, procurement, and bookings. You will also learn what works, what doesn't, and what could work with tweaking. And you will adapt your strategies along the way.
Ultimately, there is no right way or wrong way to become an entrepreneur. The tips above are meant to help those of you who are not yet ready to commit to going all-in. Something else you should keep in mind throughout the process is that most entrepreneurs only bring in around $60,000 each year.
While this is above the national median salary, you shouldn't go into the process simply for money. Being an entrepreneur means being in control of your own time and taking responsibility for your successes and failures alike. If you are happy to live in the trenches for a while, then you are halfway to being the master of your financial future.
Additional Resource
#BlackLivesMatter is affecting the world in a profound way, bringing the plight of African Americans into the limelight. Its effects are far-reaching, and it is occurring in tandem with the COVID-19 pandemic to make it even more difficult to run a successful business.
If you are a Black business owner, we've got you covered. Take a look at Finimpact's guide on 'Black Owned Small Businesses.' It's worth reading.