With all the big technological advancements and the effects of the pandemic, the event planning industry is going through a big transformation. It's a huge and very diverse industry, which is constantly growing. If you have decided to start a business and you consider yourself a person with great social skills, this sector can be a great option for you.
Aside from investing time and working hard to create a good business plan, execute it the right way doing all the work necessary to start – you don't need too many things to become profitable. To help you make sure that you avoid mistakes and start your business strong, we offer you the key steps you need to take.
1. Work on Your Event Planning Skills
Whether your business will be successful or not, ultimately will depend on the quality of the experience you can bring to your clients every time. And to offer a superb event planning service, one that will make your clients hire you again and recommend you to others, you need a lot of knowledge in the area. Knowing how to manage and organize, good communication and negotiation skills, empathy, creativity, knowing all the good locations and suppliers – are some of the skills necessary for this type of business.
2. Start Developing Your Business Plan
Nothing will help your project advance as much as your event planning business plan. This will serve you as a guide through the entire process, which you will be able to look at to make sure that you are not straying from your path. It's also what you would show your partners or investors if you have them. It's the tangible manifestation of your idea and your wish.
A business plan is a dynamic document – one that will evolve as things progress and which you can optimize along the way. It should explain your vision, your mission, the structure of your business, what you will offer, who would be your clients, your financial plan, your marketing plan, and so on.
Its role is to help you not only go through the process of creating your business but also run it efficiently, and eventually grow it. To create a strong, viable, and infallible business plan for your event planning company, you can use a pre-made template.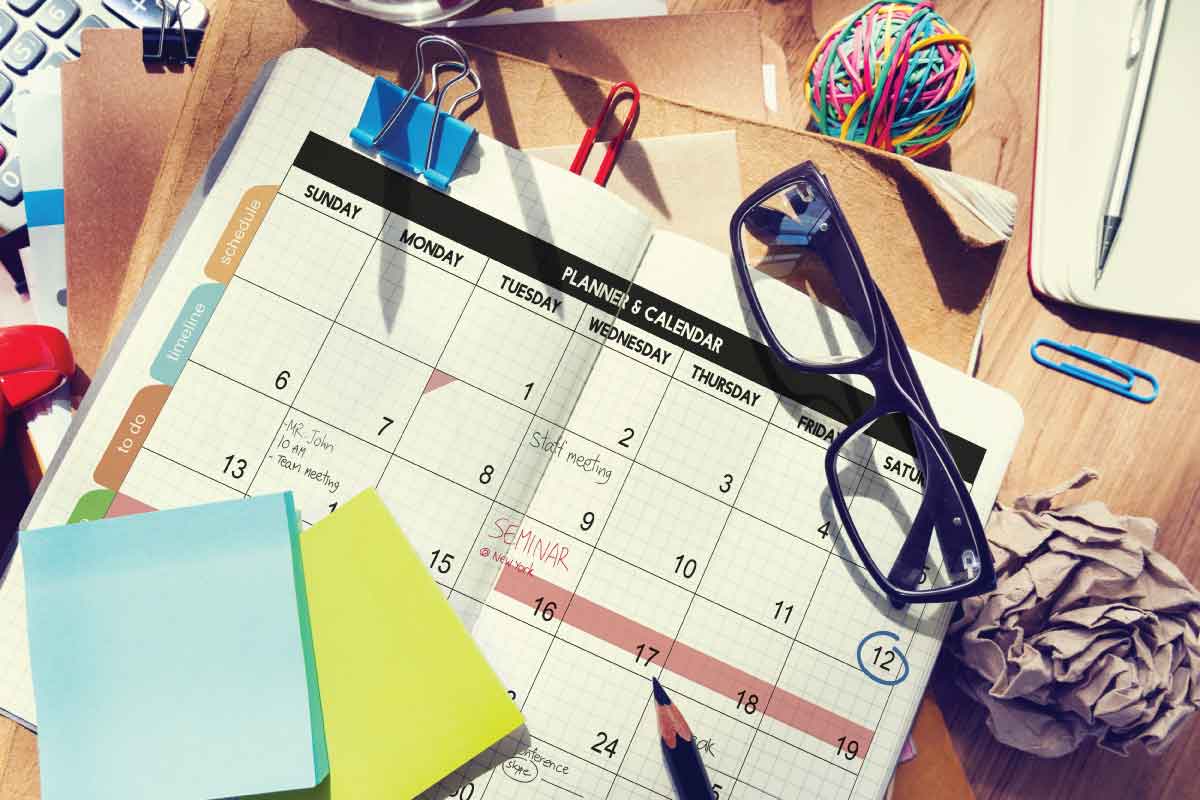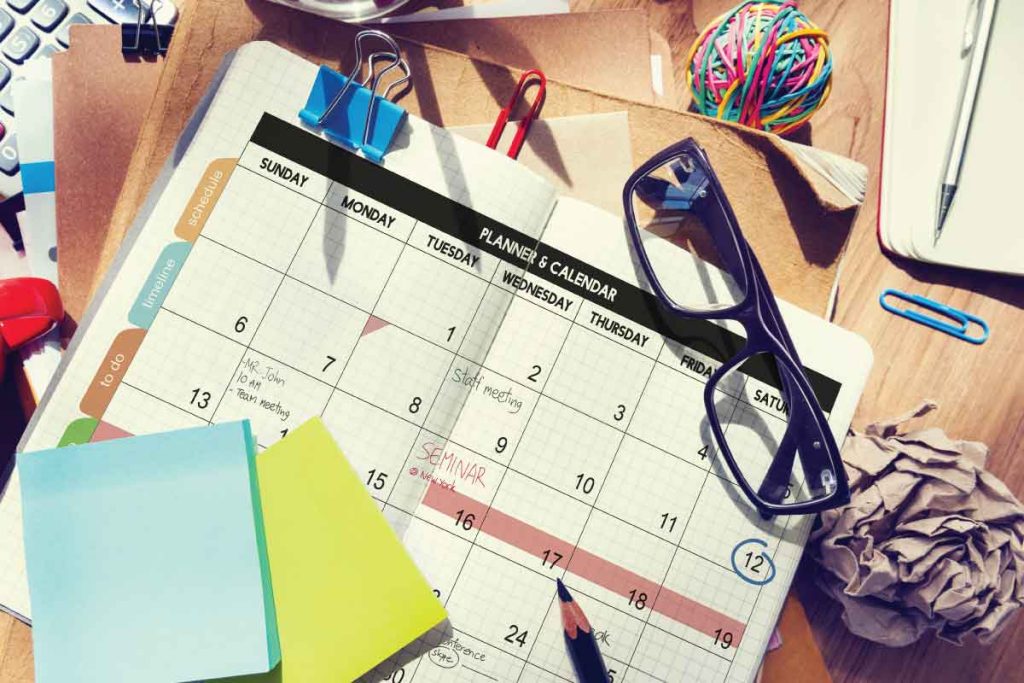 3. Define Your Niche
Having a good idea is great but working on it to refine all the details is key to achieving your objectives. The event planning industry is diverse but it can be divided into two broader sectors – corporate and social events. Choosing a place for your business on the market is a crucial step and it will determine whether you are setting yourself up for failure or on a path to success.
When you offer specific services or products, especially when you are starting, it's much more likely to excel at your service. Also, when you offer too many things, you will have bigger competition. Choosing your niche will also help you identify your ideal customer and create a winning marketing strategy.
4. Make Your Marketing Plan a Priority
Good marketing is almost always key to becoming successful and profitable. It's simple – for a business to succeed, it needs customers, and to gain them, they first need to be aware of its existence. This is why you should put as much effort as possible into this step. Don't skimp on marketing, hire reliable professionals and invest in useful software.
5. Plan Your Finances
Knowing exactly how much money you will need to start and maintain your new company is crucial regardless of the type of business you are starting. Whether you decide to invest your own money or you will need funding, when it comes to your financial plan, you should consider your initial investment and your ongoing expenses.
Your operating expenses will depend on many factors, such as your locations, the number of employees, travel expenses, any training you may want to offer to your clients, etc. Also consider expenses such as utilities, rent, or insurance. Defining your ongoing operating expenses will help you manage your budget better and be efficient.
Remember that your business will need some time to start bringing you profit. Make sure that you can cover all of your expenses for a while.
Final Words
Starting and running a successful event planning business takes time but, if you do it right, it can be worth it. With your organizational skills, it won't be too difficult to walk through the steps that will help you build a solid foundation on which you will be able to build your company. These steps start with a well-thought-out business plan, researching the market, finding your place on it, planning your finances, and creating a marketing strategy.