If you've got a passion for makeup and the thought of working with makeup every day makes you ecstatic, then a freelance career might be for you. Whilst the freelancing lifestyle and career aren't for everyone, it can be highly flexible and rewarding if done successfully.
But where do you start? Becoming a freelancer isn't something that's really taught in school and so a lot of the learning comes from research online to asking other freelancers how they set themselves up for work.
In this article, you'll receive some useful tips and guidance for starting your own freelance makeup artist career. Now is as good a time as any to begin this exciting journey.
How successful can a freelance makeup artist career be?
If you're successful in your freelance career as a makeup artist, you could be making a lot of money from it. Depending on the type of makeup artist you are will depend on how much you make. Some freelance MUAs will go into wedding makeup, whilst others may be lucky enough to glam up the faces of celebrities.
There are lots of avenues that you can go down and so it's good to explore what these are, along with the salary potential. Statistics found by Don't Do It Yourself, show 60% of freelancers claim they're able to make more money than they did with their previous jobs.
The opportunities are pretty unlimited when it comes to a career as a freelancer and that's the case for many industries, not just as an MUA.
Six steps to starting your freelance makeup artist career
Are you ready to take the plunge into freelancing? It's not for everyone but if you've been thinking about it for some time, then it's now or never! Here are six steps for starting your freelance makeup artist career.
1. Take an MUA course or training for professional status.
There are plenty of institutions across the world that offer training to those looking to be makeup artists. It's necessary to have experience and to build on those skills that you might already have when it comes to makeup.
With a mix of online and in-person courses available, there's something for everything and even just getting a basic level of training is better than nothing at all.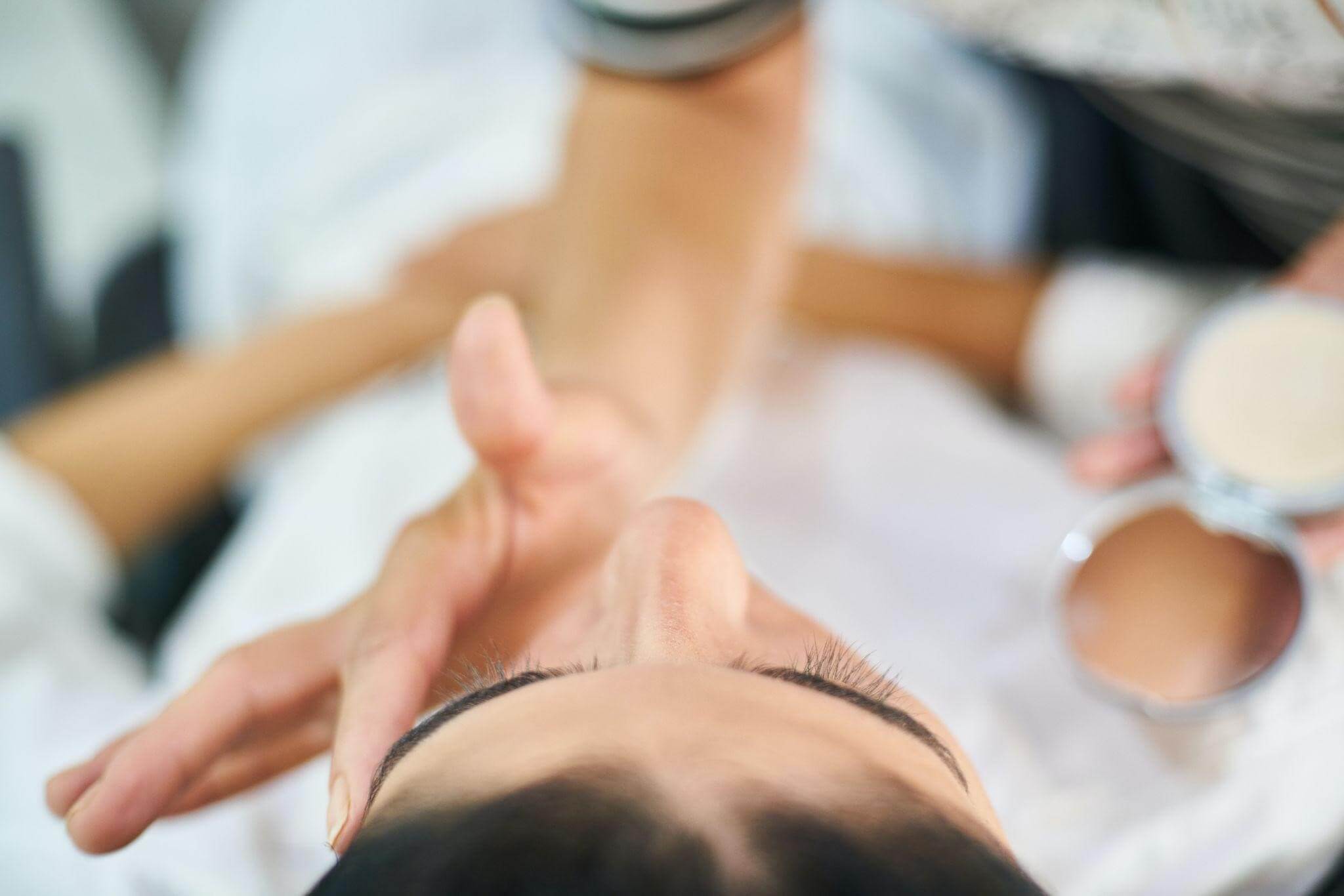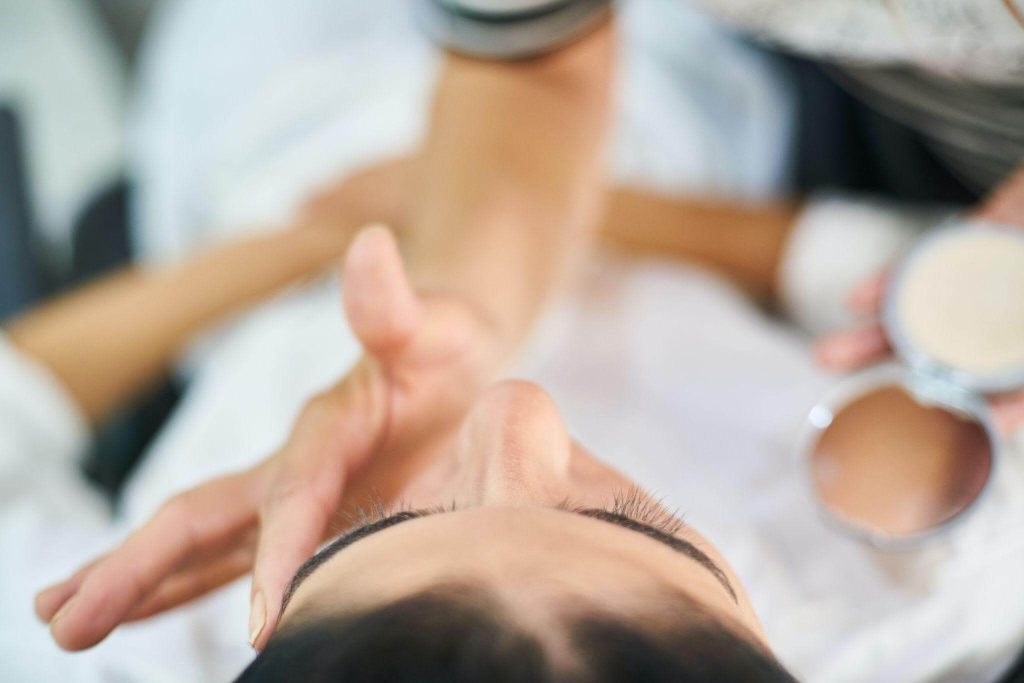 Formal education and training aren't always necessary but most can benefit by learning from those already in the industry. Sometimes, it's not just the course itself that's valuable but the people that you meet during your training that could influence your journey.
It's worth saving up for these makeup courses because a lot of them are costly and can often be longer than just a few days.
The best way to start is to do your research and look at the options that are available and within your budget. Every option is going to offer something different and it's all about finding the right fit for your needs. Some examples of makeup courses in the US are Cosmix School of Makeup Artistry, an institution for those looking to get into the showbiz type of makeup.
There's also Tom Savini's Special Make-Up Effects Programme, as well as many makeup course providers online if you're unable to travel for the course.
2. Consider the style of makeup you want to do.
There's a preferred style of makeup for every MUA and no path taken is the wrong one. But when it comes to choosing, how do you work out what it is?
The answer lies in what you feel most passionate about doing or feel would be the right area of makeup for you. For some makeup artists, there may be limited experience in just one part of the makeup artist industry. They may fit multiple areas, rather than putting themselves in one category. Here's a few examples of makeup styles that you could branch out to.
Wedding makeup
The average cost of a wedding in 2020 was $28,000 according to Wedding Wire. Wedding makeup is a very common and popular addition to a wedding budget and with weddings happening daily, you could be making a fair whack of money over the course of a week, let alone a month.
TV/SFX makeup
For those who fancy something more challenging and complex, then SFX makeup might be something that you want to explore. It means you get all of the opportunities to work on television and film sets. Who knows who you might meet and rub shoulders with?
Fashion makeup
The fashion world is a big industry and one that covers many MUA opportunities from editorial shoots to the dizzying heights of New York Fashion Week. It's another unique style of makeup that's often required and a great one to add to the mix if you're doing something like wedding makeup alongside it.
Beauty and body painting
Beauty and body painting, like a lot of makeup, is an art form. The talent that comes from beauty and body painting MUAs is truly incredible. There's a lot of history to body painting and being able to use the human body as a canvas is pretty special in itself.
3. Build up your kit.
As a freelance makeup artist, it's your responsibility to have all of the necessary makeup and tools needed to do the work required. Unlike working for a beauty brand in-store where the makeup is provided for you, it's important to have some savings to invest in your kit.
At the end of the day, this kit is going to be your moneymaker and so you want it to have everything you need in order to achieve success.
When you're starting off, try to start off small and get the makeup and tools that are needed for work that you have booked. As you get more bookings and make more money, you can then focus on expanding your kit so that you have more options and can cater to new jobs and opportunities.
4. Have your finances in order.
When you're a freelancer, it's handy to get your finances in order. It's also good to sort out your contracts so that when you're working with clients, everything is done properly to protect yourself.
A good tool to use for your finances is Quickbooks. This is a great way of keeping track of your expenses, as well as drafting up and processing orders all in one place. For contracts, it's worth using a platform like Bonsai. Bonsai's bridal makeup contract is one example of the tool's ability to create legal documents so that you don't have to.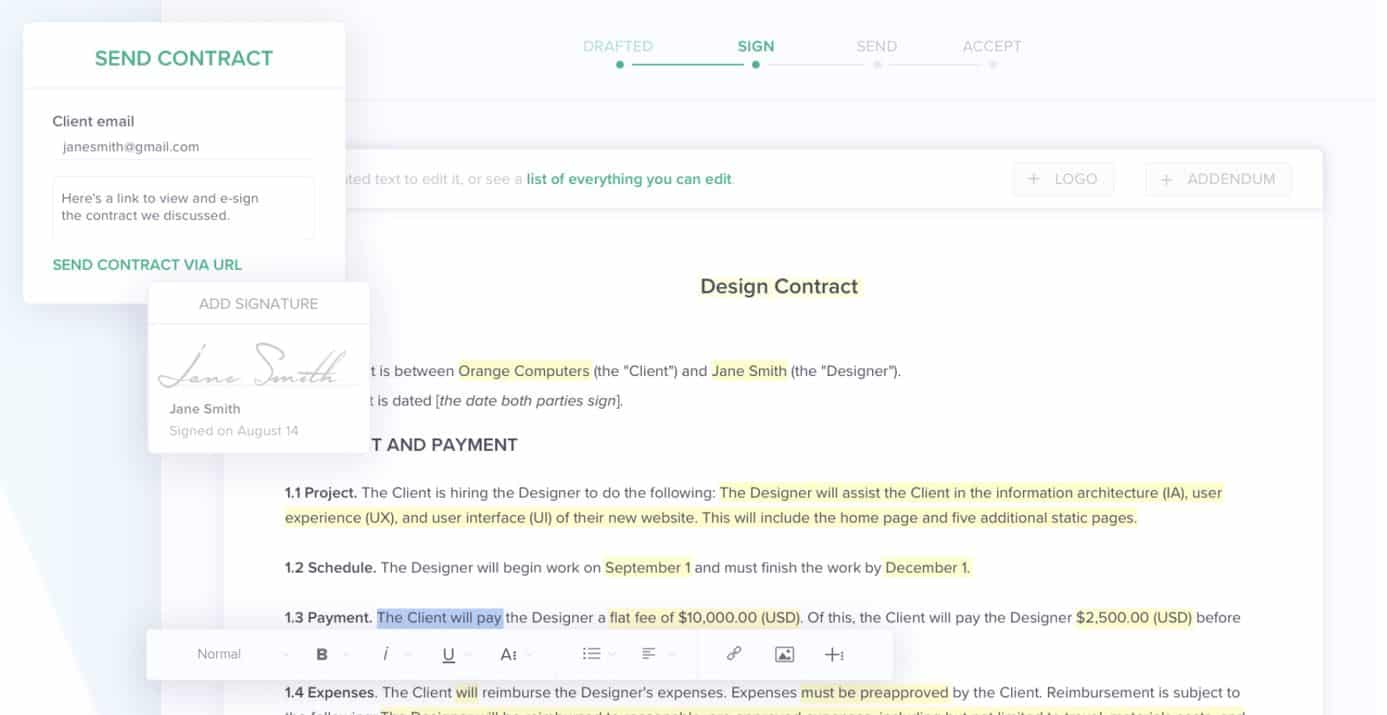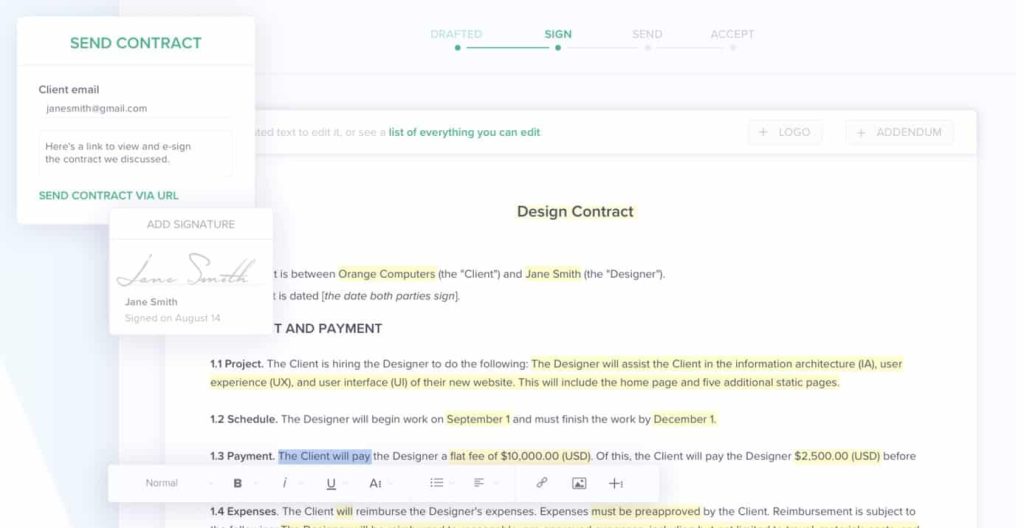 There can often be a worry of not including enough details into a contract to cover your back, so let Bonsai do it for you!
As a freelancer, it's good to make use of any available online tools and software that you can to save you time and resources.
5. Start networking and use every job as an opportunity for more.
Networking is a wonderful thing and it can really help you secure more work in the future. Even as an MUA, you'll likely meet people day in and day out that could influence more job opportunities.
Many MUAs can get work off the back of somebody else posting their looks on social media or knowing someone in their circle who needs one.
Even though networking can be terrifying for some, it's all about being yourself and having a normal conversation. Check out platforms like LinkedIn to connect with people, as well as social media. Social media is a treasure trove for connecting with those who will be able to put you in touch with the right people.
6. Keep up with trends and changes within the industry.
The makeup industry, like so many other industries, is constantly changing. The internet and just progression through the years that go by bring in new trends and styles. As a makeup artist, it pays to be adaptable and willing to try out new trends when it comes to makeup.
Be keen to develop your craft and to continue to do so even when you've established yourself. By doing so, you're going to get noticed a lot more so. Never feel like you should slow down when you've established yourself in your career. There's always progression to be made and new skills to be learned.
Your clients' needs will likely change over time too, so being able to cater to those changes will benefit you and your ability to maintain regular clients.
Start your freelance makeup artist career this year
This year is as good a time as any to take advantage of what a freelance career has to offer. Remember to get the training you need, pick an area of makeup artistry to go into, and build up your profile as an MUA.
Success will come, all in good time and you never know where this career may take you. Work hard and continue to grow as an artist, regardless of how long you're in the industry.
Author Bio: Natalie Redman (LinkedIn)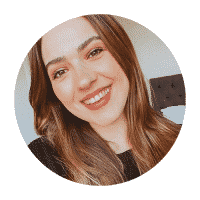 Freelance writer for many clients across multiple industries. Natalie has two years of copywriting experience. Natalie has a wide range of experience copywriting web pages for businesses across many industries. She's also an owner of two blog websites and a Youtube content creator.