Like design, innovation, and IoT, customer experience (CX) is the new buzzword in business circles despite the absence of a clear commonly-held definition.
The 2017 Digital Marketing Trends Report by Econsultancy and Adobe found that customer experience was identified by companies as the single most exciting opportunity for their organizations in 2017, for the third year in a row.
This emphasis on CX is justifiable, as a better customer experience translates into improved sales.
According to CEI Survey, 86% of customers are willing to pay more for better customer experience, while 40% will buy more from a company offering great customer experience. According to the White House Office of Consumer Affairs, loyal customers are worth 10 times the amount they initially spent.
The above statistics, combined with the fact that the probability of selling to an existing customer is around 60-70% compared to a 5-20% for a new customer, emphasizes that businesses cannot afford to ignore CX.
The very first few instances of companies focusing on improving customer experience can be dated back to 1894 when the switchboard was invented. The invention of the switchboard allowed companies to establish and even encourage communication between buyers and sellers.
While the importance and essential nature of CX is not disputed, providing it still proves to be challenging for many companies. This is perfectly demonstrated by this quote from Tim Suther, Vice President of Global Multichannel Marketing Services, Acxiom:
"Eighty percent of CEOs believe they offer a superior customer experience; only 8 percent of their customers agree".
If this surprises and intrigues you, check out the following 10 astonishing facts about CX:
1. CX will become the key brand differentiator by 2022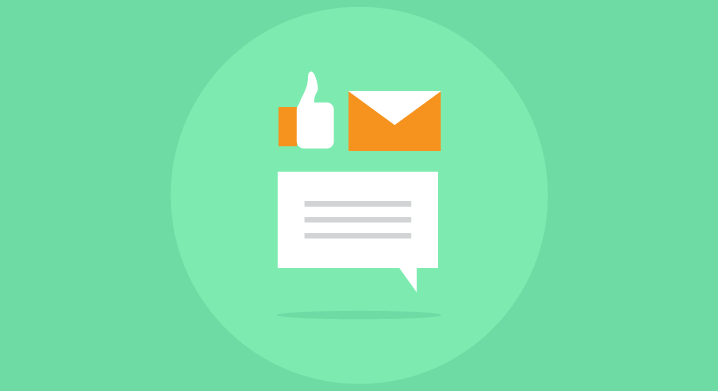 According to a Walker study, customer experience will overtake price and product as the key brand differentiator by the year 2022. This change is astonishing but reflects the current service-centric shift in customer satisfaction and retention.
2. CX excellence allows companies to outperform competitors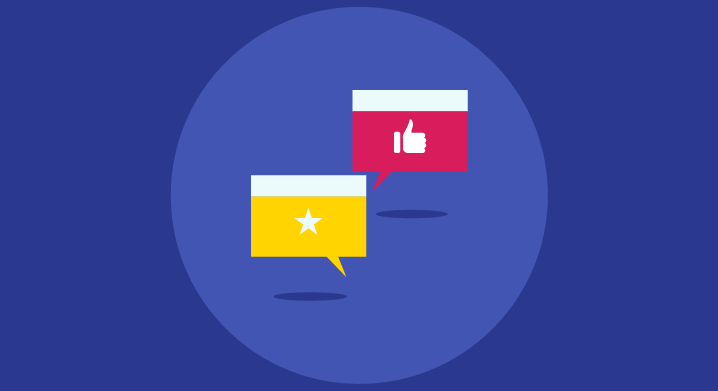 According to Kissmetrics, 98% of respondents said that customer experience was among their top three factors in deciding whether or not to do business with a company. Clearly, modern customers keep CX in mind before making a purchase.
According to Peppers & Rogers Group's Customer Experience Maturity Monitor, 81% of companies with strong capabilities and competencies for delivering an excellent customer experience outperform their competition.
This is because superior quality service allows companies to add a premium to their price, as they know that their customers are brand loyal.
3. Consumers pay more to ensure a superior customer experience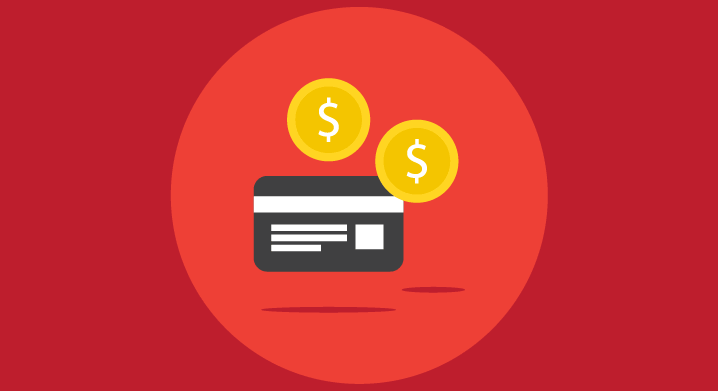 The Customer Experience Impact Report by Harris Interactive found that almost 9 out of 10 U.S. consumers say they would pay more to ensure a superior customer experience. Consistent great service has a direct impact on your product's valuation and profitability.
In the words of George S. Patton: "Always do more than is required of you."
4. Customers need quality customer service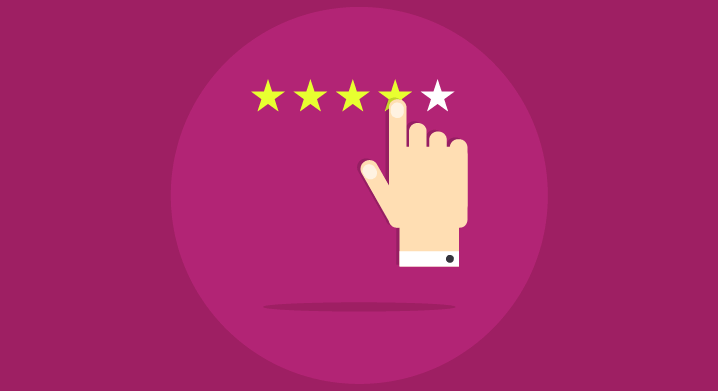 American Express Survey found that 67% of customers have hung up the phone out of frustration when they could not talk to a real person. Accenture found that 89% of customers get frustrated because they need to repeat their issues to multiple representatives.
The above statistics show that timely feedback provided by a real and knowledgeable person has a direct impact on customer experience.
Support outsourcing gains even more and more popularity with the teams of such companies becoming more professional with every new client they get to support. The question of pricing of outsource customer service is also a primary one here, as it takes sufficiently fewer funds to have an outsourced support team than an in-house one. Put this together with a very high quality of customer service the outsourced solutions usually offer and there you have it — the insurance for the ever-growing customer satisfaction rate.
5. CX will ultimately eliminate the need for human interaction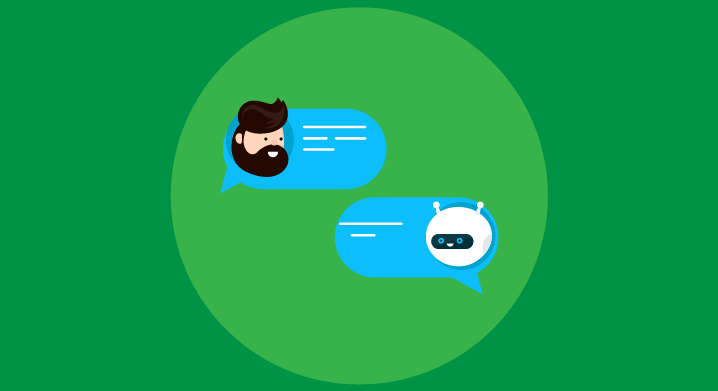 According to research by Gartner, by 2020, 85% of a customer's brand experience will occur without any human interaction.
Through the implementation of artificial intelligence, automated CX will help customers find answers and solutions without any human interaction. The process will be swifter and more streamlined.
Also, agents and resources can stay more productive while automating routine tasks and customer issues management.
6. The multi-/omni-channel presence will be the driving force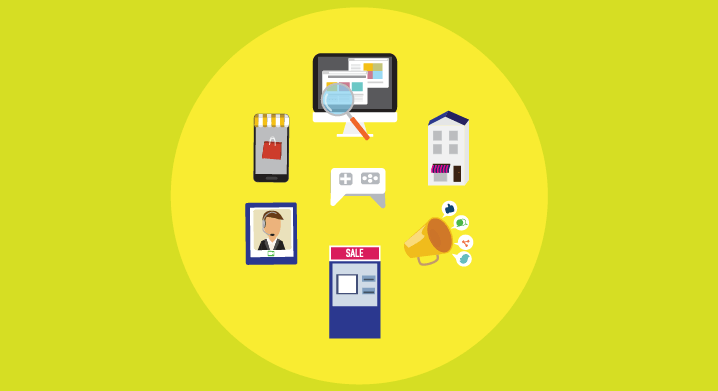 Dialogue Marketing found that 85% of customers find it frustrating when a company's website is not configured for mobile phone browsing, while an SDL survey showed that 44% of millennials expect the customer experience to be the same regardless of channel.
This should come as no surprise given that an average global digital consumer owns 3.64 connected devices. Customers want and expect consistent and quality customer experience across all the devices that they use daily. Asking consumers to use a different device for better customer experience is like saying farewell to that customer.
According to Google, users move on to the next website if a website doesn't load in three seconds. WOW Local Marketing found that 52% of customers are less likely to engage with the company because of a bad mobile experience.
This shows that customers are not afraid of giving your competitors a shot if they find it difficult to assess your brand online.
7. CX can be improved if complaints are quickly resolved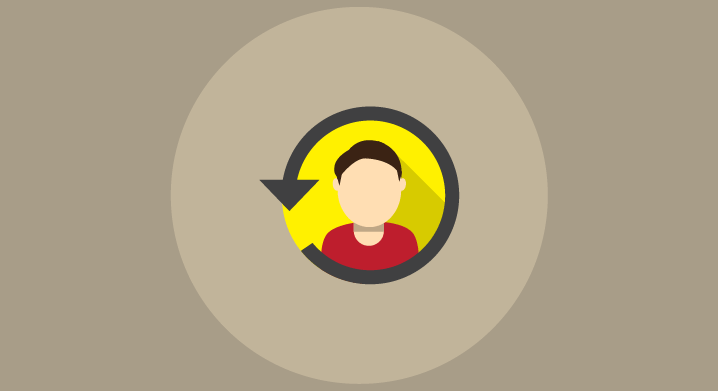 Failure to resolve issues is one of the foremost reasons why brands lose customers. However, complaints and issues are actually hidden opportunities of improvement.
According to the White House Office of Consumer Affairs, for every complaint received, 26 customers do not raise a complaint. CX can only be improved if the unheard complaints of these customers are resolved swiftly.
Lee Resource Inc. found that 95% of customers will do business with you again if you resolve complaints immediately. Thus, customers who didn't complain will be additionally happy that an issue they faced has resolved itself.
8. Self-service adoption is on the rise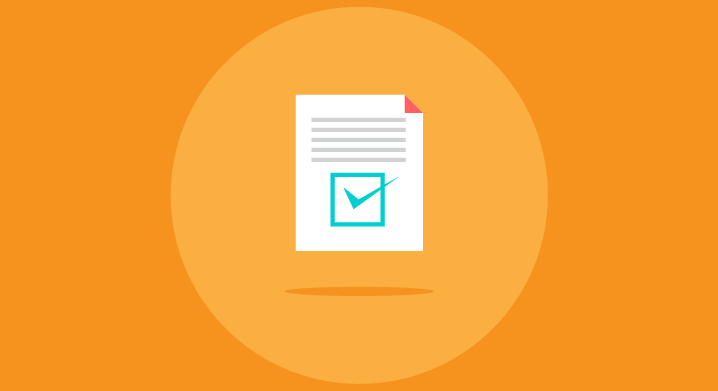 The increase in access to information triggered by the internet has made people more pro-active when it comes to solving their issues.
This has given rise to online support communities, official and unofficial, and RightNow found that 55% of customers love it when they are easily given access to information and support.
This trend is likely to continue. Gartner predicts that by 2020 a customer will manage 85% of the relationship with an enterprise without interacting with a human, making it imperative that the right tools and direction be provided to customers.
9. The purchase process determines sales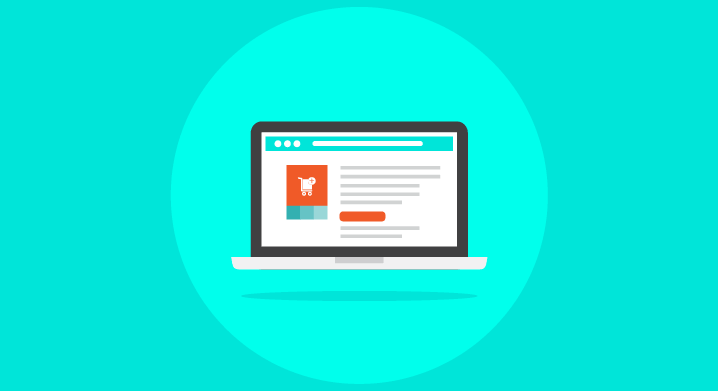 Traditional online experience relied heavily on interactions between customers and salespeople. Online sale processes give a false impression that customers do not need support.
According to LivePerson, 83% of the more than 5,000 consumers surveyed said that they consistently needed some type of support during their online shopping.
RightNow found that 89% of shoppers have stopped buying from online stores after they've experienced poor customer service; Forrester reports that 45% of U.S. consumers will abandon an online transaction if their questions or concerns are not addressed quickly.
Clearly, customers still need some guidance during the purchasing process, and the quality of customer experience provided to them at the time of purchase determines whether or not they will make the purchase.
10. Customer experience has rippling effects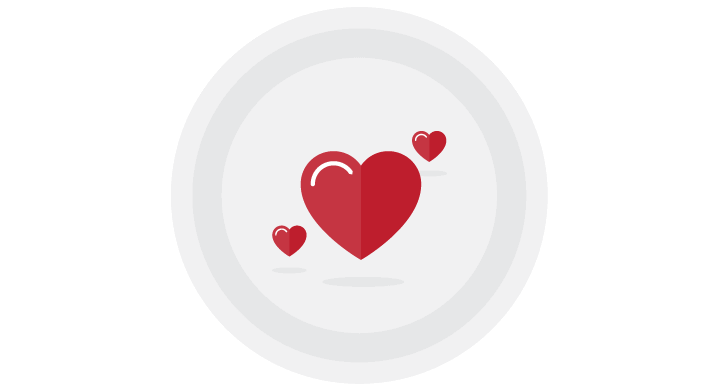 People talk. They share their experiences with their friends and loved ones. This is why customers are such a great way of promoting your brand.
Jeff Bezos, CEO of Amazon says, "If you do build a great experience, customers tell each other about that. Word of mouth is very powerful".
However, this also works against you when CX fails.
According to Google, 13% of dissatisfied customers tell more than 20 people about their experience, while positive experiences are shared with less than half this number.
Keeping in mind that it costs six times more to attract a new customer than it does to keep an old one, businesses cannot afford for their customers to have a bad experience.
---
More Resources: