In the current scenario, where a global pandemic has hit the world, human activities and interactions are bound. With that, the world has shifted to screens where every person communicates and works virtually.
To deal with all the hurdles that come along the process of virtual meetings, a screen recorder could be an effective solution. Still, it is a highly underrated tool because of unawareness about its set-up.
 A screen recorder is a highly operational and beneficial tool for capturing several sorts of activities that we are performing on our window screens. By recording and saving them, we can share them with others.
To mention here some of the practical examples is when you need to deliver a recorded lecture to your students, or you want a recorded meeting to share with your coworkers so that they can work exactly according to your instructions, an onboard a business meeting, to record a video call, to teach someone how to solve an issue or perform a specific task, to save some essential steps as a back up to check if something goes wrong, to record the entire screen or just some part of it, etc., you need a screen recording software.
From your business point of view, you can start the screen recording tool to check your employees' activities on screens.
Why EaseUS RecExperts?
So now, when you know the usefulness of a screen recording software, you must be wondering about which tool to use. To select a viable screen recording tool, you should consider its features to complete your anticipated tasks. Do you need a free screen recorder no watermark? Or do you need a screen recorder with editing features?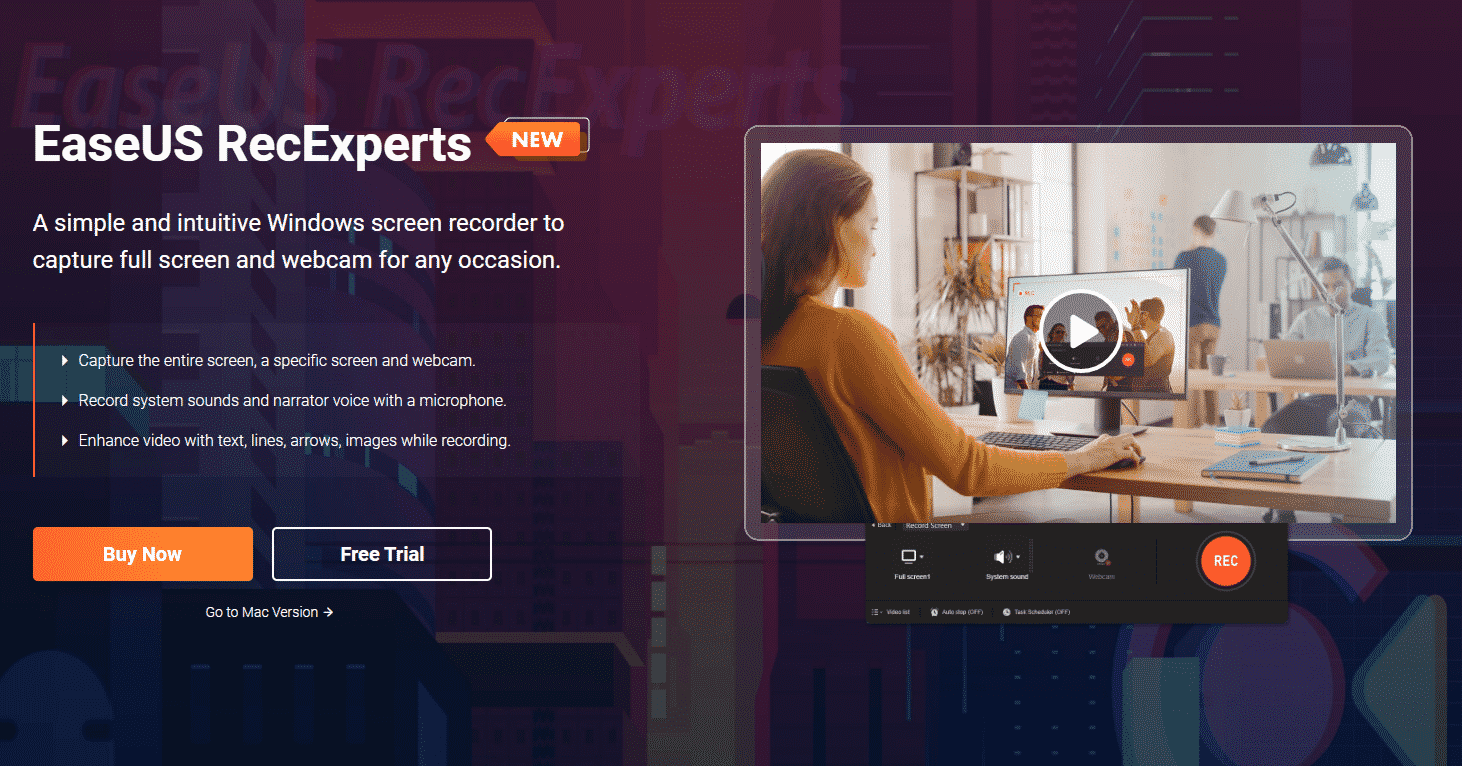 We have come up with the most reliable and efficient multi-functional screen recorder, EaseUS RecExperts. Its simple and smart screen recording experience will help you to come up with the decision that it is the best screen recording software.
As the name is showing, it is a recording expert tool with an easy-going user interface. It allows you to record and edit your recorded video in high quality. This tool supports several kinds of audio, video, and image formats. It is a secured screen recording tool that permits you to have wonderful screen recordings and offers free trials too.
Key Features of EaseUS RecExperts
This screen recording software offers you multiple features like it records videos and audio simultaneously for window screen, webcam, video calls, online games, record videos with no watermark. It allows you to edit it, add text to it, also supports multiple audio and video formats.
You can record the Window screen or a particular part of it. You can lock the screen recording of one particular app and continue your other tasks; you can seek help from a task scheduler to automatically run your functions. It allows you to add a watermark, a logo,  trim the length, and many more.
1. Record Any Area of Your Screen
This tool could prove to be your best choice as a video recorder. This tool records screen with a smooth procedure that allows you to record video in multiple formats and resolutions and automatically add it to your video list.
To record the screen or a particular part of it, you can go to EaseUS RecExperts and select the screen recorder. You will see some customize settings options. To record the voice, you can choose the microphone here. Now click on REC to start and stop the recording.
2. Record Screen and Audio Simultaneously or Separately
In the present scenario where the lectures and videos are delivered online, you feel the need to record them sometimes. If you are wondering how to record zoom meetings without permission, then you must consider EaseUS RecExperts as it allows you to record audio and screen at the same time with customizing audio format and video resolution.
To record it, launch EaseUS RecExperts, now open zoom meeting, and start the screen recording and microphone. Click the 'REC' button to start and stop it. It will record audio and video of the zoom meeting.
3. Record Games
You can record your favorite games now with EaseUS RecExperts'  Game recorder mode that allows you to record several high-quality 2D/3D video games in 4K resolution on Window 10. A game recorder is a rich-featured tool that will enable you to record audio and screen at the same time.
It will also record your system's voice. Recordings will be of high quality. You can then open the tool, select a game recorder, formal settings for resolutions and audio, video format, and then press the REC button. You can also set the time duration under which the recorder will be working.
4. Record Webcam
Webcam recording has become an essential part of any online lecture, zoom meetings, YouTube videos, vlog shootings, etc. EaseUS RecExperts can also be regarded as a webcam recorder. It is a multi-featured tool, but the most appealing thing is its convenient user interface.
You can record a webcam with a few informal steps. Here you will open the tool and select the webcam recorder and some format and resolution settings. After that, you can press the REC button to start and end it.
Pricing of EaseUS RecExperts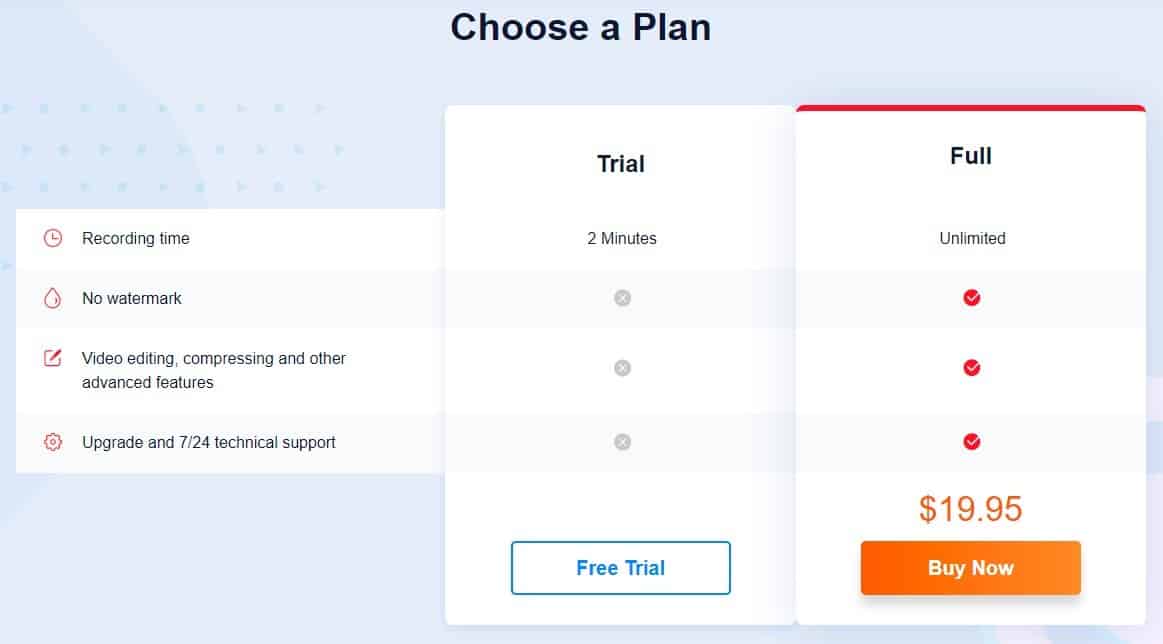 You can enjoy a free trial of this tool for some days. To buy it for a month, you have to pay 19.95$. To use it for a year, you need to pay 39.95$.  For uninterrupted use of lifetime, You have to pay 69.95$.
How to Use EaseUS RecExperts?
EaseUS RecExperts is an easy-to-use tool. You don't need to go for any difficult task. Everything runs smoothly after you click the desired option between the provided one. To record anything, you need to follow these convenient steps.
Record
Download and launch EaseUS RecExperts on your computer.
Open the EaseUS RecExperts on your computer. You will see four options here. Game recorder, webcam recorder, screen recorder, audio recorder.
Select your desired option here.
You can run audio and video recording simultaneously for webcam, game, and screen recording.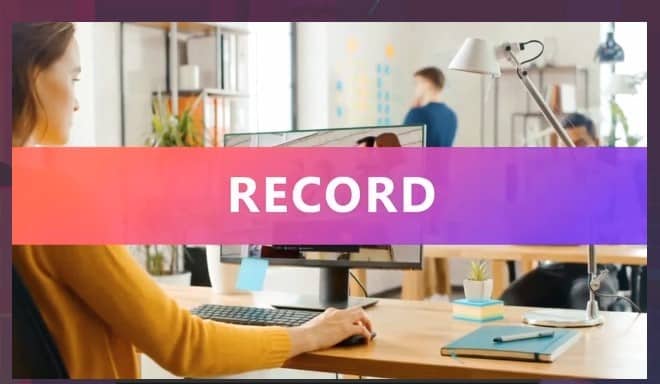 Here you will see some customize settings for audio, video, and resolution formats. Select our desired one.
Now press the 'REC' button to start and click the same button to stop recording. It will save the video to the playlist.
To edit, compress, trim, preview, and share the video, press the right button, and you will see options here.
Edit
Flexibly add text and highlight important content while recording or carry out more advanced editing in your video.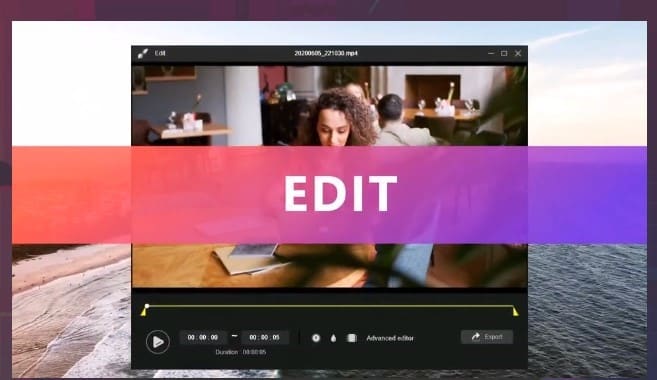 You can preview your videos and can also edit them. You can edit your videos by trimming the length, compressing its size, save them in multiple formats and resolutions, and you can add text and add your watermark or logo. You can zoom or spotlight a specific area.
Share
After editing your video, you can save it. You will see a tab on the right place of your screen, and here you will find a Share button.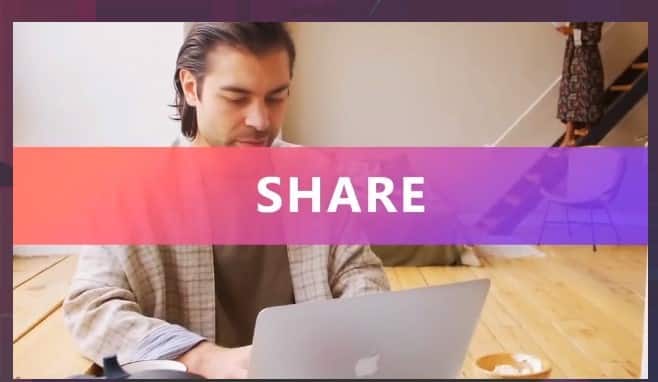 Click it to directly share the video on YouTube or other social media platforms.
Conclusion:
With all the features described here, you can take a free trial for the screen recording tool. Then nothing should stop you now. You can try this software and can witness all the functions this tool has promised. Or you can purchase it for long-term use, unlimited features, and unlimited high-quality recordings.