Within the last few years, businesses around the world have increasingly adopted productivity apps, with a view to increasing efficiency within the workplace. But what many companies fail to realize is that some of these apps come with vulnerabilities that can put private data at risk. So much so, that hackers now frequently target productivity apps to gain unauthorized access to sensitive information.
When combined with the rising threat of cybercrime, it's clear that productivity apps should be used with caution. Otherwise, a potential consequence could be confidential information ending up in the hands of online data thieves who are forever coming up with new ways to exploit vulnerabilities in online websites and services.
7 Ways To Speed Up Project Delivery Without Impacting Quality
Taking the above into account, the following article will take a closer look at the security risks that businesses need to be aware of when it comes to productivity apps. Along the way, VPNPro will explain why it is important to take the necessary precautions when sharing and storing confidential information online. Here's everything that you need to know.
Productivity apps and the security risks that they present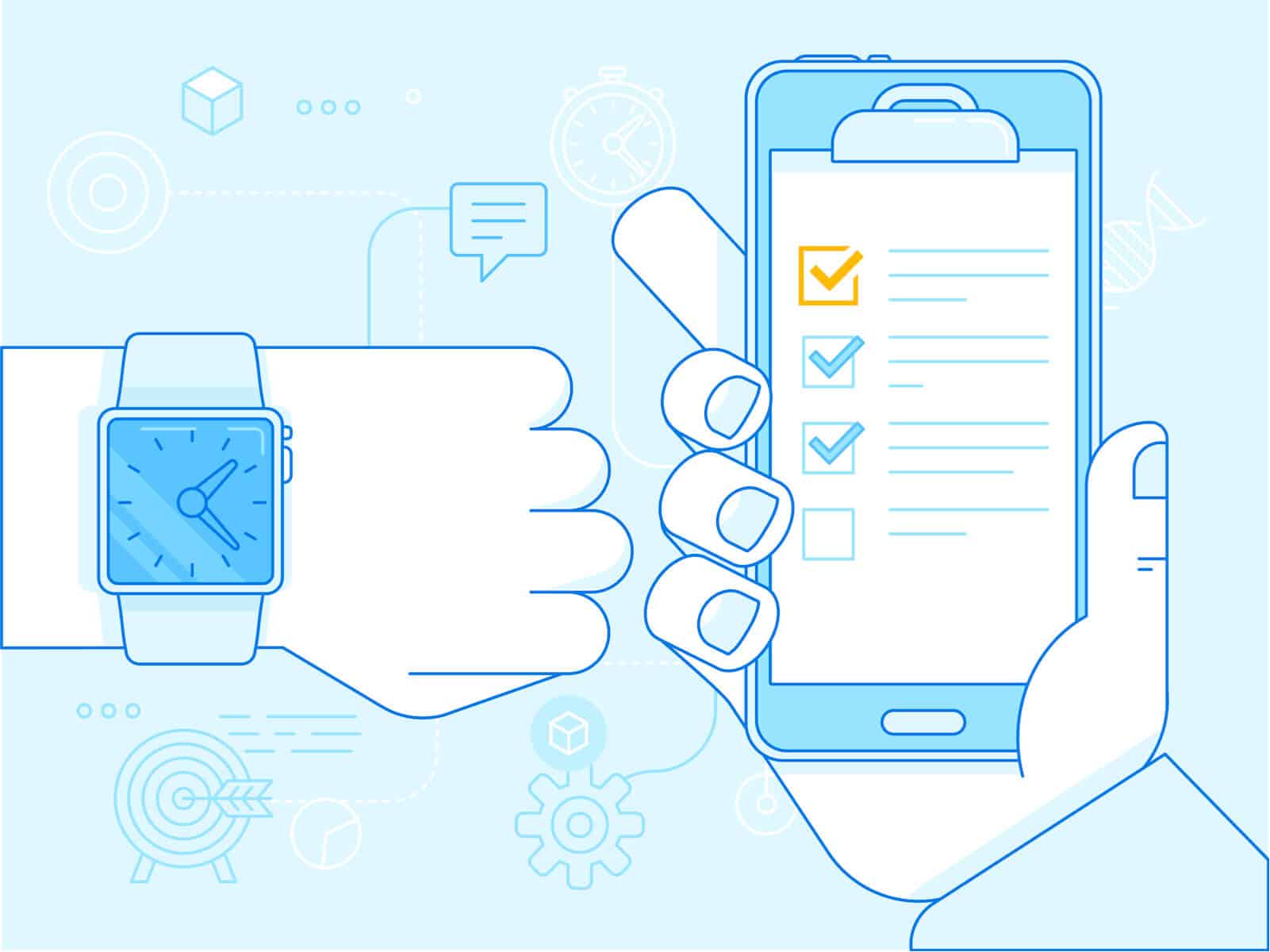 Online productivity apps including Slack, Google Hangouts, SharePoint, and other similar services have become incredibly popular in recent years, with many businesses choosing to utilize such tools in the current day and age. But, when you consider that they have made everyday work tasks such as communication and sharing files easier than ever before, this shouldn't come as a surprise.
Benefitting many workplaces across the globe ever since they were introduced, there's certainly no doubt that each of the above tools can be incredibly useful, despite them not fully replacing traditional communication methods such as emails and telephone calls altogether. Instead, productivity apps are used as the perfect supplement.
However, cybercriminals have increasingly turned their attention to productivity apps in recent years, with many businesses choosing to use apps such as the above on a frequent basis to store and share confidential information and files. This in itself represents a huge security risk, as productivity apps often have vulnerabilities that hackers are more than willing to exploit.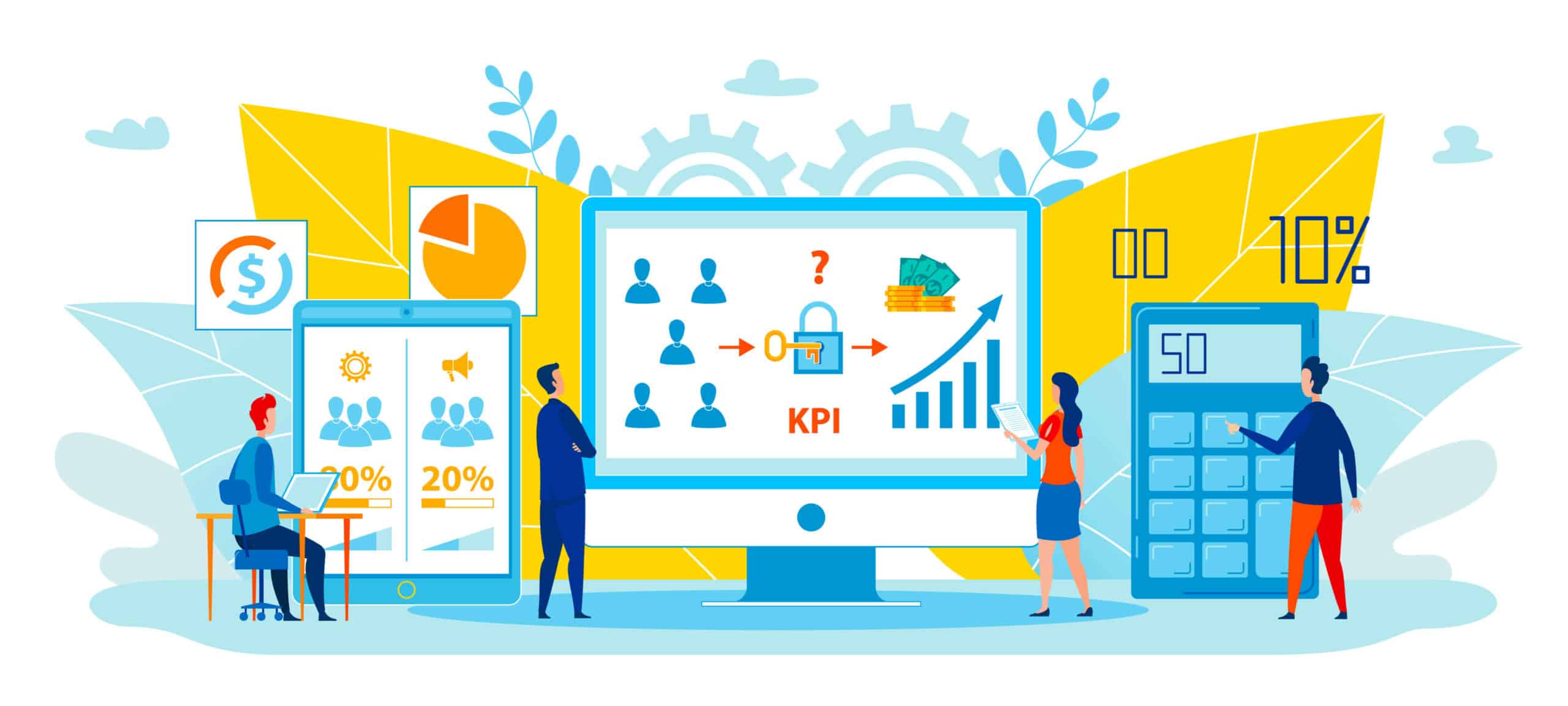 To put things into perspective, a recent study found that 25% of employees shared personnel information including pay and HR details using the aforementioned platforms. If this information was accessed by hackers, this could potentially spell a disaster for a business – highlighting that productivity tools most definitely shouldn't be used for sharing sensitive information.
In addition to this, the 2012 Dropbox hack further emphasizes that cybercriminals have begun to exploit vulnerabilities in productivity apps in recent years, with a staggering 68 million users having their email addresses and passwords leaked onto the internet as a result of this particular cyberattack. Therefore, it's clear that businesses have a responsibility to take precautions in an effort to prevent any unauthorized access to confidential information.
Preventing security risks with productivity apps
With many productivity apps having vulnerabilities of some sort, businesses must do whatever it takes to prevent staff from using such apps to share sensitive data. A good starting point would be to increase awareness of cyber threats within the workplace, so that staff will be able to be more cautious in the future and hopefully think twice before sharing or storing confidential information using productivity apps such as those previously mentioned.
The same goes for workers who need to access files from outside the office too, as sharing sensitive files over insecure networks such as those found in coffee shops, malls, and other public places can present an additional security risk in that hackers are able to easily intercept any information as it is totally unencrypted.
In an effort to eliminate such risks, it's worth using a combination of a solid internet security package and a VPN on all devices both in and out of the office. By doing just that, staff will be able to share confidential files over an encrypted connection, which means that hackers will find it a far more difficult task to compromise a company's IT system and gain unauthorized access to files.
Final Thoughts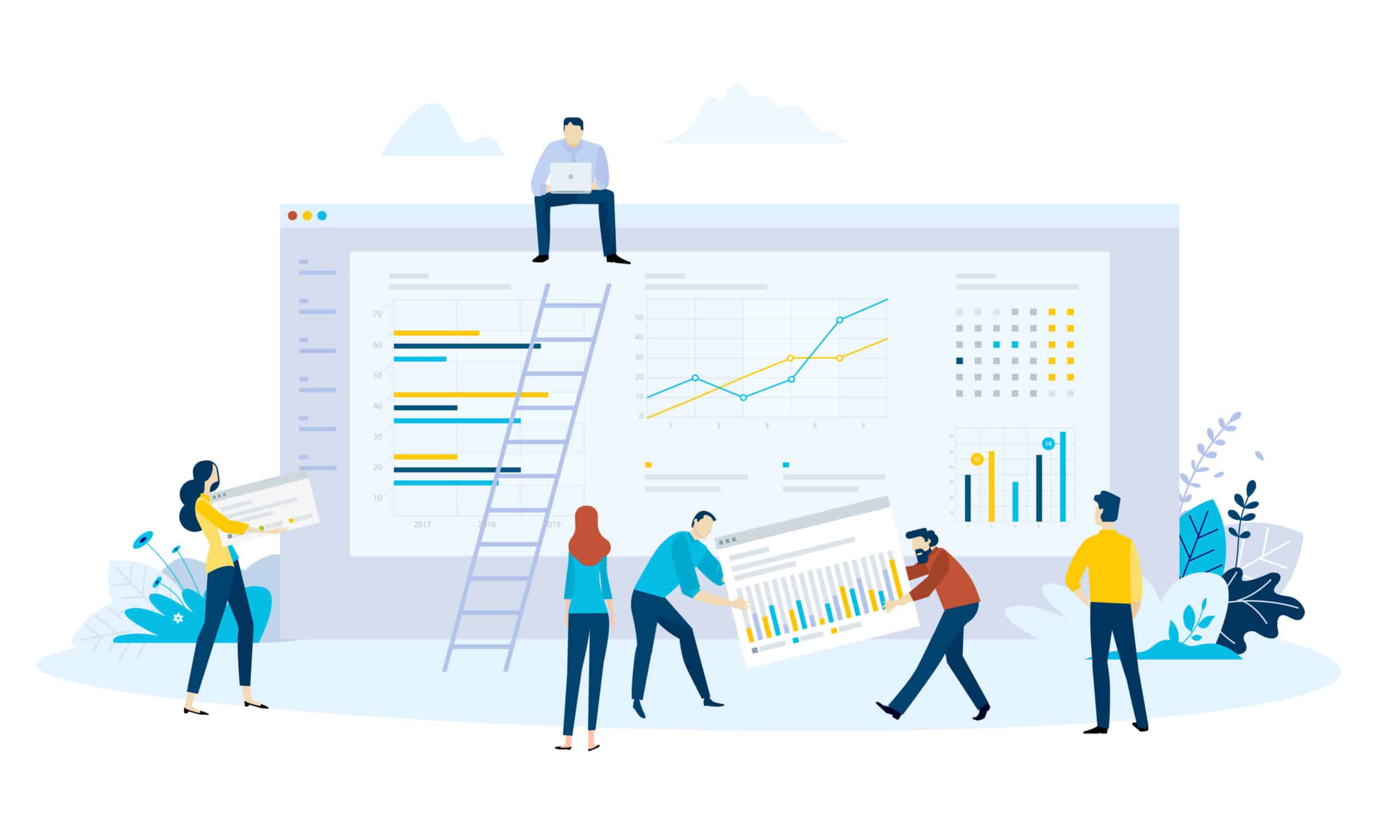 Although cloud-connected productivity apps have a huge role to play in the current day and age, it's incredibly important to take care when using them. After all, cybercriminals have increasingly targeted them in recent years, which is worrying news for anyone who stores or shares confidential information using any of the aforementioned services or similar alternatives.
Therefore, if you already make use of productivity apps or are considering implementing them within your business, you should be aware that they can be hugely vulnerable if you don't take the necessary precautions. Thankfully, choosing to use reliable and trusted cloud services and following the tips outlined above will place you in a far better position when it comes to keeping any opportunist thieves at bay.