UI design is very useful when it comes to the development of products or to help improve the interactions that occur on your website. There are many benefits to having such a role within your business, whether you hire internally or outsource it to a freelancer or specialized agency.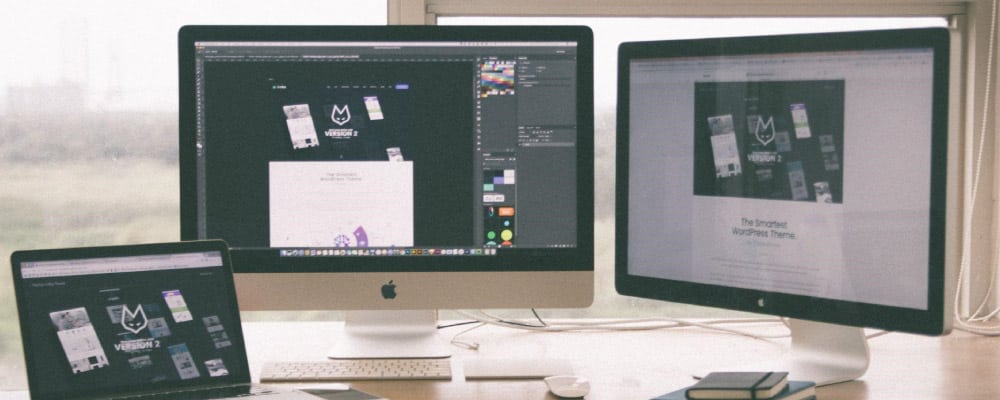 But what is a UI designer and what do they do exactly? In this comprehensive guide, you'll get the answers to both of those questions, plus the many reasons why it can be a helpful contribution to any product development projects that might be in the pipeline for your business.
What is a UI designer?
So let's begin with the definition of a UI designer. What is UI design? UI stands for user interface and what that means in the field of design that relates to all the visual elements the user sees. This can be anything from a website, app, or piece of software that they will engage and interact with.
A UI designer is responsible for making sure the interface is one that has been designed and configured to provide everything the user would want when it comes to the product or platform they're using. With 94% of factors that affect user's first impression of the products are design-related, it's essential to perfect the interface.
You may have heard UX mentioned alongside UI and that's because both go hand in hand with one another. UX stands for user experience and whilst they're similar in what they provide, UI designers have a narrow focus on the individual design elements of the product, rather than the user's customer experience and journey.
For designers of UI, it's about how the product is laid out and what functions or features work best for the customer. Certain elements might work better elsewhere within the interface and it's up to the designers to find the best fit.
Featured Resource:
The Best Graphic Design Software of 2022
What does a UI designer do?
The role of a UI designer is one that requires a certain set of skills and certain expectations that they'll have to fulfill when it comes to day-to-day tasks. So with that being said, let's look at some of those skills that UI designers have and that contribute to product development.
Communication
Communication is a necessary skill to have and something that will be actively done within their contributions to the product itself. Whether it be a product, app or website, there's likely to be various team members involved.
From the design team, the developers, and marketers, being able to communicate to these team members and any stakeholders is a big element of the UI design role. Communication is proven to be effective as organizations find an increase of 20-25% in employee productivity as a result.
Experience in industry-level design and prototyping
For many entry-level positions for UI designers, there's an expectation of proficiency in at least one of the following design tools like Adobe XD and Sketch. For prototyping, experience with tools like InVision is essential to have too.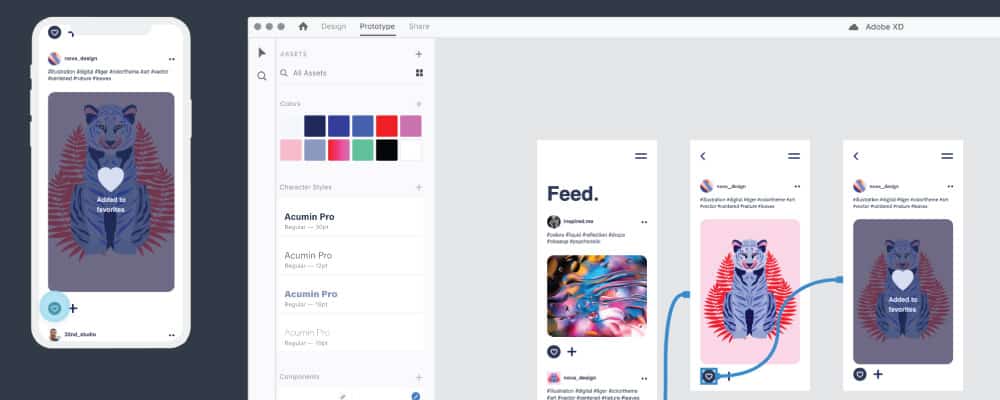 UI designers have to be hands-on when it comes to design and that includes both the design themselves and the interactions behind each element. Consistency is also key and needs to be maintained throughout the process.
When it comes to the design process, there are various elements that would involve the UI designer.
The Layout
The usability and functionality of the product that the UI designer is helping create are important. From what goes where to how much space is left between each of the various elements.
If it's an app, then it's critical to know how the app will display on screens of various sizes and therefore how responsive it is.
Interactive elements
Interactive elements can be anything from creating buttons, icons, sliders, and scroll bars. The more interactive elements added to the product can enhance the user's experience.
Adding personality to the product is also important so UI designers will incorporate a color palette that's unique and fits the brand style of the company behind the product.
Fonts and typesetting
Talking of branding, the right font and typesetting is another element that the UI design would incorporate into the app, site, or product. Making sure that the font itself is readable as well as being identifiable with the rest of the company's branding.
Animations
Animations are visual that many of us enjoy and it's why a lot of businesses are choosing to use them through their digital marketing. A UI designer can implement these throughout the application or site to provide enjoyment in their interactions.
The benefits of a UI designer in product development
For product development of all kinds, there are many benefits that come with using a UI designer, whether you hire them internally or you outsource them. Here are some of those benefits that will convince you a UI designer is essential for your development team, should you need one.
1. Customer acquisition
Through both UI and UX influence, it contributes to a positive user experience and this can be good when you're trying to acquire new customers. By providing a more tailor-made customer experience, it helps set you apart from your competitors and where your potential customers might be looking.
By increasing customer acquisition, will hopefully lead to an increase in sales. UI design is integral to maximizing the success and revenue of your business. It also helps provide longevity in acquiring customers by focusing on customer experience from the development stage. First impressions count when it comes to your customers, so a user interface that wows them is key.
2. Customer engagement and retention
With UI and UX design, in particular, there's a significant amount of knowledge and analysis on your audience to know what design elements to implement. By doing this correctly, you're going to ensure the user gets the best experience and engages with the product.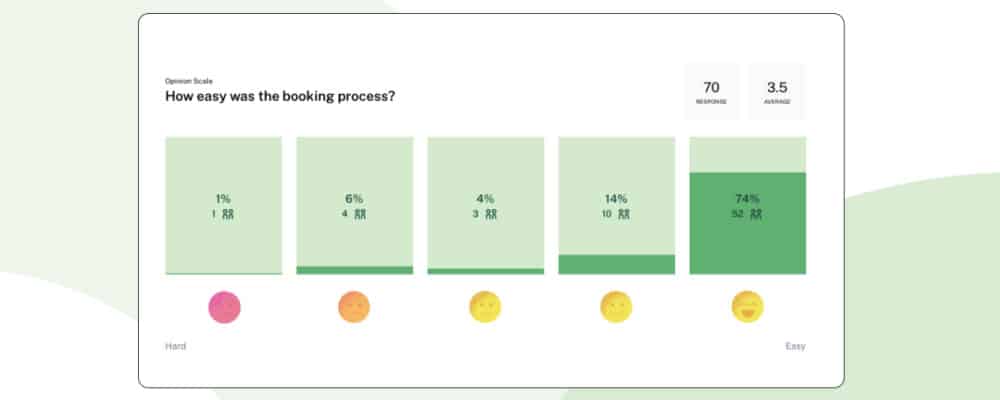 A well-designed interface that has been crafted with the audience in mind, is going to hopefully generate more loyalty to your brand and business as a whole. With competition being fierce within the digital world, every effort needs to be made in order to keep your customers engaged.
Customer retention is also important, with 65% of a company's business coming from previous customers. That's why it's also useful to have product updates incorporated into the development process in order to keep up with the demands of your existing customers.
3. Cuts costs during the development process
For any product development, the costs can soon mount up. The cost of product development can range anywhere between $10,000-$30,000 for most companies. That's a lot of money to invest, with the hopes that you'll make a return on that investment or break even at the very least.
With UI design, it can contribute to your development costs in a positive way. By addressing potential problems or issues with the product, it can prevent any major costs that are incurred by having to go back and make the changes later on.
There are fewer frustrations and issues that your customers will face, meaning less time and money spent having to fix these problems for them. By making an effort early on through UI design, it can help towards any product strategies for your business in the future when it comes to cost.
4. Reduces customer support and related costs
With the usability of a product, there is often a lot of customer support provided to those who are having trouble with the product. Whether it's a common problem or not, improving usability through UI design can end up reducing the support needed from customers and all customer support-related costs.
Even if the user interface has to incorporate a lot of different elements, simplicity is key for reducing problems with its usability. It also leads to an overall reduction in product development costs too so win-win!
5. Productivity boosts
By delivering an efficient user interface, it leads to a boost in productivity. This is both reflected in the user who is engaging with the product and your company brand. With a user-friendly interface design and easy-to-use navigation, it certainly helps improve customer satisfaction.
This can also lead to an increase in sales, customer loyalty, all whilst minimizing overall cost and resources being used. An improvement in productivity is always a good thing in business.
When it comes to user interface designers, they play a crucial role in the development and overall success of the product. With the right UI designers in place, they can deliver excellence to every project your business has now and further down the line.
Focus on UI to strengthen your products
As a business, whether your product is your website, an app, or a piece of software, be sure to incorporate a user interface. It's one of the best ways to ensure a long lifespan for your product from the moment it's launched.
Hopefully, with this guide, you can see the value of UI designers when it comes to assisting your product's development.
Author Bio: Natalie Redman (LinkedIn)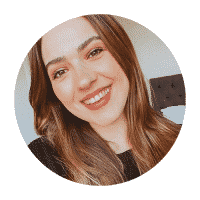 Freelance writer for many clients across multiple industries. Natalie has two years of copywriting experience. Natalie has a wide range of experience copywriting web pages for businesses across many industries. She's also an owner of two blog websites and a Youtube content creator.