Discover Productivity Land
Buckle down and get productive with our inside look at the top productivity apps, project management software, business collaboration tools, and more.
Recent Stories at Productivity Land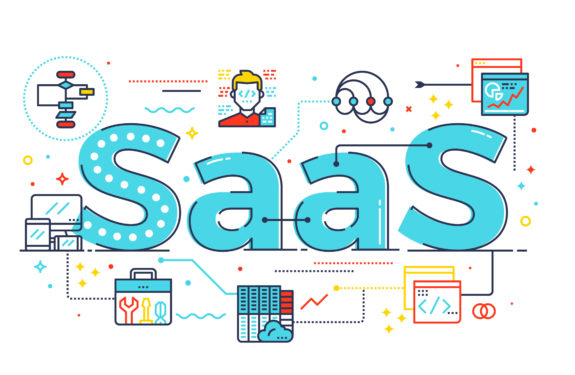 Software as a service, aka SaaS, has become a standard choice for organizations looking for agility ...
Sign up for our occasional updates featuring our most popular posts.
Plus, special offers from selected partners.
Reviews
Nowadays, the most expensive commodity in the market is data but also ways to access the data from a...
Productivity Land is your #1 space for finding the best software. We review productivity apps, project management tools & more.