Discover Productivity Land
Buckle down and get productive with our inside look at the top productivity apps, project management software, business collaboration tools, and more.
Recent Stories at Productivity Land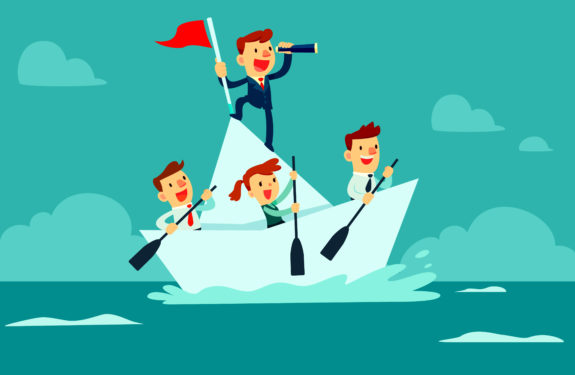 Nowadays people tend to focus on what their long-term career plans are and not on the immediate prob...
Sign up for our occasional updates featuring our most popular posts.
Plus, special offers from selected partners.
Reviews
We signed up last week for a Float software app account to see how it ranks against other project an...
Productivity Land is your #1 space for finding the best software. We review productivity apps, project management tools & more.