Discover Productivity Land
Buckle down and get productive with our inside look at the top productivity apps, project management software, business collaboration tools, and more.
Recent Stories at Productivity Land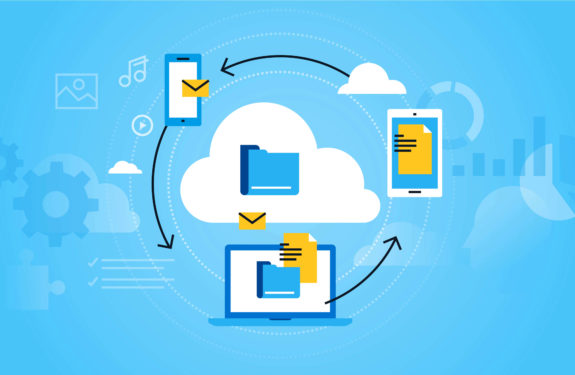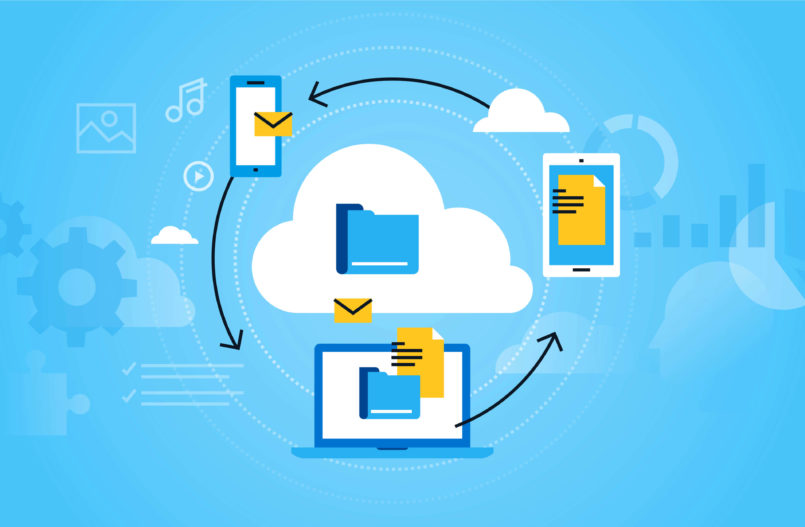 Websites are more of an essential ritual for companies these days. It is the 21st century, and even ...
Sign up for our occasional updates featuring our most popular posts.
Plus, special offers from selected partners.
Reviews
This exclusive Monday.com review details everything that project managers need to get things done fr...
Productivity Land is your #1 space for finding the best software. We review productivity apps, project management tools & more.