ClickFunnels is one of the most popular online marketing and sales tools. The tool is used to create an attractive landing page and automatic sales funnel to help you market your brand and increase your sales.
Undoubtedly, ClickFuneels is a good sales funnel builder, but it's not the best one out there neither the only one. Various ClickFunnels alternatives offer similar, and sometimes, better features, helping you expand your reach and enhance your profitability.
We will be introducing you to 7 ClickFunnels alternatives along with their key features and pricing details. We will advise you to go through these alternatives before you choose a definite one for your business.
Why Should You Go for A ClickFunnels Alternative?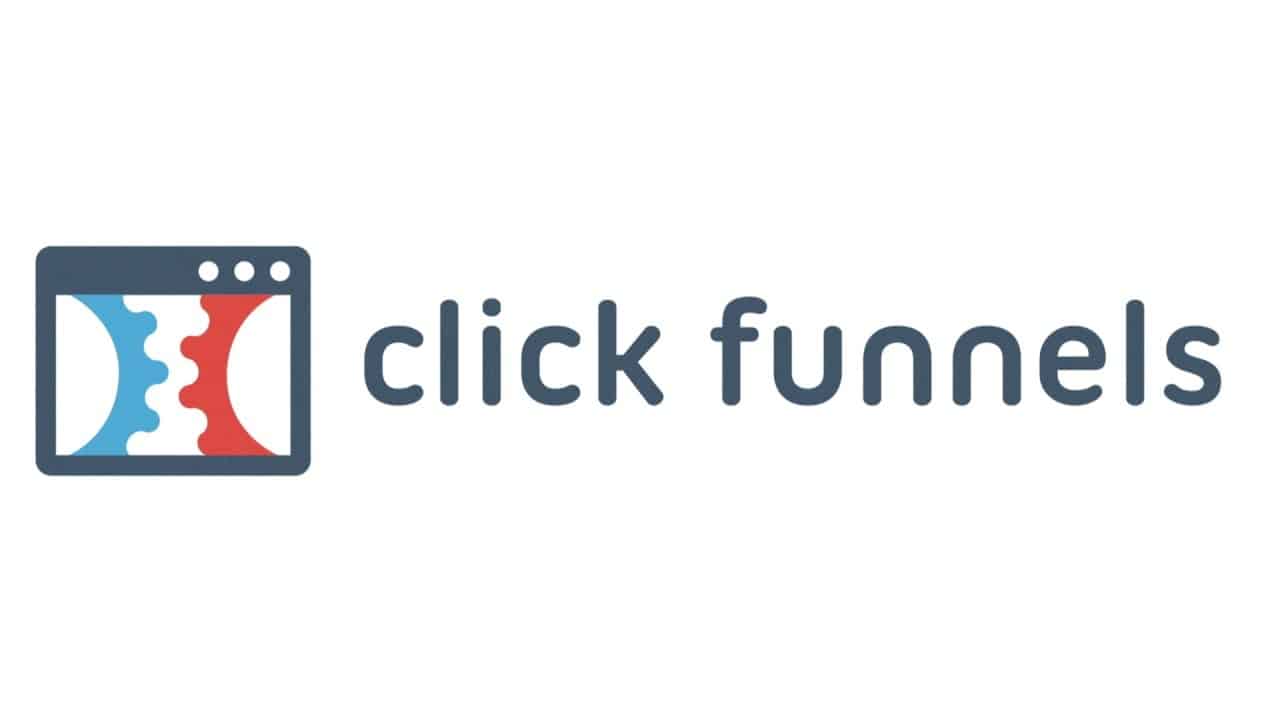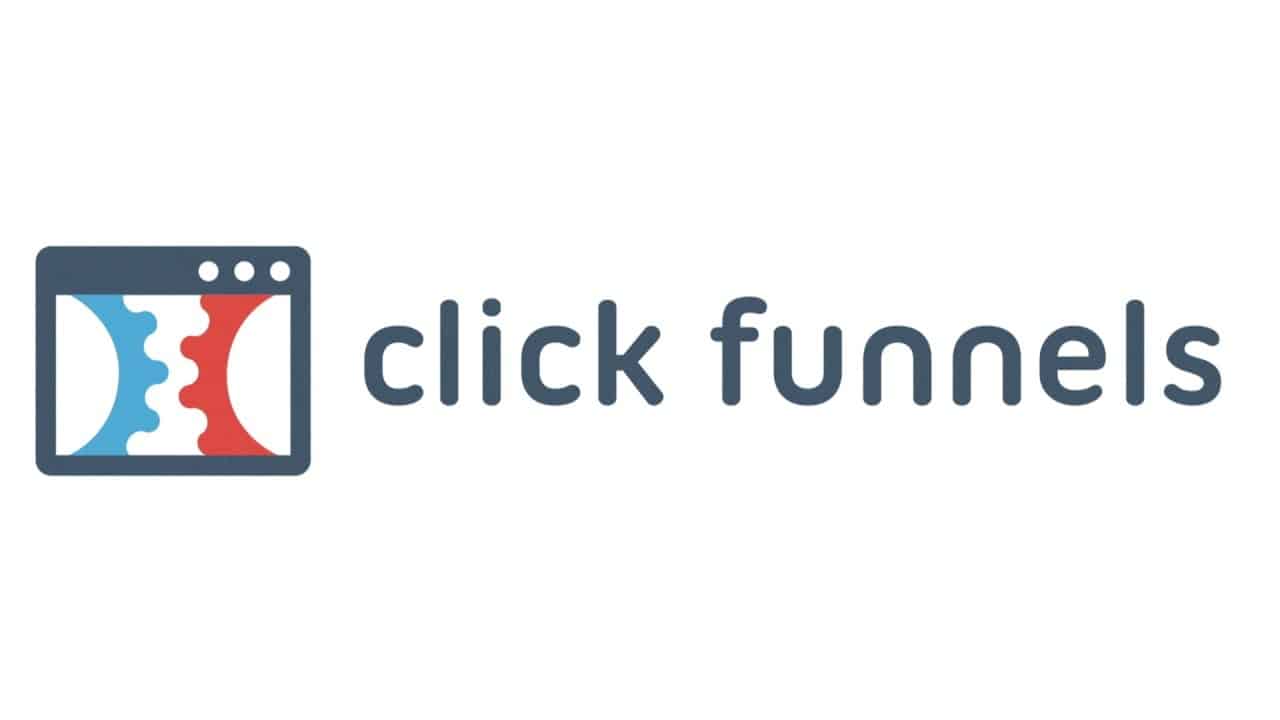 ClickFunnels sits at the top of the tier with over 110,000 users and 8.7+ million funnels but, as we mentioned earlier, it is not the best one out there. Here are a few gaps in the tool that we can't overlook:
ClickFunnels is ridiculously overpriced with its starter pack starting at a whopping $97 per month and Platinum plan starting at $297 per month.
Limited features in the starter plan (20 funnels and 100 pages)
Poor customer service
Unattractive design templates
Does not support multiple languages and locations
Lacks checkout templates
Lack of customization options
Requires a special email autoresponder adding to the original cost
List Of the 7 Best ClickFunnels Alternatives:
We have curated a list of the best ClickFunnels alternatives. You can read through the article and identify an alternative that suits you best.
GetResponse
Ontraport
Unbounce
Leadpages
HubSpot
Instapage
Kartra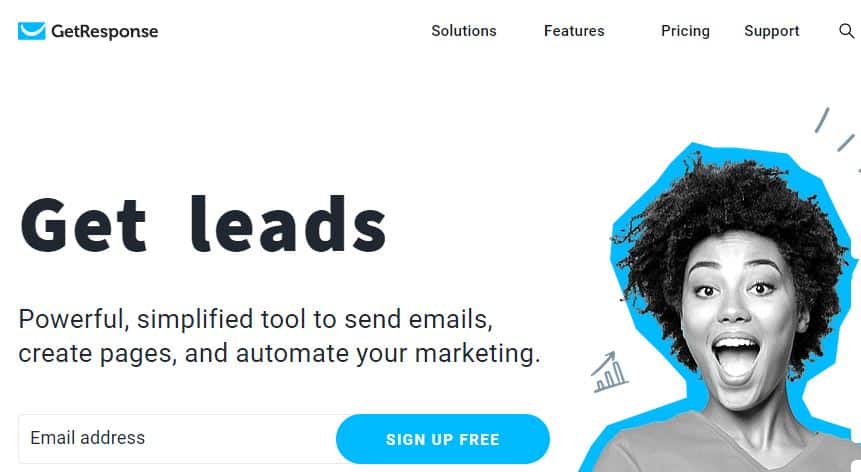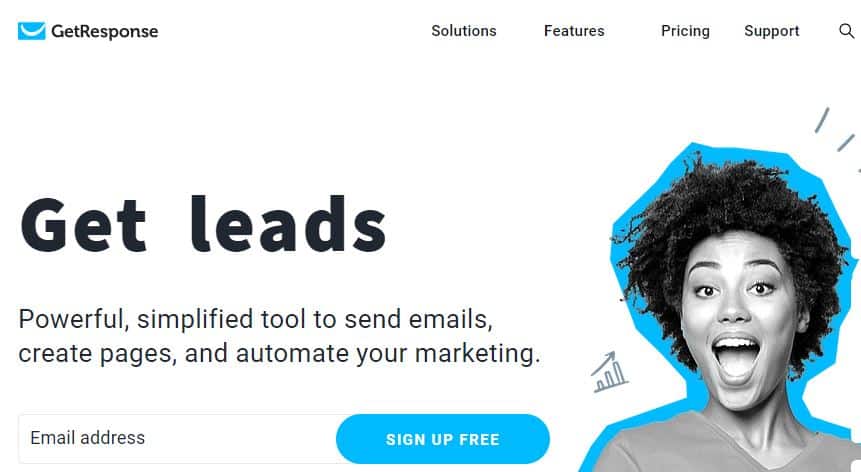 GetResponse is a competent alternative to CickFunnel offering a wide range of solutions including, courses, infographics, whitepapers, and a blog. Its advanced features such as webinars, landing pages, and CRM are also one of a kind.
The tool has a user-friendly interface which makes the onboarding process quick and easy. With customers hailing from 180+ different countries, GetResponse stands as one of the most popular marketing tools in the market.
Key Features:
Allows you to create webinars, encrypt them, personalize the URL, present whiteboards, stream and record your webinar.
Jumpstart your email marketing campaign with attractive email templates.
GetResponse's automated sales funnel creator helps build landing pages, automates emails, sells your products, recovers abandoned orders, and converts your customers.
Create automated workflows using customers' data and behavior with the help of the Market automation builder.
Targeted paid-ad campaigns help grow your business faster.
Create your website with AI-driven, code-free website builder.
Web push notifications help enhance traffic flow and generate leads for better conversion.
Offer real-time communication via live chat.
Web push notifications help engage customers
100+ free landing page templates.
Custom signup forms turn data into a personalized experience.
Pricing:
Basic – $15 per month
Plus – $49 per month
Professional – $99 per month
Max – Custom pricing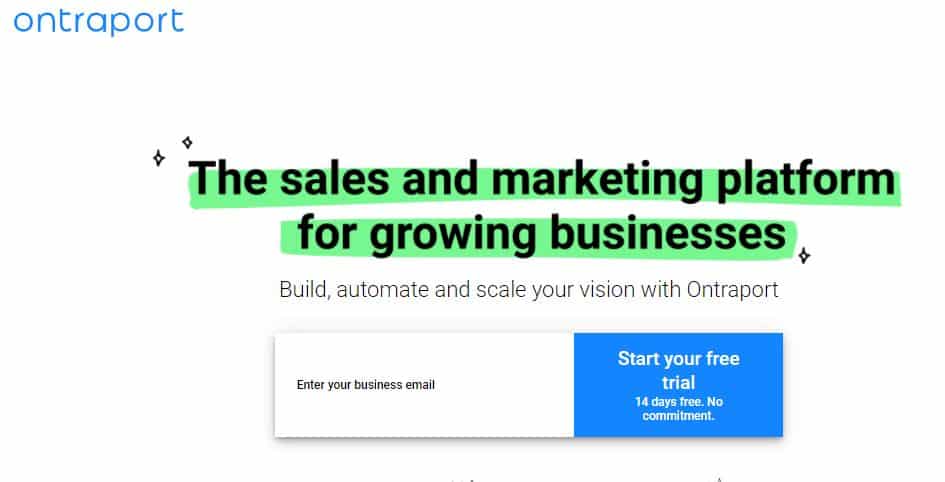 Ontraport is another all-in-one online marketing platform that caters to all the needs of your business. Ontraport's CRM solution gathers the data and its email and SMS marketing tools help engage prospective clients.
 Key Features:
Powerful pipeline view helps you see exactly where to invest your time and discover hot leads.
With Marketing automation, scale and automate any sales or marketing process to give each customer a personal journey, at scale, on autopilot.
Increase leads and customer conversion with Ontraport's pages and forms tool.
High-converting order form templates, flexible payment options, and creative upsell opportunities generate more sales and boost subscribers.
Customer support available 7 days a week with 1 to 1 screen sharing.
Free automation templates
Pricing:
Basic – $79 per month
Plus – $147 per month
Pro – $297 per month
Enterprise – $497 per month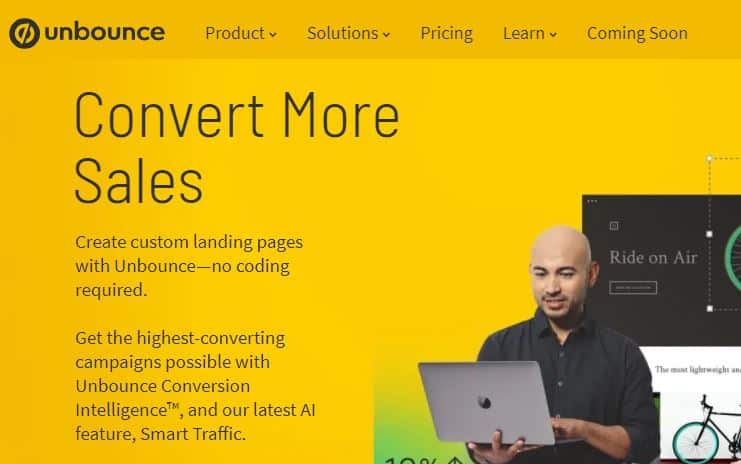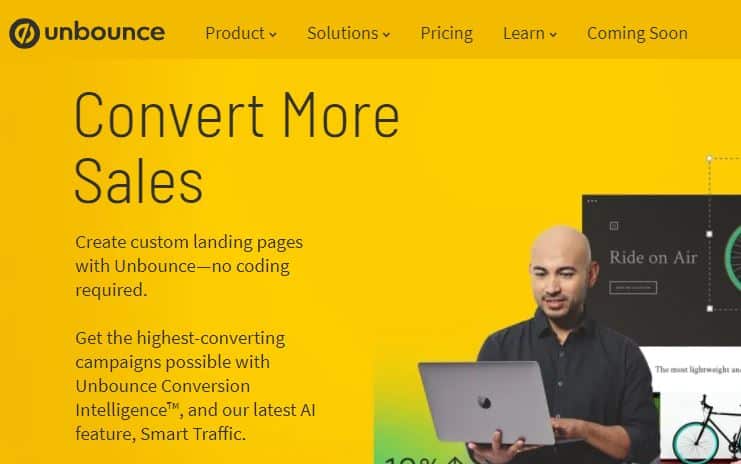 Unbounce is number 3 on our list of the best ClickFunnels alternatives. The tool specializes in creating highly converting landing pages. The tool is flexible and easy for you, allowing you to fully customize your landing page.
Besides the landing page builder, Unbounce is also equipped with testing and analytics tools that help you keep an eye on the latest statistics and grow your business.
Key Features:
Unbounce's drag and drop builder helps you create gorgeous landing pages.
Helps you add, remove, or customize any part of your landing pages with just a few clicks.
Offers 100+ high-converting templates
Edit and reuse your most successful landing pages for new campaigns
Copy and paste customized look of texts and from one landing page to another
Lets you add custom JavaScript, CSS, and HTML to any page.
Unbounce's Script Manager helps you apply custom scripts universally across multiple landing pages
A/B Testing helps you see how a given landing page variant resonates with visitors.
AI-powered optimization automatically matches each visitor to the page where they're most likely to convert.
Tons of in-app integrations and thousands more through Zapier and webhooks.
Helps you manage multiple clients, users, or campaigns from a single account.
Pricing:
Launch – $80 per month
Optimize – $120 per month
Accelerate – $200 per month
Scale per – $300 per month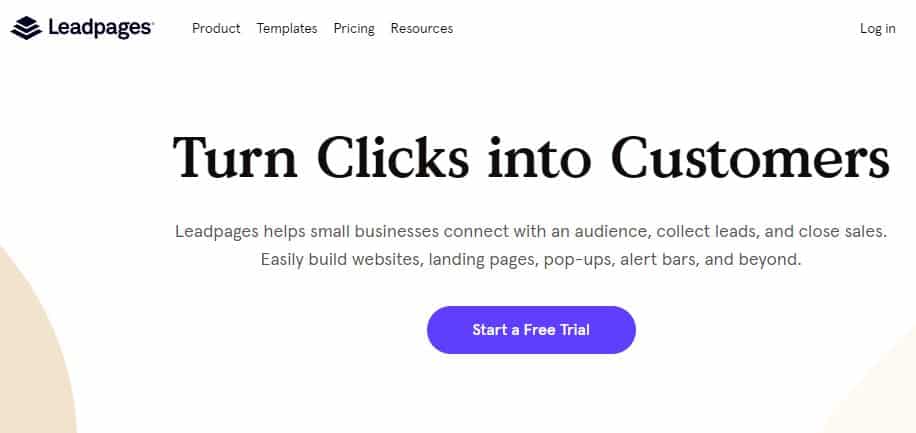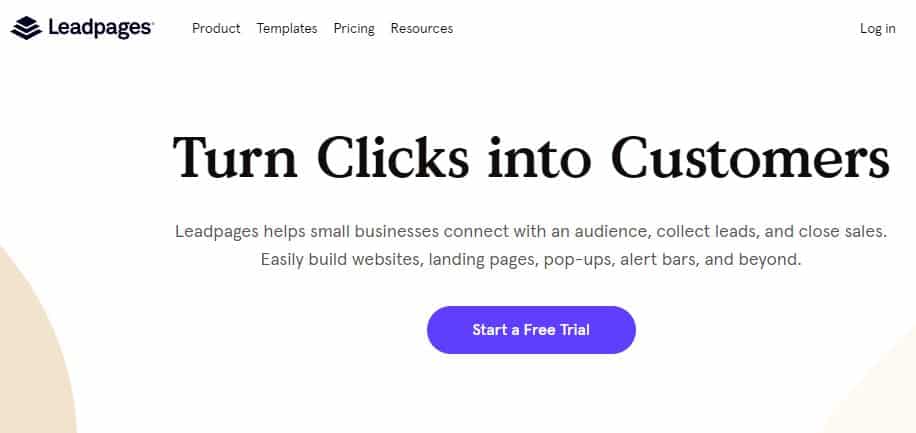 Leadpages stands at number four on our list. The tool helps build websites, landing pages, pop-ups, alert bars, etc. to attract leads, and increase sales.
Leadpages offers hundreds of templates for your landing pages that can help you generate more leads. Some of its most unique features include alert bars, popups, and opt-in messages.
Key Features:
Allows you to build & publish code-free digital content
Build unlimited drag-and-drop landing pages with the help of exclusive built-in conversion guidance that predicts your page's performance before you publish.
Create pop-ups that trigger on click, time-delays, or exit intent and add them to any webpage with just a few clicks.
Add a non-intrusive, mobile-friendly alert bar to your webpage in order to capture your audience's attention and boost conversions.
Offers professionally designed templates with customization options.
A/B & split testing help optimize your Lead Pages for higher conversions.
You can include an online checkout form on any webpage, sales page, or pop-up to sell your products or services
Code-free integrations with 1000+ apps and tools.
Pricing:
Standard – $27 per month
Pro – $59 per month
Advanced – $239 per month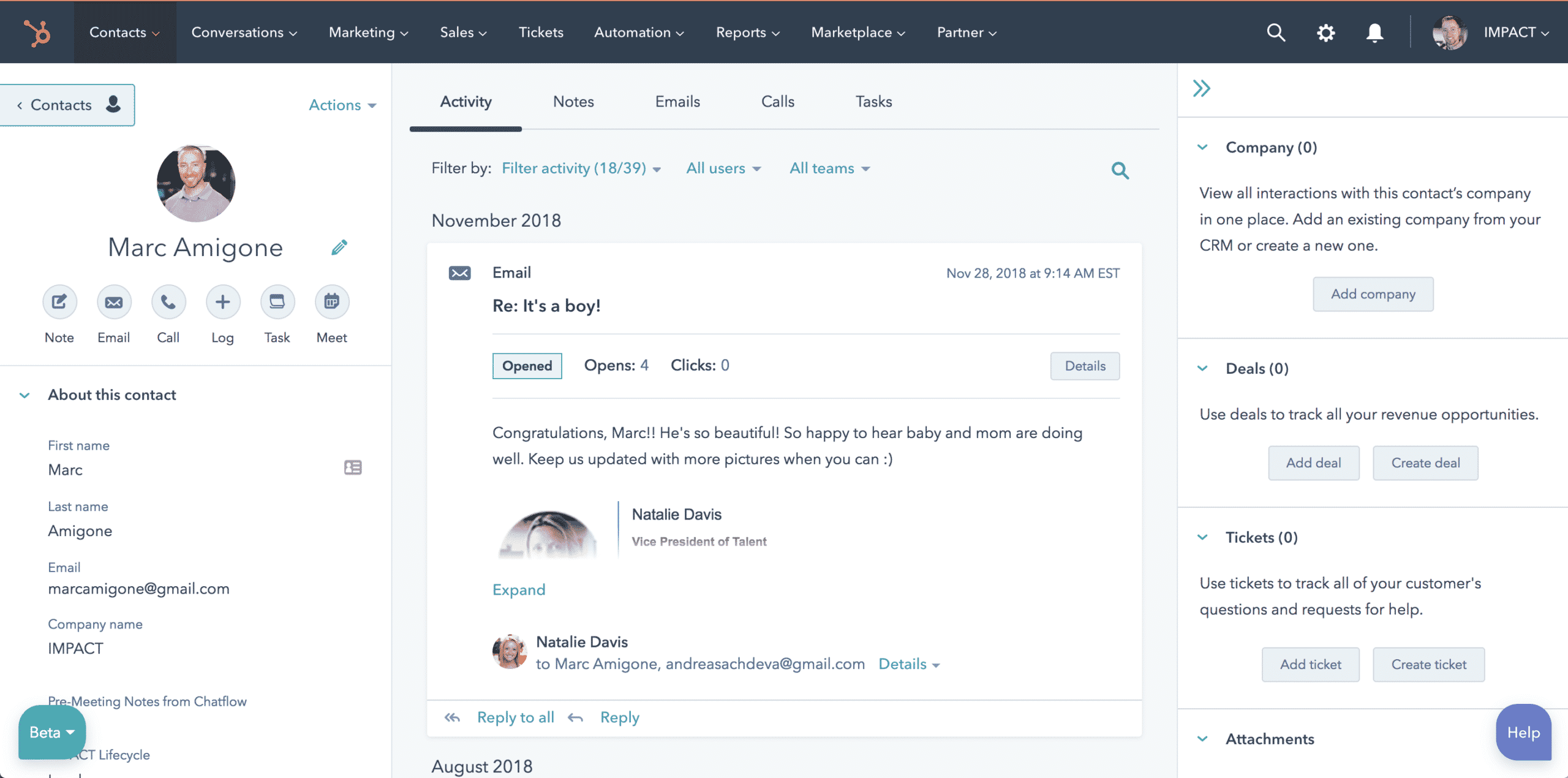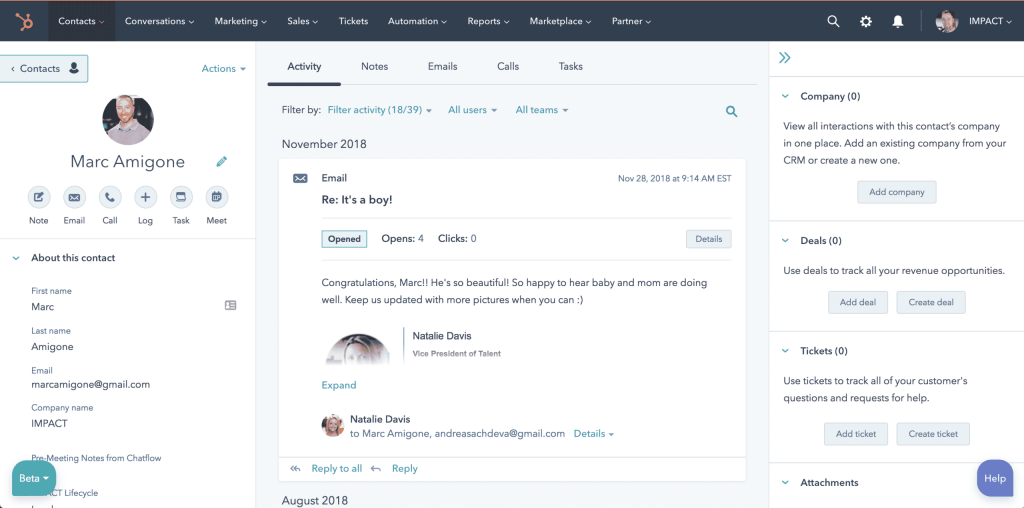 HubSpot is hailed as one of the best online marketing tools. With over 100,000 users from 120 countries, the tool helps businesses grow through its specialized software.
HubSpot offers five software solutions for online CRM:
Marketing Hub: Helps grow traffic, convert more visitors, and runs complete inbound marketing campaigns at scale.
Sales Hub: Helps you get deeper insights into prospects, automates tasks, and closes more deals faster.
Service Hub: Helps you connect with customers, exceed expectations, and turn them into promoters who grow your business.
CMS Hub: Offers customization features.
Operations Hub: Syncs your apps, cleans customer data and automates processes — so all your systems and teams work better together.
Key Features:
Simple and easy-to-use interface
Drag and drop feature allows you to customize web pages, landing pages, email templates, and blog posts.
Supports multiple integrations
A/B testing helps you gauge how well your landing page will perform
Good customer support
Book meetings on your landing page for free by embedding a calendar
Pricing:
Starter – $45 per month
Professional – $800 per month
Enterprise – $3200 per month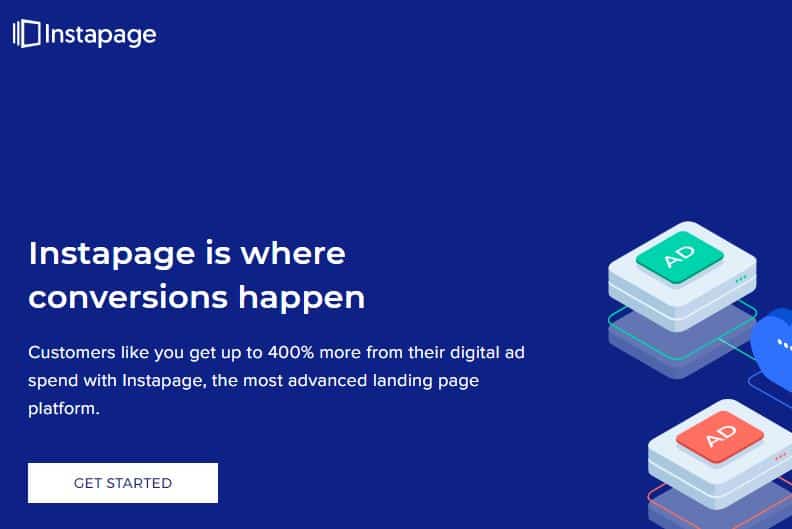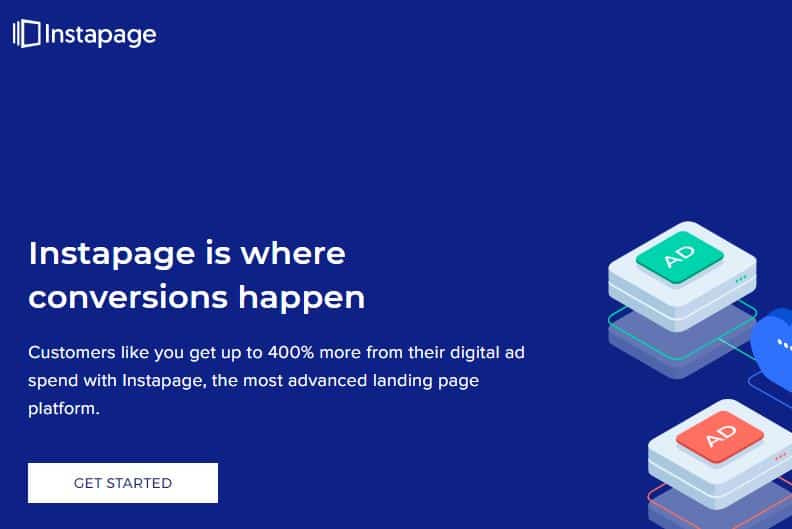 Instapage has landed number 6 on our list of the best ClickFunnels. The tool helps build, integrate and optimize landing pages for more efficient advertising.
Instapage's most baggable feature is its heat map which allows you to view activity on your website in the form of a heat map so that you can optimize your design according to the customers' experience.
Key Features:
Helps create high-quality landing pages
Offers multiple integrations
Heat map helps you visualize customer experience on your website
Detailed heatmaps, A/B and multivariate testing, and robust analytics help you optimize your post-click landing pages for higher conversions.
Track metrics for better segmentation
Simplifies work with instant feedback, real-time edits, and secure sharing with outside stakeholders.
AMP & Thor Render Engine technology makes sure that your pages load quickly
Pricing:
Building – $399 per month
Optimizing – $999 per month
Converting – $1999+ per month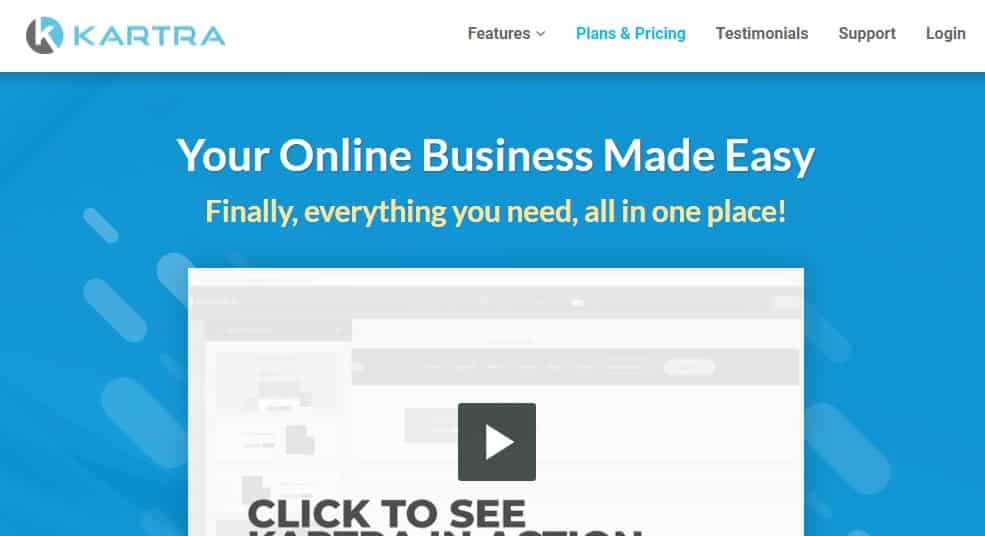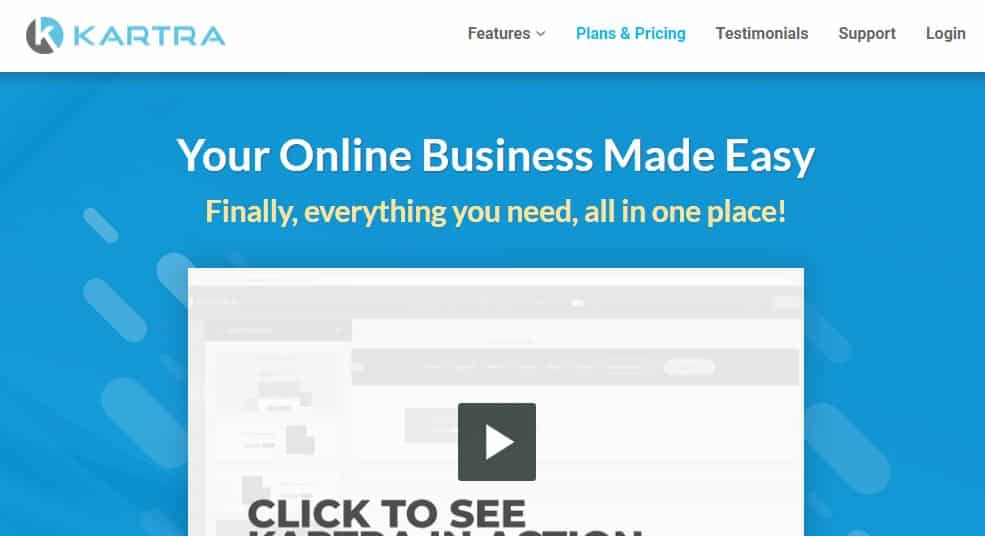 Kartra is the last contender on our list. Kartra is a one-shop-stop offering multiple online marketing solutions including, website and landing page builder, lead database (CRM), email marketing and automation, opt-in forms, ticketing, and live chat, video hosting, and checkout forms.
Key Features:
Offers safe and secure checkout forms for both credit card and PayPal payments.
Offers drag-and-drop page builder with hundreds of professionally designed templates.
Helps build leads, prospects, and customers database.
Multi-page funnel flow helps convert visitors into leads, leads into customers, and customers into regular clients.
Communicate and engage with your user base with live or automated email or SMS marketing campaigns
Professionally designed, drag-and-drop membership portal builder helps you deliver your content, course, or training material without any hitches in the process.
Helps you insert pop videos to generate more leads
Helpdesk portal provides customer support
Use your integrated dashboard to schedule one-to-one sessions with your customers.
You can recruit, manage and track an army of affiliates to promote your products.
Pricing:
Starter – $99 per month
Silver – $199 per month
Gold – $299 per month
Platinum – $499 per month
Conclusion:
There you go, these are some of the best ClickFunnels alternatives that offer a wide variety of features. Each one of these is loaded with unique features and is at par with ClickFunnels.
You can compare the features and pricing of the ones that appeal to your the most and then, choose the one that fits your business requirements.
Our work here is done, the choice is yours now.
Off we go!
---
More resources: