It's the year 2023 and we have seen computers becoming faster but more and more portable with each passing day. If you combine that with faster internet speeds, we get the most amazing setup to work remotely and without any physical boundaries to worry about.
Of course, we have to have the best online applications to facilitate that working setup.
Google Docs is one of the best online word processing application on the market right now, but in this article, we will tell you about the most amazing Google Docs alternatives that you can use if Google Docs isn't your cup of tea.
Without further ado, let's dive right in and discuss the best Google Docs alternatives in the market nowadays.
8 Amazing Google Docs Alternatives to Use in 2023
Here's a list of amazing software like Google Docs.
Let's discuss all of them in detail.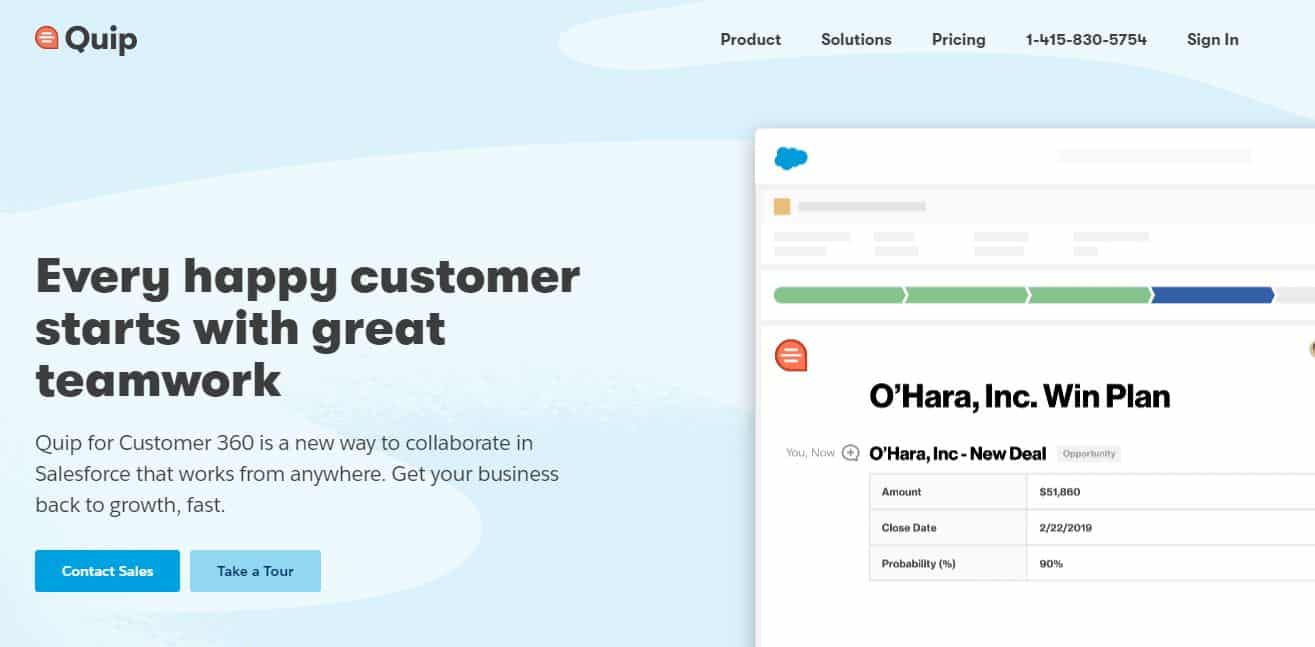 Quip is one of the best software on this list as it is a free tool that offers a long list of collaboration features that you can only find in a handful of applications on a much hefty price.
It doesn't offer the most extreme features that you can find on Google Docs like advanced document editing but it makes up for it with an intuitive interface and integration features with many mobile devices like tablets, smartphones, and PC, etc.
There is also a news feed feature that displays a log of all of the changes that have happened in the document. You don't have this feature on Google documents.
The main reason you would want to try out this software is the widespread collaboration power to easily save or sync all of your data across all of the devices that you use.
Key Features
Here's a list of the features that this amazing application provides.
Group sharing
Company admin portal
Custom subdomain
API availability
Notifications
Calendar management
Document revision history
Collaborative workspace
Data synchronization
Document storage
'Smart Inbox' for document management
User access permissions
Project tracking
Real-time data
Single sign-on
Task planning
Task lists
Document planning
Data import/export
API
Knowledgebase
Document indexing
User access controls
Collaboration tools
@mentions
Message archive
Pricing

This application is another great alternative of Google Docs as it offers all of the document editing and collaboration features that Google Docs offers.
It has two versions but as Google Docs is free, we are only going to talk about the free version of this software that you can use instead of Google Docs. If you are a freelancer or an entrepreneur and you want an online document editing software to take care of your needs, then the free version is for you.
If you are a big organization, then you would have to buy the paid version.
With the software, you can pretty much do anything you want with your documents. You can create presentations, documents and also spreadsheets which you can later share with colleagues or clients.
The best part is that you can connect your cloud storage service like Dropbox or Google drive to access all of your documents from there and also store new documents in them.
Key Features
Here's a list of the features that this amazing application provides.
Business collaboration tools
Calendar
Mail server
List of team members
Online office suite
Document management feature set
Project management toolset
CRM system and invoicing
Mobile apps for iOS
Pricing
Free Trial is available
Paid plans start from $10/month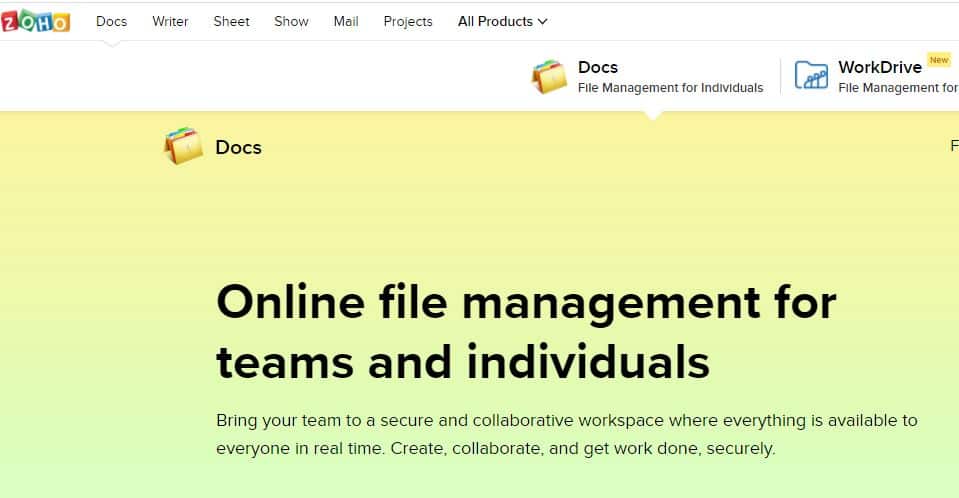 Zoho is an amazing company that makes a lot of software that caters to many business needs all over the world. So naturally, when they create an online word processing application, you need to check it out.
This application allows you to create different documents, presentations, and spreadsheets, much like the others, but what it does differently for you is that it has two different versions both web-based and desktop. That means that you can perform your work operations both online and offline.
Don't worry about the offline part because all of the documents created are automatically synced to the servers.
Key Features
Here's a list of the features that this amazing application provides.
Secure files sharing
Multi-level folders
Online workspace
Search
Document version control
Online file storage
Online chat & collaboration
Integrates Zoho Writer, Sheet & Show
Reviewing and tagging
Check-in/check-out control
Admin governance
Online collaboration
Organize files and folders
File versioning
Zoho Office Suite
Secure file sharing
Password protection
Encryption in transit
Custom branding
Integrations
Pricing
Free
Subscription starts at $5/month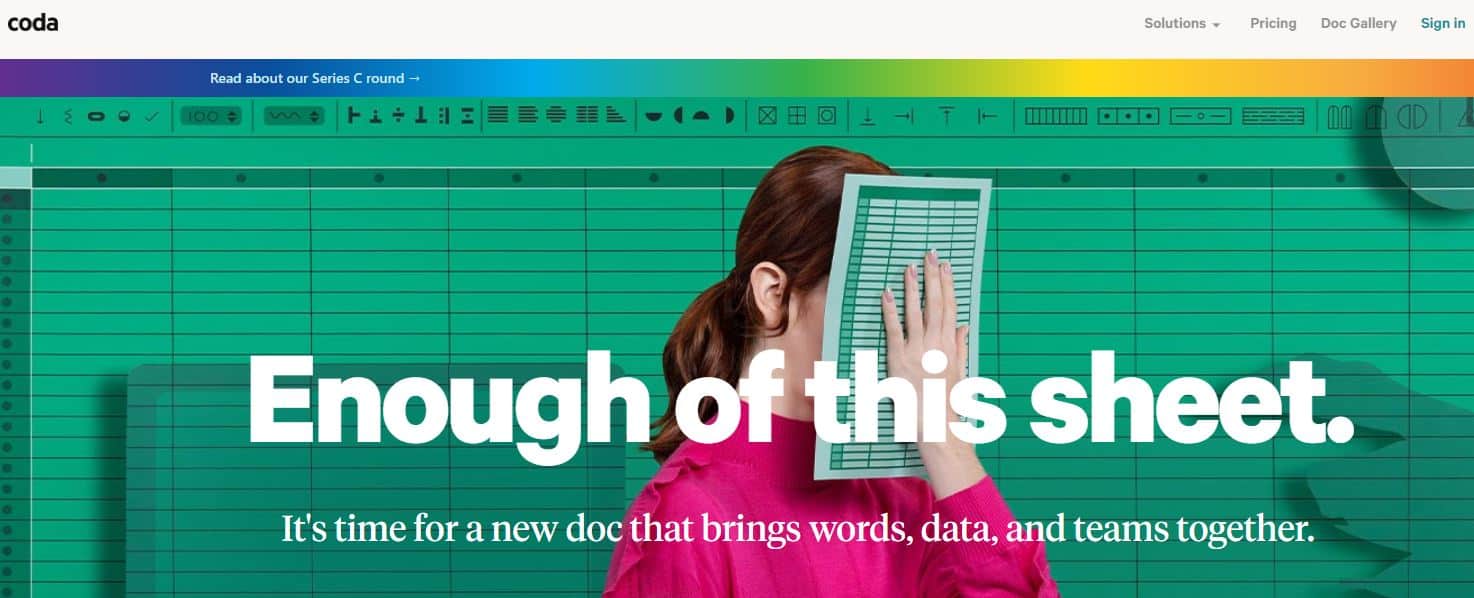 Coda is a collaborative team planning tool like Quip than just a traditional text editor like Google Docs. This is an amazing application that allows you to add modular elements in your documents like videos, graphs, videos, and tables, etc.
This application is not well stacked like Google Docs when it comes to features but what it can do is that it focuses more on the collaboration element rather than the editing part. It allows the users to be more productive and in-sync with the members of the team.
This is highly beneficial for everyone that is working remotely right now. So, pretty much everybody.
Key Features
Here's a list of the features that this amazing application provides.
Alerts / Escalation
Automatic Notifications
Collaboration Tools
Collaborative Workspace
Configurable Workflow
Document Automation
Document Management
Document Storage
Drag & Drop Interface
Gantt Charts
Multiple Projects
Project Notes
Project Templates
Project Workflow
Real-Time Notifications
Role-Based Permissions
Single Sign-On
Pricing
Free Version is available
Paid Subscription starts from $10/month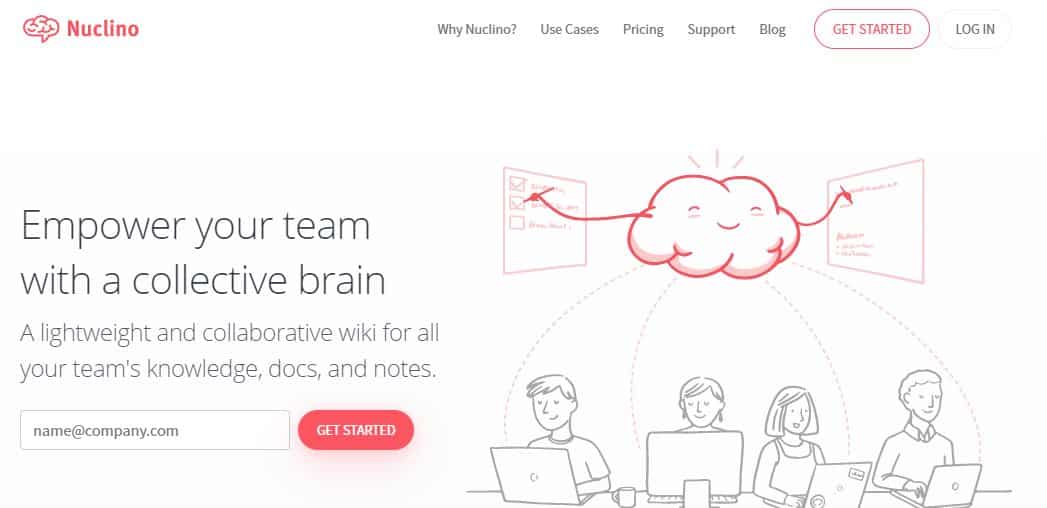 This software is not well-known like Google Docs but it is still one of the most important tools on this list. It has an amazing set of essential tools that give users the ability to create their documents and keep them perfectly organized while you collaborate with your peers or colleagues in real-time.
It is a perfect Google Docs alternative because the user interface is quite intuitive and you don't have to spend long hours reading manuals and checking out features to get a proper hold on the software.
It also is a strong competition to Google's product in the mobile application department as it offers an application for many different platforms like macOS, Linux, iOS, web, iOS and Android.
Key Features
Here's a list of the features that this amazing application provides.
File sharing
Video content
Access controls/permissions
Idea management
Single sign-on (SSO)
Lightweight editor
Automatic save
Markdown formatting
Linked documents
Pricing
A free trial is available
Paid subscription starts at $6/month

Zoho writer is yet another word processing tool by Zoho and is a perfect alternative for Google Docs because of its amazing family of different applications that can enhance your productivity and also help you collaborate with your team and peers on the work that you are doing.
You can thoroughly customize the software to your liking and it can benefit all types of businesses whether you are a small business starting, whether you are a medium-sized business that has been in the market for a while but hasn't reached its true potential, or if you are a large corporation.
Key Features
Here's a list of the features that this amazing application provides.
Desktop sync
Task management
Mobility
Integrations
Publishing
Automatic email notifications
Work with your teammates in Realtime
Track Changes, No Markup editing and Comments
Document templates
Create, personalize and generate documents in bulk
Open API available
Pricing
A free version is available
Paid subscription starts at $5/user/month

WPS Office has an amazing online word processing tool called Writer which is compatible with the 'OG' of word processing known as Microsoft Word. This means that all of the documents that you are working on using Microsoft word can be edited and saved within the Writer application.
Using the application, you have access to a lot of different features outside the domain of document editing and such. You can edit other content like images and other objects, and you can add different charts, images, and tables to your documents as well.
Key Features
Here's a list of the features that this amazing application provides.
100% Compatible with Microsoft Office Suite
Much More Than Text
Save To PDF
Password Protection
Advanced Spreadsheets
Table Formatting
Pivot Tables
Pricing
Free Trial is available
You have to contact the company for a price quote for the paid subscriptions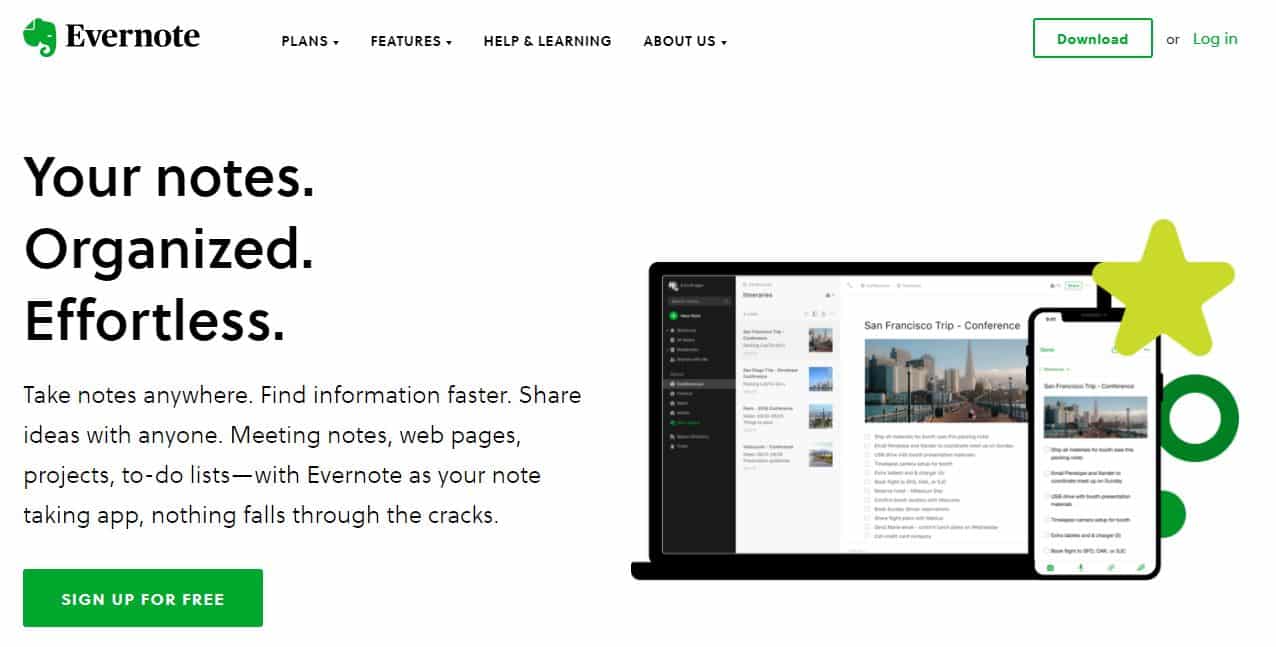 Last but not the least, we have Evernote. Traditionally not a word processing tool but with its arsenal of note-taking and editing tools that let you capture all of your thoughts and ideas into itself via any mobile device that you are using makes it a tough competitor to Google Docs.
The application is incredibly customizable and highly intuitive. It is so user-friendly that you can figure it out on the very first go.
You have a lot of different features at hand when it comes to word processing via Evernote e.g. document scanning, search handwriting options, web clipping tools, PDF support, and multi-device synchronization.
Key Features
Here's a list of the features that this amazing application provides.
Mobile and Web interface
Web clipper browser extensions
Edit rich text and sketches
Content available on any device
Snap photos, record audio, save documents
Evernote Food for collecting food moments
Shapes, arrows, and quick sketches
Share notes and collaborate on files
Store all itineraries, confirmations, travel documents
Pricing
Free Trial is available
Paid Subscription starts at $8/month
Find more apps like Evernote:
The Best Evernote Alternatives and Replacements of 2023 (Free & Paid)
Conclusion
This was our take on the best Google Docs alternatives on the market nowadays, but there are still a lot of different applications on the market that may better fulfill your needs and requirement when it comes to word processing.
So, do your research to find the best software before you throw any money any it. Happy Hunting!
---
Check out these other useful articles: